Gali waiting for introduction of new passport system
If previously Georgian nationals, residing in Gali district, could maintain Georgian citizenship along with Abkhaz passports, this time they have to make a choice.

New passports are expected to be issues in Abkhazia since 2016. Sukhum/i has already officially announced that.
For almost one year, Gali residents have been waiting with fear and caution to any news related to the passports issue. People here have no precise information on introduction of a new passport system, except for the rumors reaching from Sukhum/i. This uncertainty contributes to further escalation of tensions.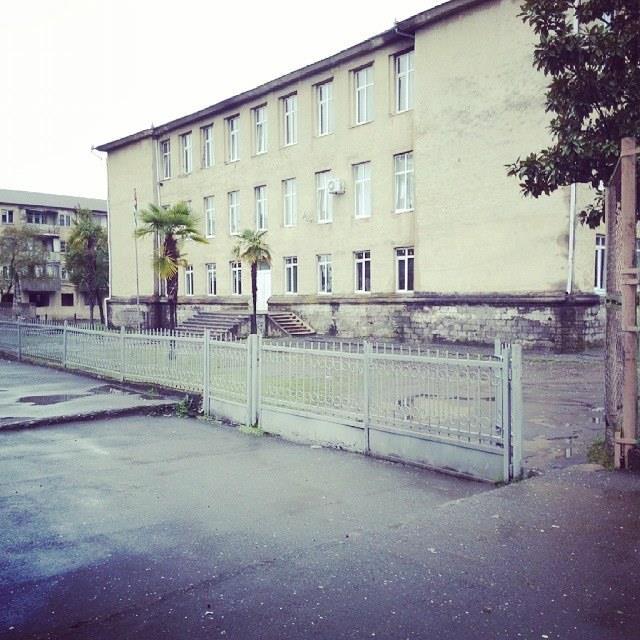 Nora G., 76, and her husband live in Gali. Their children and grandchildren are in Tbilisi. The elderly people have not abandoned their house and farming. They take care of it. They have fruit trees, tangerines and some corn in the garden …
'I had an apoplectic attack last year. The ambulance arrived very late. They took me to hospital, but there were neither equipment nor any medicines there. Inguri River border closes at 7 p.m., so I could not be transported to Zugdidi until the next morning …. I had a narrow escape…,' says Ms. Nora.
She says, life in Gali is very hard. The criminal situation is very critical, corruption is at every turn; there isn't even a normal hospital in the district …
'If we are deprived of Georgian passports, we will be unable to frequently cross the border … What one is supposed to do in case of illness? No one is going to help you here. I cannot give up on Georgian citizenship, because otherwise I will have to give up on normal life. If I cannot see my children, then it is not worth living at all. I will have to leave this place and again undergo the pain that I experienced 22 years ago … '- says Nora.
Pensions in Gali are very low – RUB500 (US$ 8). Gali residents complain about the lack of security and other basic living conditions. They claim, the police and local government agencies demand money for the settlement of any matter.
Givi D., 70, Gali resident, is most of all afraid that introduction of a new passport system will further exacerbate the tense situation in Gali and may pose additional risks to its residents.
'I cannot live without this land and air, but I don't want to live with no chance to see my children either. Abkhazia is everything for me and so is my family. I don't want to think that I will have to choose between these two,' – he said.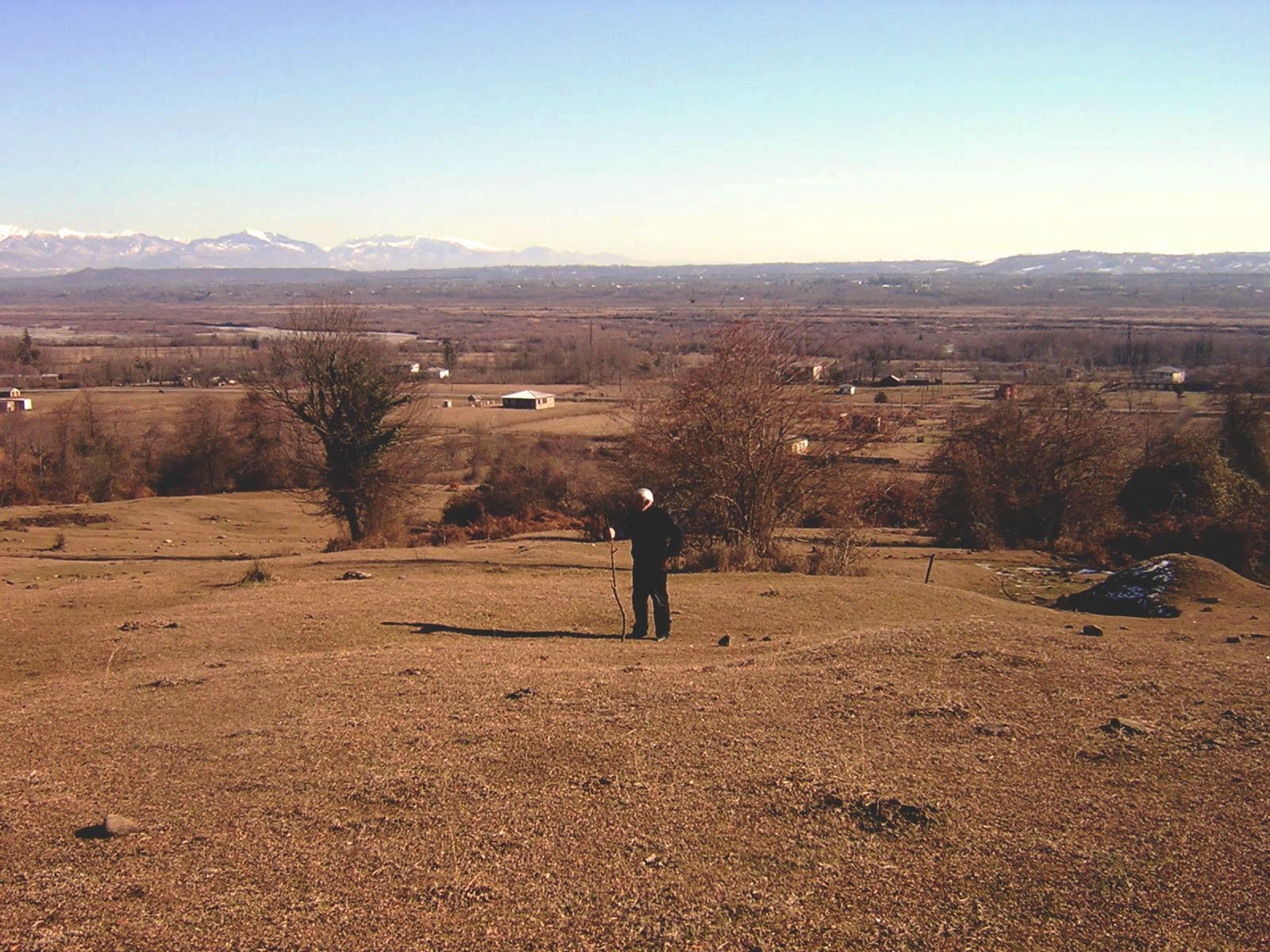 Lali and her family live in one of the villages in Gali district. Several months ago, the Abkhaz government seized her passport and instead issued a temporary document. It's a real problem to cross the de-facto borders with this document.
'I wasn't even explained the reason, why they had seized my passport. I was just told that I would be issued a new passport. I receive pension with the document, I was given instead of my passport. If we renounce Abkhaz citizenship, we will lose our own home and economy, that we have managed to maintain for 22 years. The only hope is that the situation will not be that complicated, that they will just tighten border control and we will still be able to cross it frequently, ' says Lali.
Mancho has been working at one of Moscow-based restaurants for already three years. He travelled to Russia from Gali under the Abkhaz passport. His family also lives in Moscow. If he has to choose, he will give preference to the Abkhaz citizenship. 'I failed to find any job in Tbilisi … But I need to feed my wife and children, don't I? So, I will have to stay in Moscow, I don't have any other way out, '- he says.
People in Gali are well-aware that introduction of a new passport system is targeted at Georgian population residing in Abkhazia. Sukhum/i authorities don't deny it either.
'Abkhazians do not like that Georgian citizens are living in their territory. After all, almost all of us hold Georgian passports. Neither do they like that we often cross the border into Georgia and travel to Tbilisi, '- say Gali residents.
If the passport system introduction process really puts Gali residents before the choice, it will seriously affect their lives. Some Gali residents say, in that case the Georgian population will have to abandon their homes and economies.
How is Georgian government going to protect the rights of ethnic Georgians residing in Gali district? Does Tbilisi have any plan in this regard? Tbilisi is very cautious when commenting on introduction of the new passport system in Abkhazia.
Ketevan Tsikhelashvili, First Deputy State Minister for Reconciliation and Civic Equality of Georgia, told JAMnews, that the Georgian side has no objections, if Georgians residing in Abkhazia acquire the Abkhaz documents:
'In legal terms, the Abkhaz citizenship does not exist as such. However, we are well-aware how important it is for the people, residing in Gali, to obtain the document, that the Abkhaz authorities refer to as Abkhaz passports.'
In Tsikhelashvili's words, it is in the Georgian side's best interests that Georgian population wouldn't leave Gali. 'It is not in our interest that Georgians residing in Abkhazia leave their homes and economies. On the contrary, they should stay there and be strong. If, based on the legal principles, they are going to benefit from acquisition of this document, we will not create any problems,'- said Ketevan Tsikhelashvili.
Office of the State Minister for Reconciliation and Civic Equality of Georgia is expected to raise this issue at the Geneva security discussions. 'In course of these discussions, we are constantly trying to help those people, who have to live in occupation conditions. At least their basic rights should be protected,' – says Tsikhelashvili.
The opinions expressed in the article do not necessarily reflect the position of the editorial staff