Feel like a criminal
What do you think this video features? The young activists' rally? No, the youth just wanted to hold a sort of summer send-off flashmob, showering each other with water in Baku's central streets. However, the organizers didn't take due account of the fact that the local police take an unhealthy interest in public gatherings –over 150 people came to join the event. The valiant law-enforcers prevented an unsanctioned rally and the culprits scattered away, having got a strong charge of adrenaline instead of the 'water fight'. As for the organizers, they headed to the #9 police department, where they explained, that they hadn't been up to anything dangerous, they took some commemorative selfies and went home.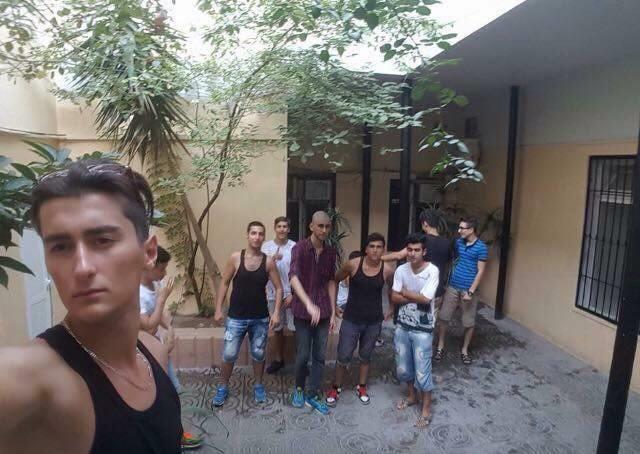 Afterwards, on the Facebook group, they tried to organize another rally in a park in the vicinity of Sahil metro station, early in the morning, since, as they explained, 'there are fewer police officer in that place at that time.' But it turned out that there were no more people willing to run into police. Only 15 people came to the rally venue.
Published: 22.09.2016