European Court ruling: 1.6 million euros for families of missing persons in Chechnya and Ingushetia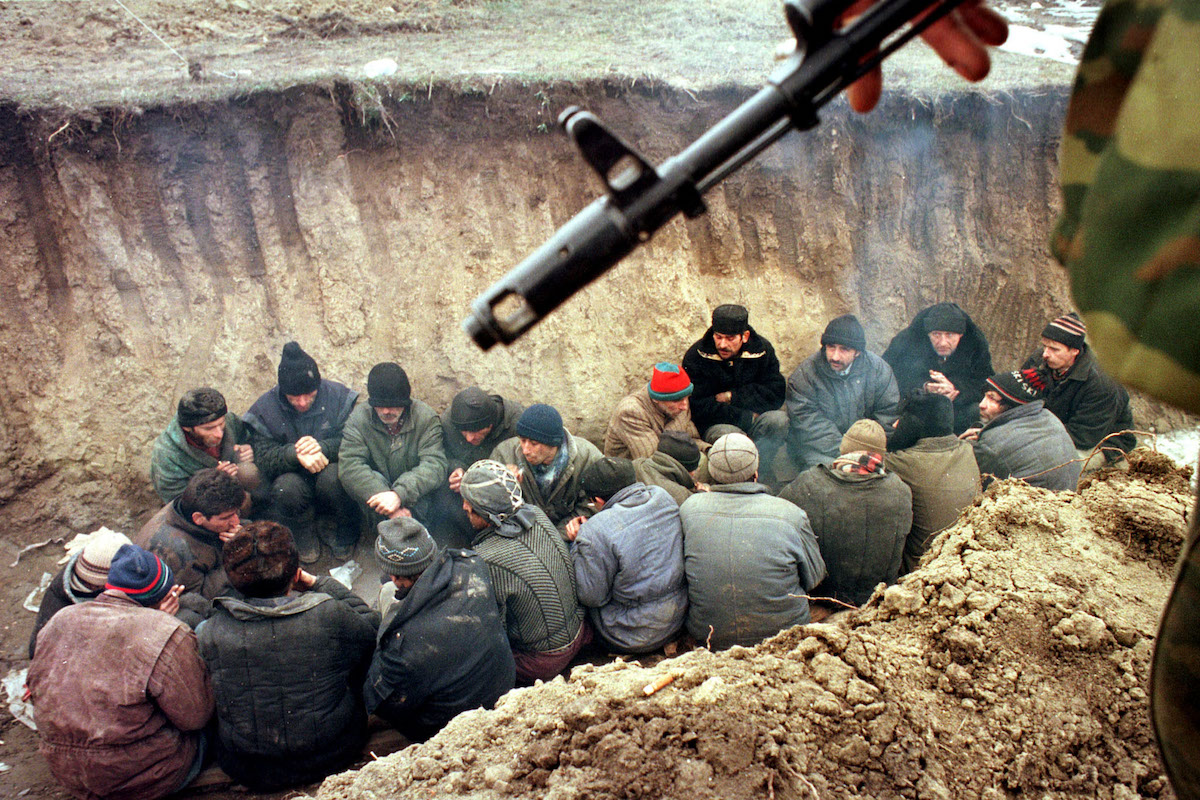 Relatives of Chechen and Ingushetian residents who went missing between 2000 and 2005 are to receive 1.6 million euros from the Russian government as compensation. The ruling was made by the European Court of Human Rights, reports Novaya Gazeta.
• Frightened parents renounce their children while Chechen authorities persecute human rights advocates, LGBTI individuals and teenagers
• Relatives of Chechnya car accident victims ask republic head to 'forgive' culprit – his cousin
The ruling refers to 20 missing persons who were abducted or detained during a  counter-terror operation conducted by a special unit of the Russian military in Chechnya and Ingushetia which ended only in 2009. To this day their fate remains unknown.
The lawyers of the Legal Initiative project who represented the victims' interests spoke about several such cases in an interview with MBK Media. This included the case of Ahdan Ahmethanov who was detained in 2002:
"Twenty camouflaged people in masks, armed with machine guns, broke into his house and lead him out into the courtyard. They took away his documents and took him in the direction of Urus-Martan. Ahmethanov's mother tried to follow the soldiers, but they started shooting at her."
Ahmethanov has not been seen again since these events. Investigations by the Chechen police as well as independent searches by relatives did not produce results.
Magomed Umarov was abducted on 25 May 2005 when servicemen arrested him in his own home in Shali. A criminal case was opened after Umarov's disappearance, but was never brought to closure.
The judges of the European Court of Human Rights found that four articles of the European Convention on Human Rights were violated: the right to life and the authorities' obligation to conduct an effective investigation, the prohibition of torture, the right to liberty and personal integrity and the right to effective resources for legal defense.
Additional information from Caucasian Knot: the exact number of Chechen residents who went missing during the first and second military campaigns has not been determined. The database of the republic's Ministry of Internal Affairs lists 3,016 as having gone missing during the military operations. Human rights activists believe that the number of missing is much higher. A constantly updated list of citizens who went missing as a result of the conflicts in the North Caucasus, which contains 7,621 names, is posted on the website of the Peacekeeping Mission named after General Lebed. Most of them are residents of Chechnya.