Frightened parents renounce their children while Chechen authorities persecute human rights advocates, LGBTI individuals and teenagers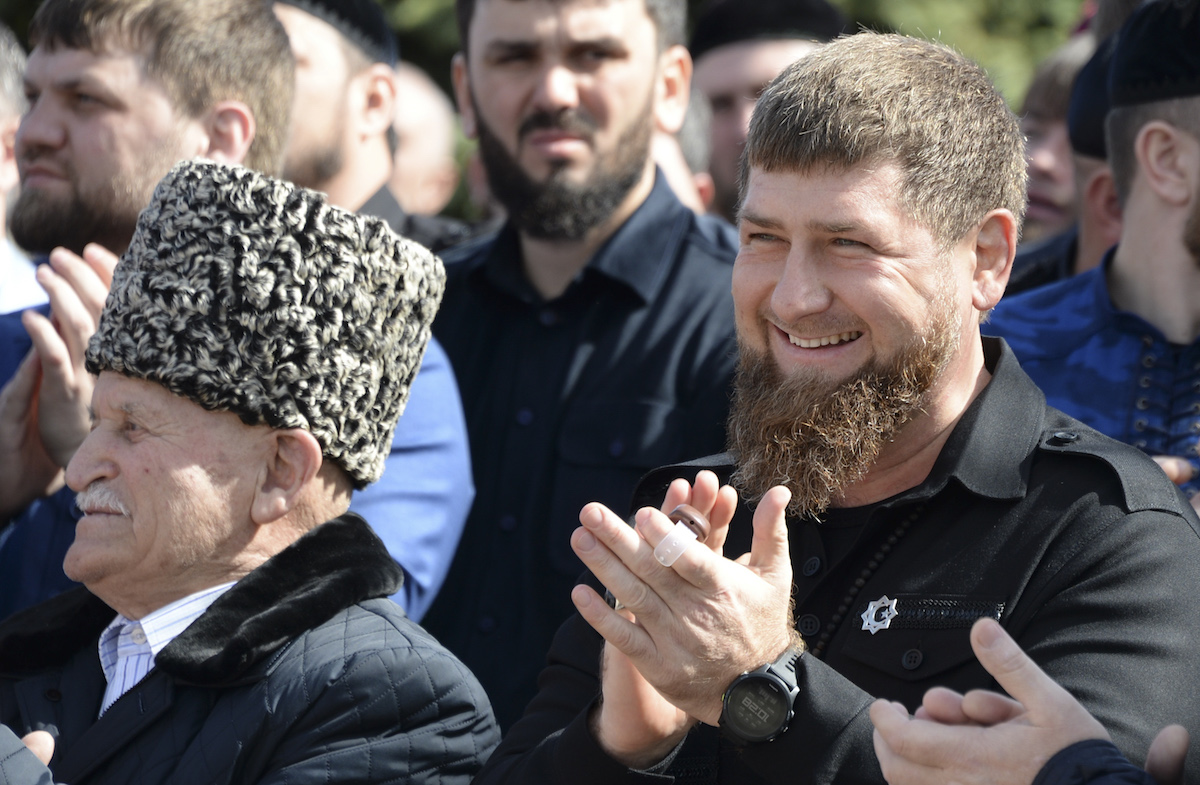 Several teenagers and their families, including human rights advocates, have become the target of open attacks from Chechen authorities over the past week.
The severe, at times almost terroristic, persecution of LGBTÍ individuals in the republic continues.
• The January massacre in Chechnya
Natasha Cayer, the ambassador of Canada to the Organization for Security and Co-operation in Europe (OSCE), stated that members of the OSCE Permanent Council have repeatedly addressed the Russian leadership to explain the events in Chechnya, but that Moscow's reaction has been 'inadequate'.
For that reason, Cayer says, the OSCE has decided to enforce the Vienna Mechanism against Russia.
Moscow has been given ten days to officially respond to the following four questions:
What steps have been taken by the federal authorities to ensure Chechen officials abide by the Russian Federation's OSCE commitments?
How have Russian federal authorities investigated allegations of violations and abuse reportedly committed against actual or perceived LGBTI persons, and how have they arrived at the conclusion (as repeated by Russian authorities) that no such violations or abuse have occurred and that no LGBTI persons exist in Chechnya?
What steps have been taken by the federal authorities to ensure the ability of civil society and media actors to freely document and report, without reprisal, on human rights concerns in Chechnya, in particular the human rights group Memorial?
How have Russian federal authorities investigated the fate of each of the 27 individuals who were reportedly extrajudicially executed by Chechen authorities in Grozny in January 2017?
If Moscow does not respond to, or if the response does not satisfy the OSCE, an emergency mission will be formed to identify violations of OSCE commitments by Russia.
Some adolescents killed, others beaten – their families are driving them out of Chechnya
Chechen authorities have reacted to a series of attacks on policemen in Grozny on 20 August, which, according to these authorities, were carried out by a group of adolescents aged 11-17. Five policemen and two passers-by were injured. Four of the adolescents were killed, and one died in hospital.
Current Time reports that Ramzan Musaev, former deputy mayor of Shal and father of one of the deceased adolescents, stood by his dead son's body and publicly cursed him.
"Burn in the blue flame of hell! He didn't listen to his father nor his mother, and today he disgraced me and my family. I don't need such a son," he said.
Musaev's son, 18-year-old Magomed, reportedly organised the recent attack. The authorities allegedly found information on Magomed's computer pertaining to the organisation of a terrorist attack.
Public denunciation is not all that awaits the families of the deceased adolescents. The authorities have demanded that their relatives leave the republic as well.
Dozens of adolescents who may have been involved in the attack on the police department have been brought in. Their phones, laptops and tablets have been confiscated and checked.
The parents and relatives of the attackers have also been brought in. Current Time's sources say that people are afraid of talking about the events, lest they too face persecution from the local authorities.
Pressure on human rights advocates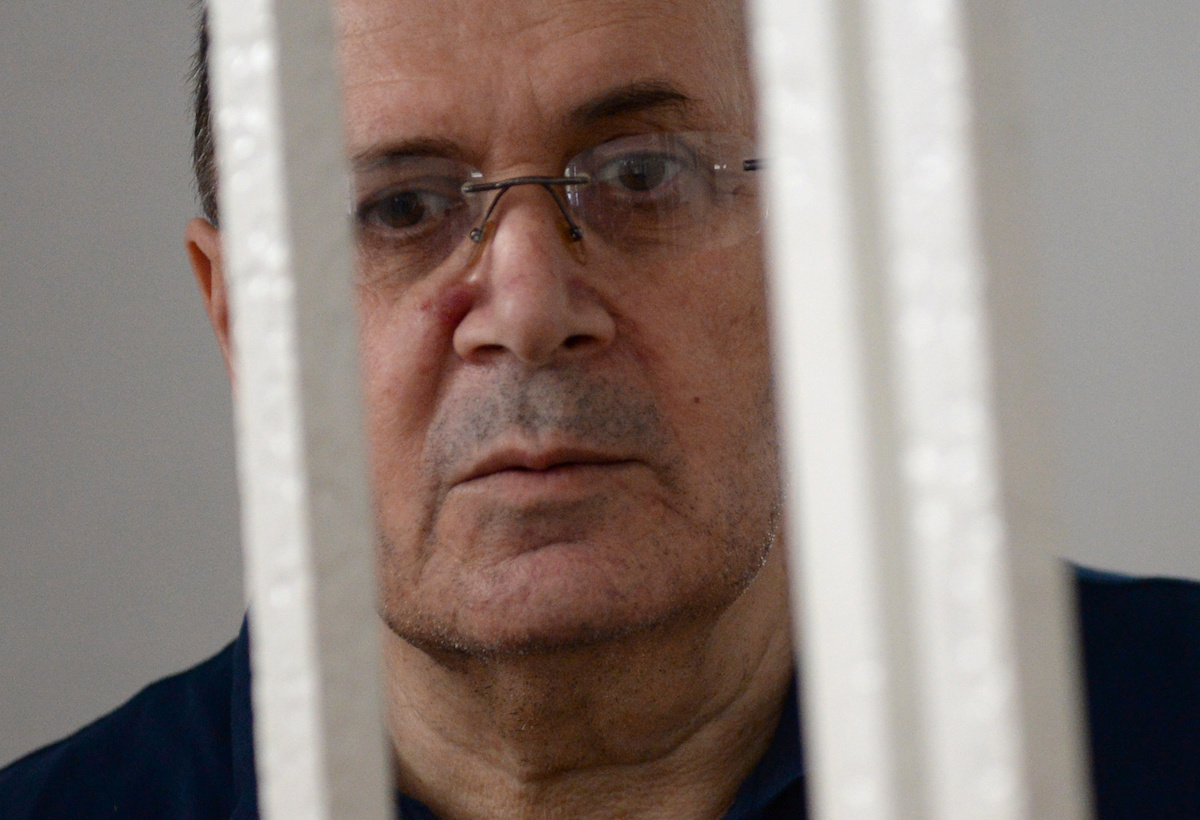 International human rights groups such as Amnesty International, Human Rights Watch and Front Line Defenders have written an open letter to Russian President Vladimir Putin demanding that he condemn a recent statement made by the head of Chechnya Ramzan Kadyrov, and prevent him from 'carrying out threats made against human rights advocates.'
At a recent meeting with the Ministry of Internal Affairs of Chechnya, Kadyrov said that 'human rights advocates' are worse than terrorists.
"Those who support this [the criticism of law enforcement agents] – human rights advocates, the OSCE, the UN – they are enemy number one," the Caucasian Knot cited Kadyrov as saying.
"After the trial concludes against Oyub Titiev, the head of Memorial's Grozny branch, Chechnya will become a 'forbidden area' for human rights advocates," said Kadyrov.
•Human rights activist Oyub Titiev detained in Chechnya, faces 10 years in prison
The open letter by the human rights organisations says that the Chechen authorities are systematically violating human rights and that they are 'extremely hostile' to human rights advocates that identify and report these violations.
The authors of the letter have also called on President Putin to immediately have Oyub Titiev released.
There has been no reply from Putin as yet.