Erdogan: Turkey does not recognize the illegal annexation of Crimea
During a visit to Ukraine Turkish President Recep Tayyip Erdogan said Ankara does not recognize the annexation of Crimea by Russia.
Hromadske reports Erdogan said this at a press conference after a meeting with Ukrainian President Volodymyr Zelensky.
•Russia, Turkey and Iran – why the US has declared economic war against them
"I want to emphasize once again that Turkey does not support the illegal annexation of Crimea.  Turkey supports the territorial integrity and sovereignty of Ukraine, including Crimea," he said.
Russia annexed the Crimea in March 2014, after the Maidan revolution.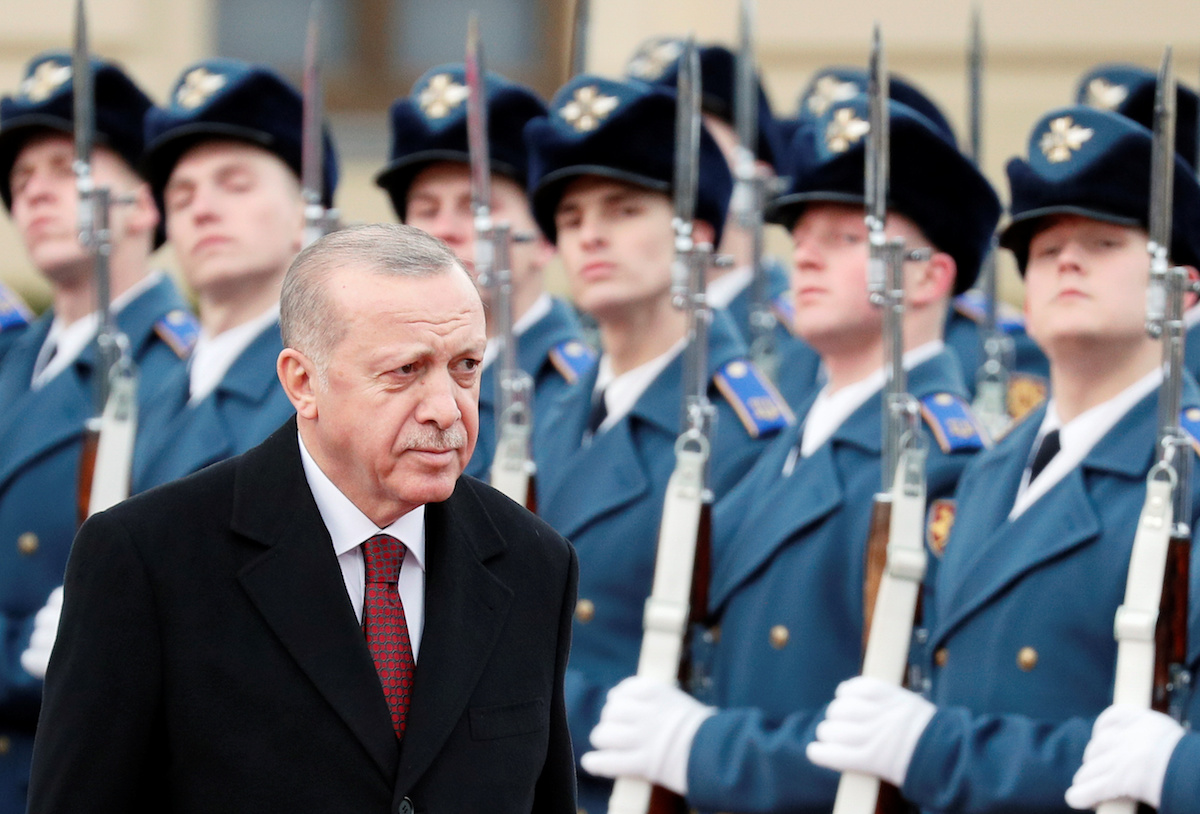 During the press conference, Erdogan added that he hopes for a diplomatic solution to all conflicts, and also noted that he supports the work of the OSCE observation mission in the conflict zone in eastern Ukraine, where the conflict between government forces and pro-Russian forces supported by Moscow continues.
In addition, according to the press service of the President of Ukraine, Turkey will provide Ukraine $36 million in assistance; with this amount Kiev will be able to buy military and other goods from Turkey.
Also during the visit, Ukraine and Turkey signed an agreement on military-financial cooperation. According to the Minister of Defense of Ukraine Andrii Zagorodniuk, the agreement envisages the joint production of high-precision anti-tank weapons, repair and operation of helicopters.