Official contacts between Baku and Armenians of Karabakh initiated
Contact between official Baku and Karabakh Armenians
On March 1, in Khojaly at the headquarters of the Russian peacekeeping contingent, a meeting of an official delegation from Baku with representatives of the Armenians of Karabakh took place. Issues of interest to both sides were discussed, including opening the Lachin road for the passage of civilian vehicles.
---
---
According to a message released by the RCC command, the parties discussed not only resumption of open passage in the Lachin corridor, but also reconnecting electricity and gas supplies.
Also the possibility of environmental monitoring of gold and copper deposits by representatives of state structures of Azerbaijan was considered.
"Agreements were reached on further cooperation, reducing tension, establishing a peaceful life in the region and finding ways to resolve the Nagorno-Karabakh conflict," a report says.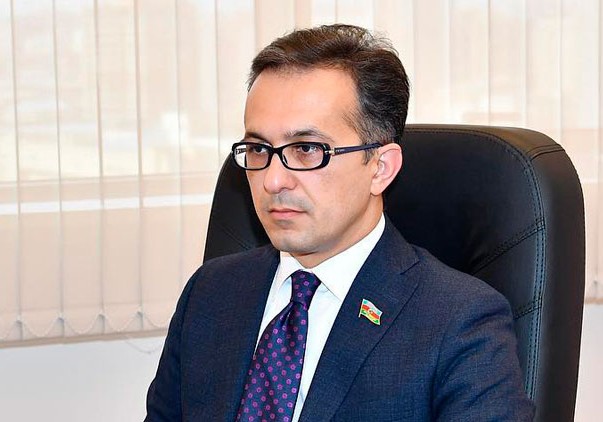 Meanwhile, a representative from official Baku responsible for contacts with Armenian residents living in Karabakh has been named, Ramin Mammadov.
According to Azerbaijani media, Masim Mammadov, head of the group on illegal exploitation of natural resources, also took part in today's meeting. The group includes experts from the Ministry of Ecology and Natural Resources, the State Service for Property Issues under the Ministry of Economy, and CJSC AzerGold.
"During the meeting, preliminary discussions were held on the reintegration of the Armenian residents of the Karabakh region into the Republic of Azerbaijan in accordance with the constitution and laws of Azerbaijan. Contacts with Armenian residents living in the Karabakh region of the Republic of Azerbaijan will continue. Additional information will be provided to the public," Caliber.az reports.