Chiatura, 'the black pearl'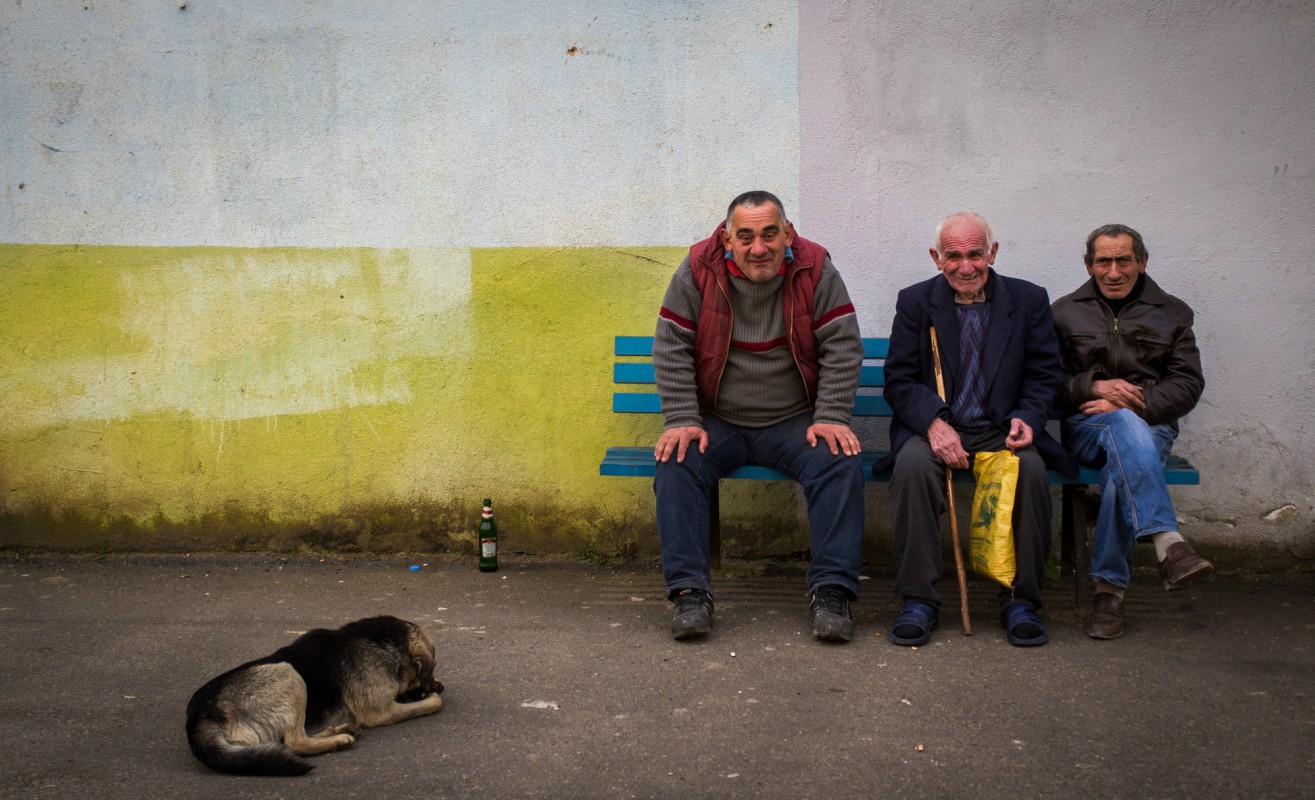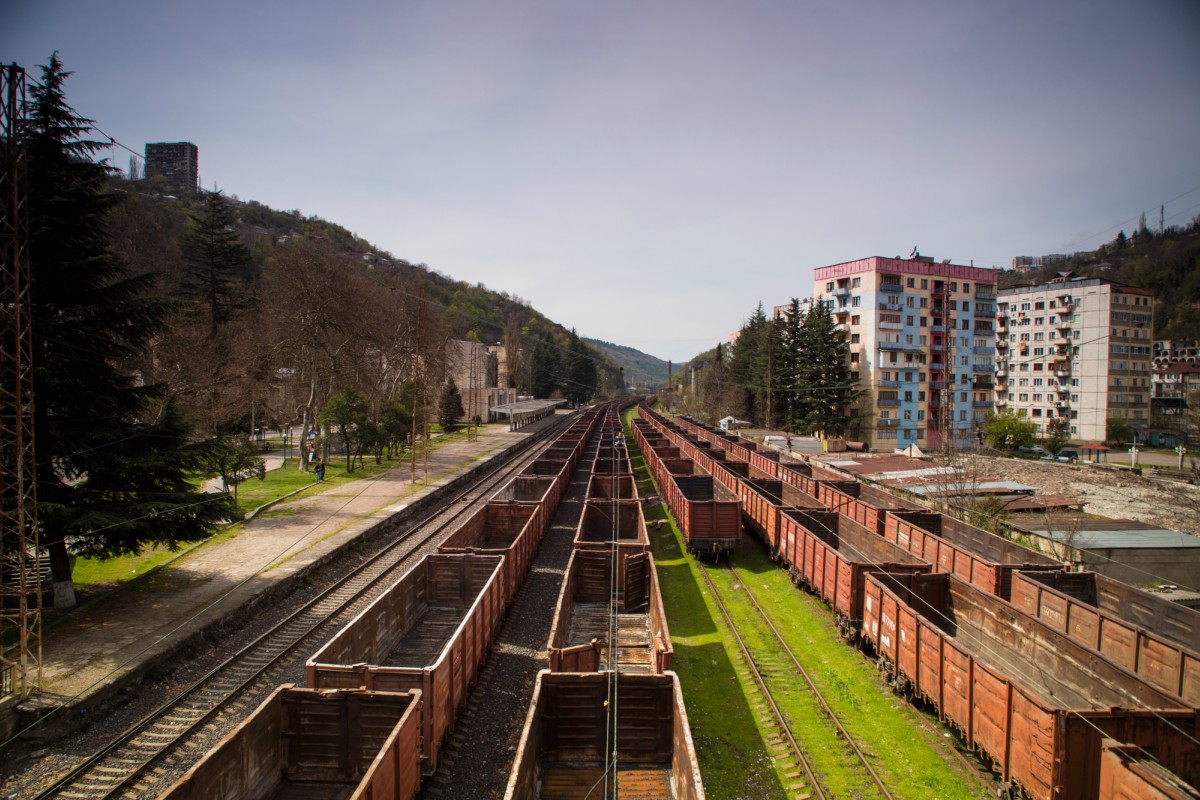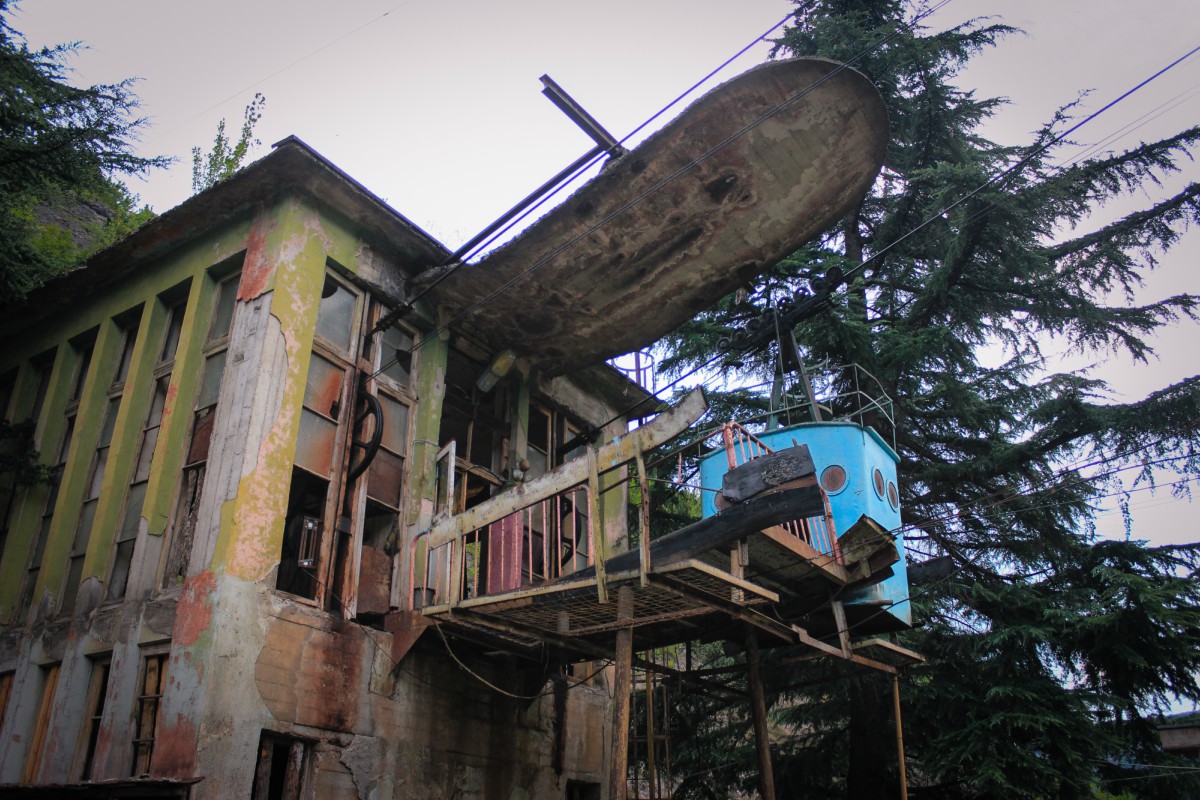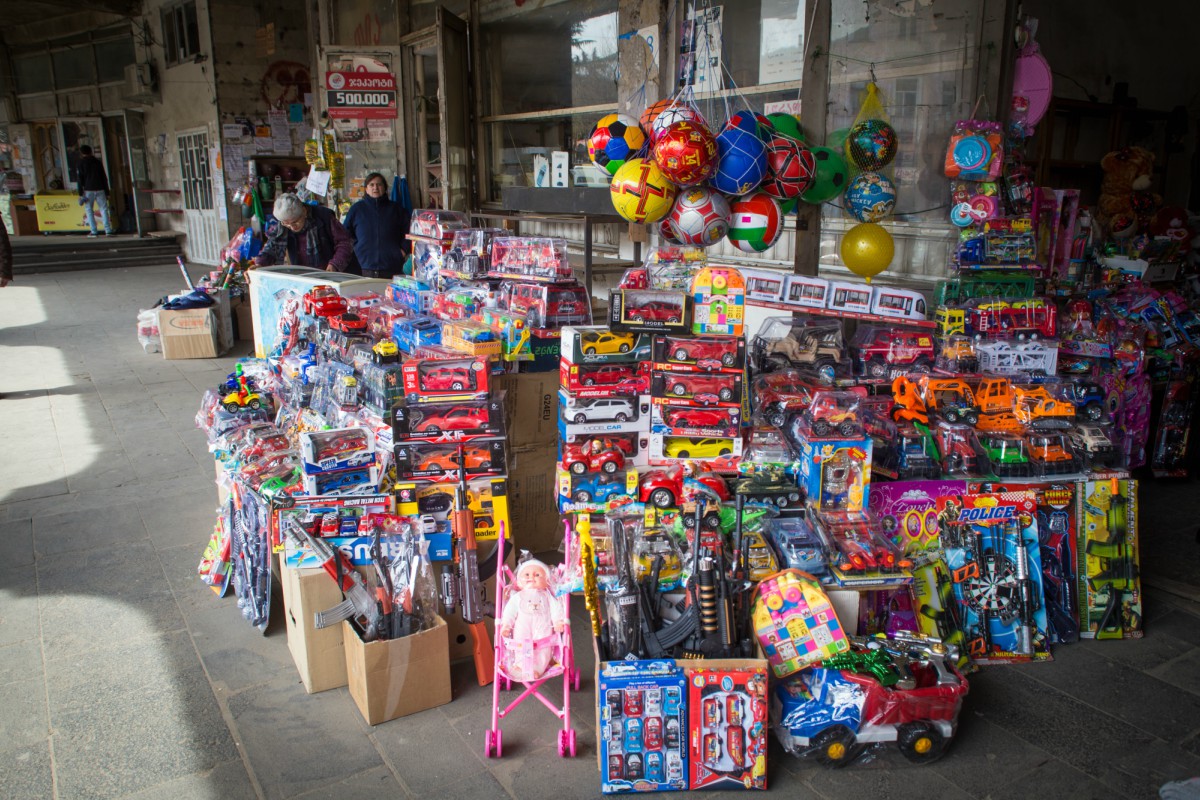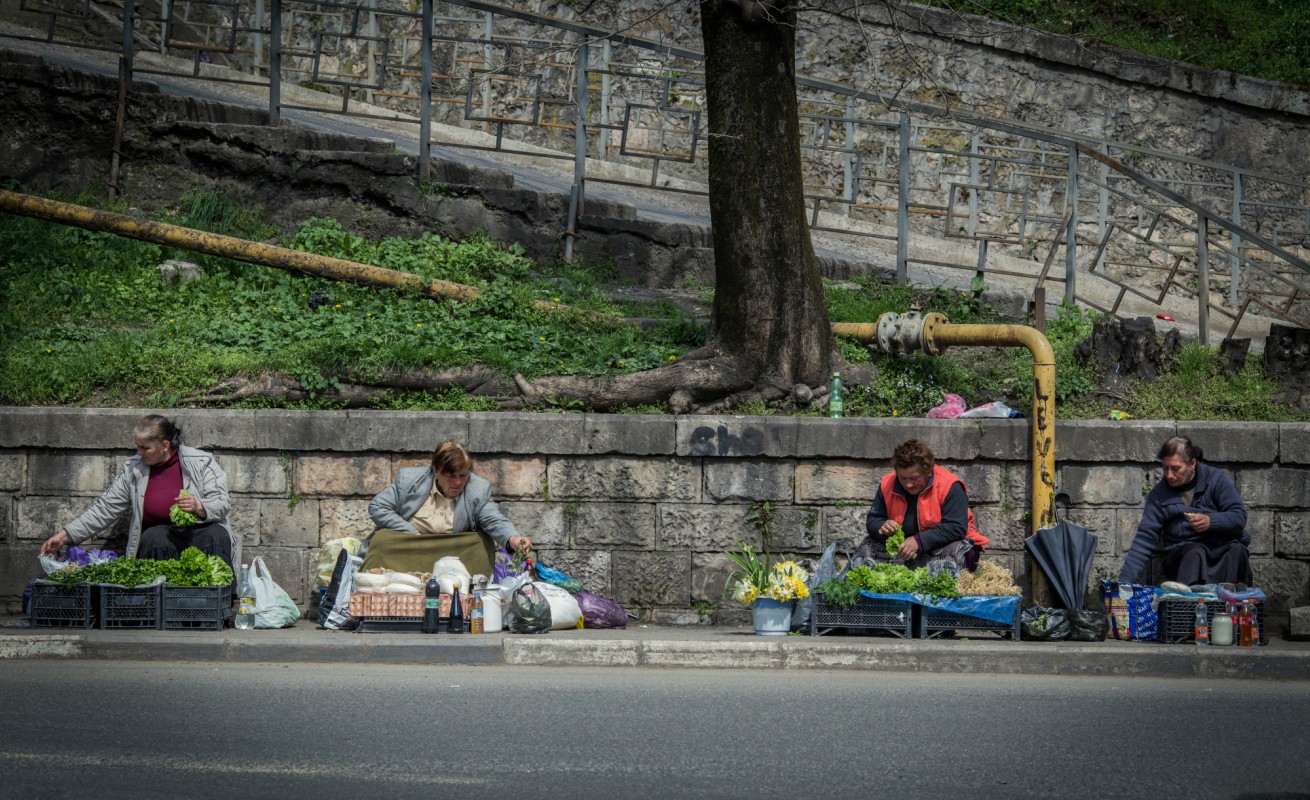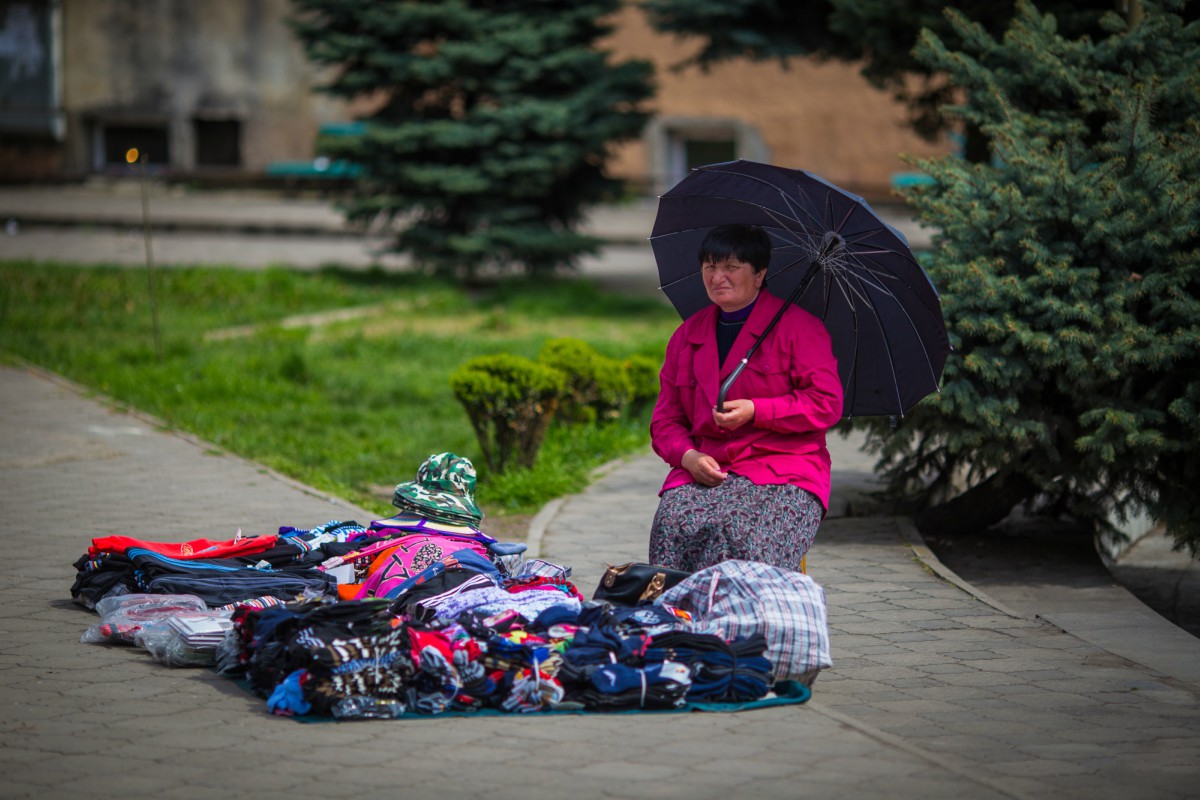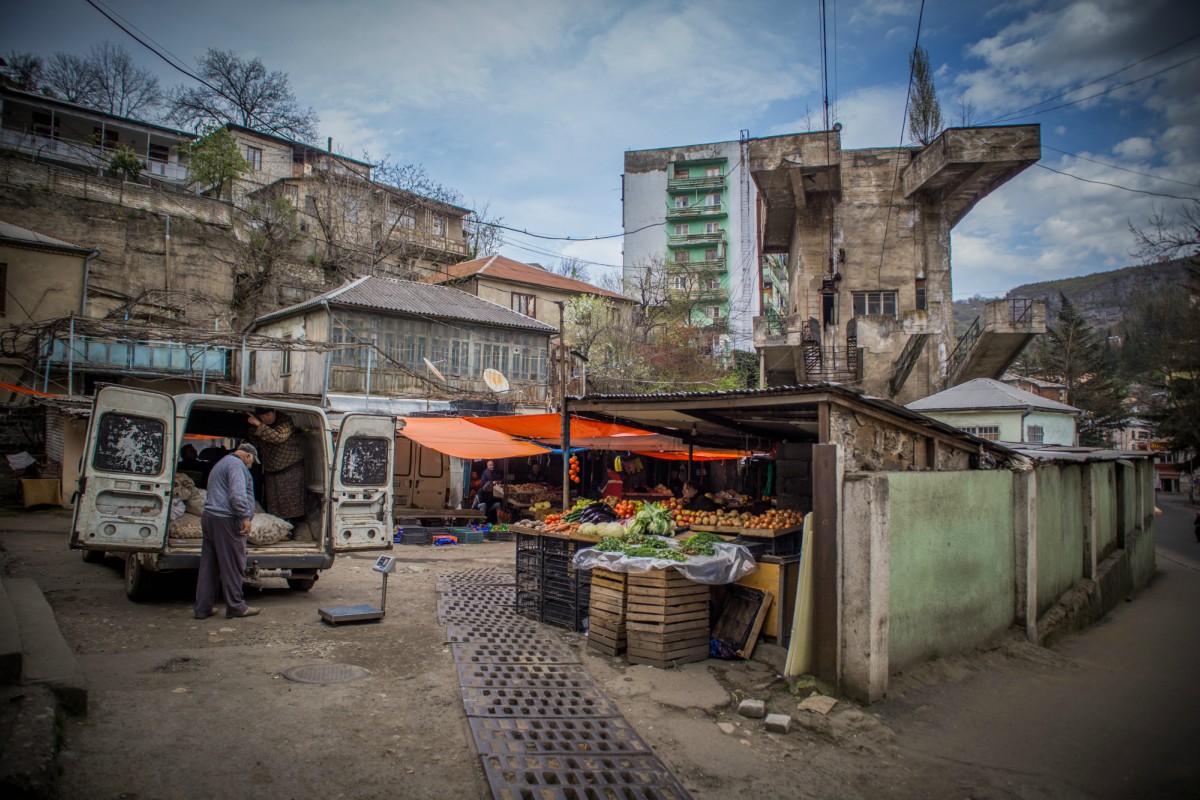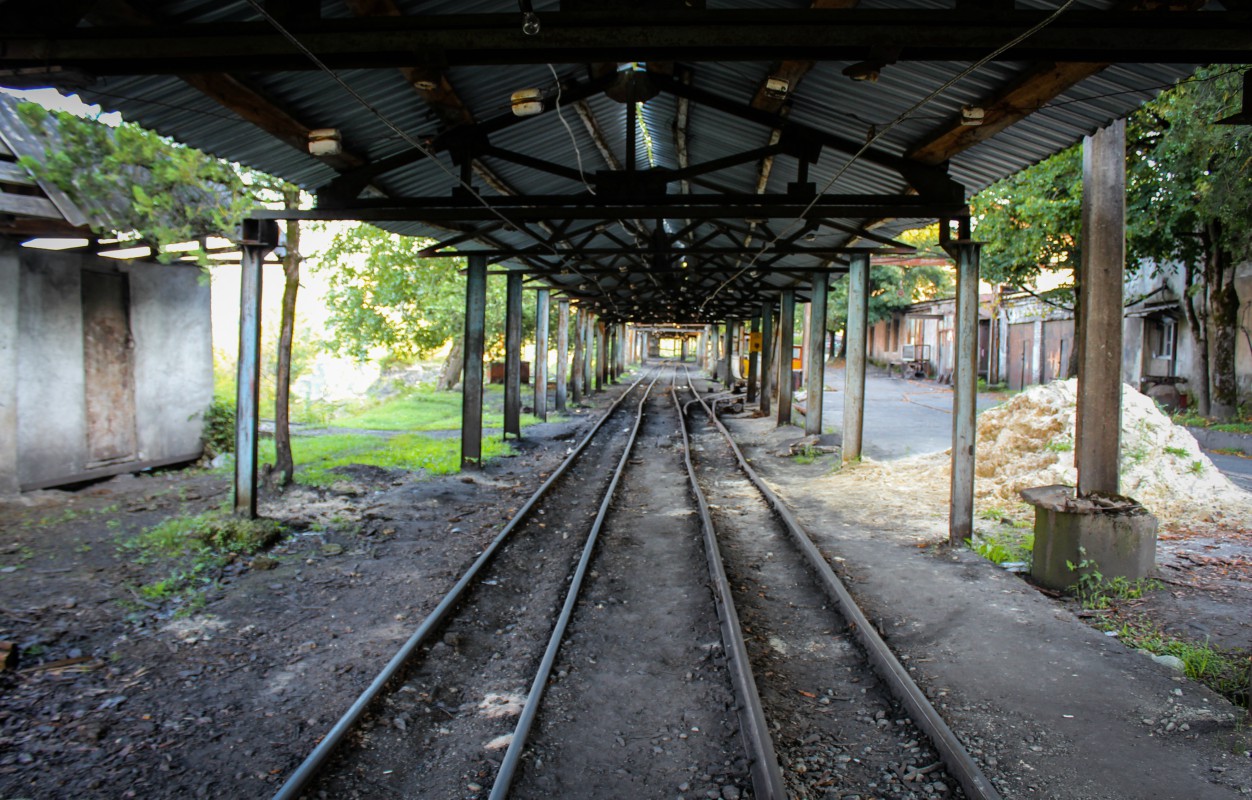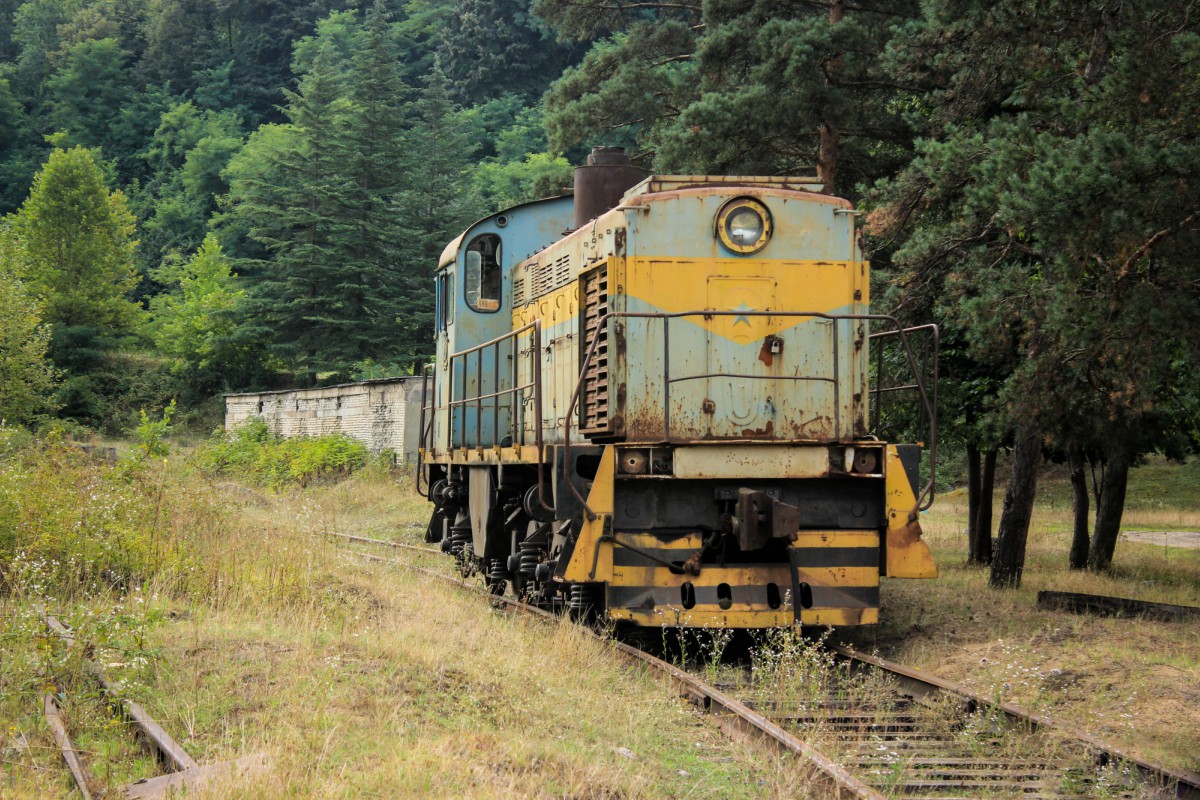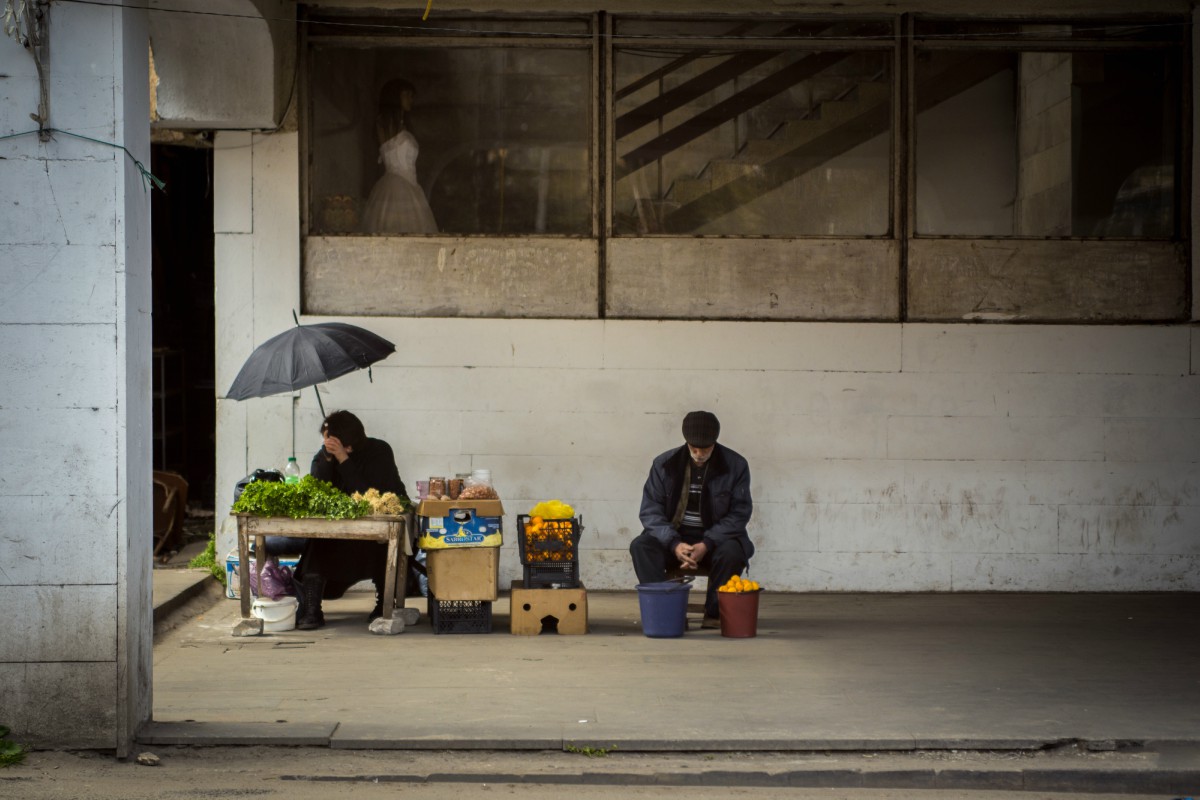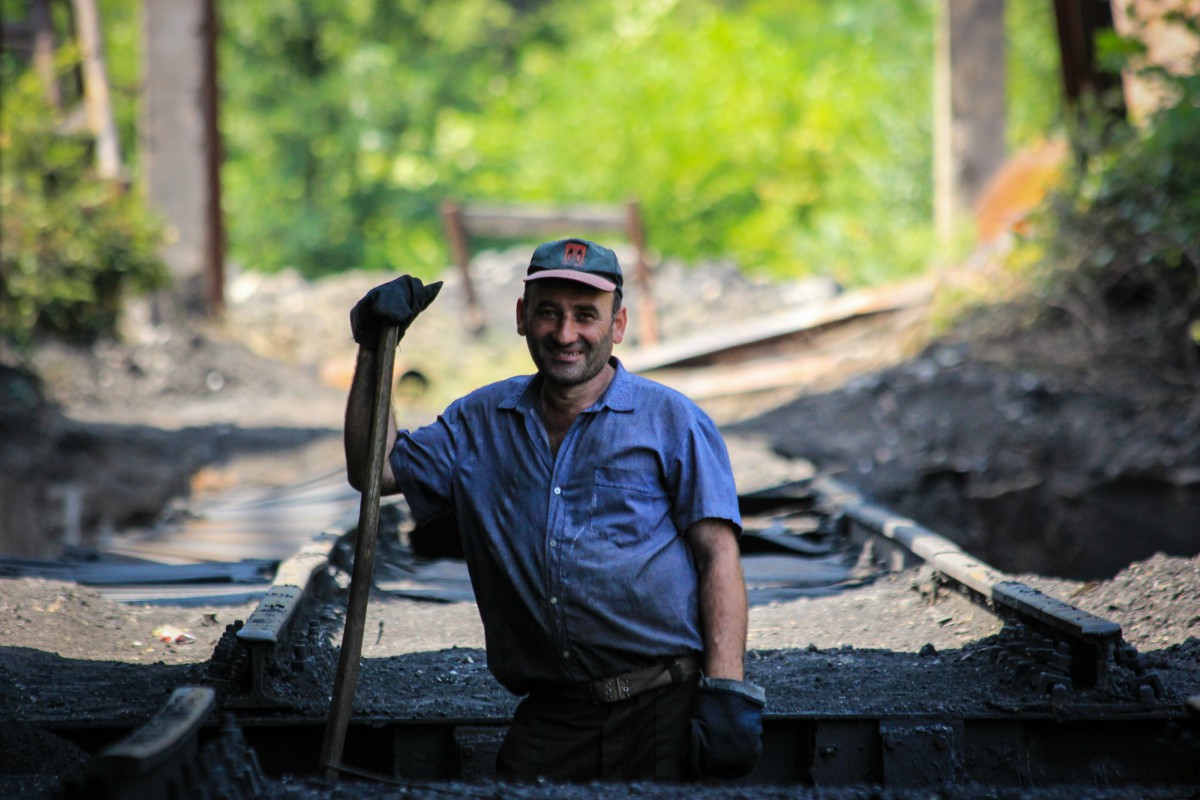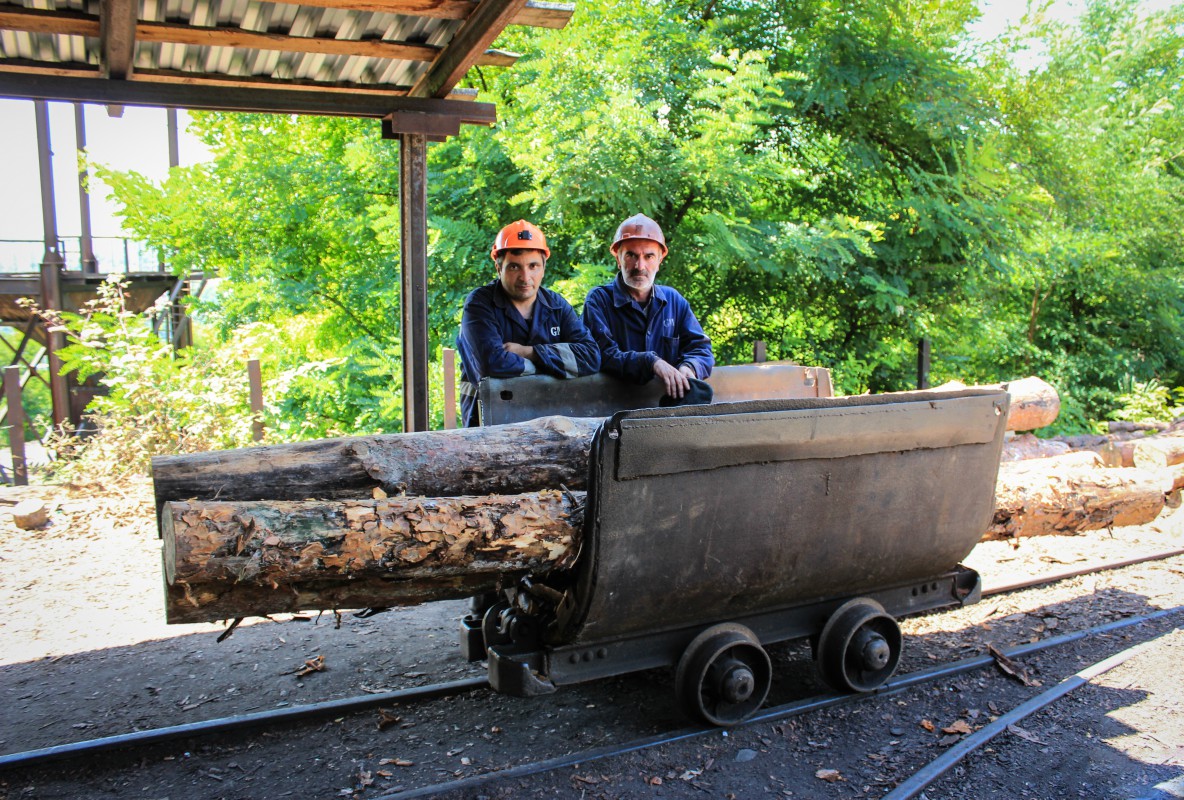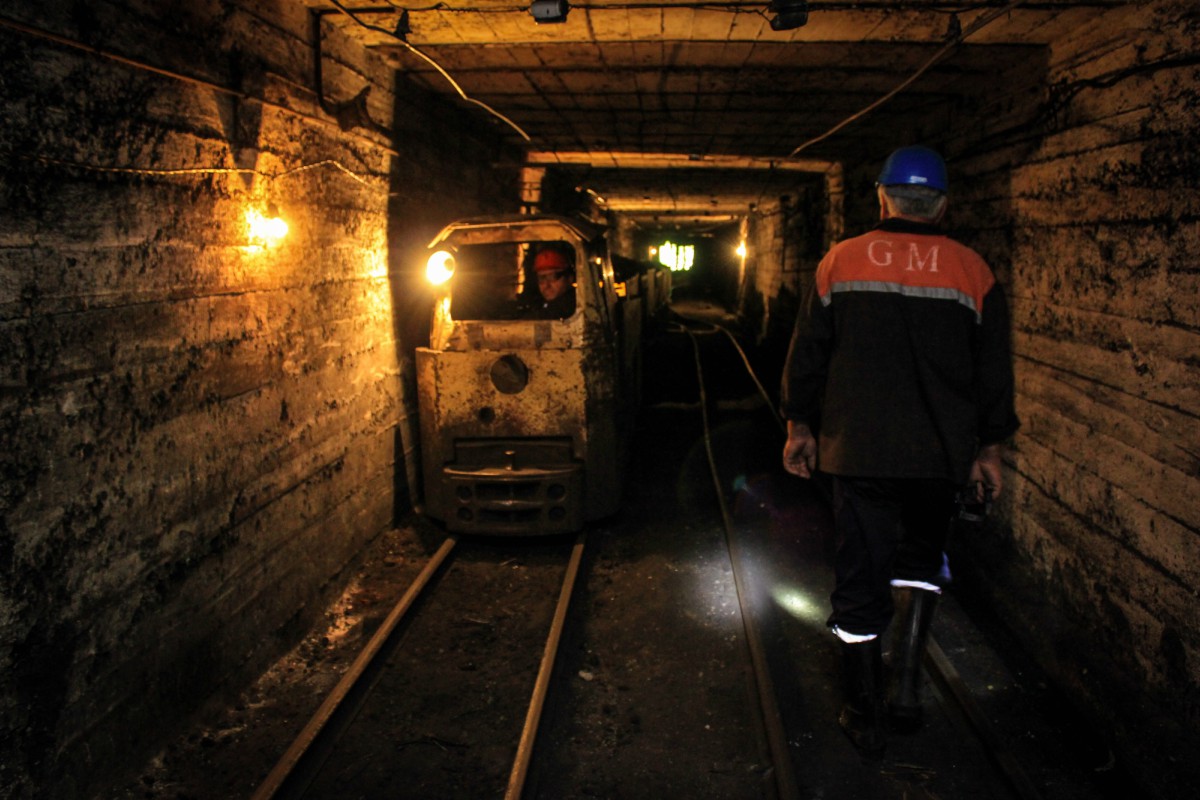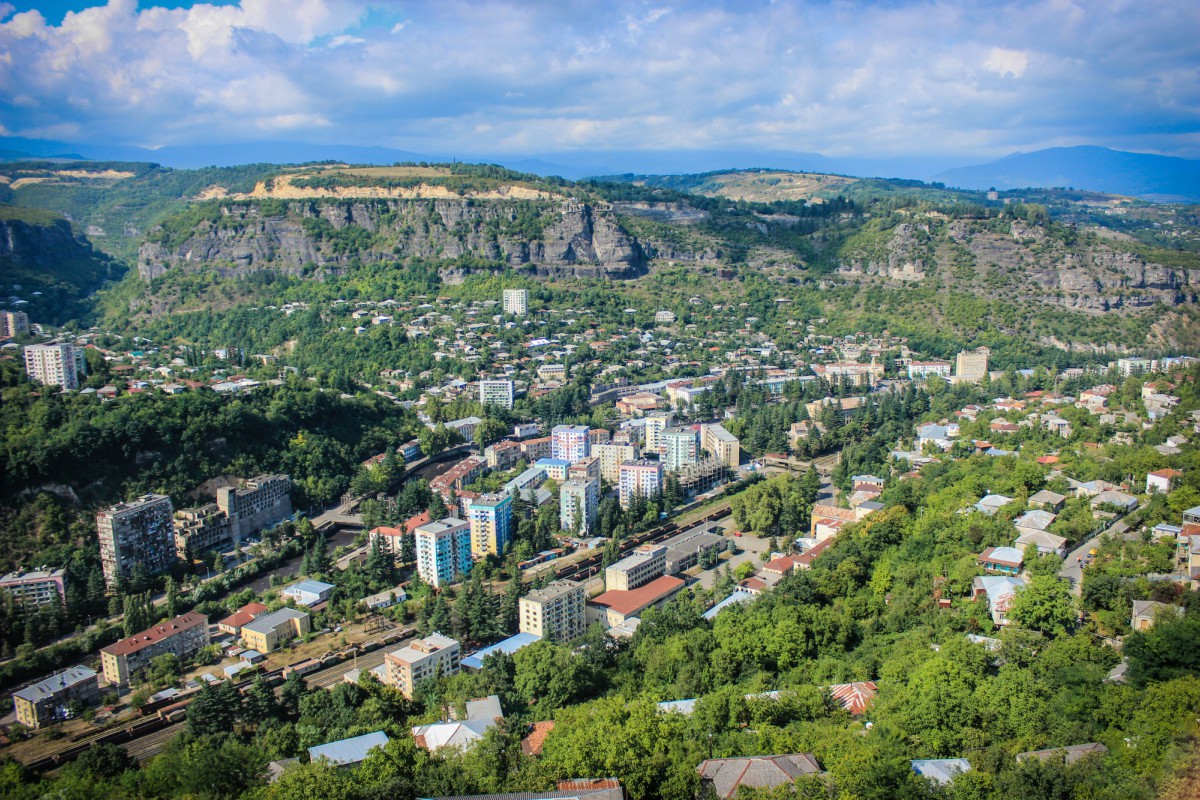 David Tabagari, a photographer, travelled to the steep rock-bound cablecar town.
The unique Pioneer's Palace building is almost in complete ruin; unserviceable and rusty mine cars; a towing locomotive, that has been stuck in a sidetrack on Sachkhere-Chiatura railway section since the collapse of the Soviet Union; a cableway network–containing rickety cable cars with peeling paint – it seems that time has stopped or even went in reverse in Chiatura. Everything is getting rusty here.
The 'City of Black Gold'– that's how it was known in Soviet times. Chiatura is the South Caucasus manganese mining and processing center. However, that hardly changes anything for the locals – nowadays, the mining town lives in extreme poverty.
Wherever you look, you will encounter a street vendor at every turn in this town. Previously, shops used to be accommodated here in a building, but time has changed everything. Underwear, T-shirts, caps and socks are displayed for sale right on the pavement – everything costs no more than 10 GEL here.
People are selling greens, fruits and vegetables on the roadside. Women from nearby villages travel here early in the morning and take the last bus to get home late at night.
Men drag pieces of iron from the factory ruins in order to scrap the metal and bring home some food.
Locals say that at least one member from every family used to work in the mine, at some point. However, as a result of a drop in production and closure of some of the mines, the majority of people have engaged in street vending to earn a living.
There are always many people outside the Chiatura food pantry. People gather there early in the morning to get a free portion of food – they will sit on a bench there and discuss thousands of things.