Burgers with black cuttlefish
South Ossetia, entertainment, eating:
"Vincenzo is a café that has entered the Tskhinval restaurant market recently and turned things upside down.  Here's why:
It is the first European level restaurant in South Ossetia;

It is the only multi-level building in the city;

It offers the dishes of three cuisines – European, Ossetian and Japanese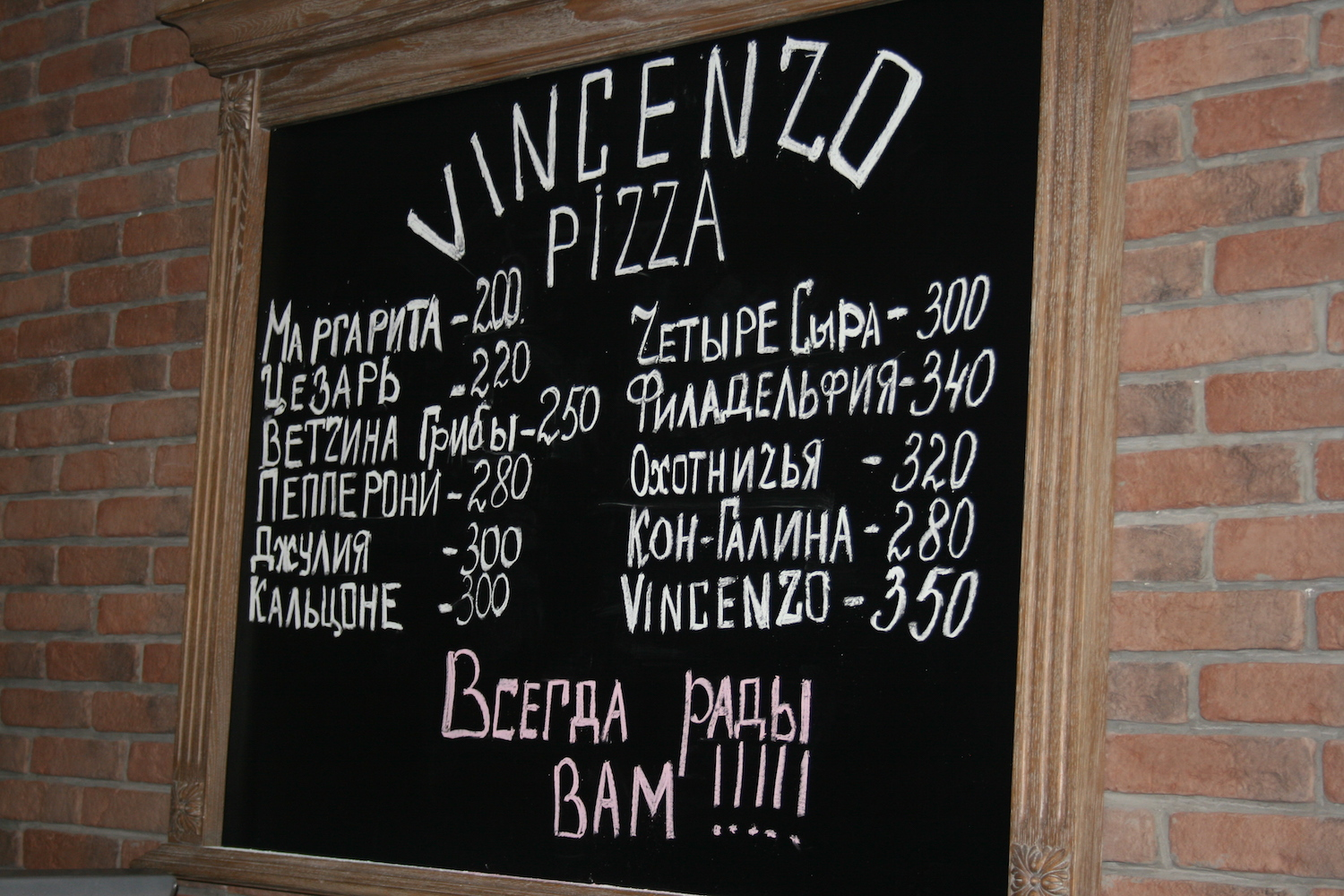 Besides this, "Vincenzo boasts a unique grill. …but we'll address this later.
Albert Valiev, one of its co-owners, claims "Vincenzo was built based on the latest fashion and technical trends. More than 80 young people work at the café. Andrey Sokur, the manager, says he has personally been teaching the rules of the job and about style.
"I have been teaching them how to prepare a table correctly, to communicate with clients, to serve them quickly and elegantly. I believe we shouldn't just make waiters but people who someday will be able to run things. I am sure that our master classes will help them not to get lost in life.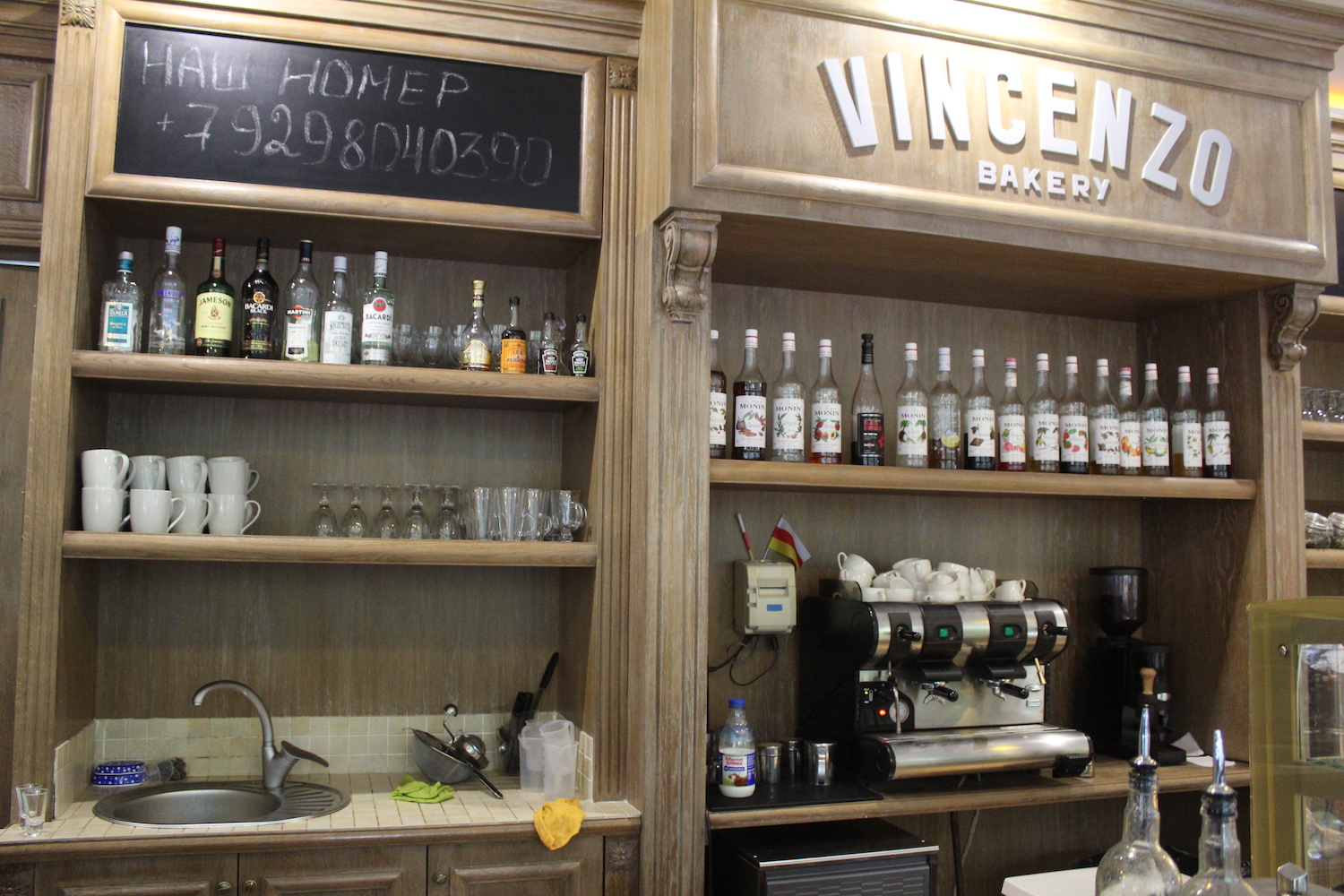 Angela Kokoeva studied journalism at university, interned for a TV program after graduation and suddenly realized that the profession doesn't suit her:
"I don't know what happened, but one day I did not feel like being a journalist anymore. I have been working as a waiter at "Vincenzo since it opened and I like it here. I earn up to $300 a month thanks to the tips some guests leave.
Being an expensive project, "Vincezo was in need of support from a state investment agency. Each of its four floors are more than 200 square meters wide. Albert Valiev says he has spent about $76,000 on furniture and about $52,000 on cooking equipment.
"We have invested the obligatory 10% of our own money into the project and have taken two loans with an annual interest rate of 10%. Initially it was a disappointment for us – the bulk of the money did not come on time and we failed to open the café as we had planned by the end of December 2015. Some of the personnel we had already trained decided not to wait and found jobs elsewhere. As a result, we lost the money invested in their training!
"Vincenzo had started doing works of charity, providing free training even before it was opened, Valiev jokes.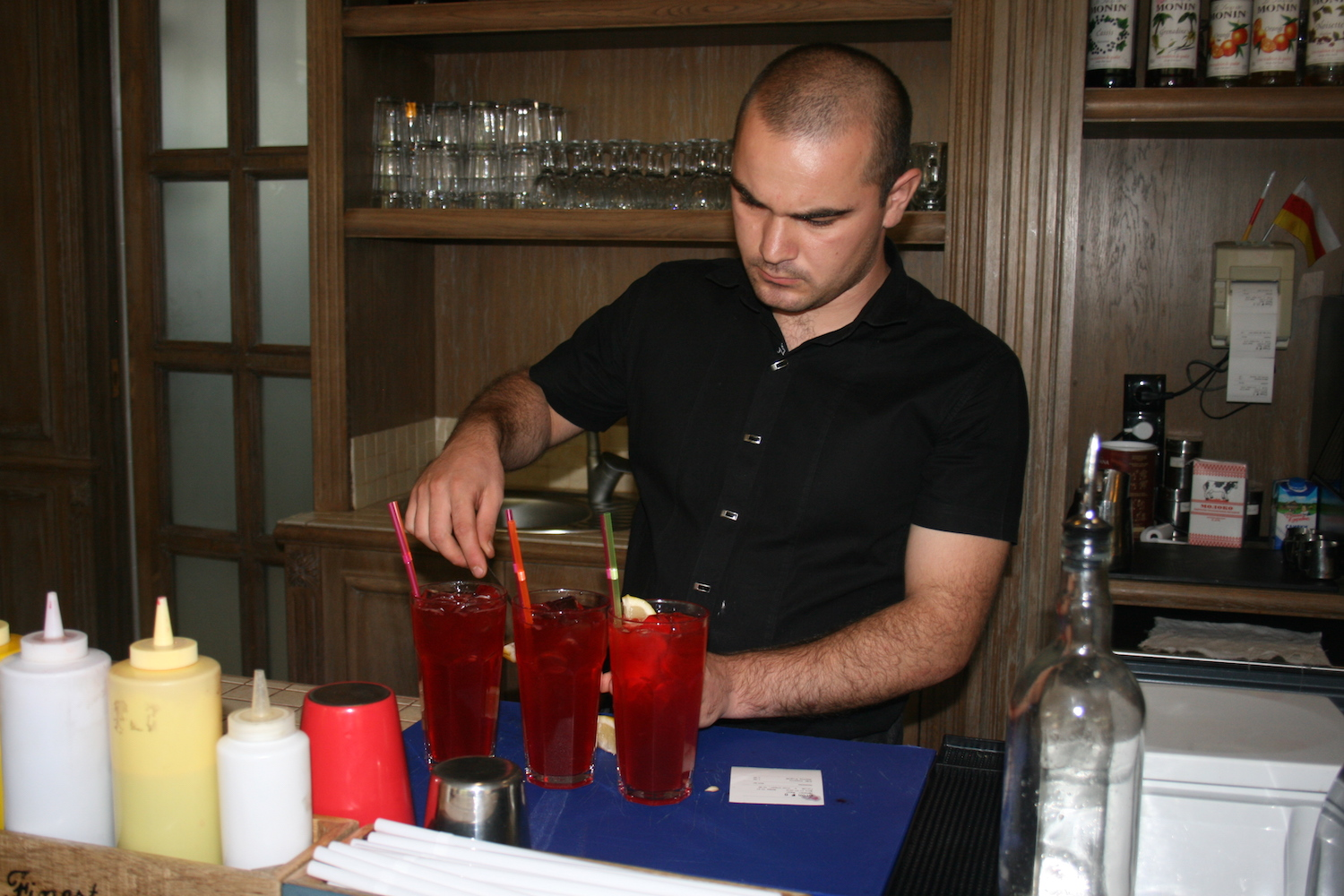 The owners of "Vincenzo took out a substantial loan for their debut project. But for the state investment agency it turned out to be the first investment in a local business since its inception in 2015.
"Providing support for those who intend to do business in South Ossetia is our priority. It helps to attract investments and develop local businesses, William Dzagoev of the Ministry of Economic Development states.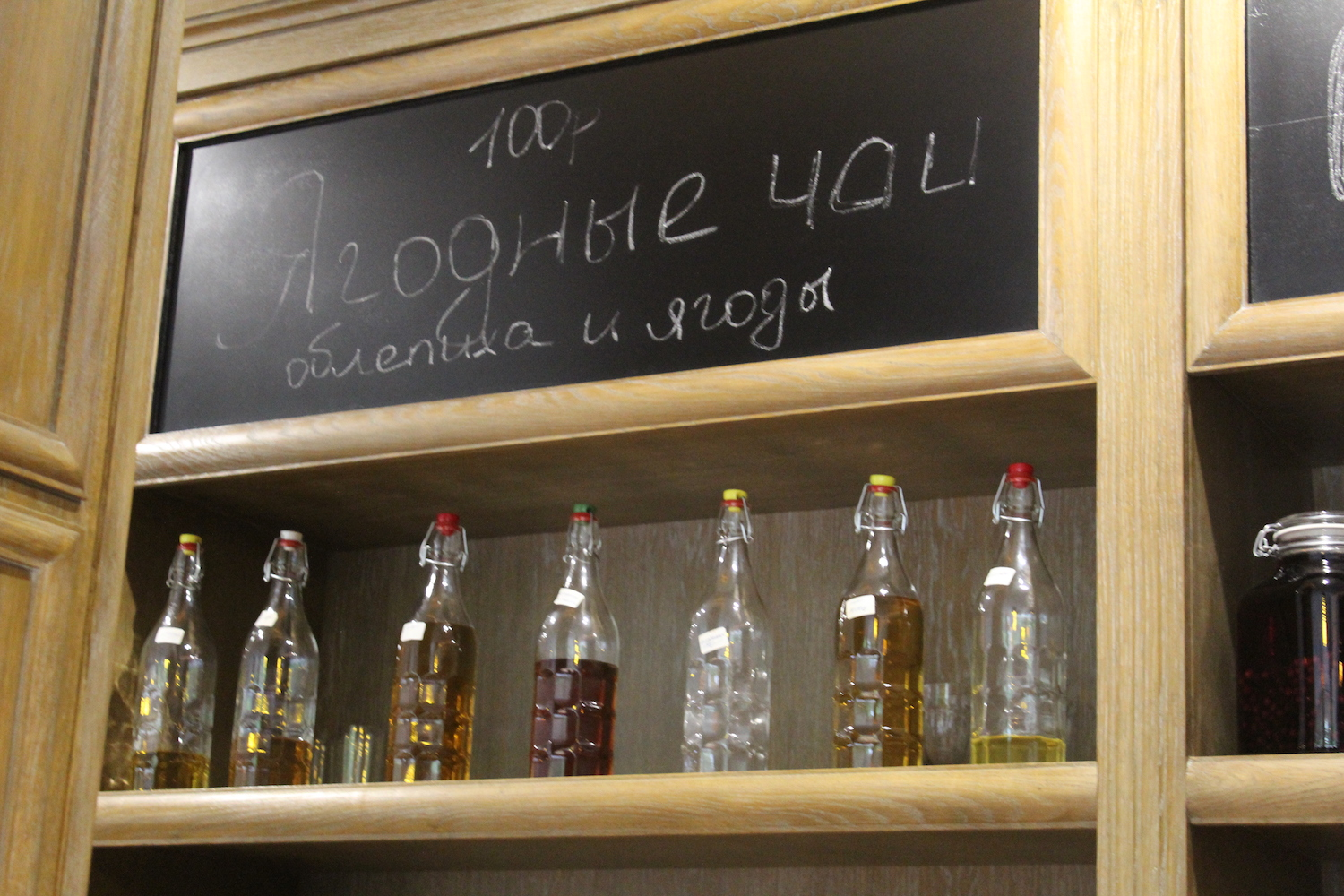 After "Vincenzo opened, the agency has invested in two other projects – a kindergarten and the meat plant – with three others to be considered in two months. 
Although "Vincenzo is not a traditional restaurant, its popularity is growing fast.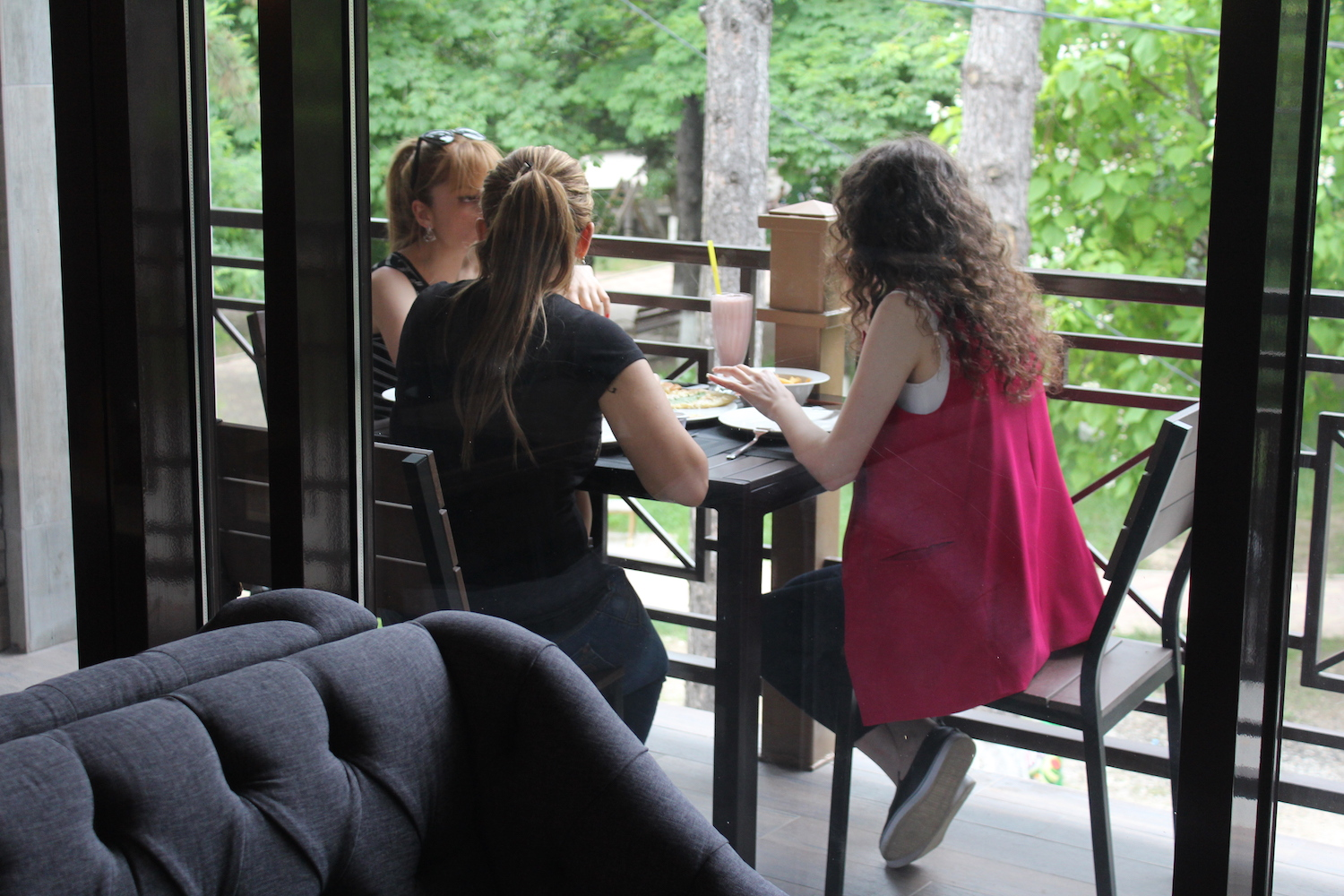 The first floor is meant for children – to celebrate birthdays and other occasions – and this is the only place in Tskhinval that provides professional screenings of cartoons.
Cakes and pies are served at "Bistrot on the second floor.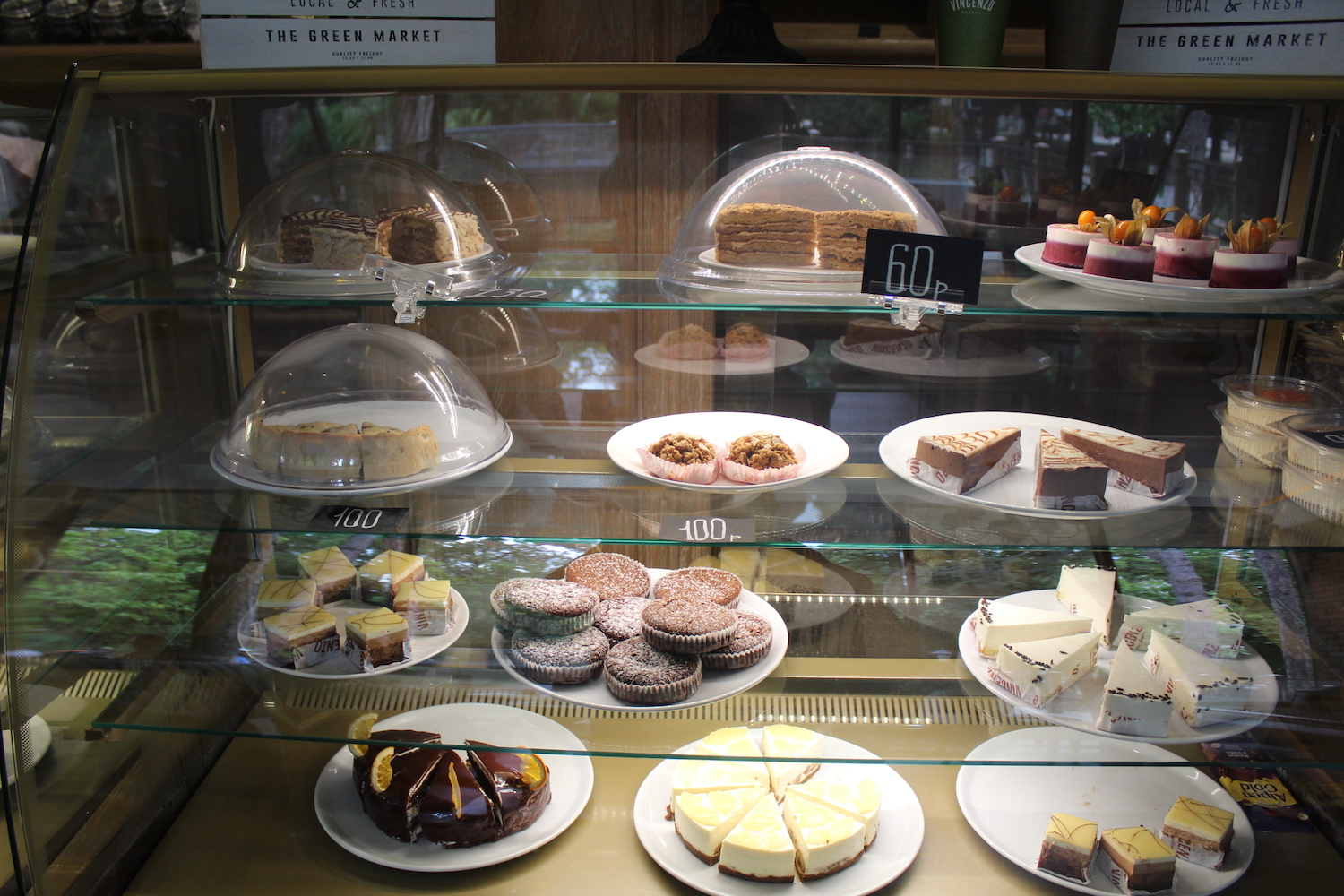 The restaurant on the third floor prides itself on its special lighting.
The fourth floor is a terrace with a view overlooking pine-trees and a grill for meat, fish and vegetables.
A modest dress code has been introduced for the waiters.
Andrey Sokur says:
"Initially we thought the guests would be dressed for special occasions, but now we see men coming in shorts and sportswear which means the waiters surely do not need to don bow ties.
The black burger, which owes its name to the dye made of black cuttlefish with the addition of sesame is first among patrons favourite dishes.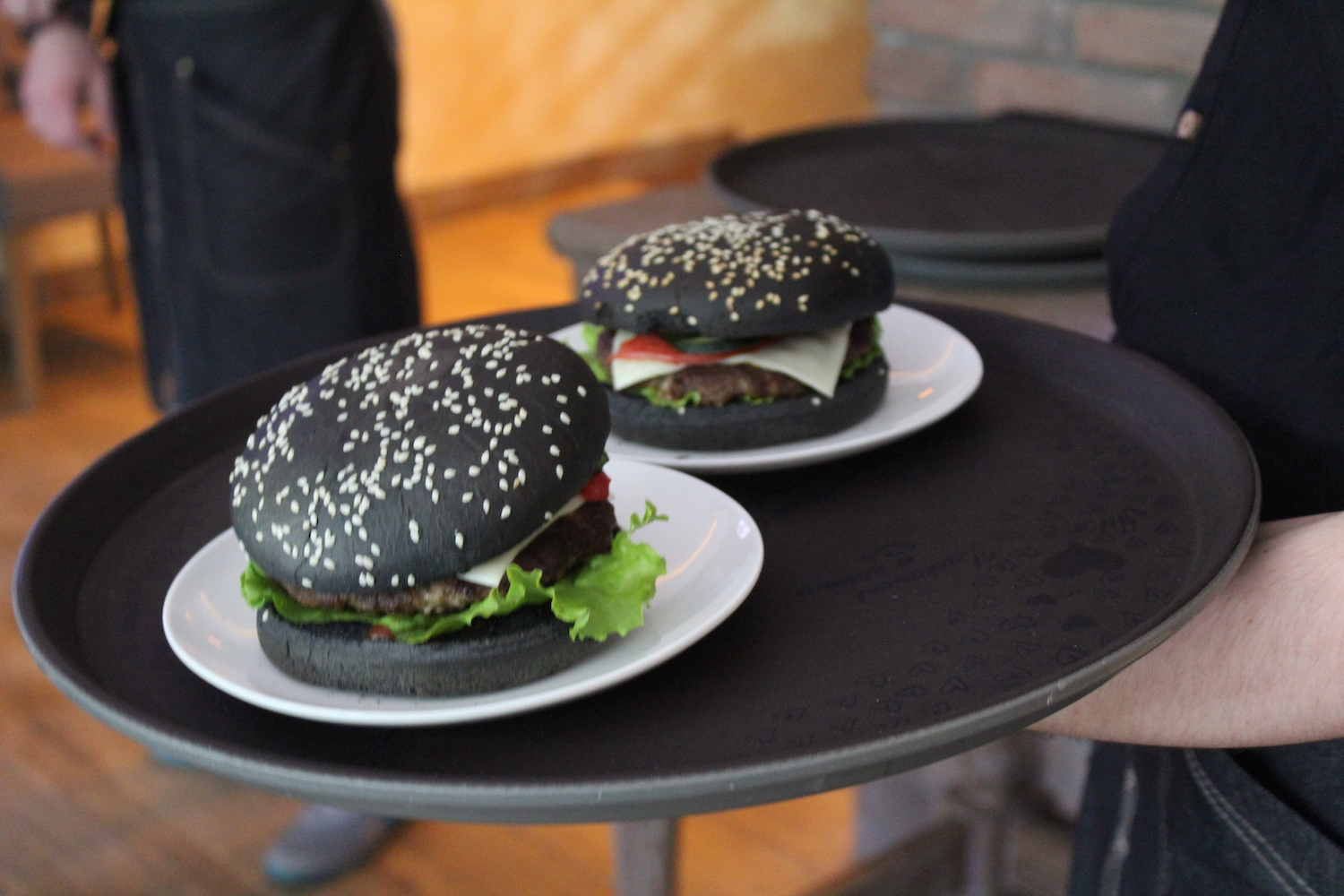 The milkshake with chocolate, cookies and nuts – a taste from childhood – is the favourite drink. Local spirits made of bread, plums and cranberry are also popular items.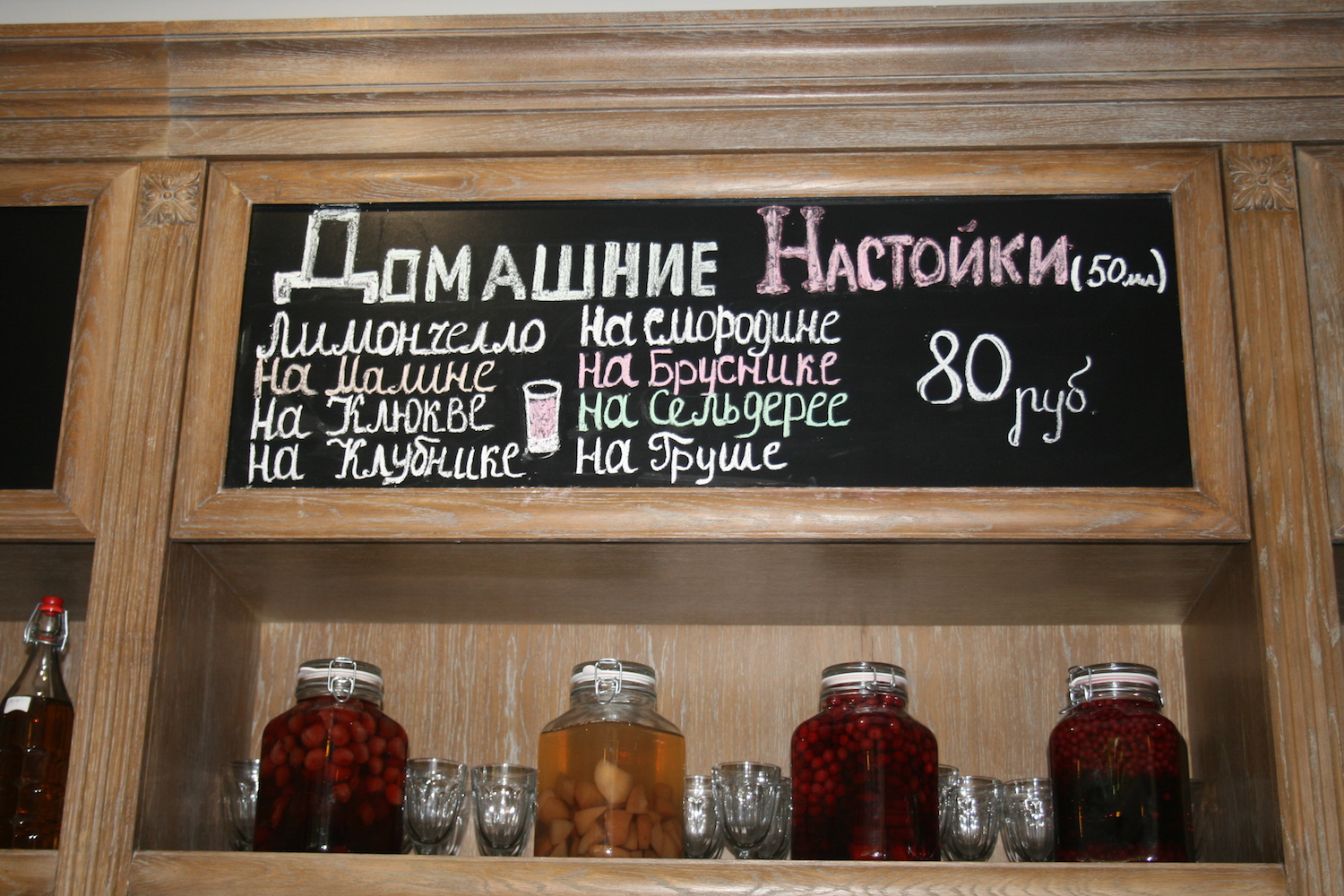 The leader among desserts is the banana and chocolate cake delivered from Vladikavkaz.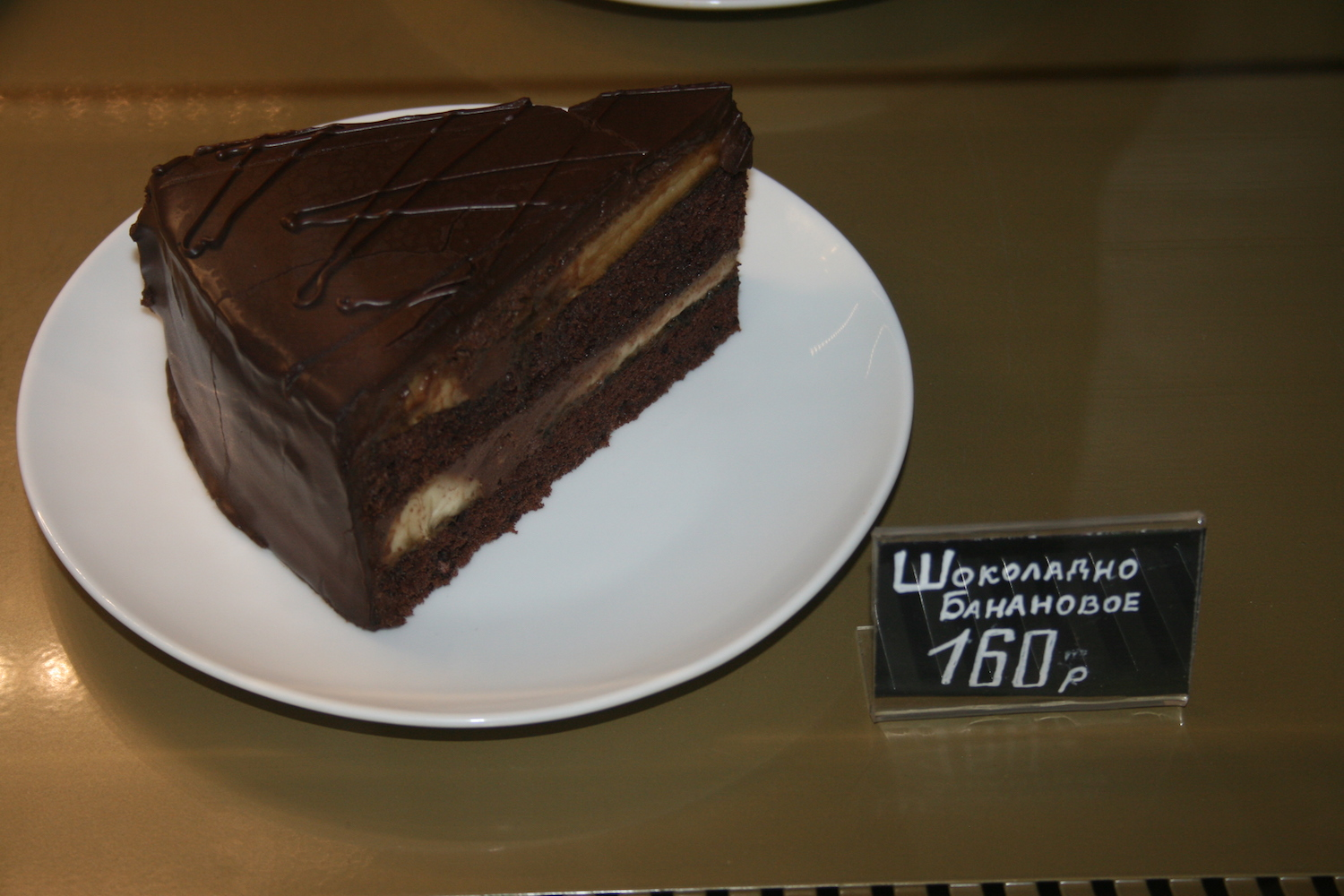 Angela Kokoeva states:
"One time a guest, shortly after we opened, ordered a steak. When I brought the order he asked me what kind of frying pan it was made on. I answered that it was made on a special kind of frying pan. The guest liked the joke. I know the saying that only a bad waiter lives on his salary – which means that I am a good one.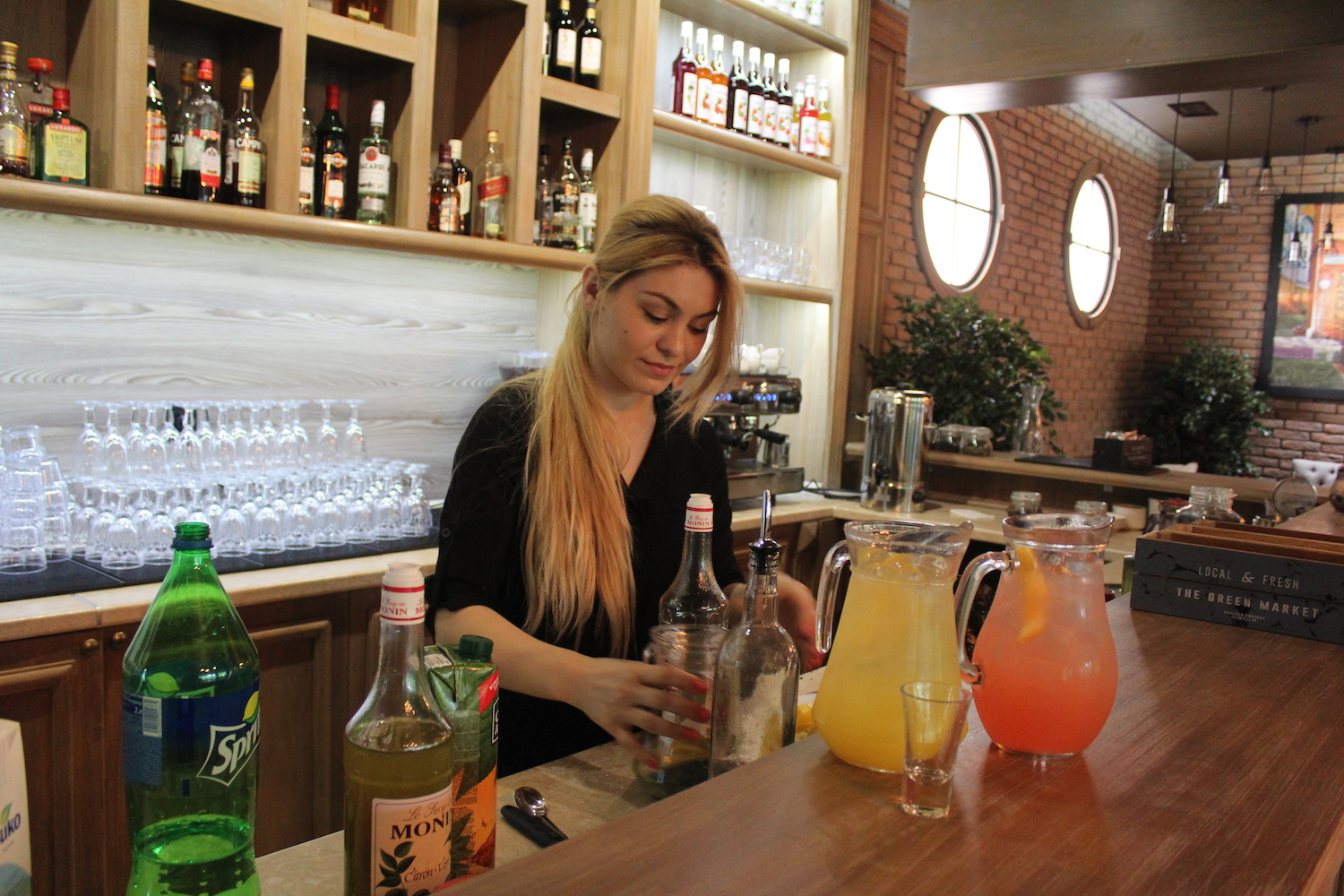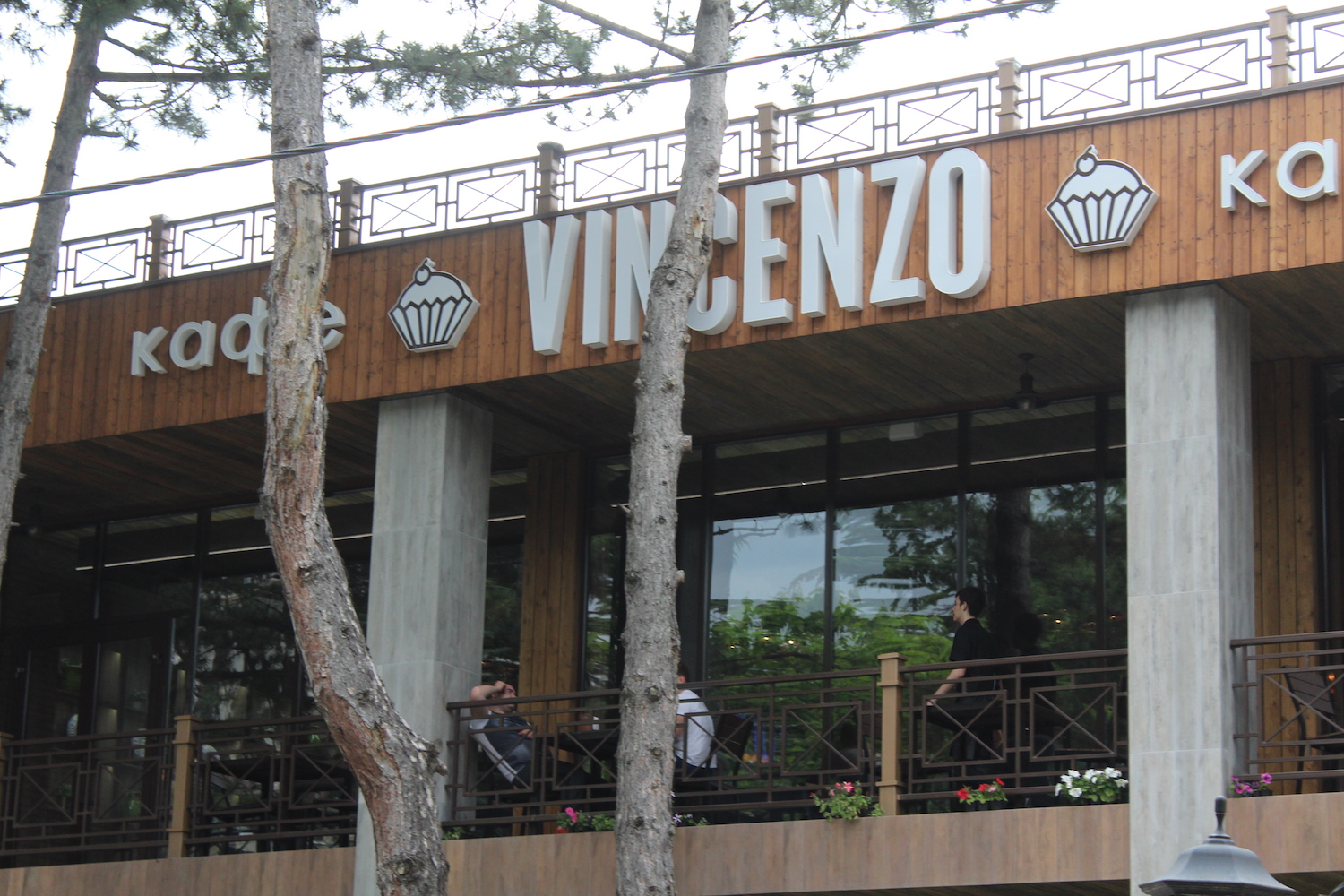 The opinions, expressed in this article convey the author's views and terminology do not necessarily reflect the views or opinions of the editorial staff.
Published on: 09.08.2016