Baku's Shanghai – a disappearing legend
In this small village near the railway, there is only one street. 
Baku residents call this place Shanghai. 
Locals say that a former resident of the area, a man named Haji Salman, was once in the Chinese city of Shanghai. When he returned, the neighbors began to ask him what the city was like, and Haji Salman answered: "It looks like our village – the houses are close together, and the trains run right in front of the doorstep".
• One of Baku's most infamous neighborhoods will soon disappear – Bakuvians on Sovetskaya
• Georgia: The children's railway turned erotic theatre turned swamp
Shanghai, what with its dangerous 'exotic' element – children who are not afraid of the trains running through, garbage thrown out under the rails, one-story homemade homes – is almost as legendary as the former Sovetskaya quarter. The media has payed much attention to this hotbed of social problems, and even made a film by the same name about the quarter.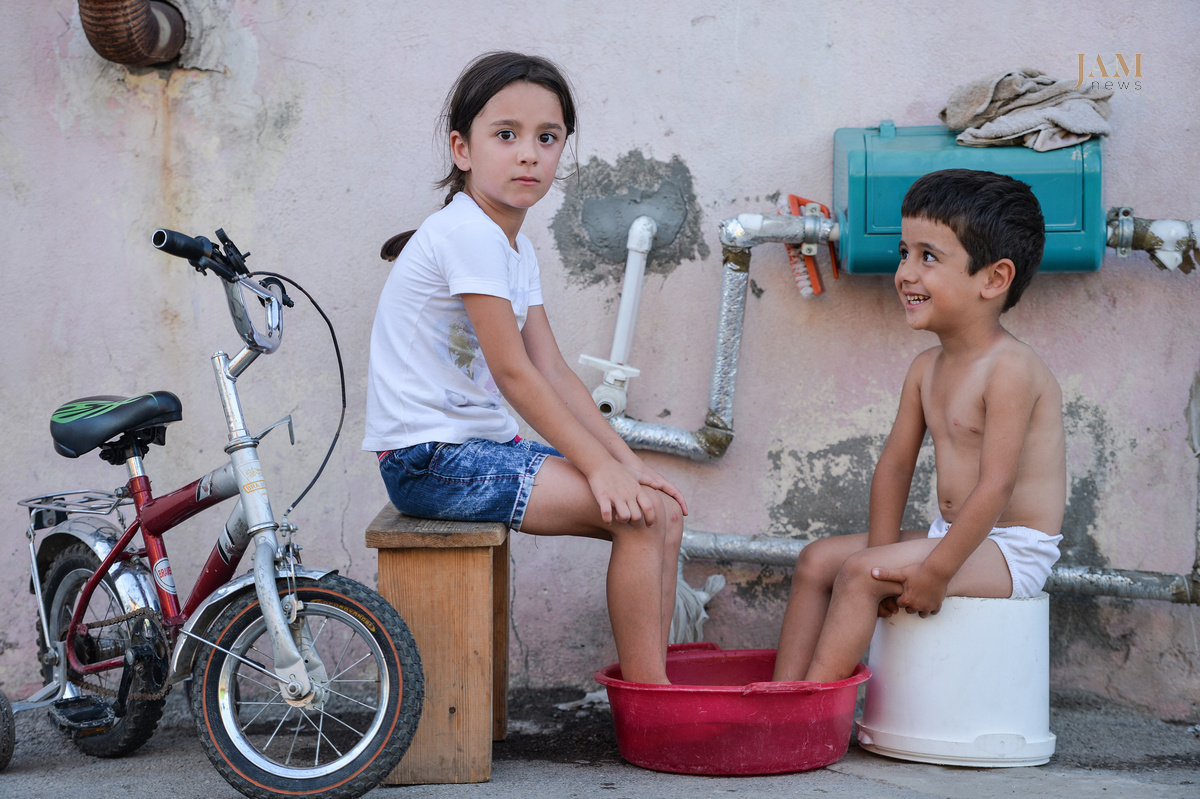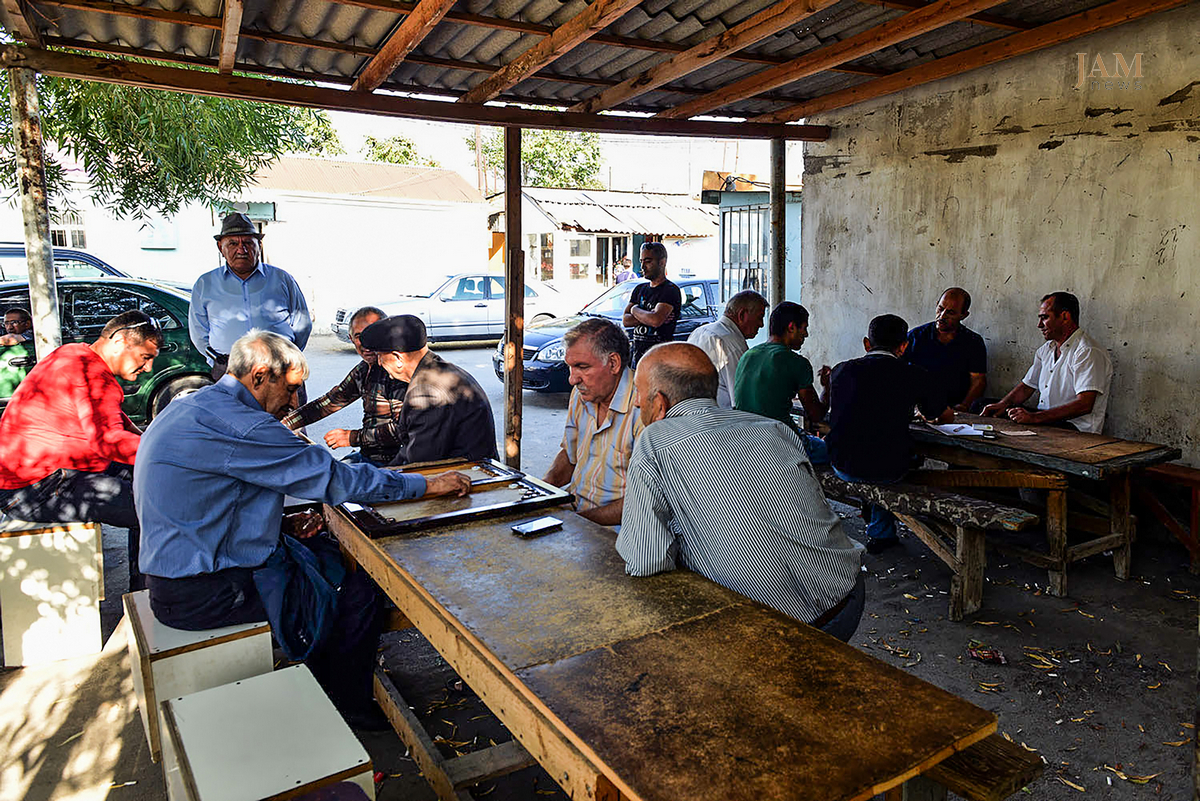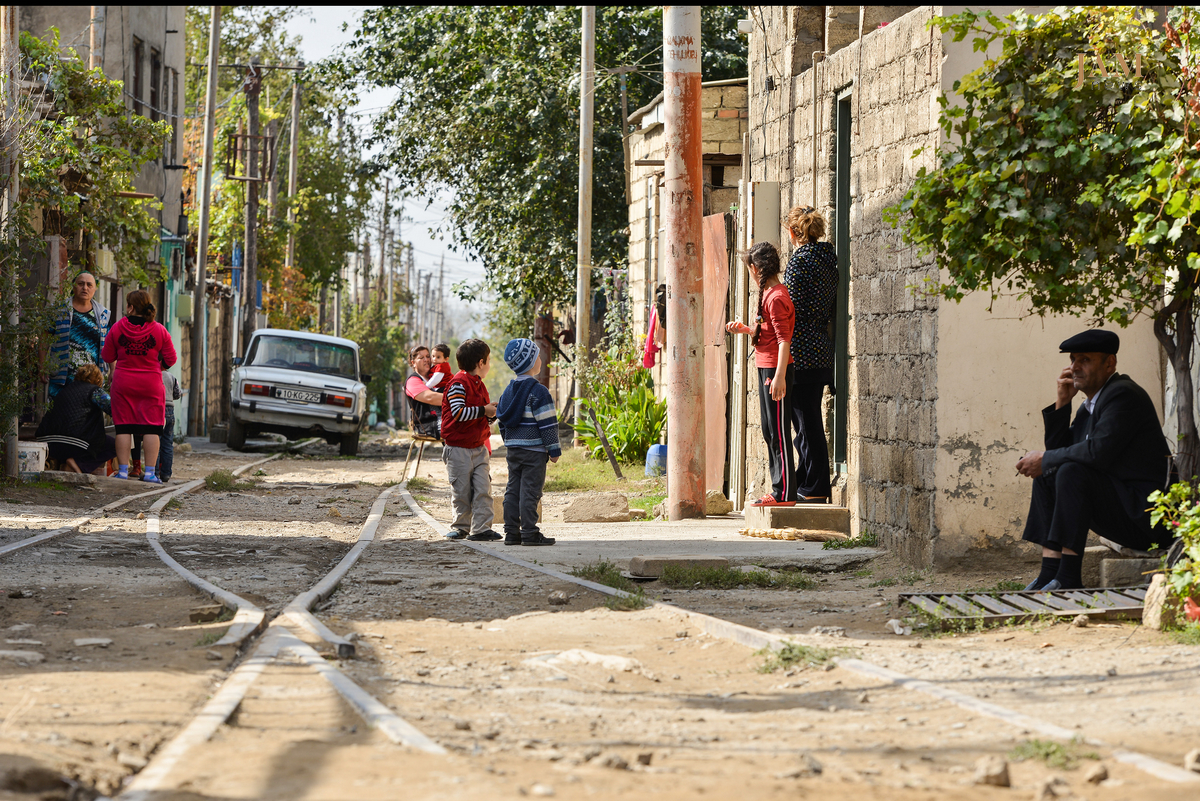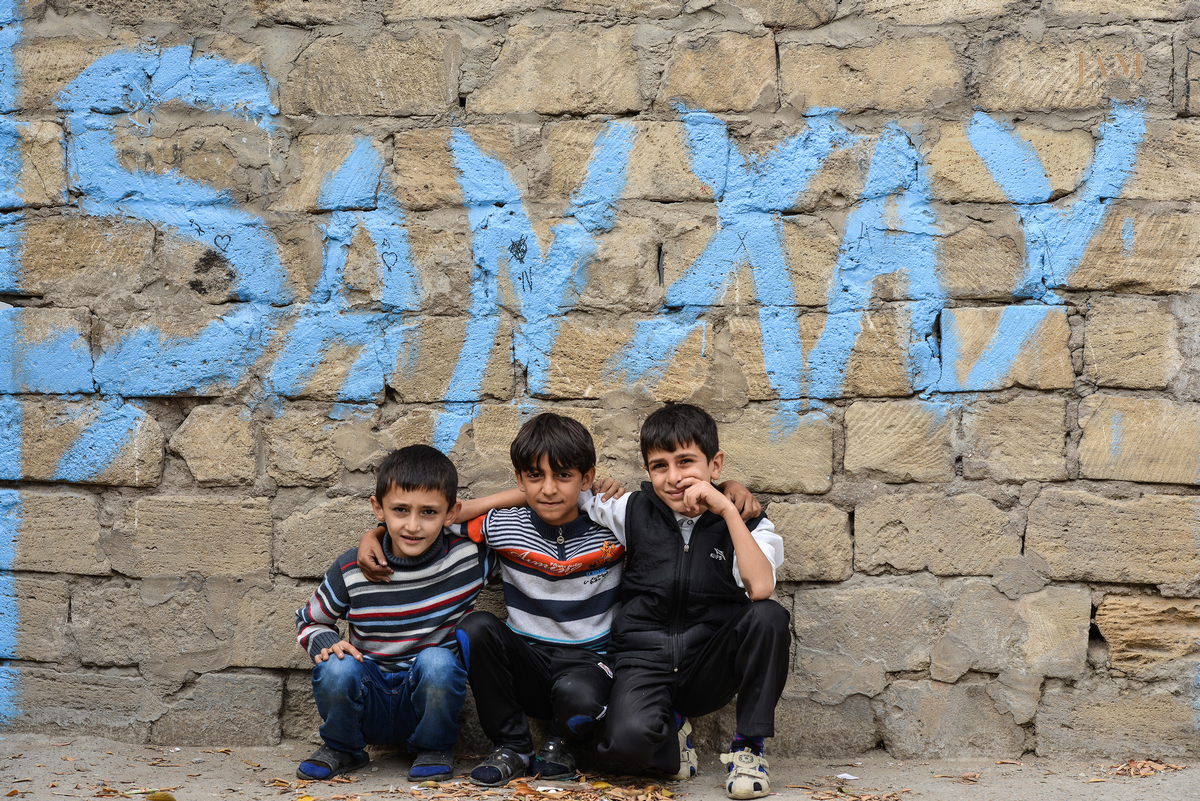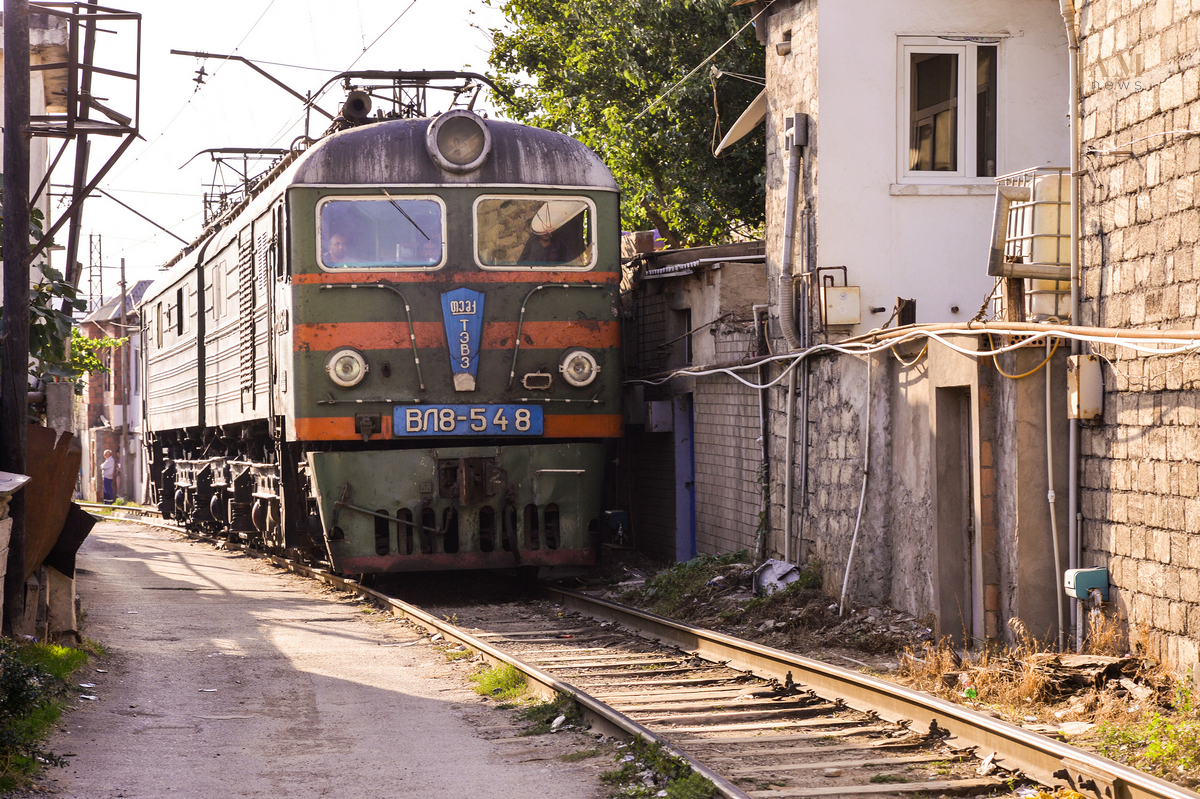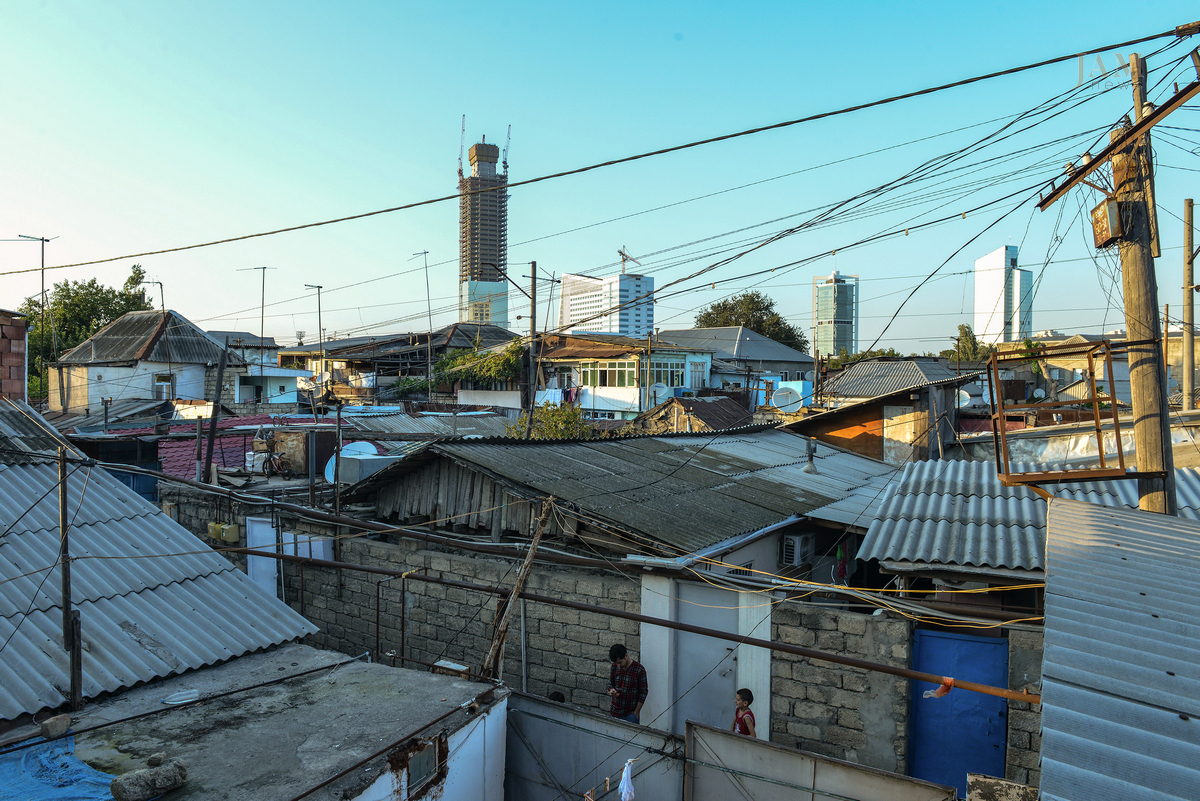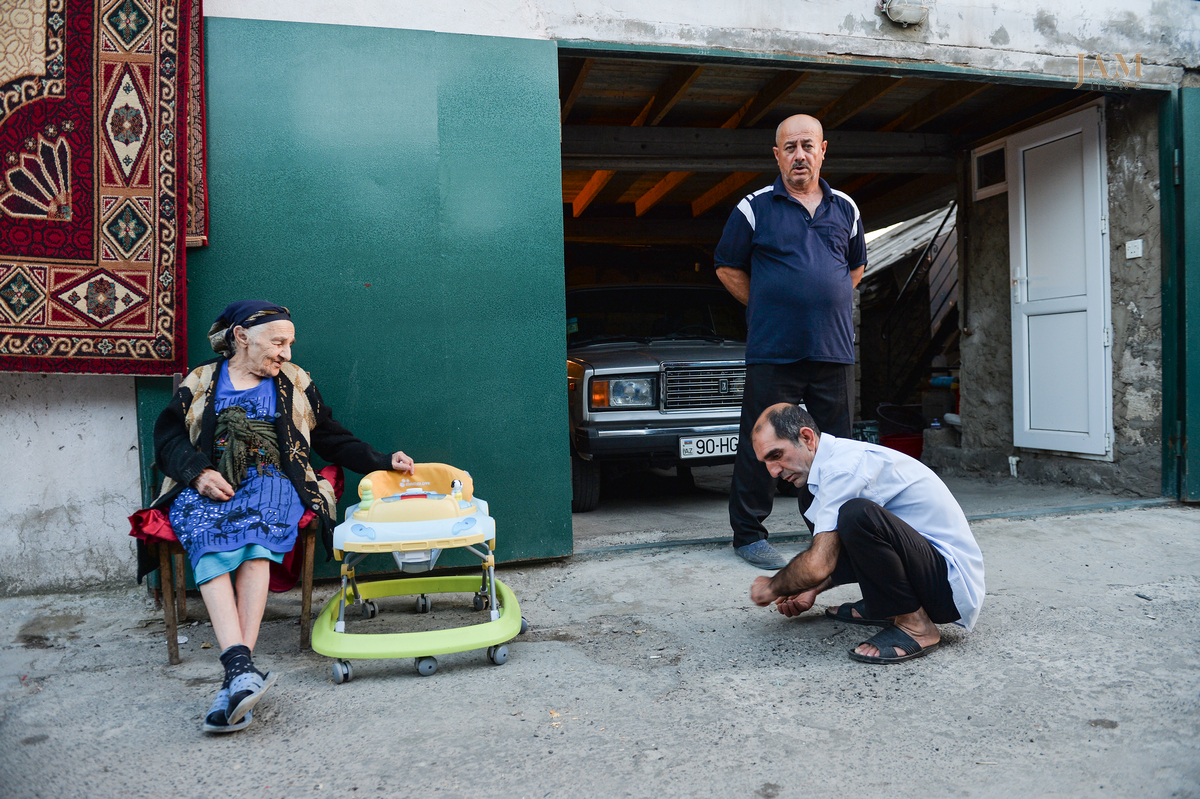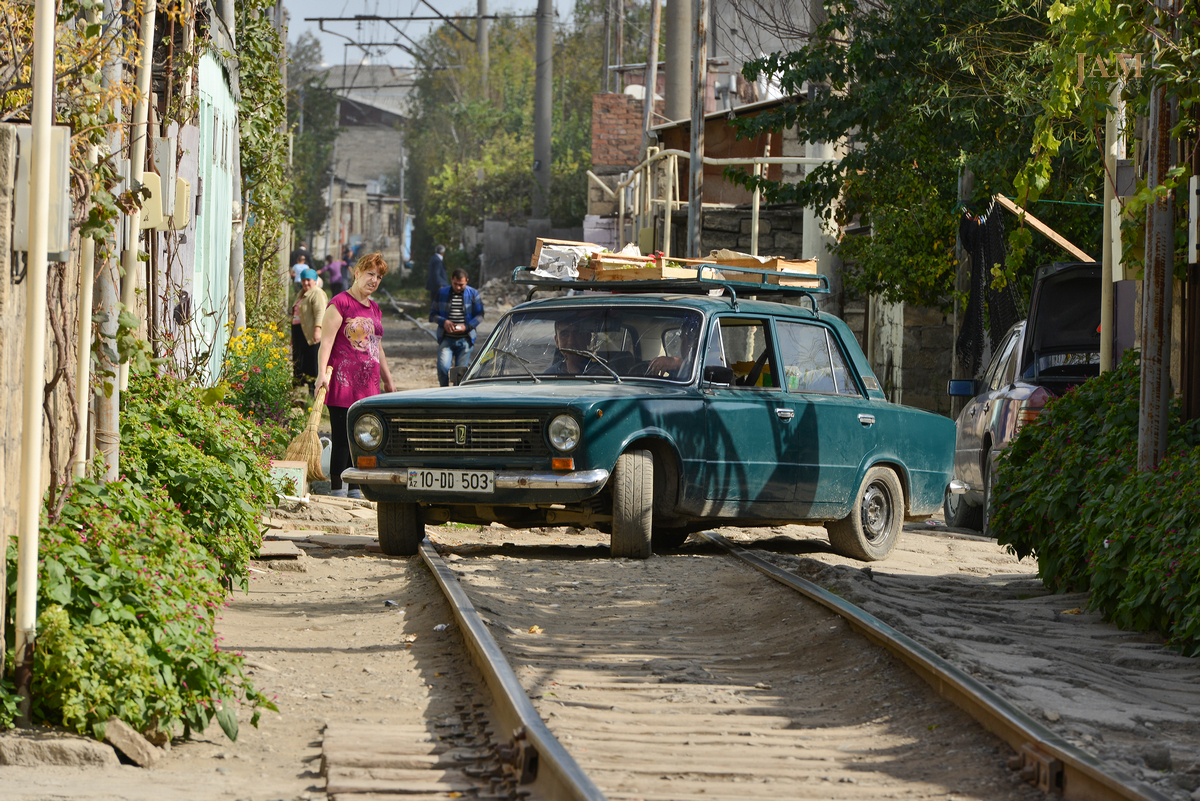 This is what Shanghai looked like in 2016
And now, the village has begun to be demolished. 
Residents are not very happy, of course – first, for the small compensation they are given for their small homes, they can't buy an apartment so close to the center. Secondly, the neighbors and people in the area regret having to separate – the fact of the matter is that over the past 20-25 years there have not been many new tenants in the area.
"And who will buy a house here," says Sakina, laughing. She herself moved here after getting married and lived in Shanghai for over 60 years:
"At that time there were very few houses here. Then, people who worked in factories nearby began building houses for themselves. And after a while it became a real residential quarter."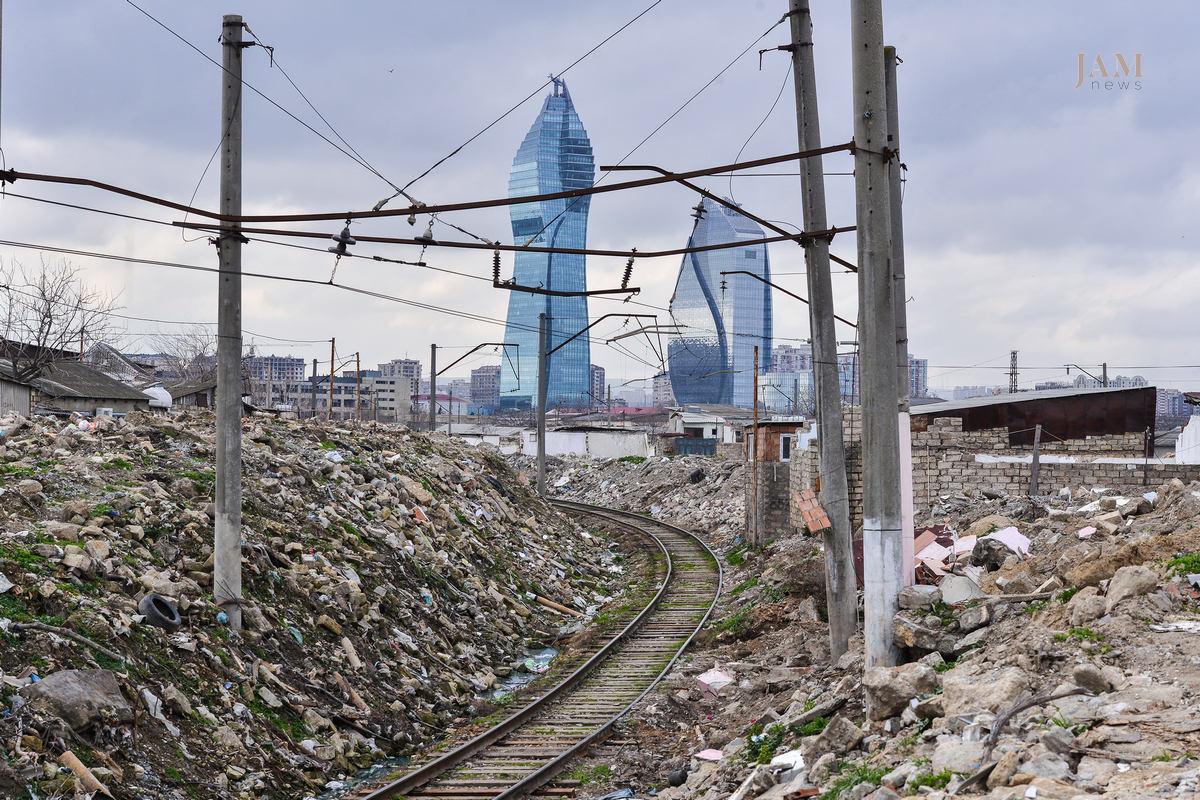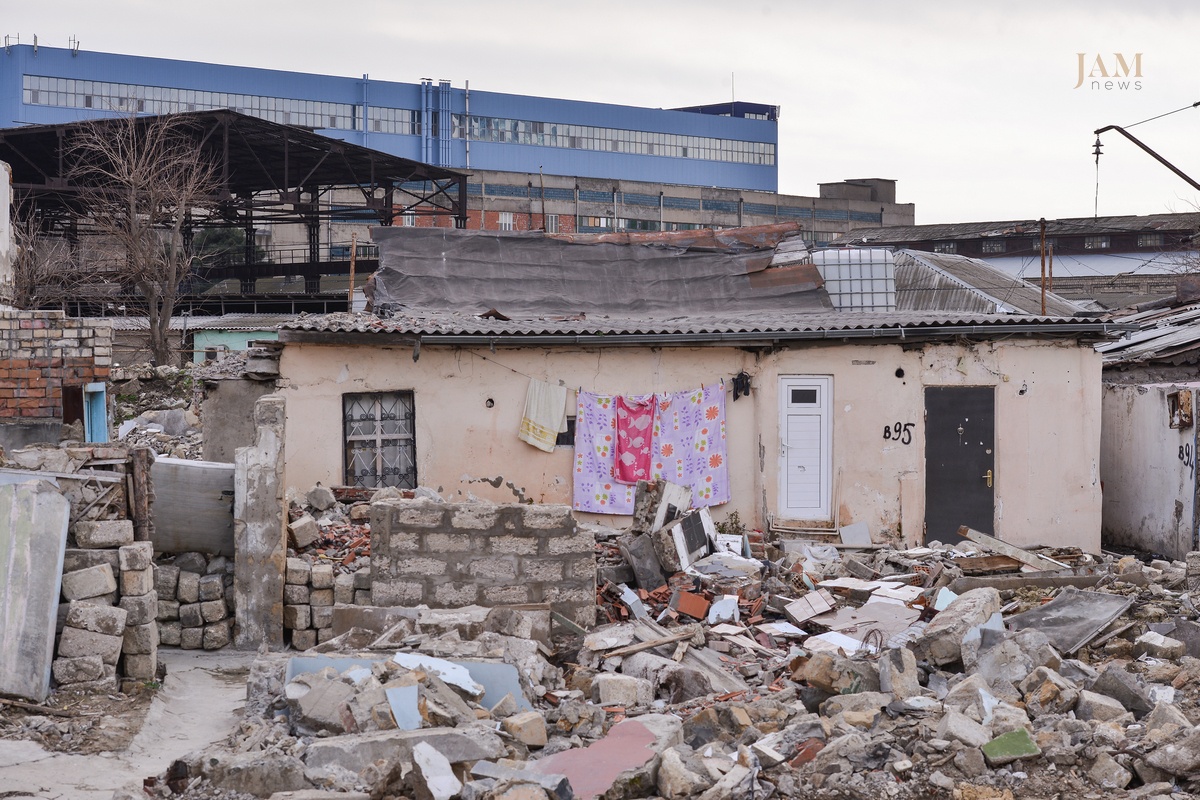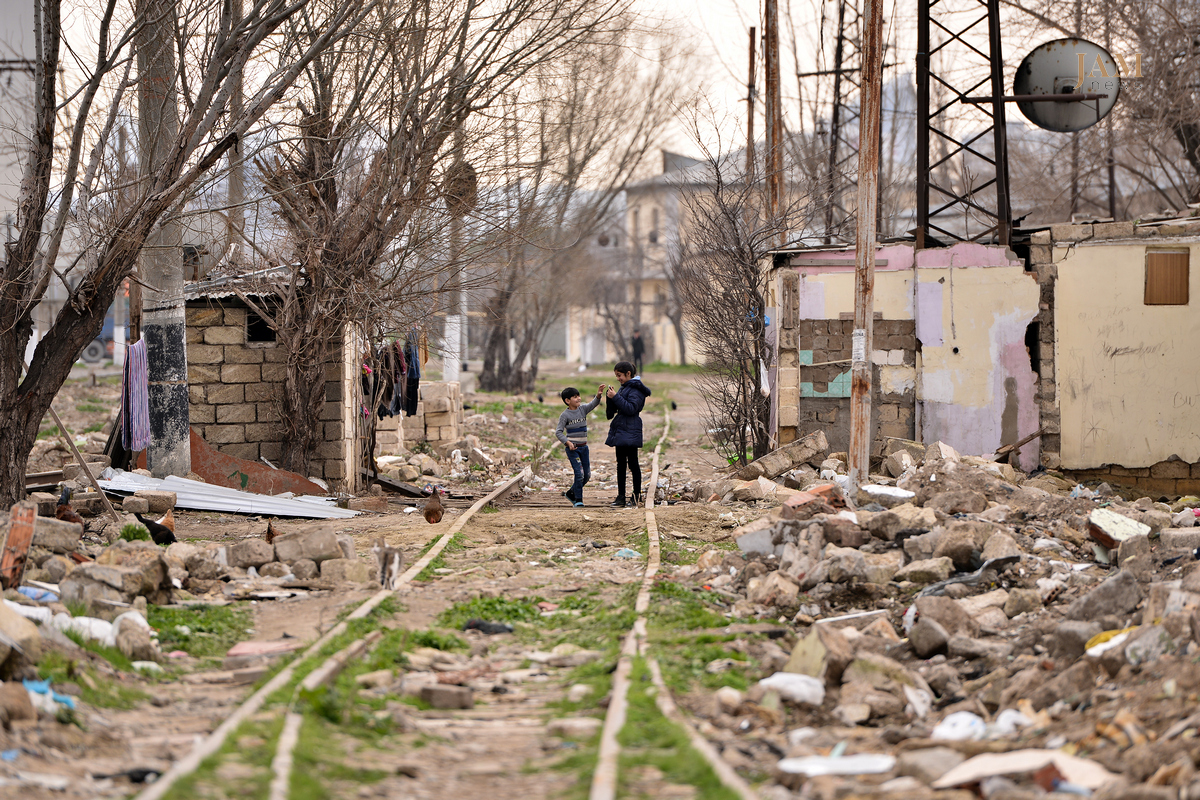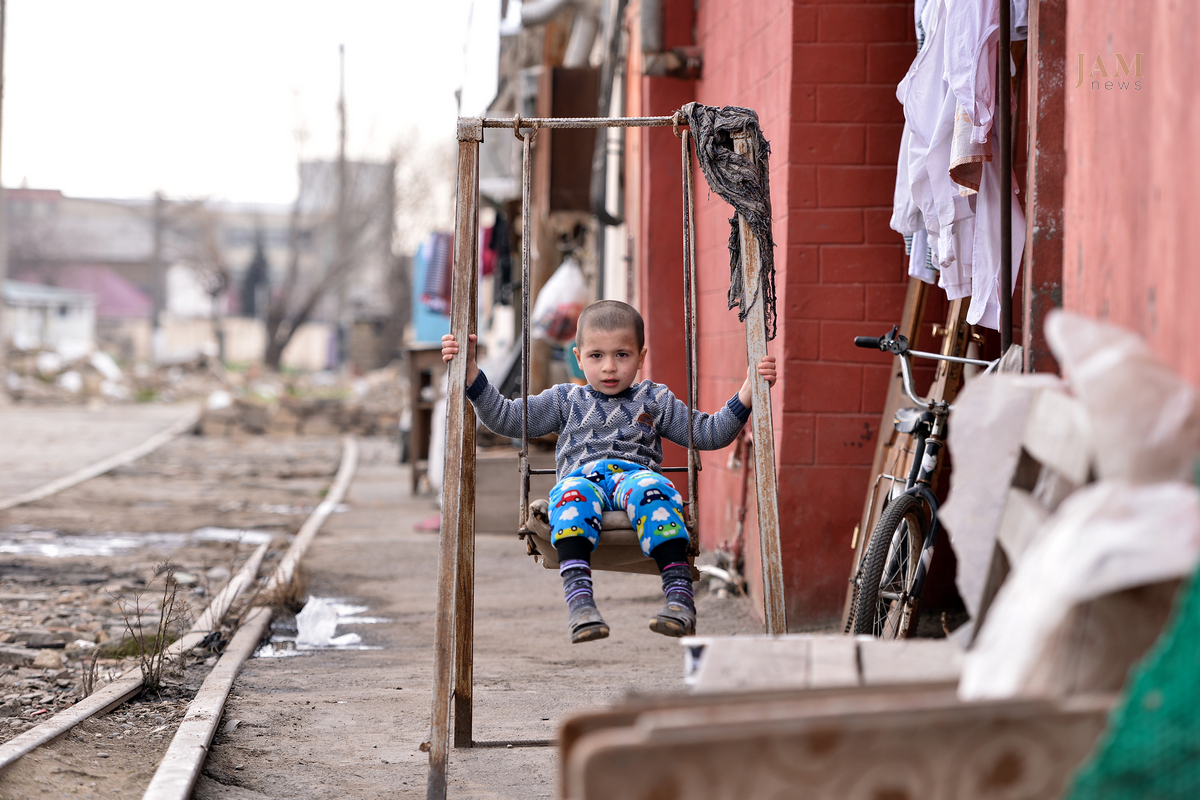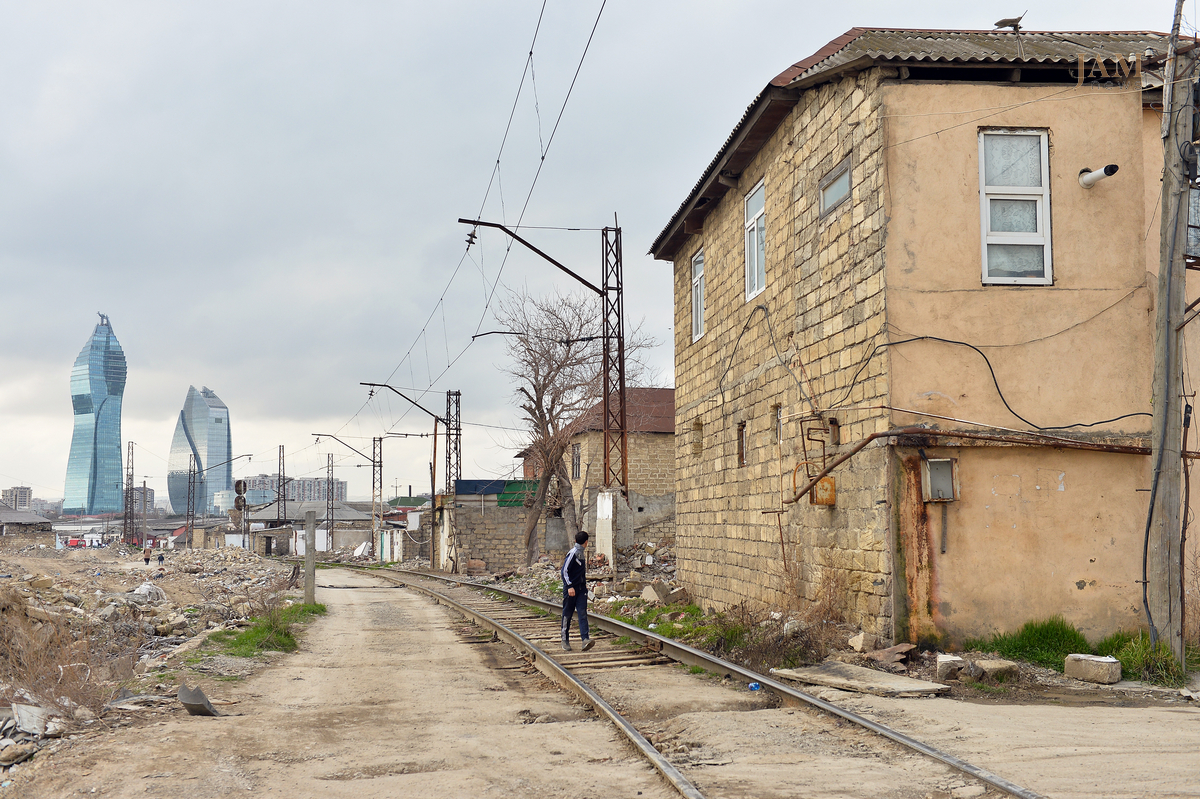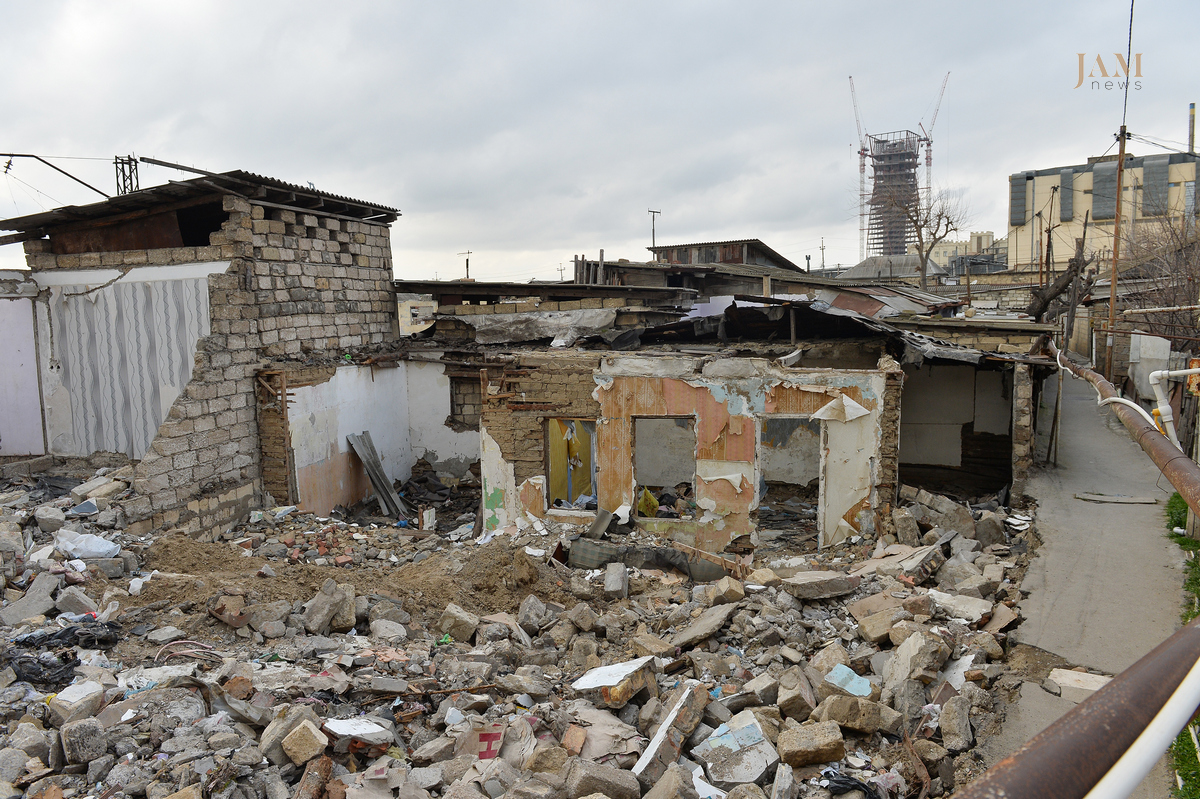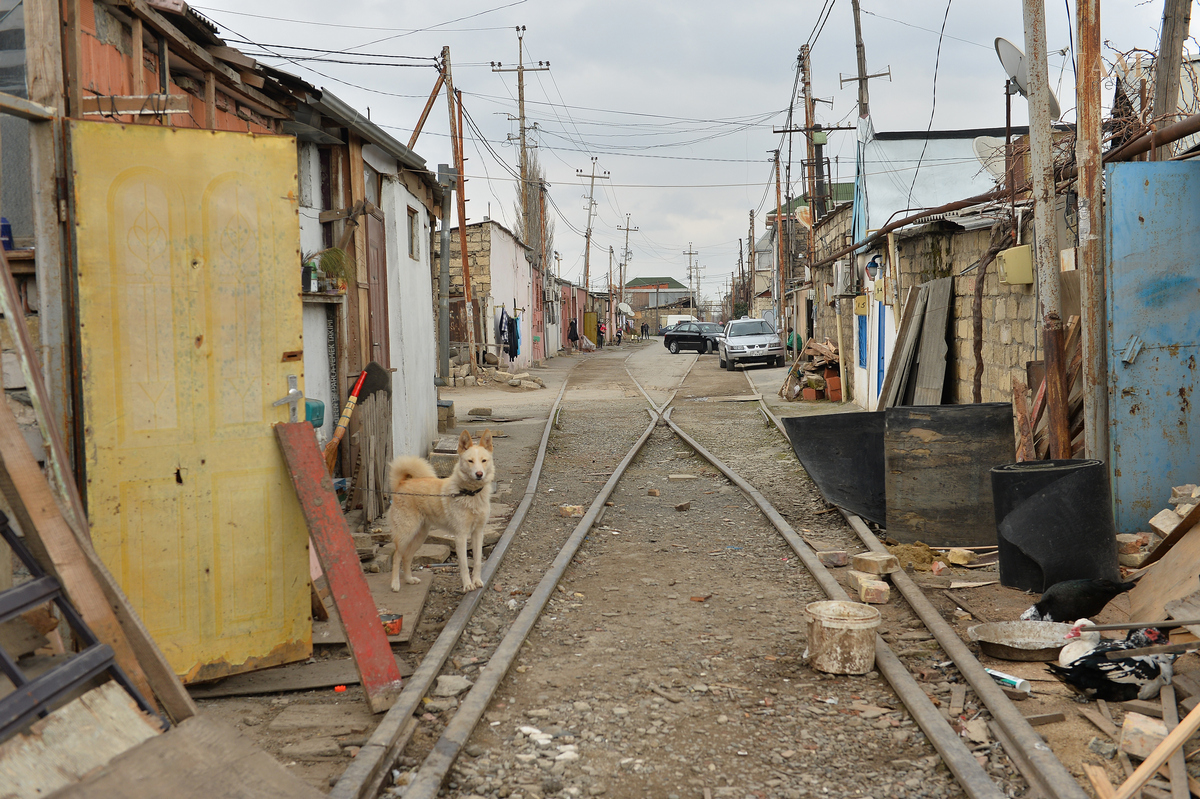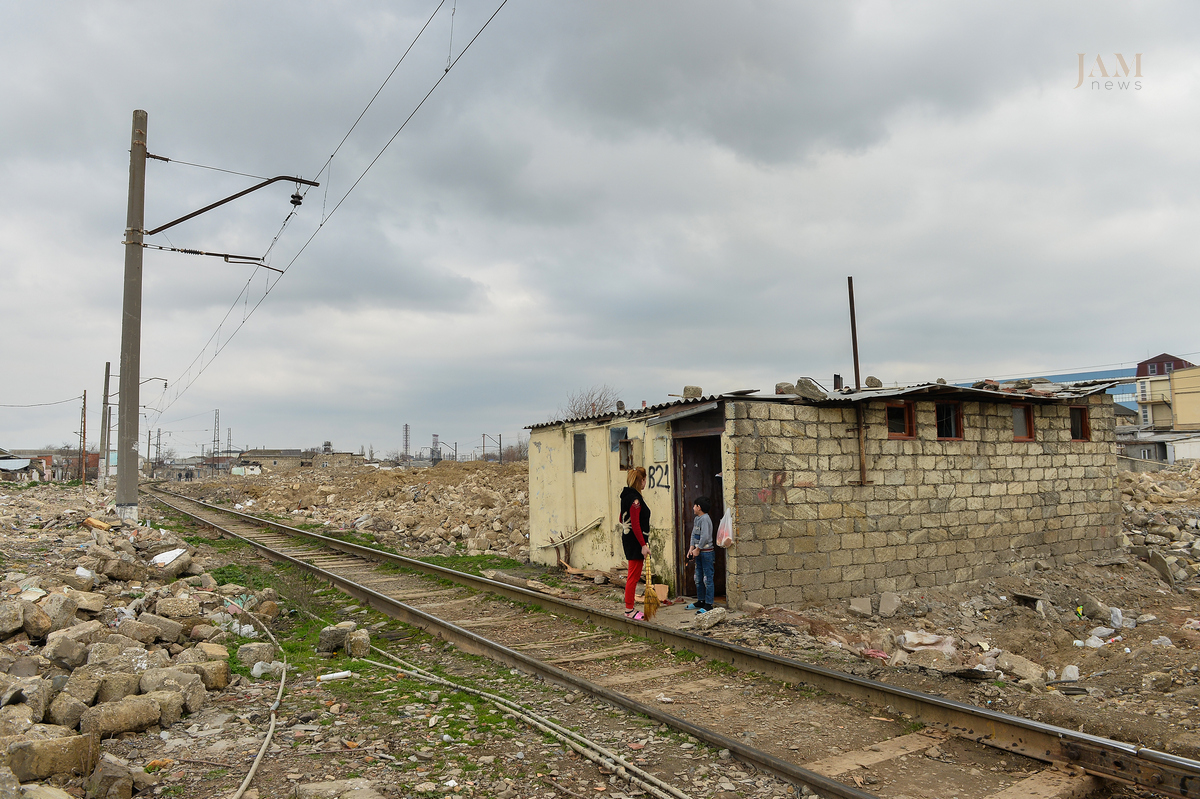 Shanghai in the beginning of 2019