Georgia: The children's railway turned erotic theatre turned swamp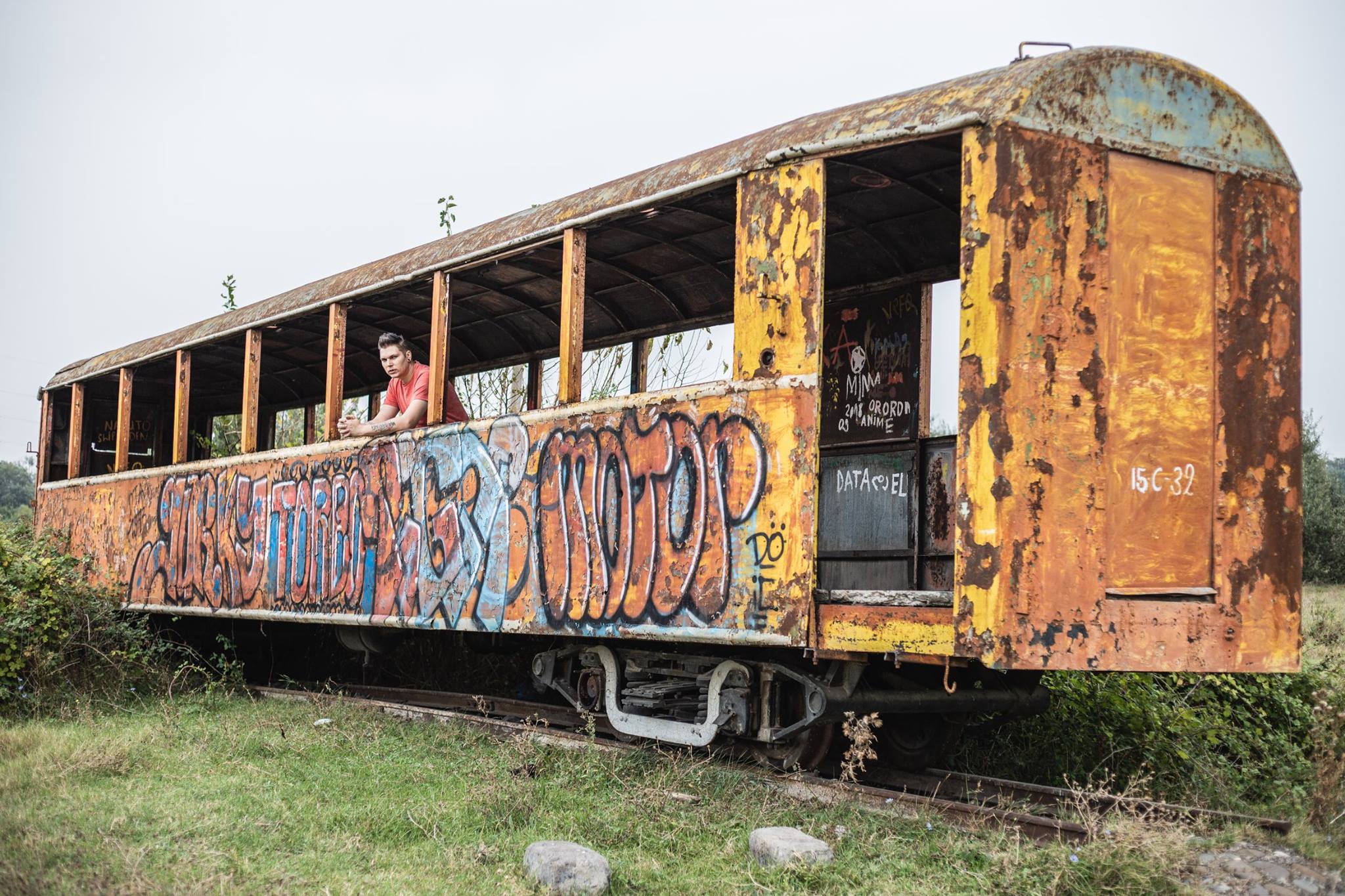 This is a former children's train line in the Georgian city of Rustavi: a fond memory for many locals.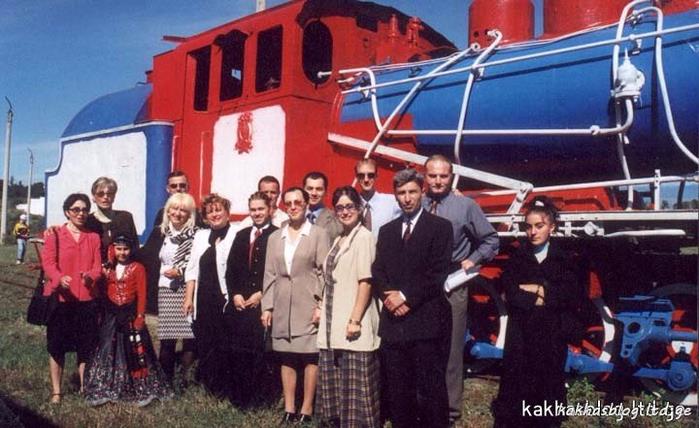 It opened in 1986, and it was quite an unusual project, given the total length of the road is about five kilometres.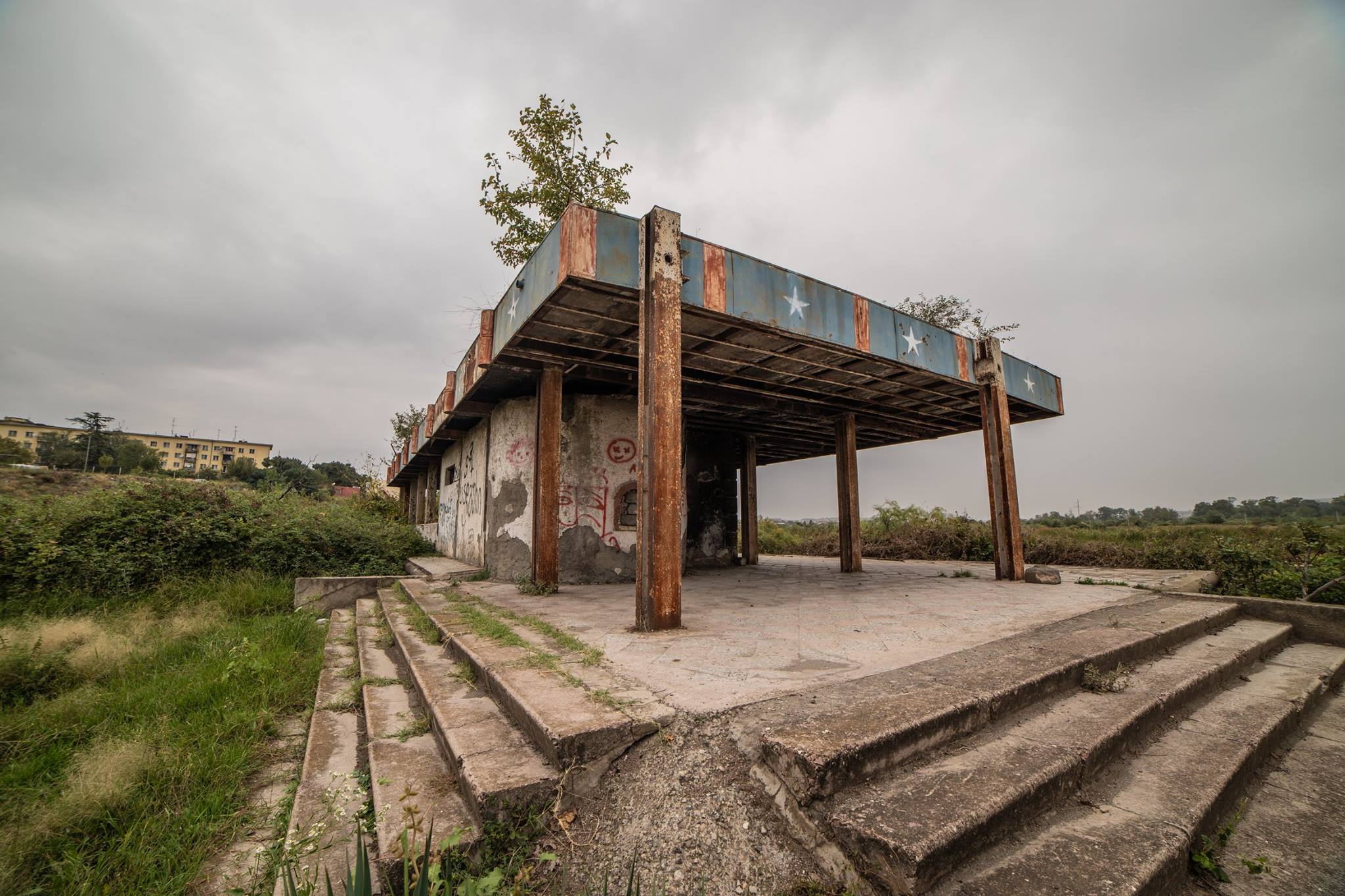 The train departed from a real station with a platform. Then it went out into the fields.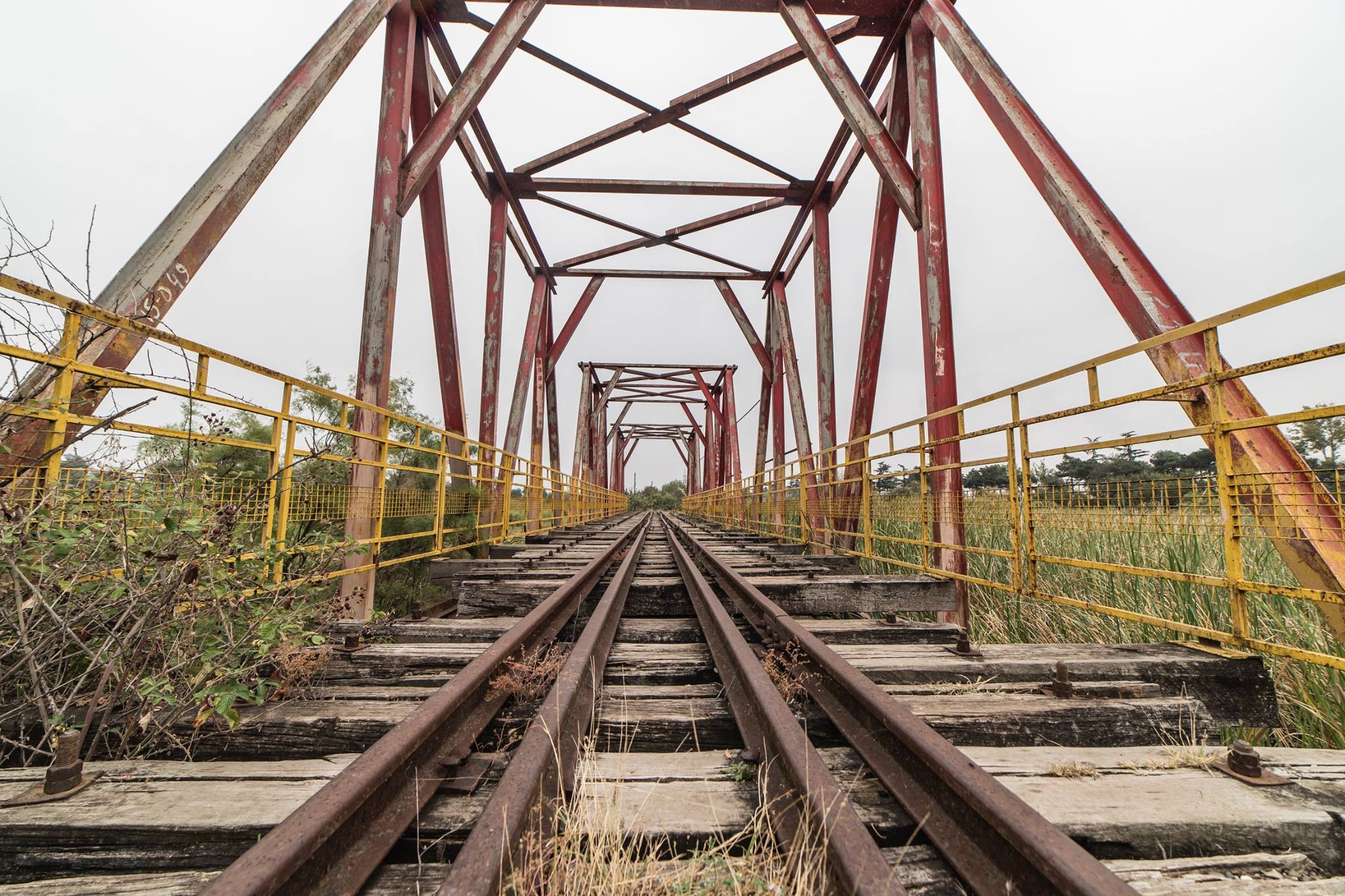 Then it moved along the bridge and across the lake called the "Cuckoo" - and went down to the Mtkvari River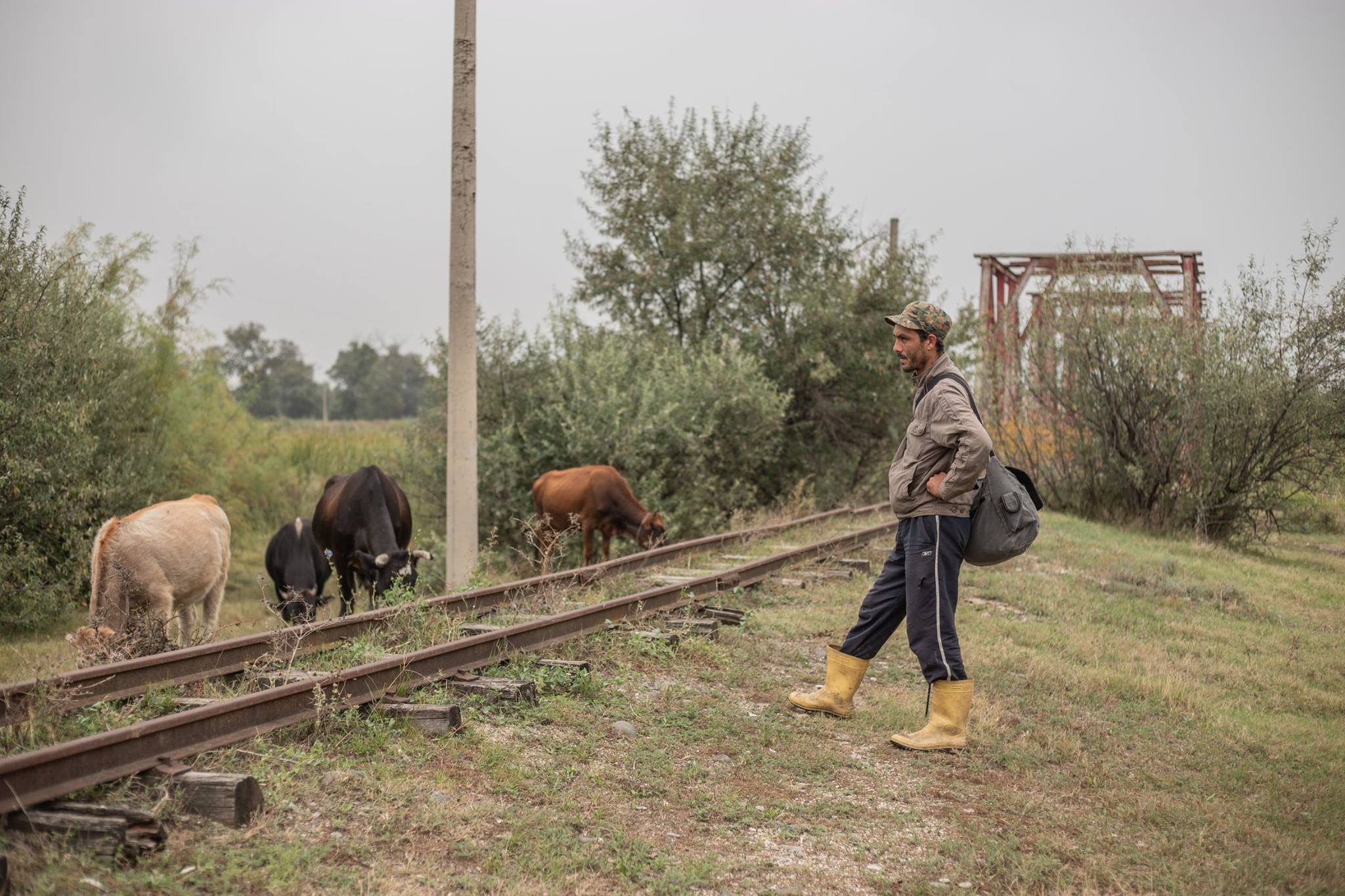 Then it veered left, went about 200 meters along the river, and went out into a forest.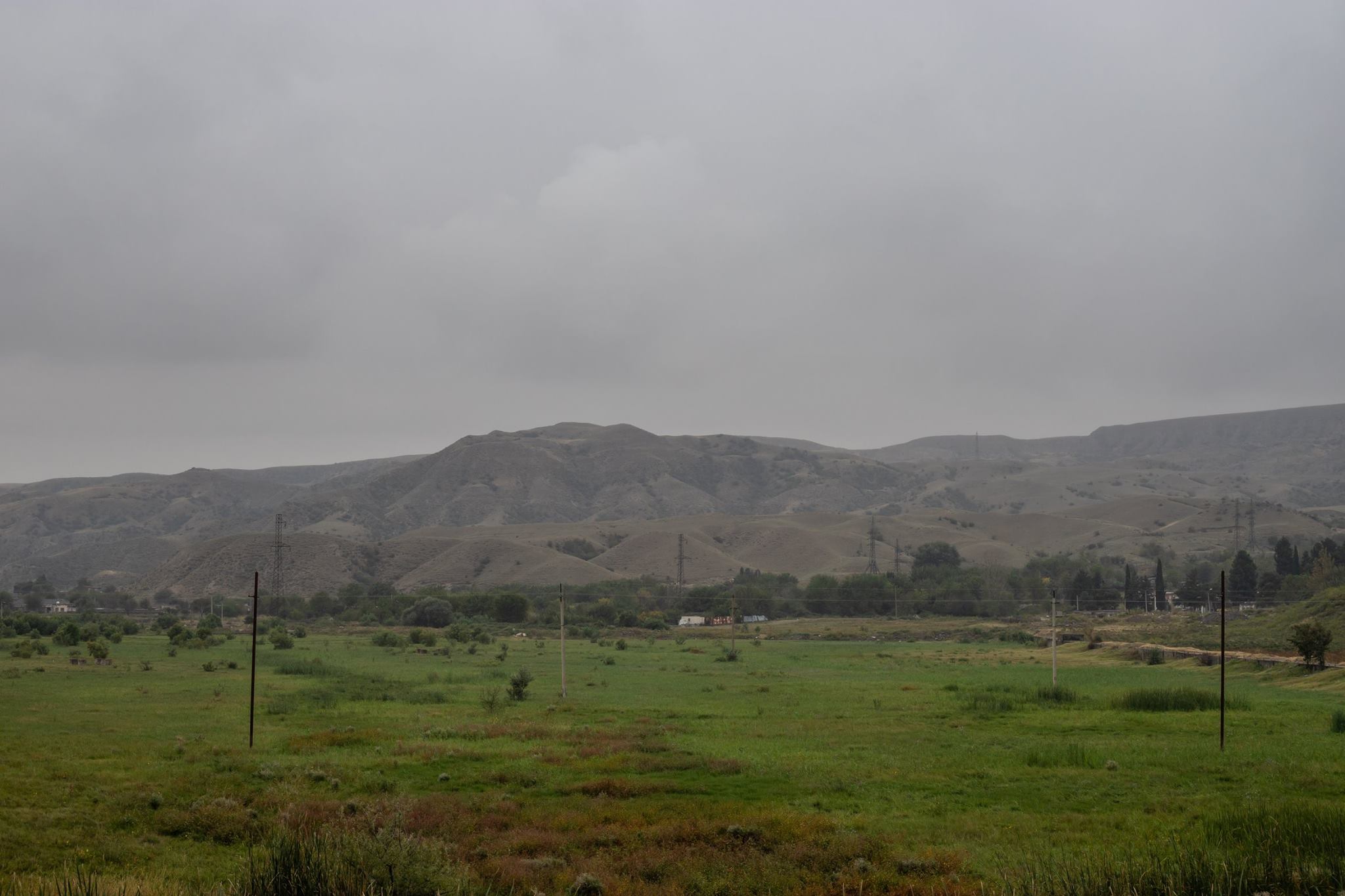 It padded a bit across a field, before diving into a tunnel almost half a kilometer in length.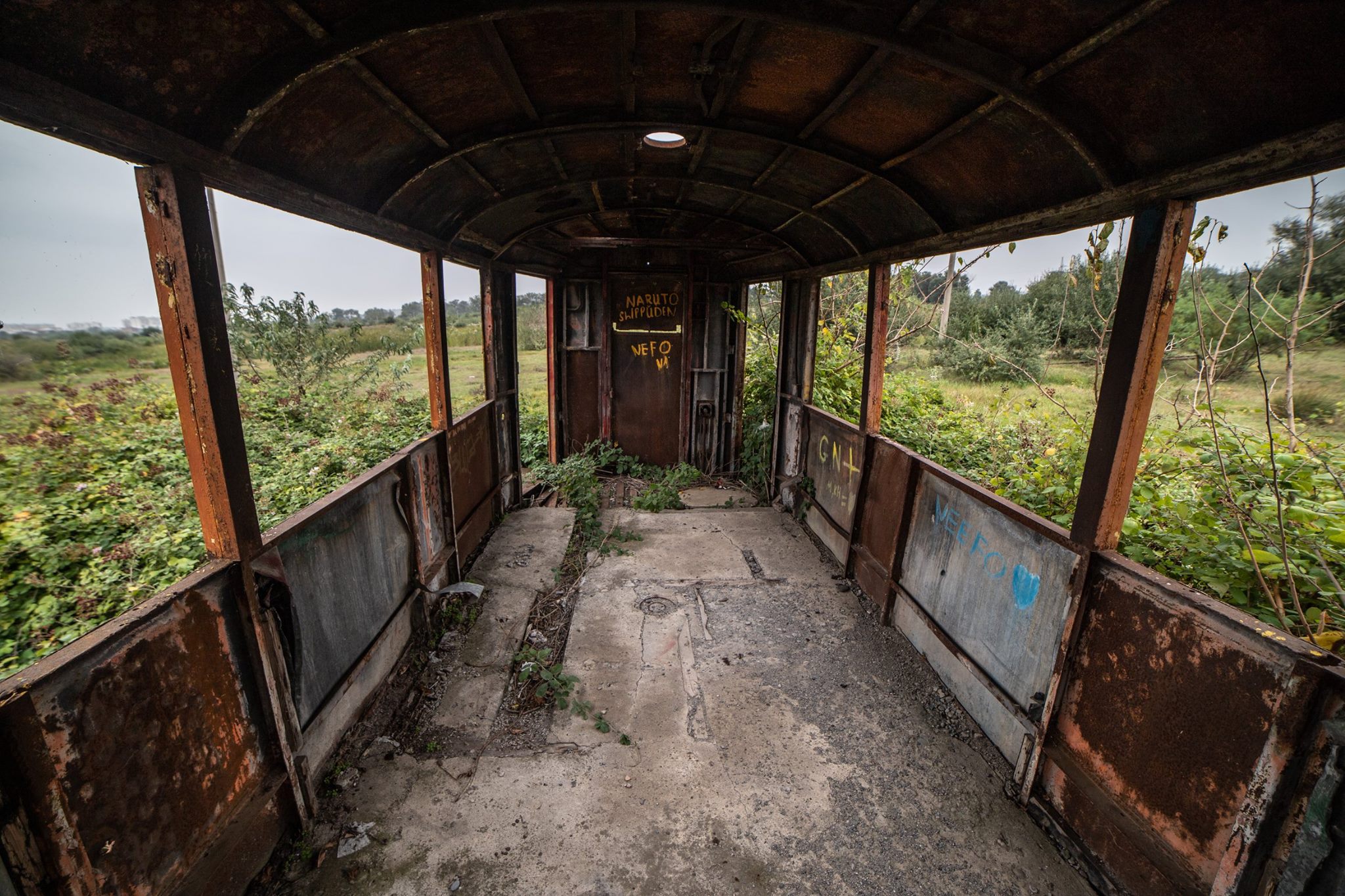 The locomotive and two open passenger cars were particularly interesting.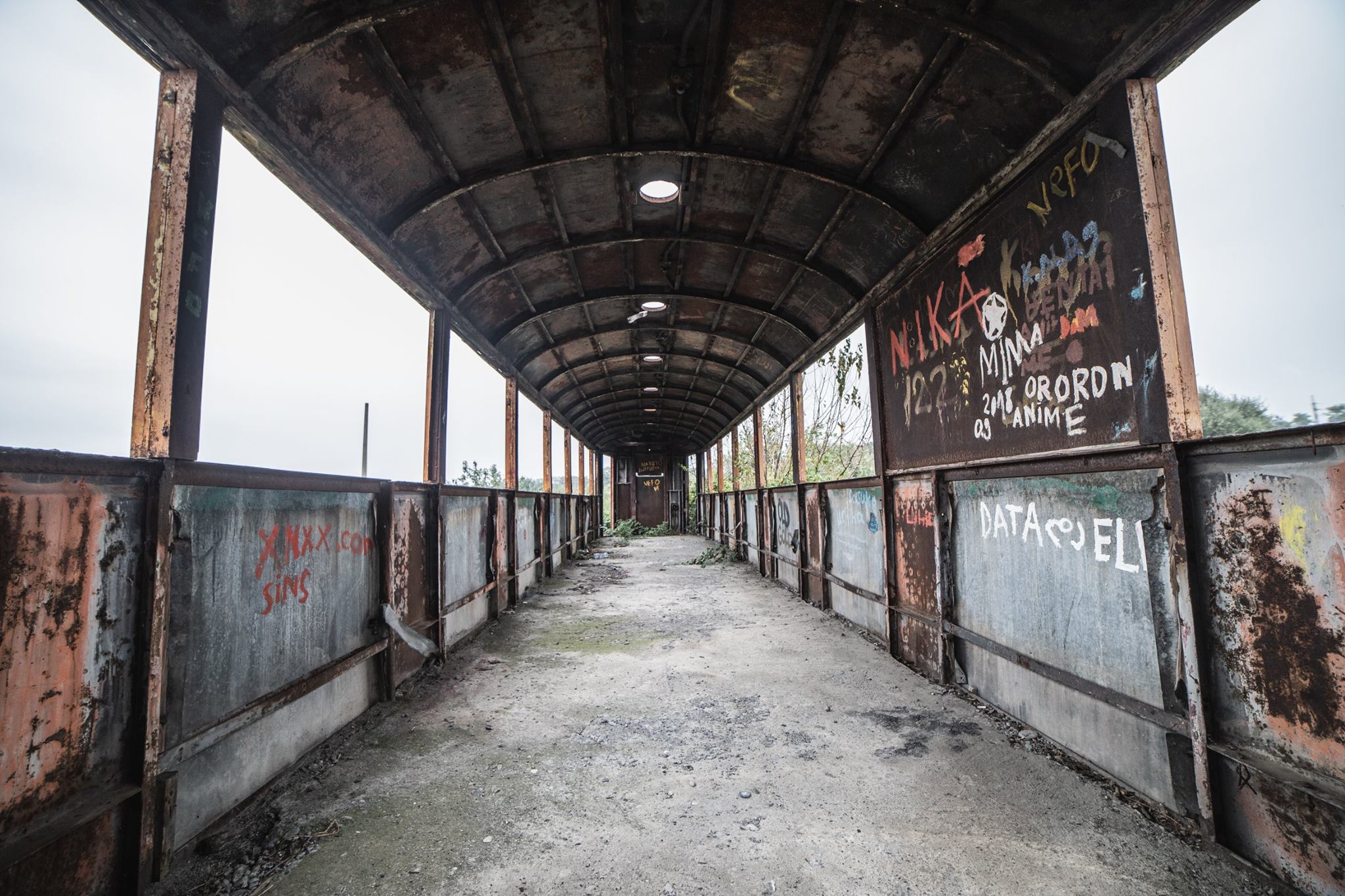 At night, the engine went to a small, but real depot.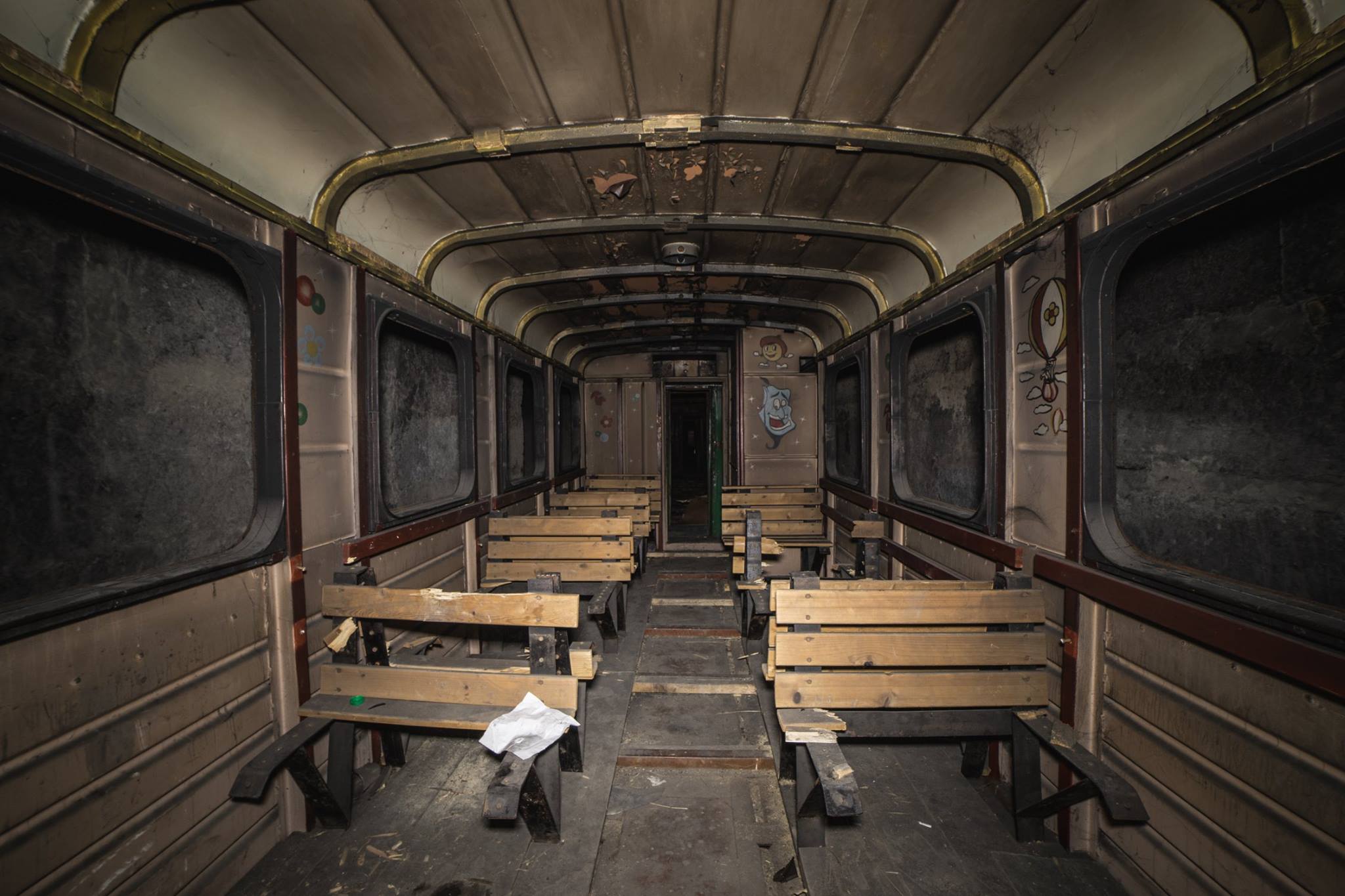 The depot and the charm of the locomotive led to an unusual idea of entrepreneurs in the 1990s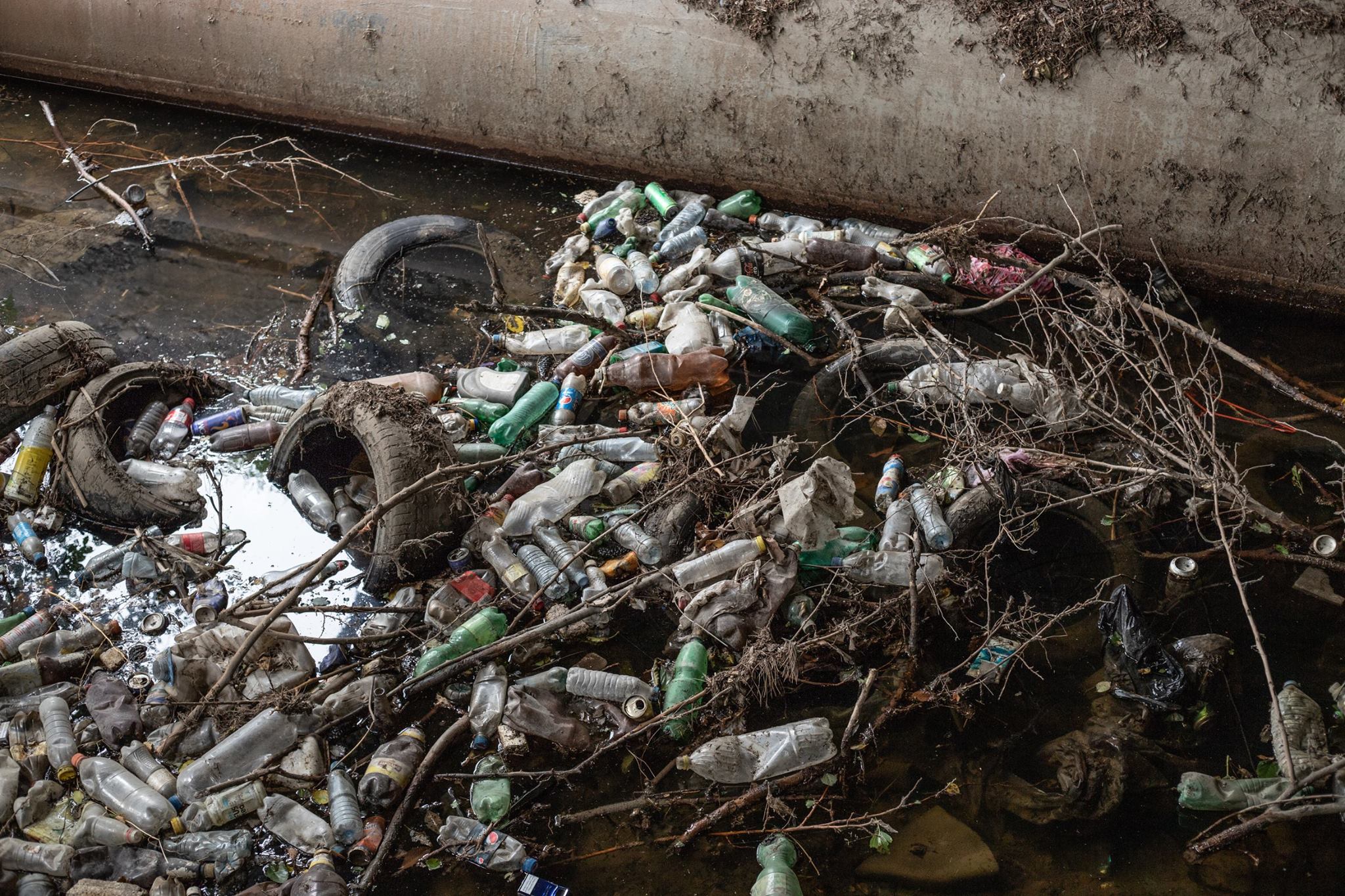 The devastation of the post-Soviet period began.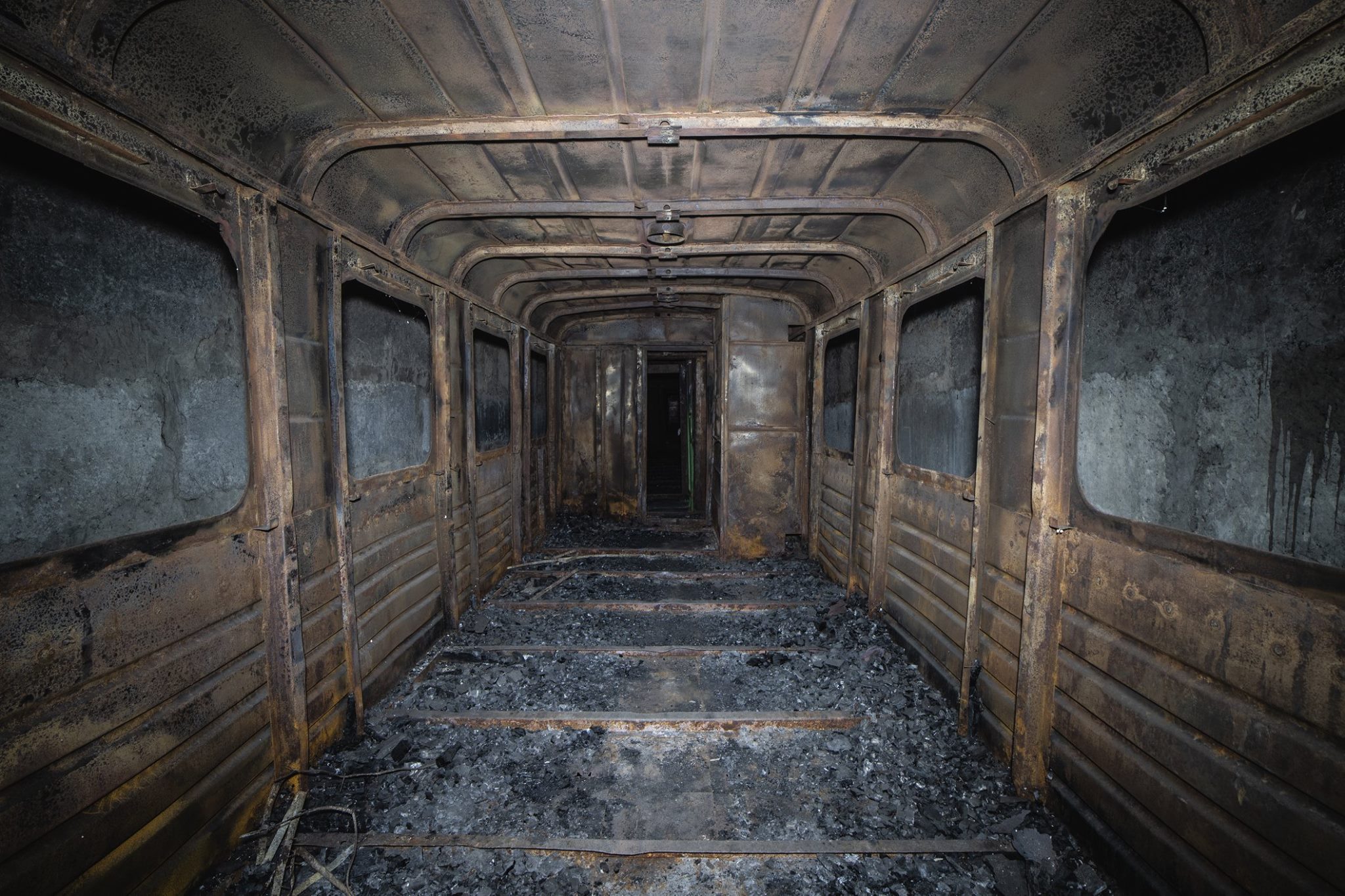 The railway by this time was already abandoned, but had not yet become such an apocalyptic place as it is now.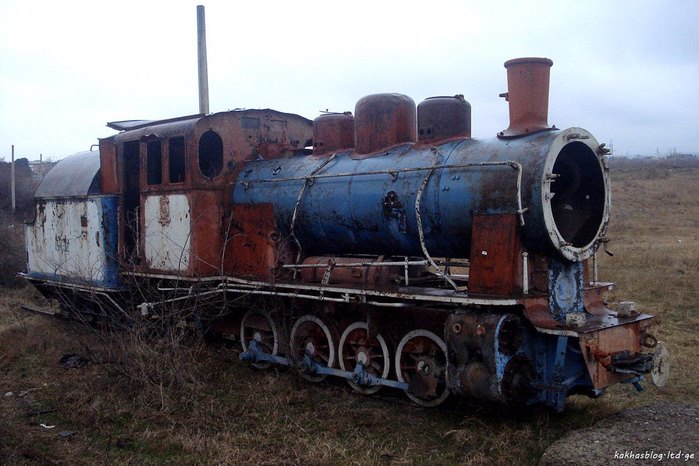 The locomotive and the wagons were rusty and dirty, but still strong. But as Rustavi residents say, there was a secret mini-cinema "for adults" here for some time - that is, an erotic theatre.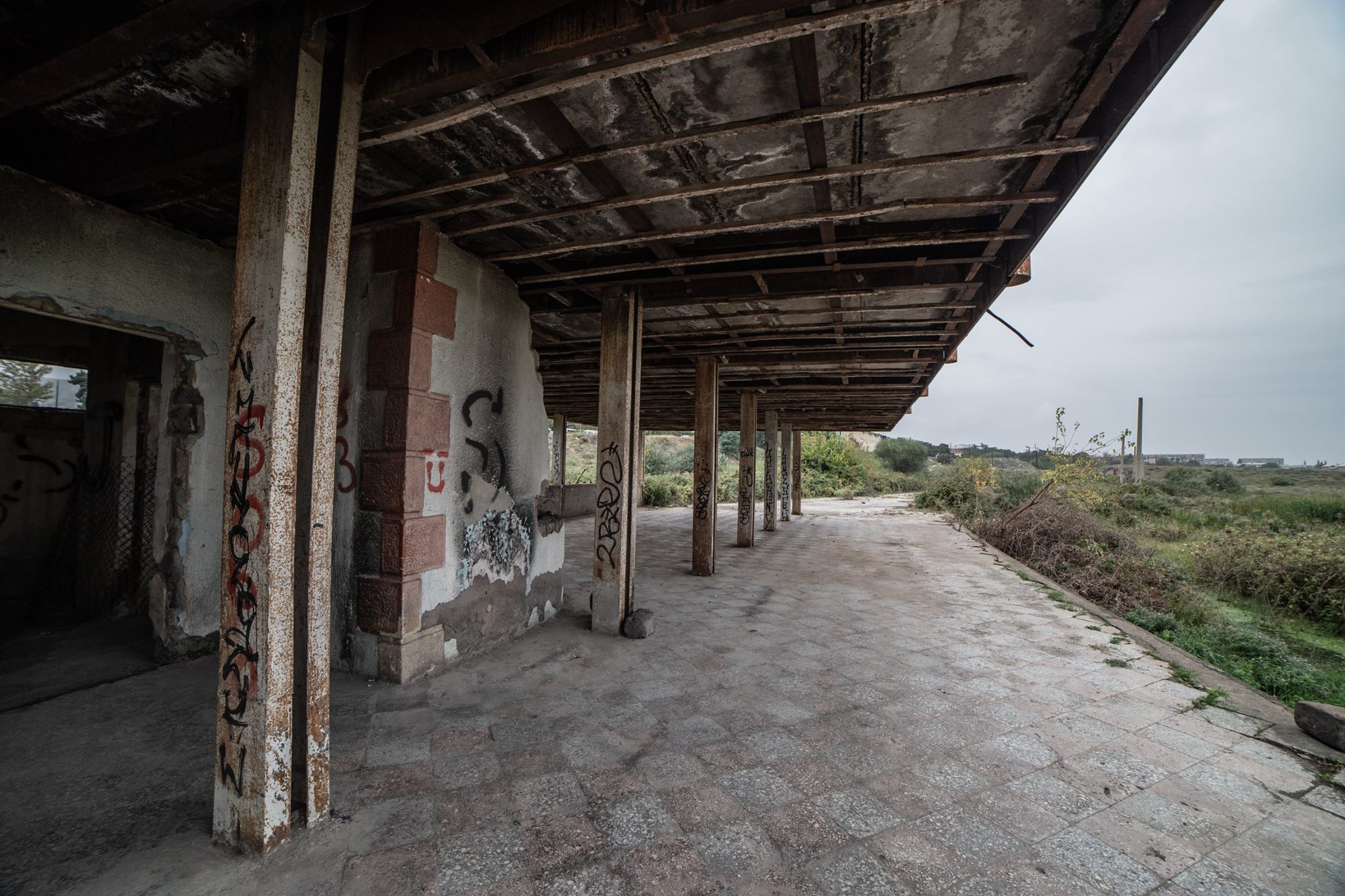 Now the station has been gradually surrounded by a swamp which is slowly overtaking it.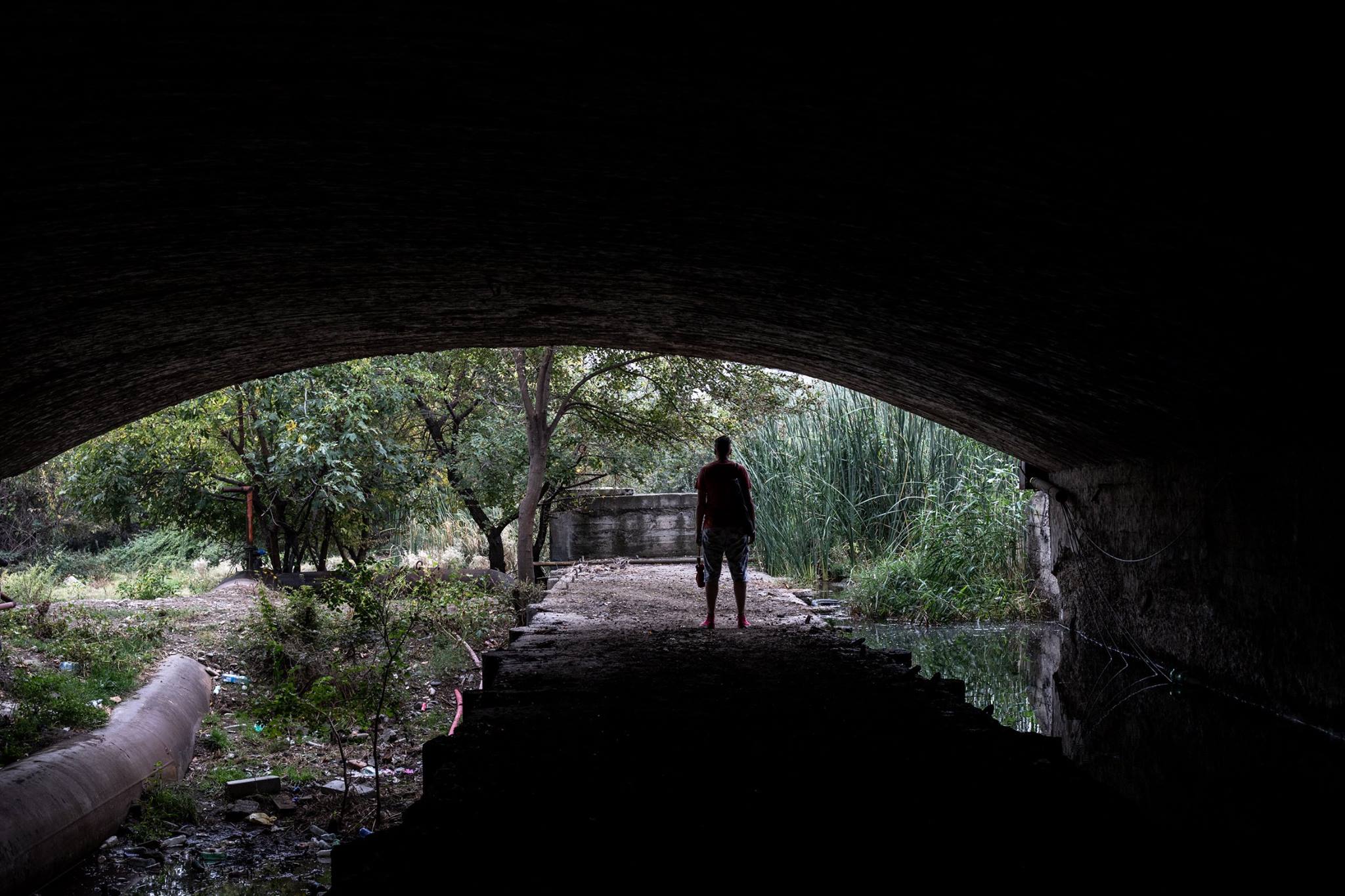 Only a narrow strip along the railway allowed our photographer to get closer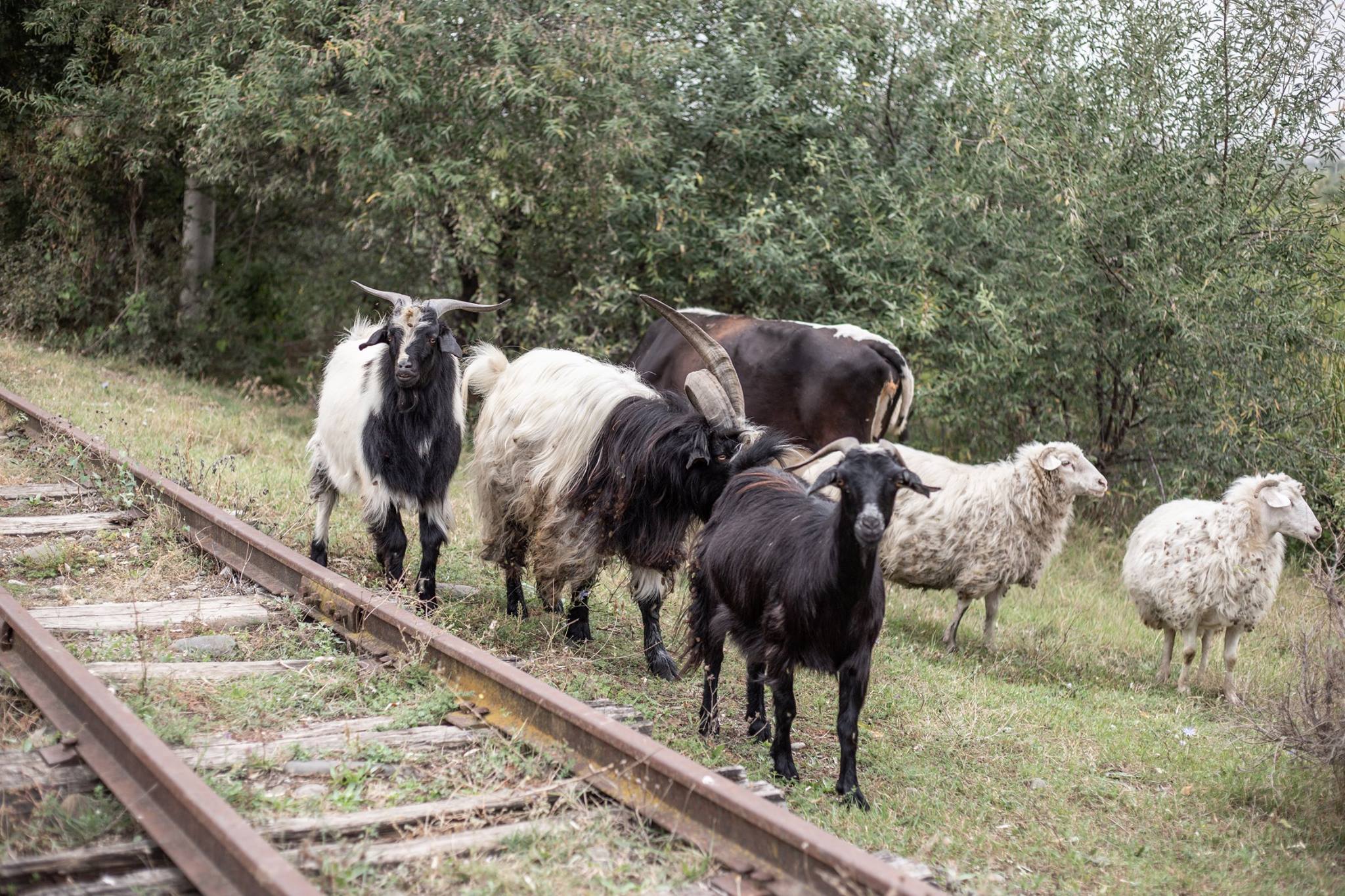 There was an attempt to revive the children's train line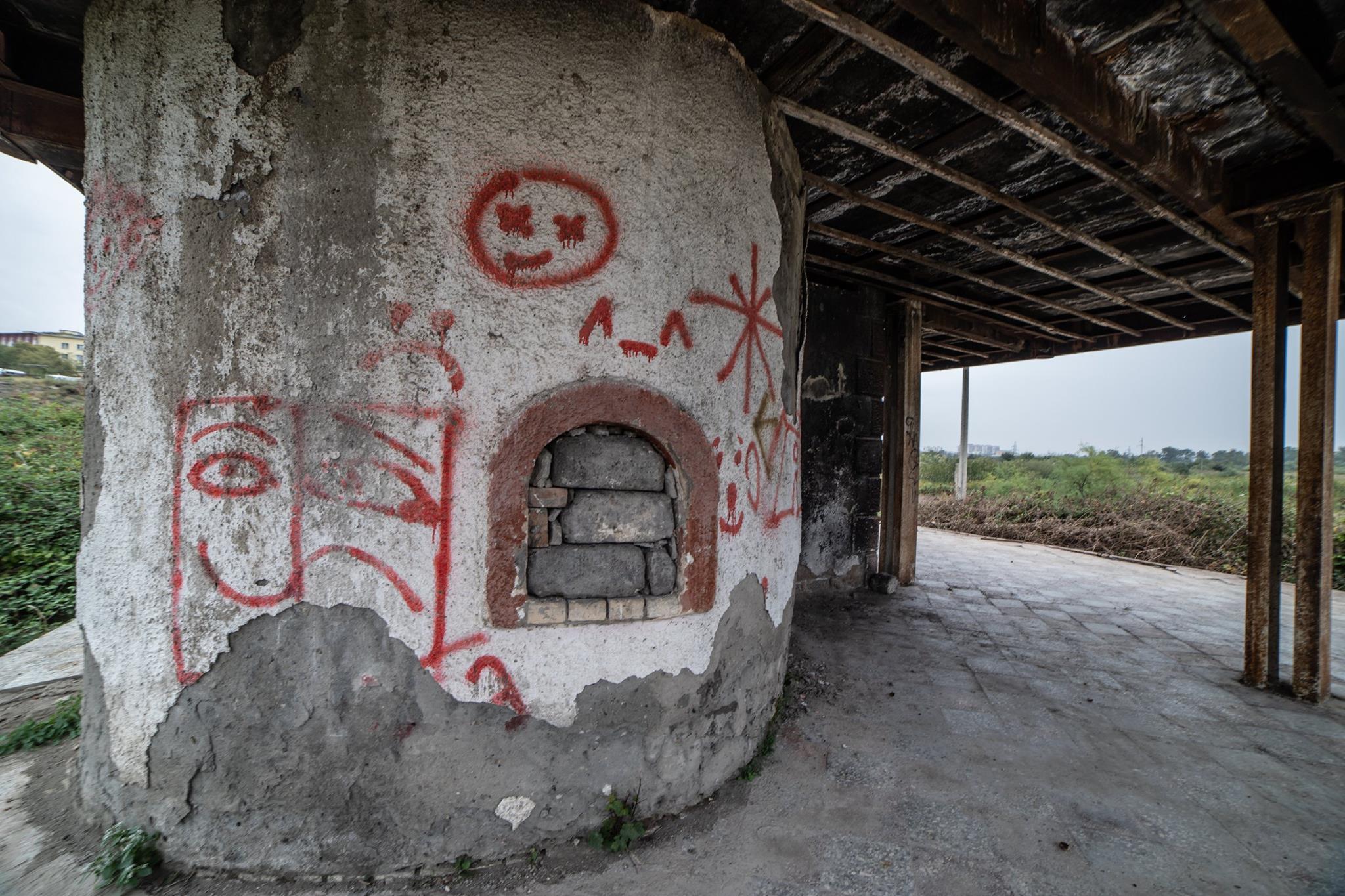 In 2002, the public organization Georgian-American Club offered to make an entertainment complex here, which they were going to call Iowa Park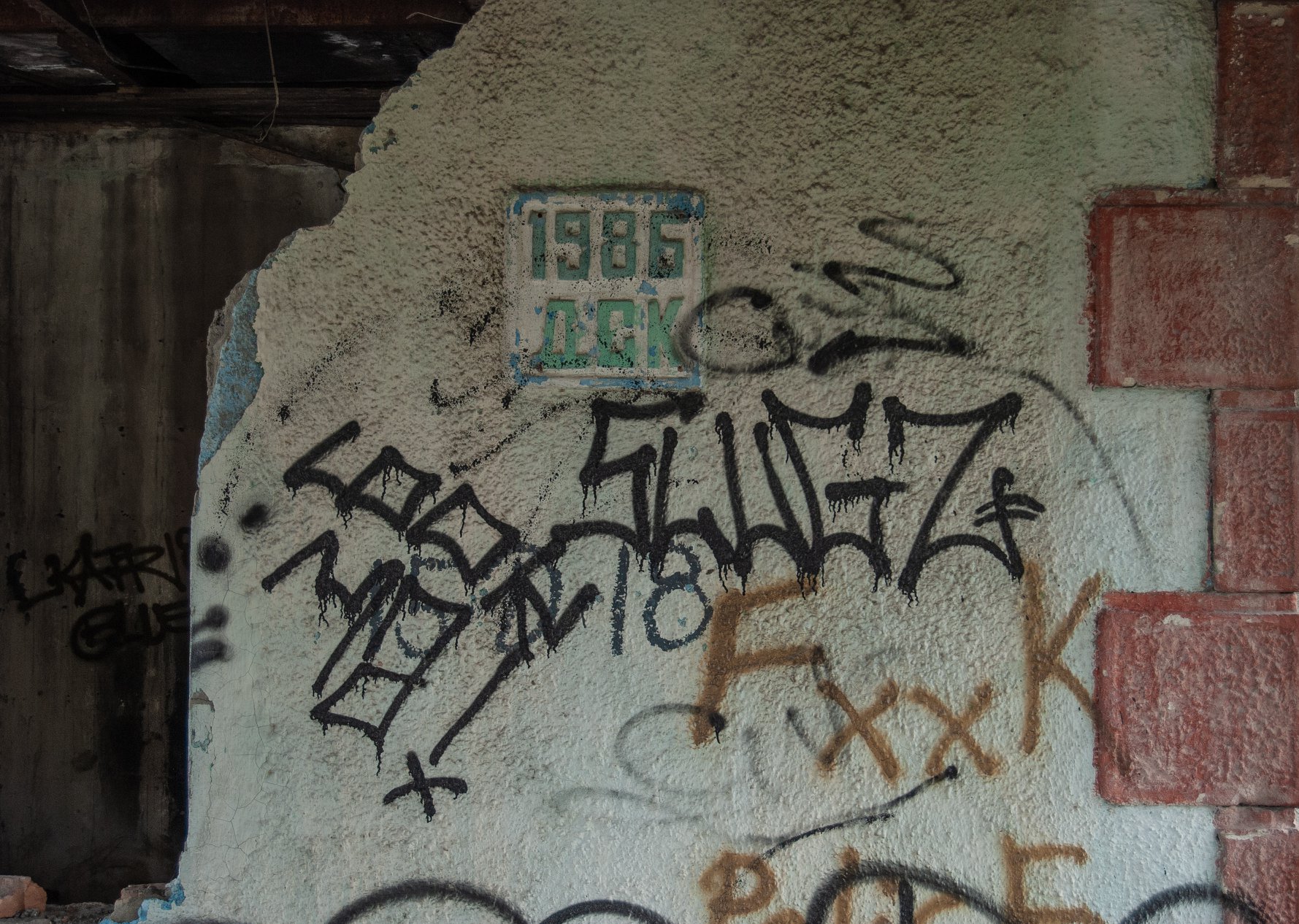 Then they cleared the territory, started planting trees and even painted the station building and the locomotive with the wagons.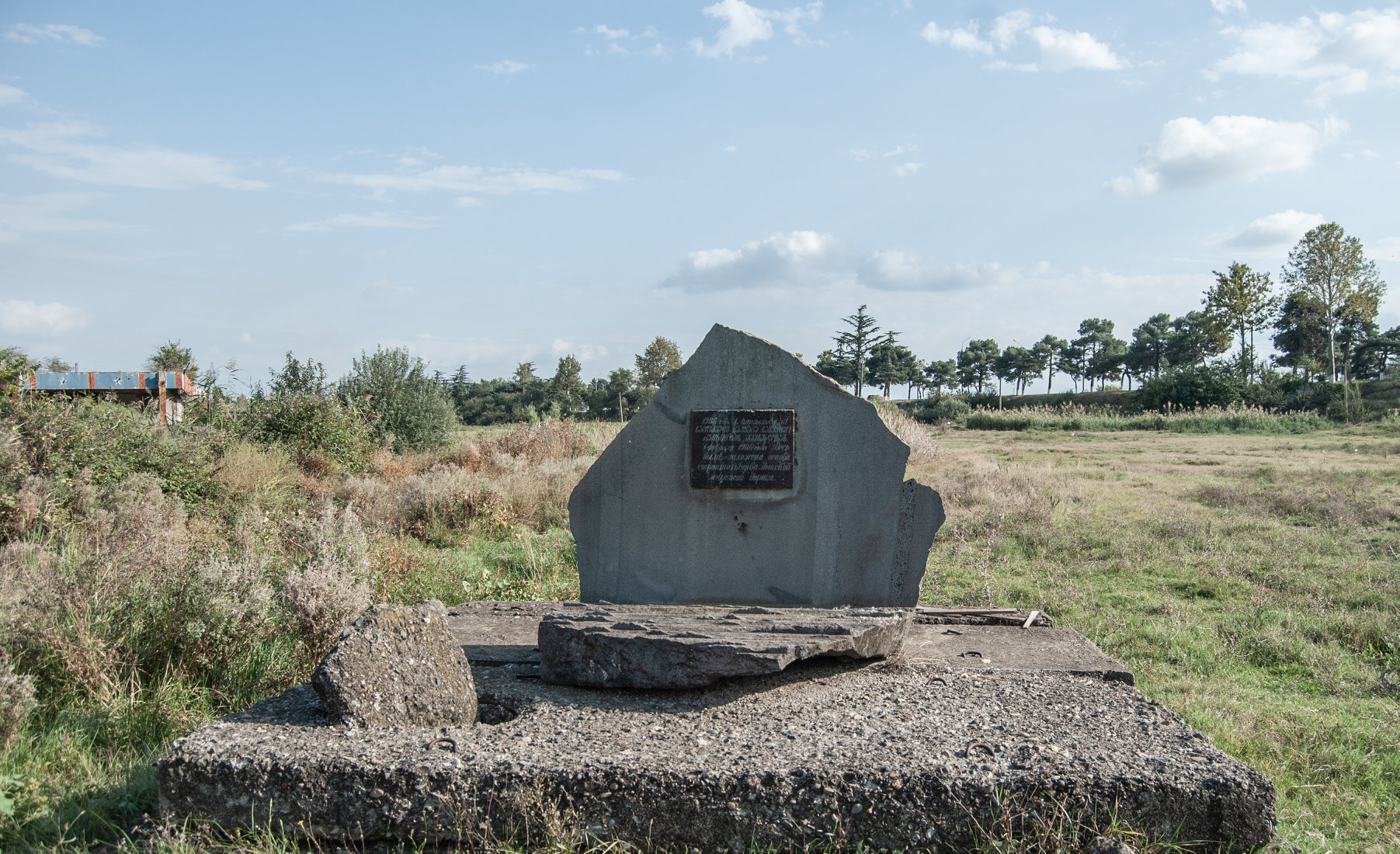 But that's where things came to a creaking halt.