Baku: painting and music
Painting
Contemporary art is one of those things, that have suddenly become naturalized in Baku. In my opinion, the matter concerns our 'near-bohemian' public. It would have never slurred over an opportunity to set up another 'select club' without a great deal of difficulty. And the visitors of the exhibitions of paintings and sculptures, not comprehensible to mere mortals, is that very club.
Thus, on one of the not too cold January days, an exhibition entitled 'Sârghe olsun' was held in the Modern Arts Center. The literary translation of the title makes no sense, but this expression is part of a saying, which means that certain valuable information should be properly remembered. Conceptual artists were asked to 'address the issue of continuity of generations.'
It was hard to tell by the faces of the youth, who attended the exhibition, whether the high art managed to capture their thoughts.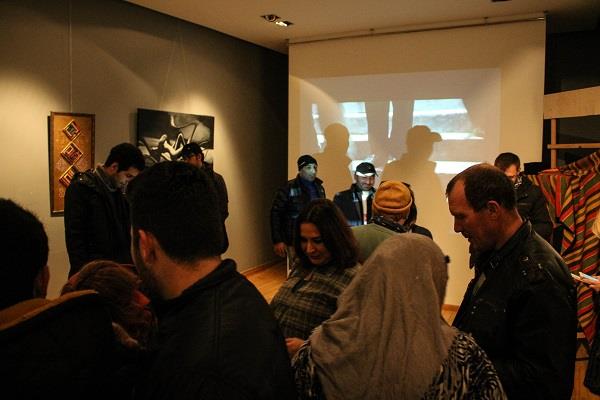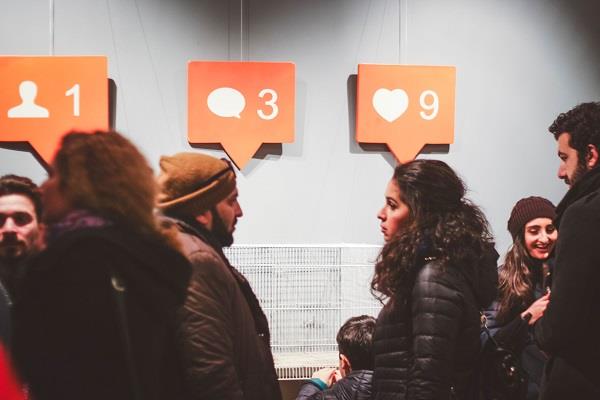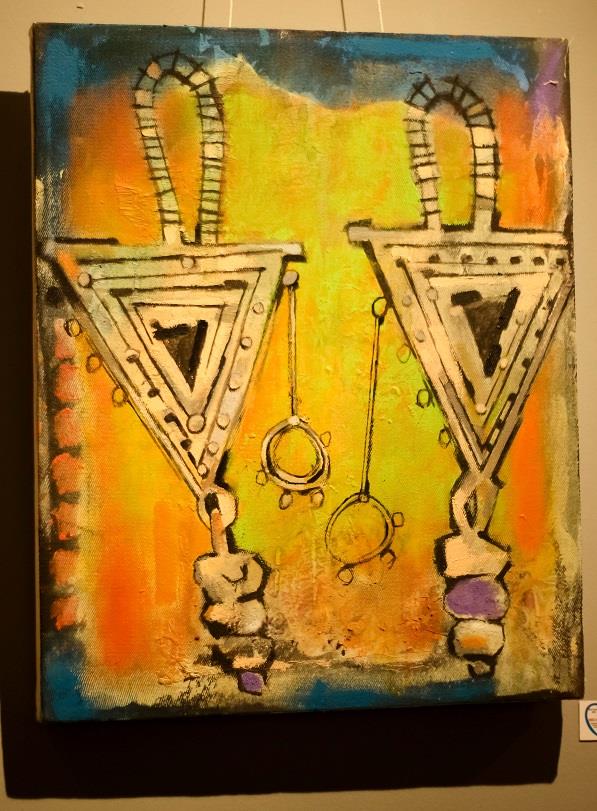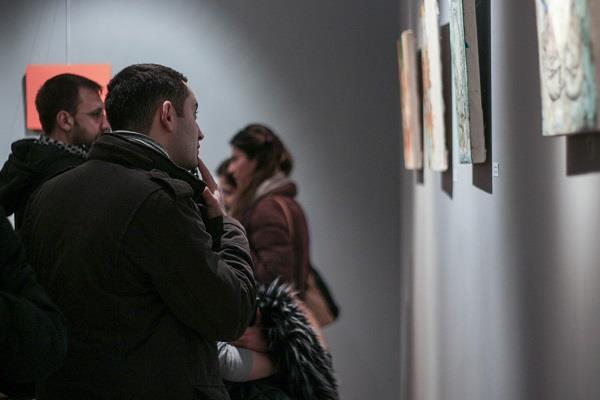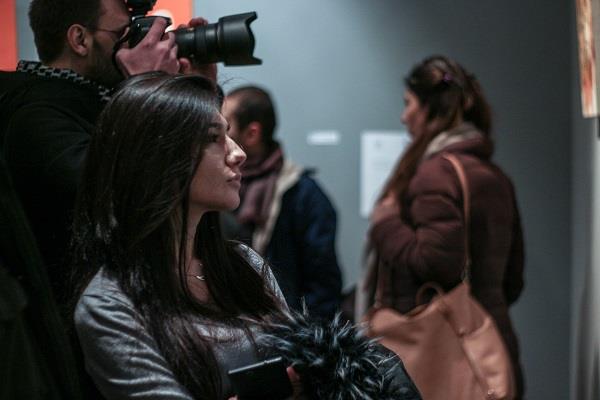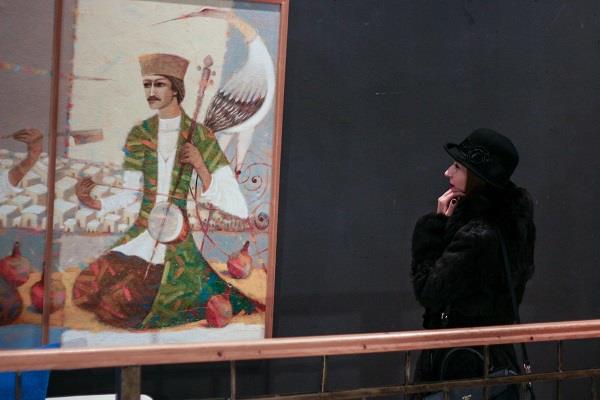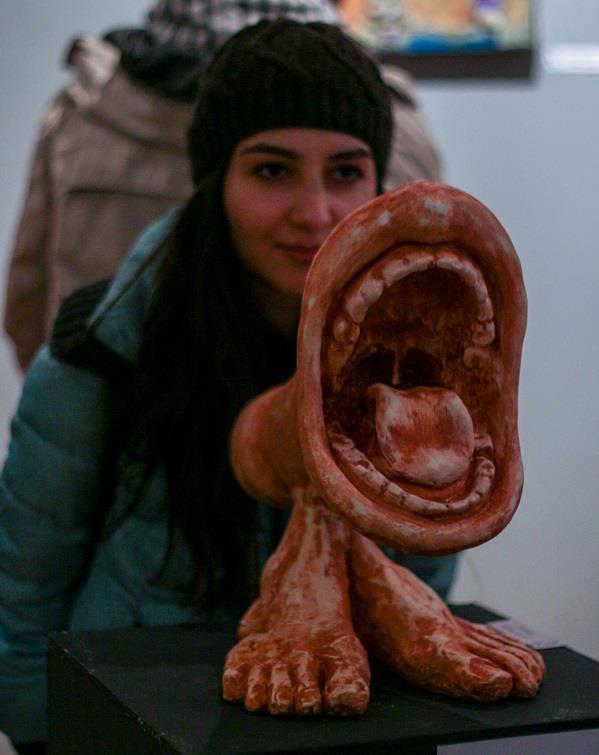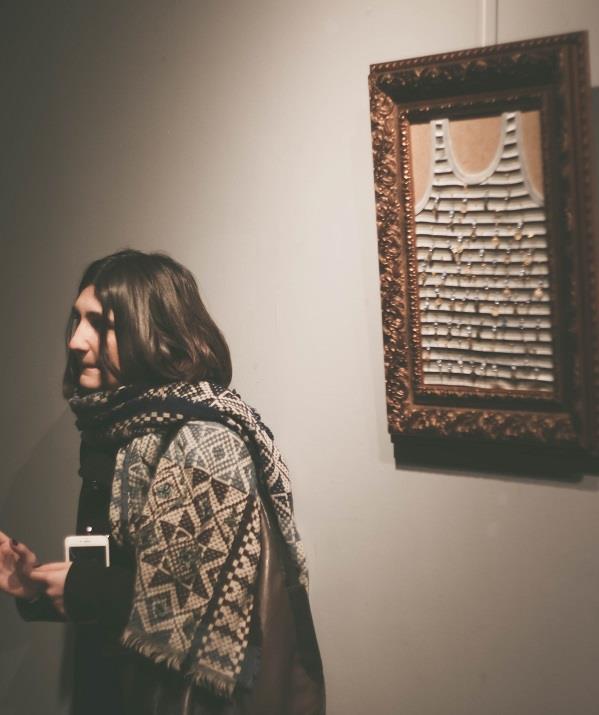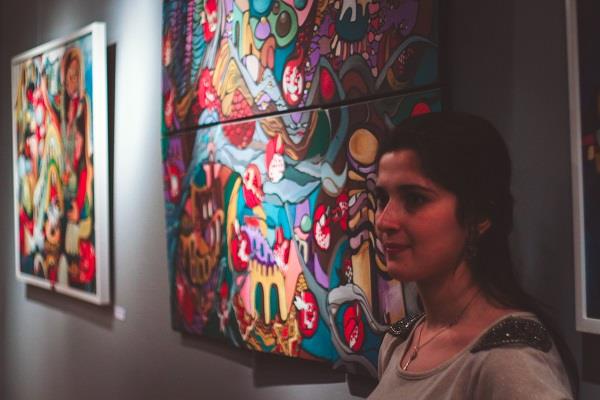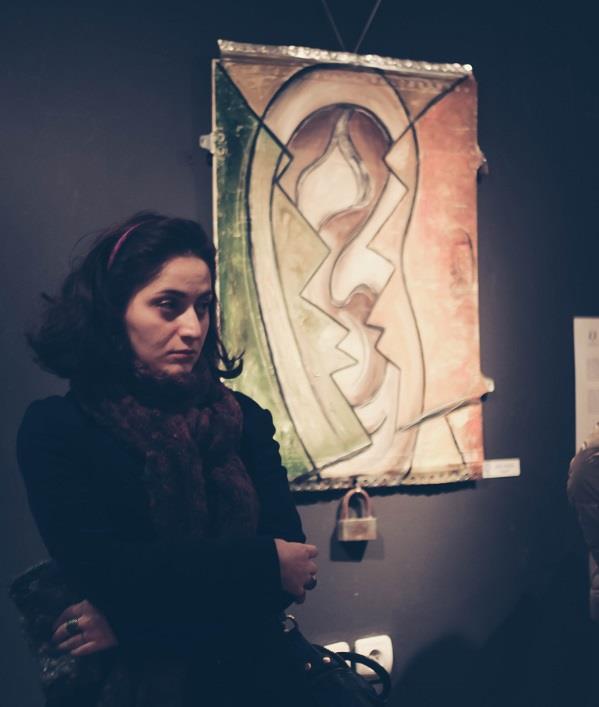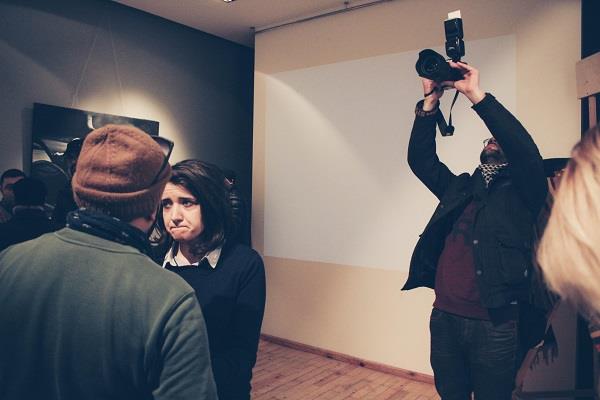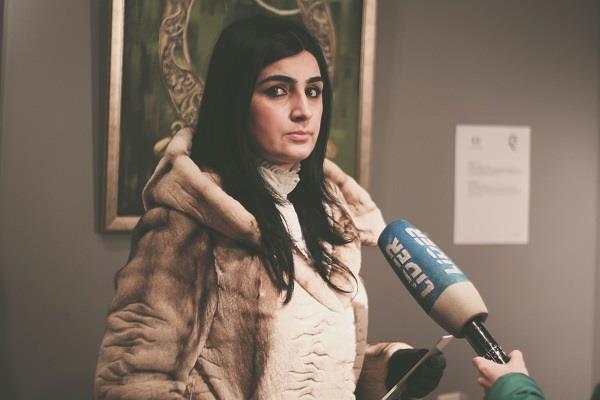 Music
And just half an hour later, a concert of DədəBaba ('Fathers and grandfathers') band – "Your world, my world, was held in «Le Chateau» pub.
Lighting was poor, ventilation – even worse. However, the concert attracted a capacity crowd. It feels like rock-trend is too cramped in the basement. Such 'live' rock performances became more frequent over the past 2-3 years, but they are still quite a rare event in Baku's cultural life.
The matter is that, unlike, for instance, Tbilisi, Baku is not a rock city, but rather a pop-music city. One can judge about this by the music background of the catering facilities. If one wants to eat, listening to Led Zeppelin, one will have to stay home. Therefore, rock concerts are most often organized 'on one's own', which admittedly creates a real "underground atmosphere. And there is nothing better than that for a youth party.