Azerbaijani gov't to strictly regulate graveyards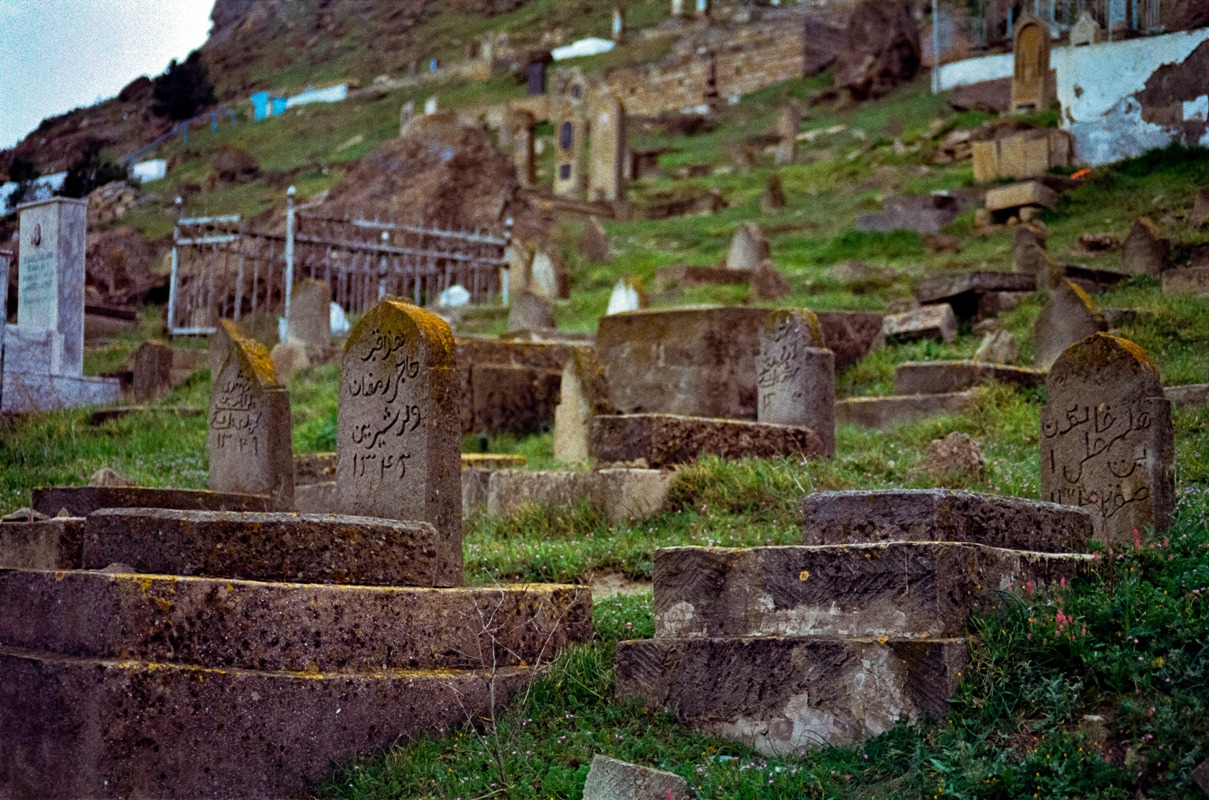 A new law titled Rules For The Establishment And Management of Cemeteries has entered into force in Azerbaijan.
The law establishes procedural laws for burial services, the size of tombstones and graves, where cemeteries can be built and how exhumations must be conducted.
It also prescribes proper grave management – where flowers should be planted near graves, and how they should be kept clean.
Municipalities will be responsible for overseeing the implementation of the law.
• Dying in Azerbaijan: rituals and rites
Why are such strict restrictions needed?
Until now, the country's legislation has not regulated burial procedures. Officially, graves are supposed to be free of charge, though there is a state fee for the services of the cemetery. However, the lack of oversight and clear rules has led to "cemetery lawlessness", with "prime" plots of land being sold for exorbitant prices.
They could be bought in advance "for the whole family" and enclosed by a fence. Some such graves remain from the time when anyone could come and choose any plot they wanted.
Furthermore, some have had to wait several years to receive the death certificates of their relatives.
What will change? 
Now, after the introduction of the new law:
all data of the deceased will need to be entered in the state register immediately after death, otherwise a place in the cemetery will not be allocated;
it will be impossible to put monuments and erect massive gravestones;
it will not be possible to buy a place in advance, except in the case of spouses;
graves cannot be fenced off.
Social media reactions
"The problems of the living have been solved, the problems of the dead remain. This is a personal matter. Who are they to decide what is too extravagant…?"
"They can come up with bans as much as they want… they've still turned cemeteries into mausoleums."
"The poor, all the same, can not afford luxurious tombstones. And the rich do not care about bans."