Azerbaijan earthquake leaves 30 wounded and damages observatory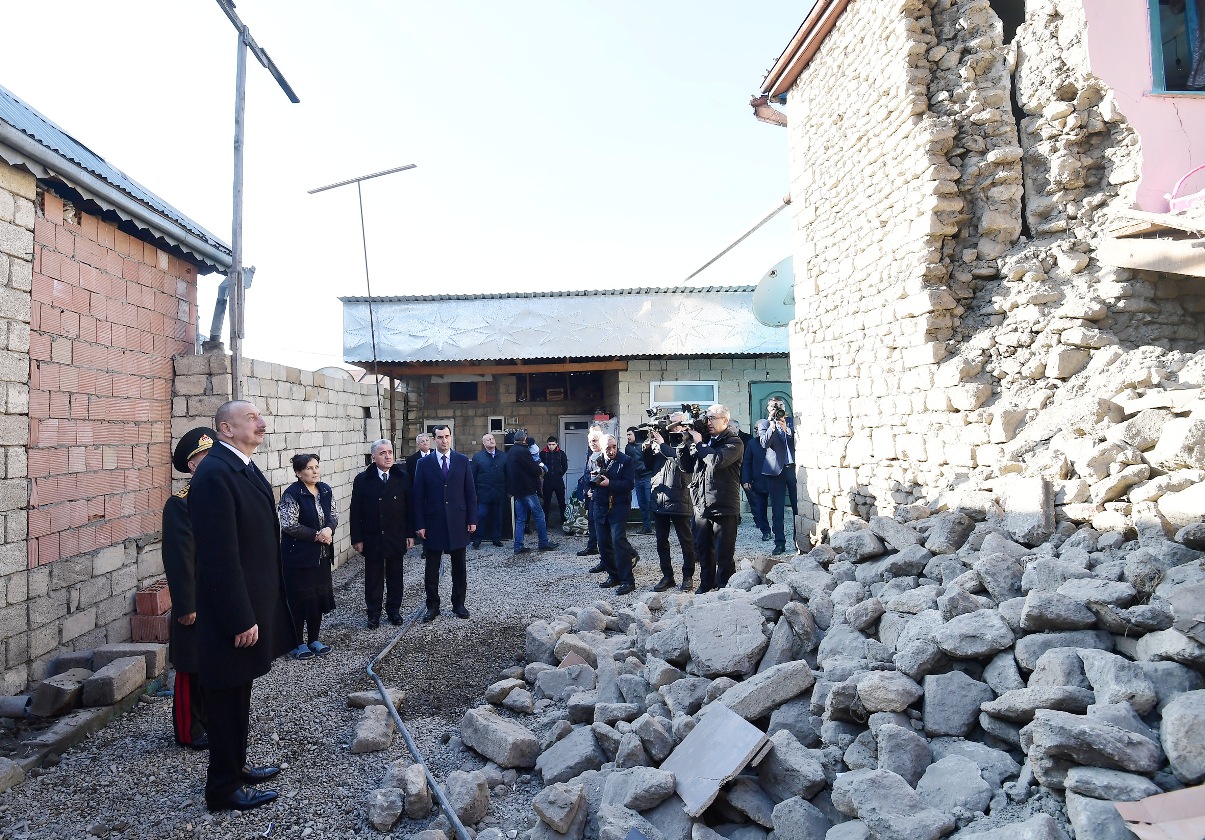 Two fractures, a bruise and a lot of stress – these are the results of the nighttime earthquake that struck Azerbaijan on 5 February. No deaths have been reported.
Overall, 30 people sought medical help. Three of them were injured: one had a cerebral hemorrhage, while the rest showed signs of shock.
• Isn't there too much marble in Baku?
Houses were damaged, cracks appeared in the buildings of five schools, and the Shamakhi Observatory was slightly damaged as a result of the earthquake.
The epicentre of the earthquake was located in the Shamakha-Ismayilli zone (130km north-west of the capital). Two strong tremors with a magnitude of 4-5 points were recorded, followed by a few weaker ones. The city of Shamakhi suffered the most.
Only echoes of the earthquake reached Baku. Residents of some areas of the city clearly felt the tremors, while others did not feel anything at all.
The earthquake was actively discussed on social media. Many scolded officials saying that they did not warn the population in advance. Citizens also found it hard to believe that predicting such an earthquake was extremely difficult.
Shamakhi is the most seismically active part of Azerbaijan. The most powerful and destructive earthquakes occurred here in 1859 and 1902. In Baku, earthquakes rarely occur. The most notable earthquake took place in 2000 – there was no serious damage, but one person died from shock, and another 31 were injured.