Almost 6 million foreigners hosted by Georgia so far this year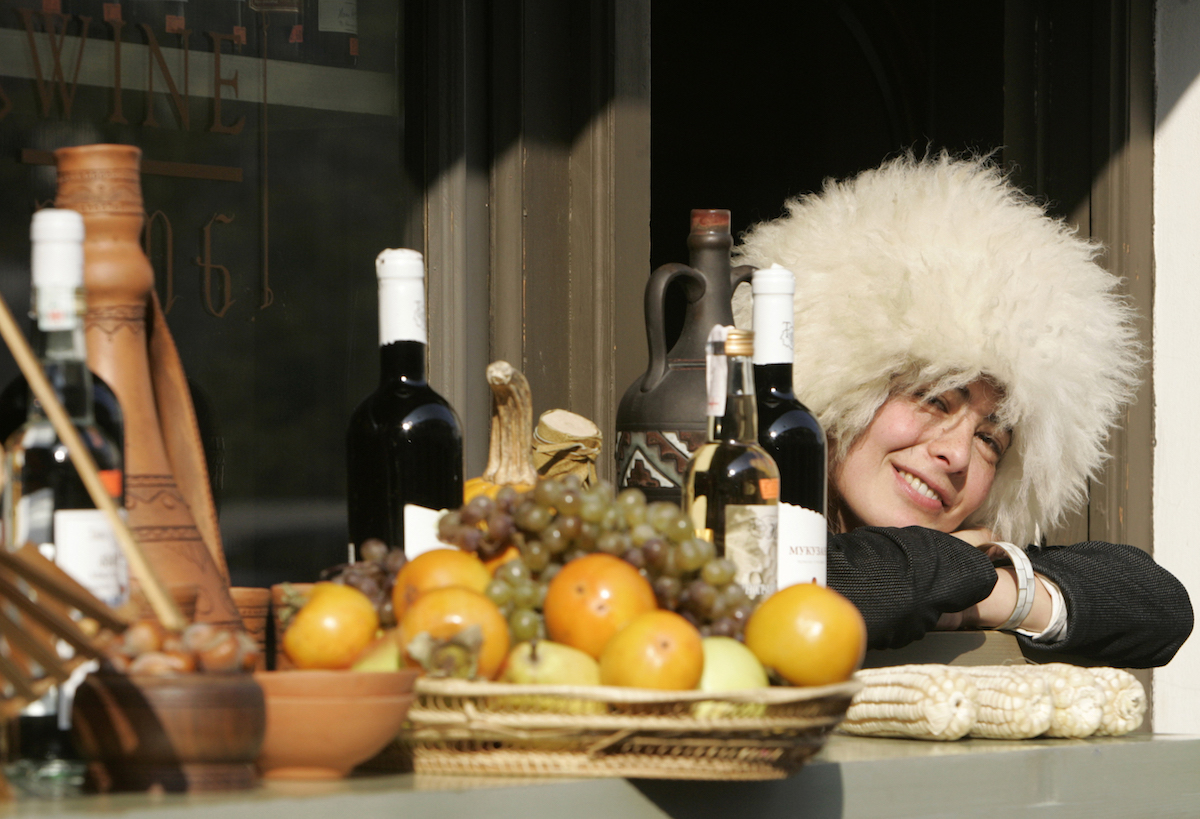 Almost six million foreign citizens have visited Georgia between January and August 2018, which is 12.2 per cent up from the same period last year.
Of these, 3,235,800 were tourists. This is almost 20 per cent more than in 2017, the national tourism authorities report.
[ed. The international definition of "a tourist" is someone who spends more than 24 hours in a foreign country, availing themselves of the local services, such as restaurants, hotels, etc]
In August, usually the busiest month for tourism in Georgia, the majority of visitors came from Russia, Azerbaijan, Armenia and Turkey. The number of EU tourists has also increased, which the most significant increases in tourists coming from Romania, Estonia, the Netherlands and Germany.
In the first half of this year, Georgia earned 1.361 billion dollars from tourism, which is almost 30 per cent more than the revenue reported for the same period last year.
The tourism authorities predict that Georgia will have hosted 8,500,000 international travelers by the end of the year. The year's overall tourism revenues are expected to exceed three billion US dollars.