Abkhazia`s 'railroad' loan: Moscow ready to wait another 10 years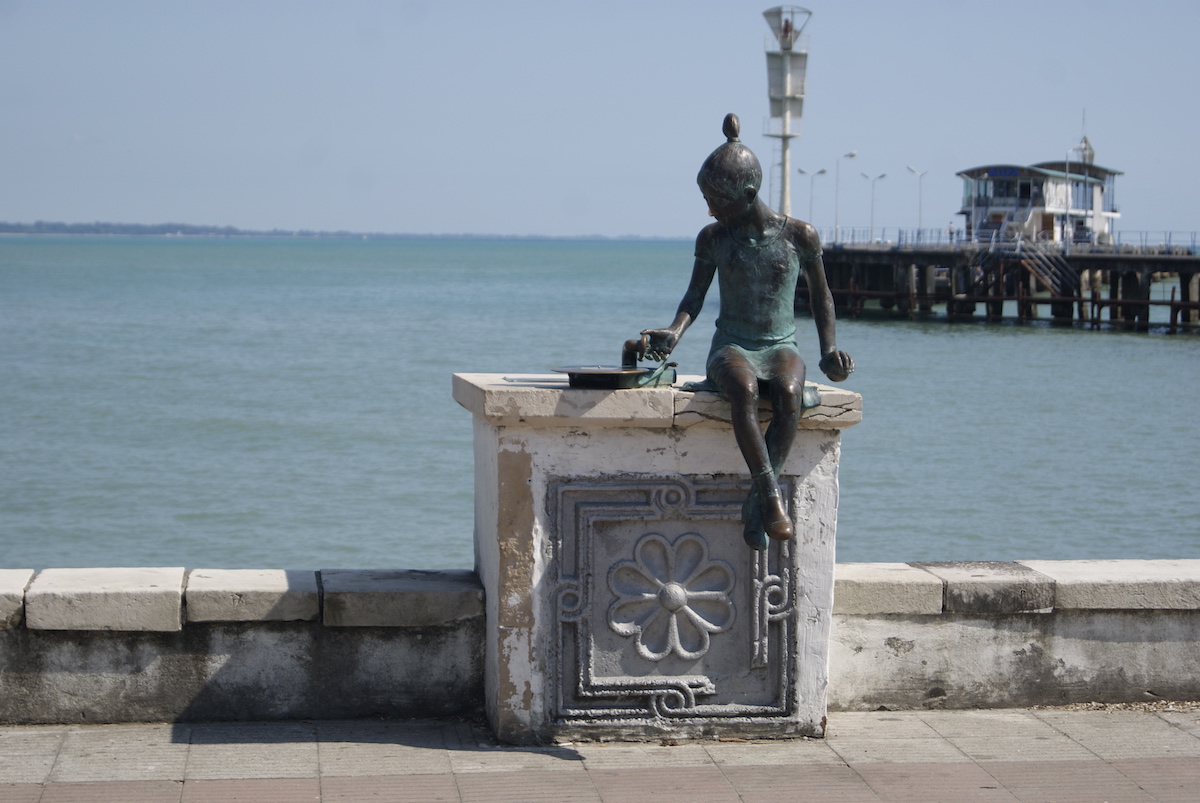 The Russian State Duma is expected to ratify an agreement wherein it will extend the term of a sizeable loan given to Abkhazia to repair it's railroad by another ten years.
The story looks enigmatic: A USD 35 million loan was taken out in 2010 for unclear reasons and without due analysis.
Initially experts defied the plan saying that the railroad is a dead end and that Abkhazia did not generate enough income to make the project sustainable and to pay back the loan plus interest.
Their prediction proved to be right as Abkhazia failed to pay in time. In spring 2017 Moscow agreed to extend the loan agreement until 2029 and write off the interest. Monthly payments will decrease from USD 7 million to 2.5 million.
But even this sum is too much of a burden for Abkhazia`s budget. President Raul Khadjimba of Abkhazia asked Vladimir Putin in person to write off the debt, with Putin promising to give it a thought.
Instead of writing off the amount, the term was extended again up until 2032. The Abkhazian parliament has already voted in favor of the new terms, and the Russian Duma is expected to do the same.
As JAMnews reported earlier, the issue of holding those who had signed the loan agreement back in 2010 accountable is still not on the agenda. We also told the story of Anton Krivenyuk, a journalist from Abkhazia who initially called the deal 'fraudulant'. He paid dearly for his comment after having criminal charges immediately brought against him in Abkhazia.
The following comment is still true:
Toponyms and terminology used by the author, as well as views, opinions and strategies expressed by them are theirs alone and do not necessarily reflect the views and opinions of JAMnews or any employees thereof. JAMnews reserves the right to delete comments it considers to be offensive, inflammatory, threatening or otherwise unacceptable