Abkhazia car bomb leaves doctor seriously injured, motive unknown
A bomb attached to the underside of the car of the deputy chief physician of the Ochamchira hospital in Abkhazia went off yesterday. No clues as to who wanted to kill the physician or why have so far been found.
Sixty-four-year-old Nadezhda Vouba was getting ready to leave for work from her home in the village of Kutol in the Ochamchira district on the morning of 2 April when an explosion occurred underneath her vehicle.
She lost most of her leg as a result, according to relatives. However, before the ambulance arrived, she was able to apply first aid to her injuries herself. In particular, she wrapped a tourniquet around her leg to stem the heavy bleeding.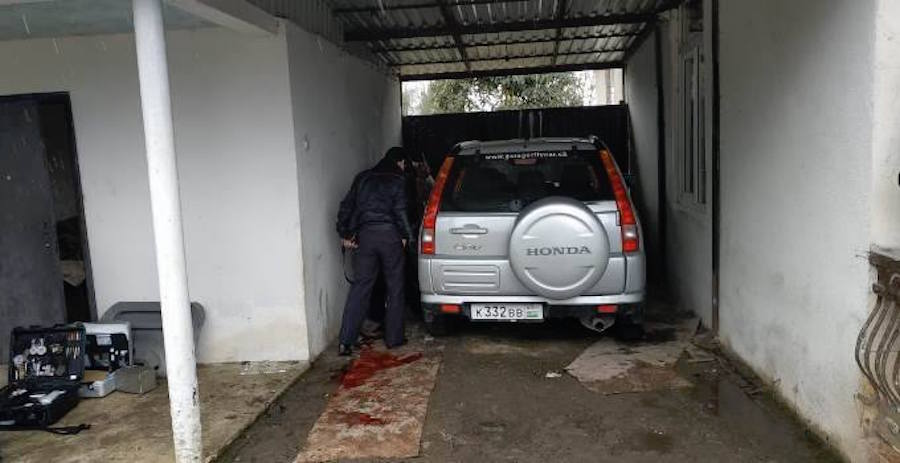 Vouba is currently at the Agudzer military hospital where her leg has been amputated. Doctors say she has multiple injuries, and her condition is severe.
• How did Abkhazian resorts scare away Russian tourists
So far there have been no explanations as to the motive behind the assassination attempt.
Many who know Nadezhda Vouba personally wrote on social media that there is nothing bad to be said about her – she lives modestly and does not engage in corrupt practices. One theory put forward suggested that the attempt was for unsuccessful treatment of a former patient. However, this is not being seriously considered, given that the Ochamchira hospital is not fully operational and does not deal with serious cases. There is no surgery department, and patients in critical condition are taken to other hospitals.
Toponyms and terminology used in the article, and views, opinions and strategies expressed in it do not necessarily reflect the views and opinions of JAMnews or any employees thereof. JAMnews reserves the right to remove comments it considers to be offensive, inflammatory, threatening, or otherwise unacceptable