Abkhaz Prime Minister Gennadi Gagulia dies in car crash
The Prime Minister of Abkhazia Gennadi Gagulia has died in a car crash.
The tragedy took place at 23:10 in the evening of 8 September near Gudauta. Gagulia was returning home from a working visit to Syria. The PM's car was being accompanied by state security forces from the Russian airport of Sochi to Sukhum.
Another two were injured, the Abkhaz Ministry of Internal Affairs says. The PM died en route to hospital.
The Ministry of Internal Affairs of Abkhazia says that the vehicle in which the PM was seated collided with another car that was going in the opposite direction; the force of the crash flung the PM's car into a ditch.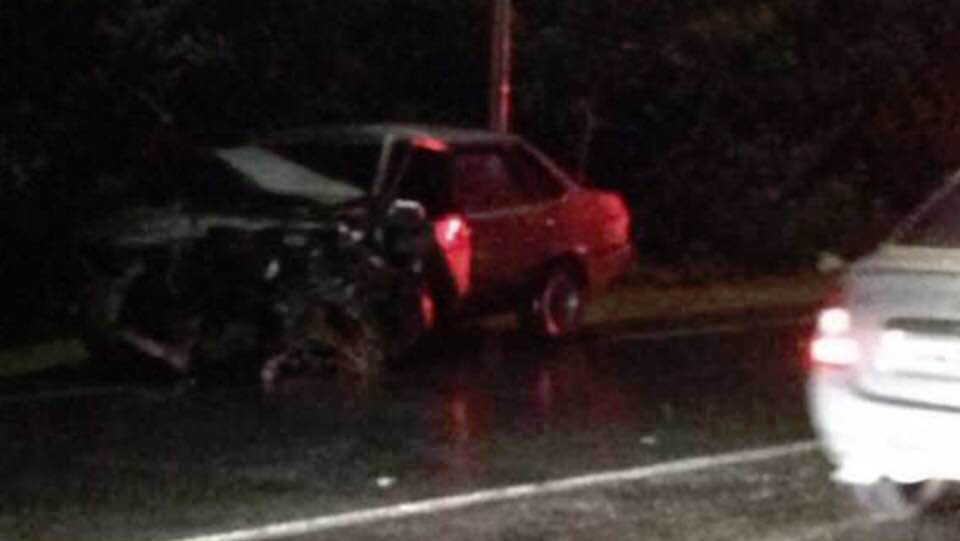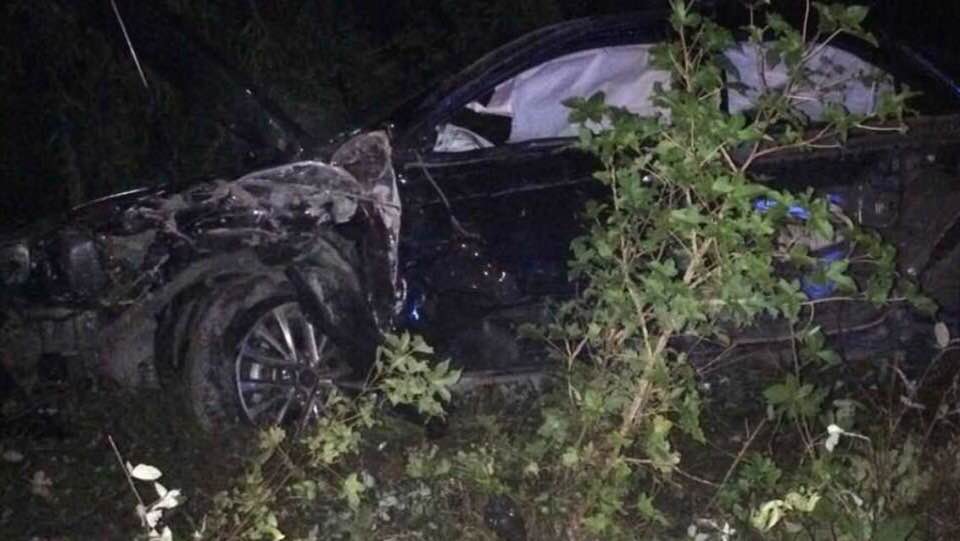 • Gennadi Gagulia was 70 yeas old. He was the head of the Abkhaz Cabinet of Ministers (the PM) from 1995-1997, and then again from 2002-2003. He took up this position against on 25 April 2018.
Toponyms and terminology used in the publication, and views, opinions and strategies expressed in it do not necessarily reflect the views and opinions of JAMnews or any employees thereof. JAMnews reserves the right to delete comments it considers to be offensive, inflammatory, threatening, or otherwise unacceptable