A yellow card for Ivanishvili – protests make their way to the Georgian oligarch's home
Protesters in Tbilisi staged a march to the home of ruling Georgian Dream party head and billionaire Bidzina Ivanishvili last night on June 27 under the motto "Yellow cards for oligarch Bidzina Ivanishvili." In front of Ivanishvili's home they again demanded the resignation of Interior Minister Giorgi Gakharia.
დღე მერვე, რუსთაველის გადაკეტვა აღარ გვყოფნის, წავედით პატრონი გავაღვიძოთ 🙂 სირცხვილია! 8.0

Posted by Salome Barker on ხუთშაბათი, 27 ივნისი, 2019
Demonstrators held up "yellow cards", saying that if their demands are not met, the next time they come they will be holding "red cards."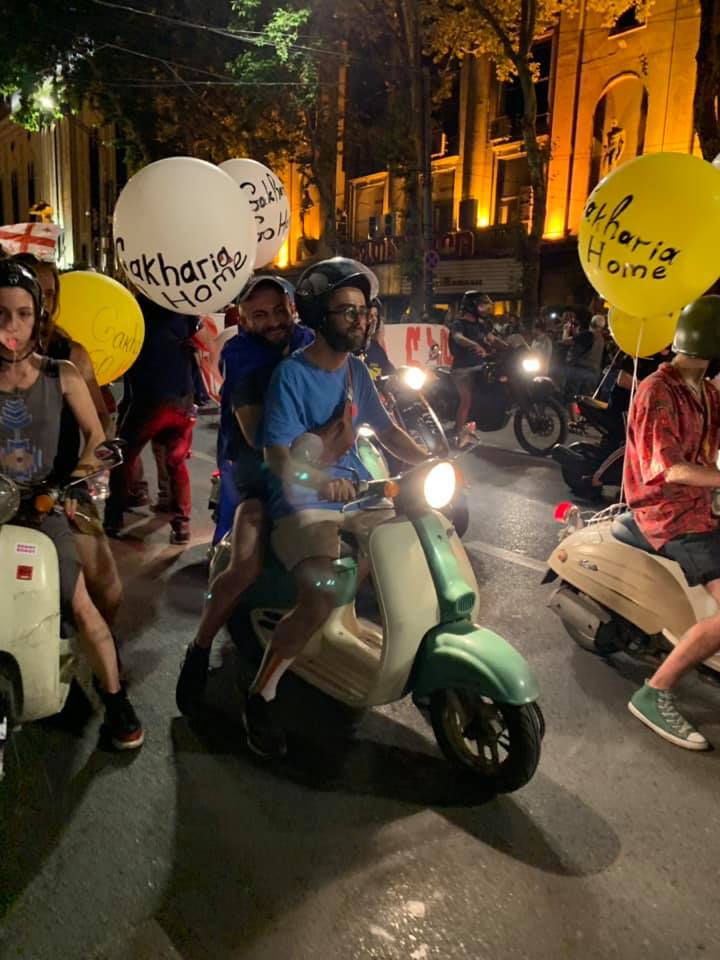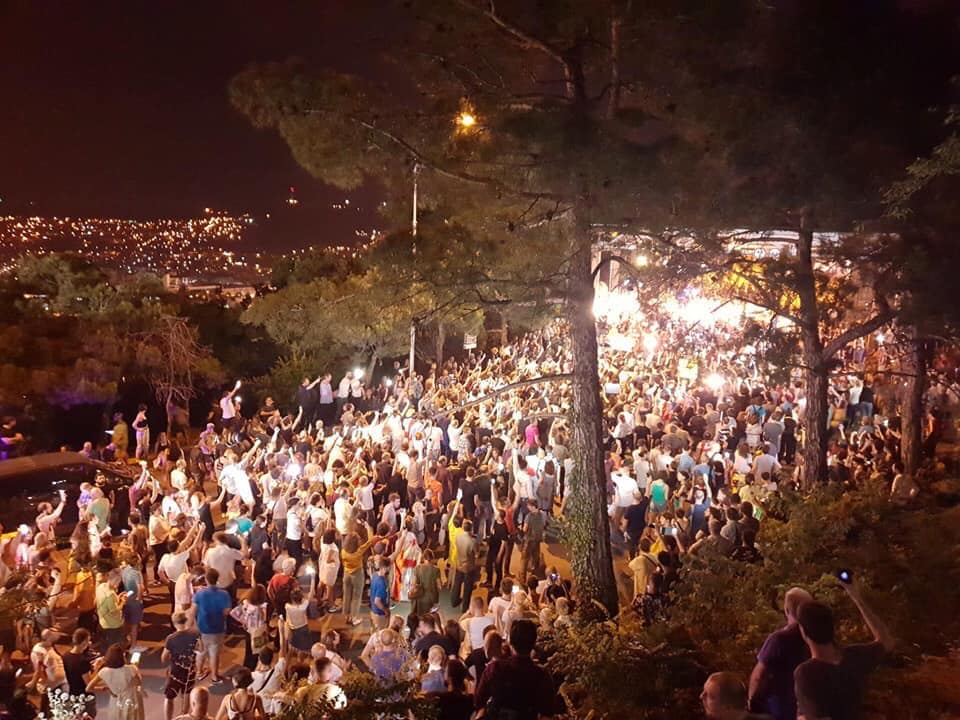 "It is necessary to create a symbolic precedent. A minister of the interior who cripples his own citizens must be punished. Those who violate the law [about police behaviour] have no place in the police", said one of the organizers of the rally, Misha Mshvildadze.
"This is not the home of Bidzina Ivanishvili, this is the office from which, unfortunately, today Georgia is managed. There's nobody home for us to 'break into' their 'house'", said one protester, musician David Gabunia. 
On the evening of June 28, the Minister of Internal Affairs Giorgi Gakharia, gave a televised interview to journalists in which he stated that he was not going to resign.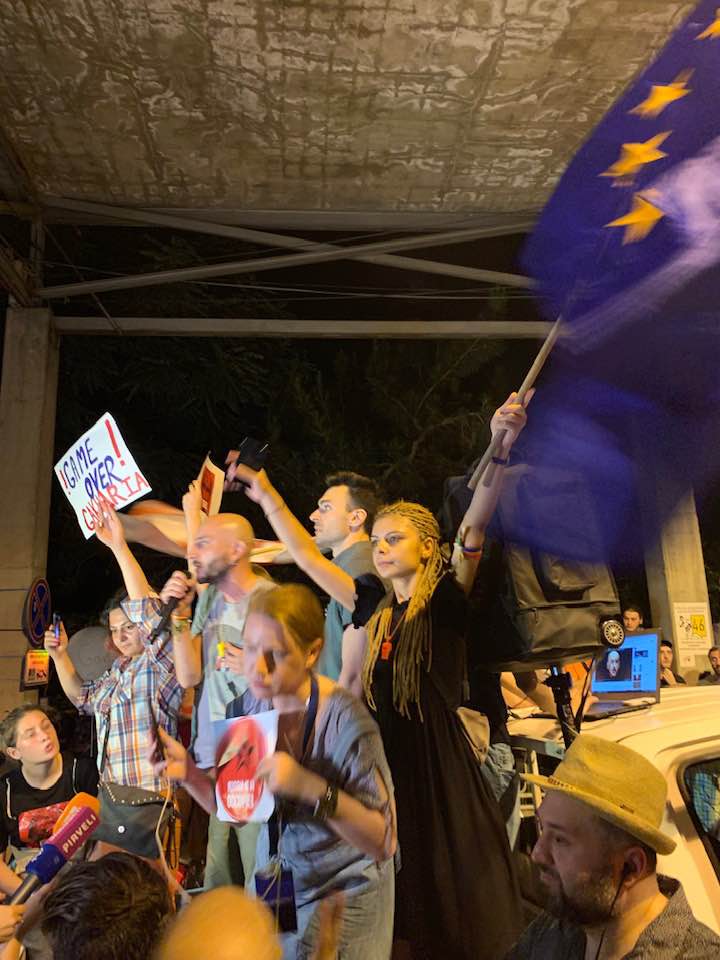 The next protest demonstration demanding the resignation of the minister of the interior and the punishment of those responsible for dispersing the demonstration on June 20 will begin at 7 pm on June 29.