A photo-story on Yerevan's painted arches
You go outside and walk through a garden with blossoming trees or immediately find yourself on a pier near small boats and waves. All this can be found in Yerevan, even though it is winter now and there is no sea. It's not a video game with special effects. This impression is created by Yerevan artists who painted the cities' arches.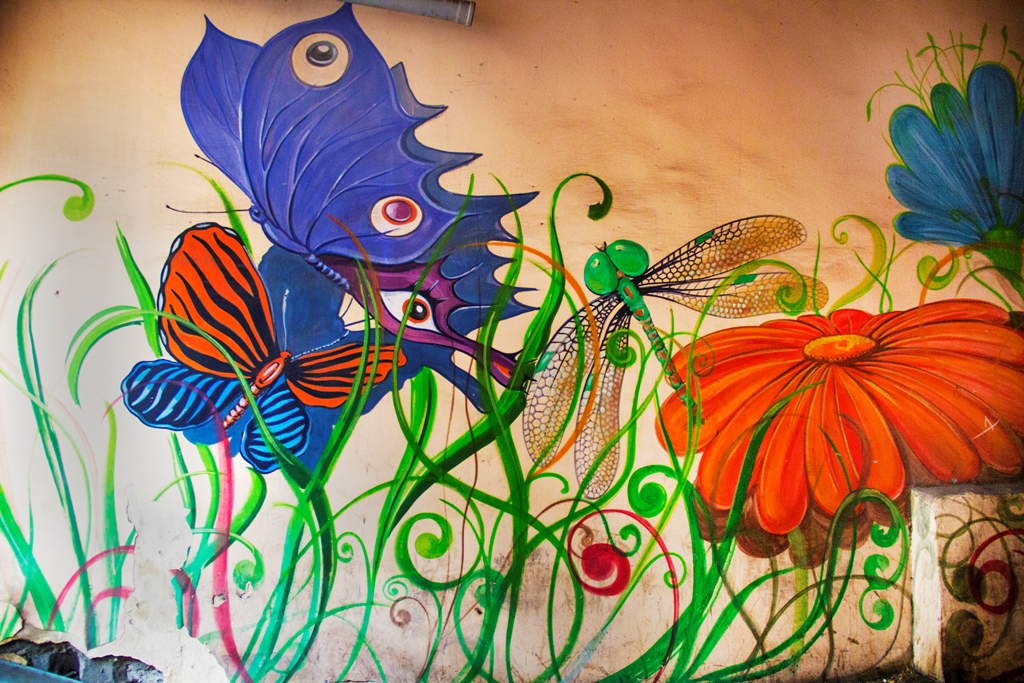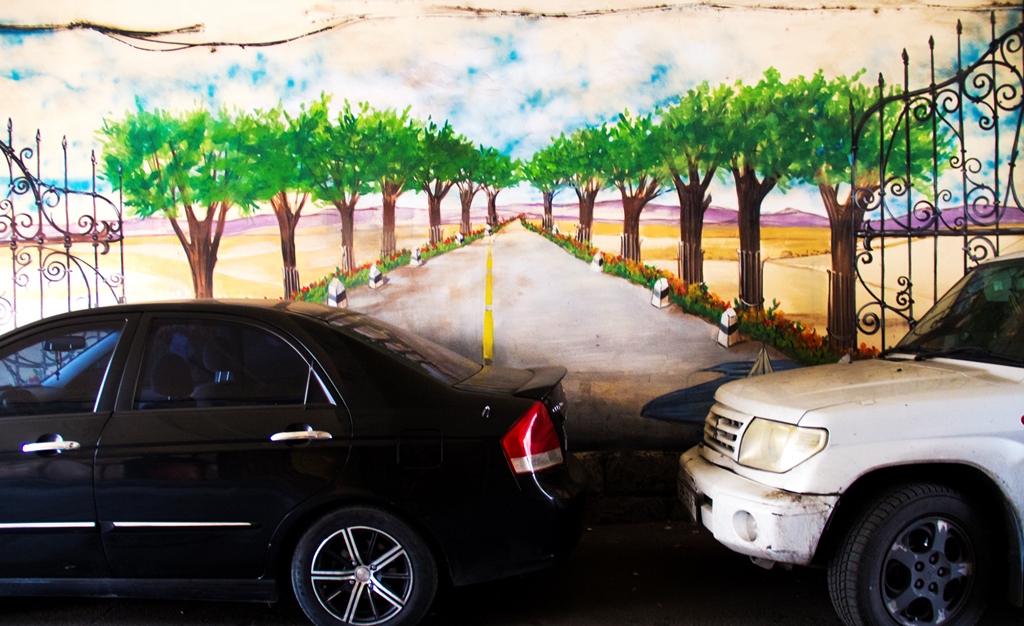 In 2015 the mayor's office decided to paint and decorate the arches and the yards of apartments as part of a city development program.
As a result, 110 yards were decorated with paintings that seemed quite unusual to the locals, resulting in a new type of street art.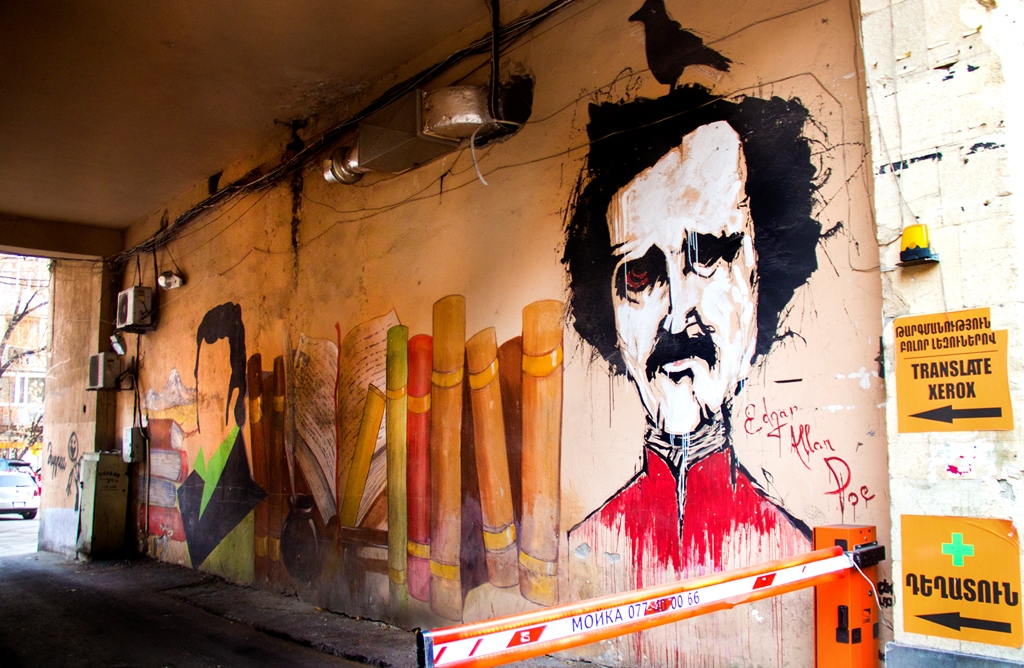 The first paintings appeared in the central part of the city: in Abovyan, Amiryan and Nalbandyan streets.
Then the 'street art' has finally reached the outskirts. There are a total of 300 arches in Yerevan, but the municipal authorities deemed it appropriate to paint only 130 of them. Arches made of tuff, which is regarded as a symbol of Yerevan, will not have any paintings.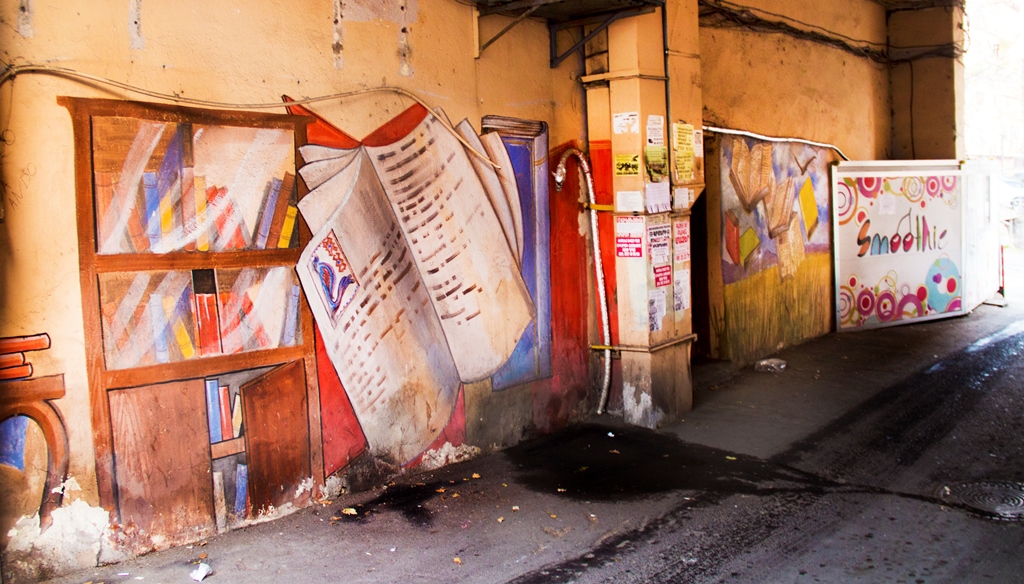 Each arch is first repaired before being painted or decorated. Afterwards, the chief designer of Yerevan selects the best options for the particular arches from draft sketches presented by artists.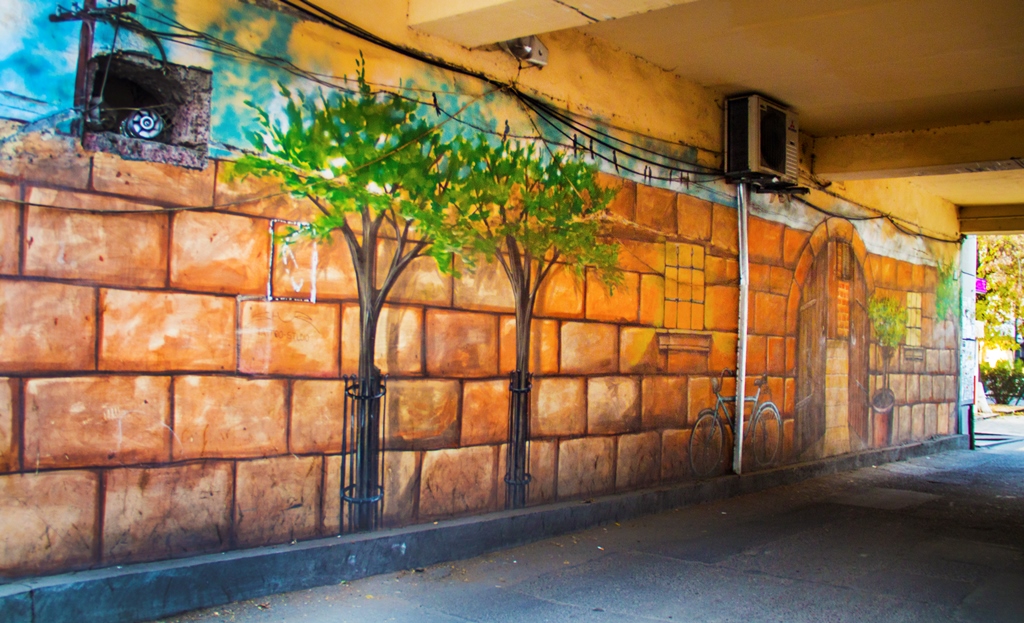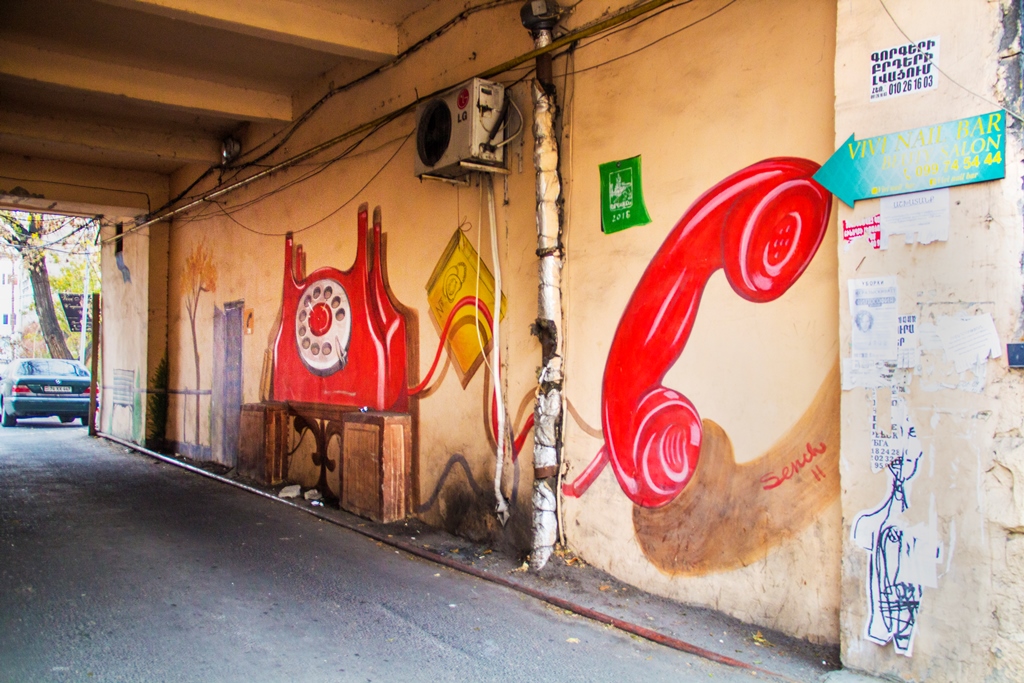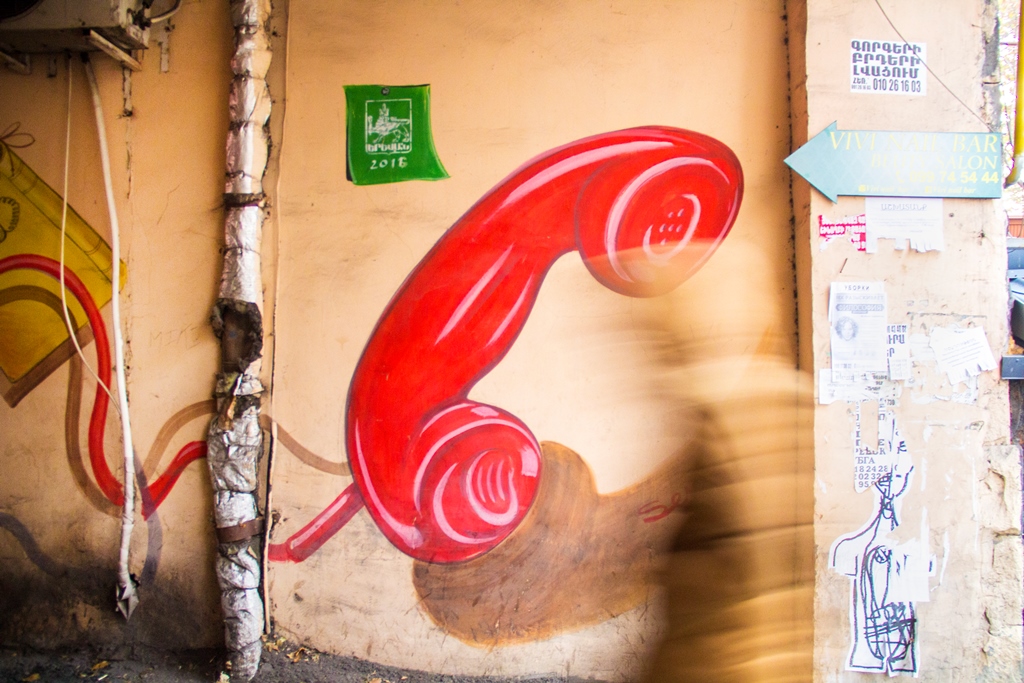 Only young artists and students initially participated in the program. However, they were later joined by their senior fellows. Through their paintings Yerevan has acquired new color and got a chance to stand out from other capitals.