A feast in Karabakh
Once a year, Togh village in Nagorno-Karabakh region attracts not only Karabakh residents, but also the international visitors' attention. The Wine Festival, which aspires to become a traditional event, is held on the ruins of the Meliks' Palace, in Togh village, for the third year already. The local wine plants, as well as the private winemakers, bring their wine to festival.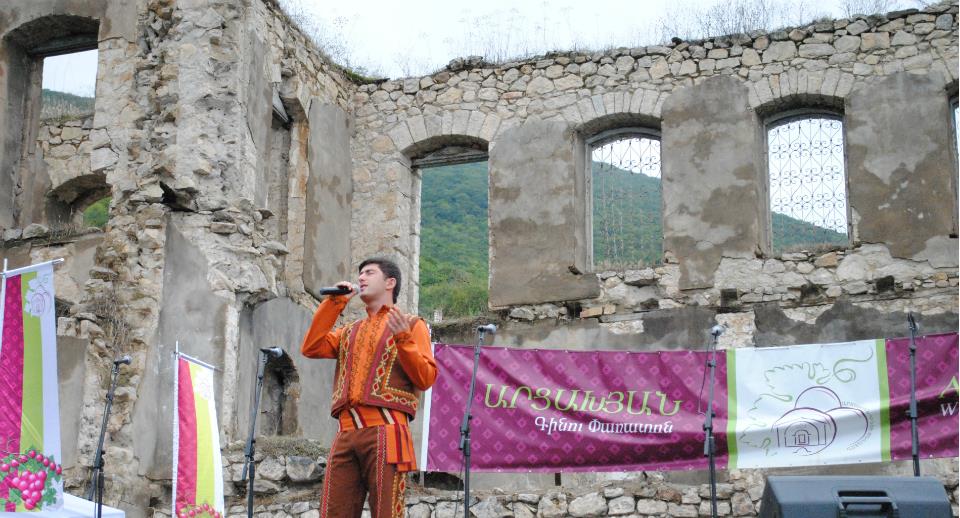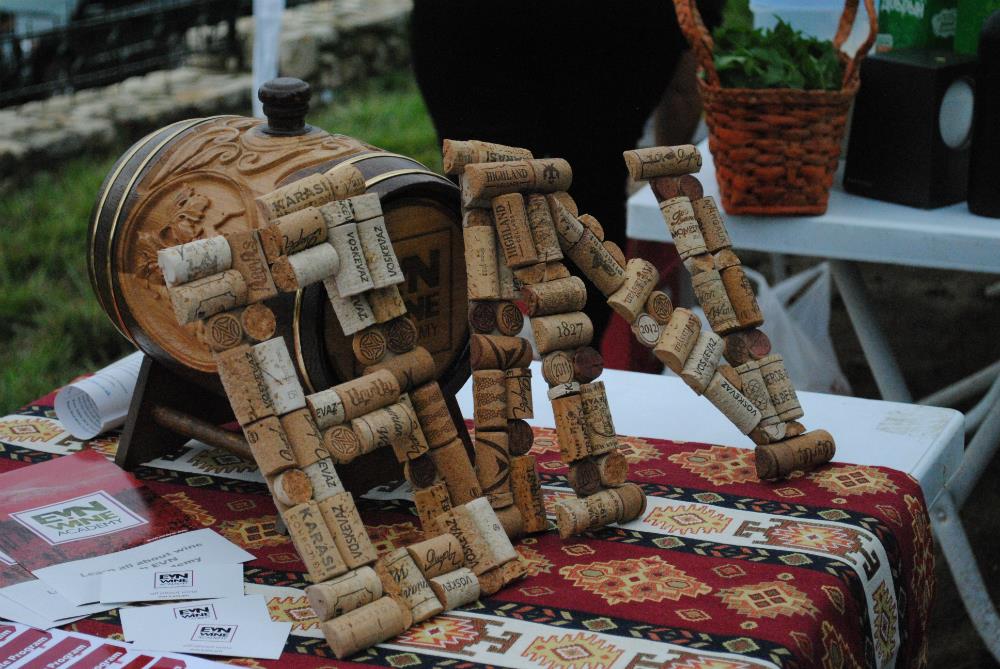 Rafael is 22, but he has been presenting here his own wine and famous Karabakh mulberry vodka for the second time already. "Last year I produced 180 liters of vodka. 150 liters out of that volume were sold and the rest 30 liters were drunk with relatives and next of kin on various occasions. In his words, it's not that easy to produce wine and vodka, though it's a rather pleasant process.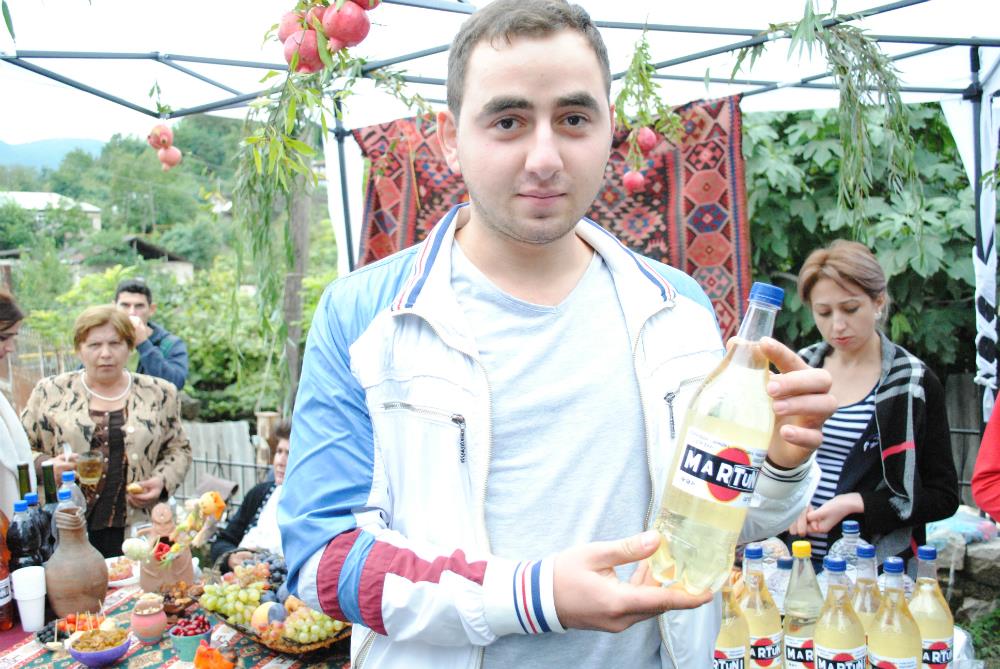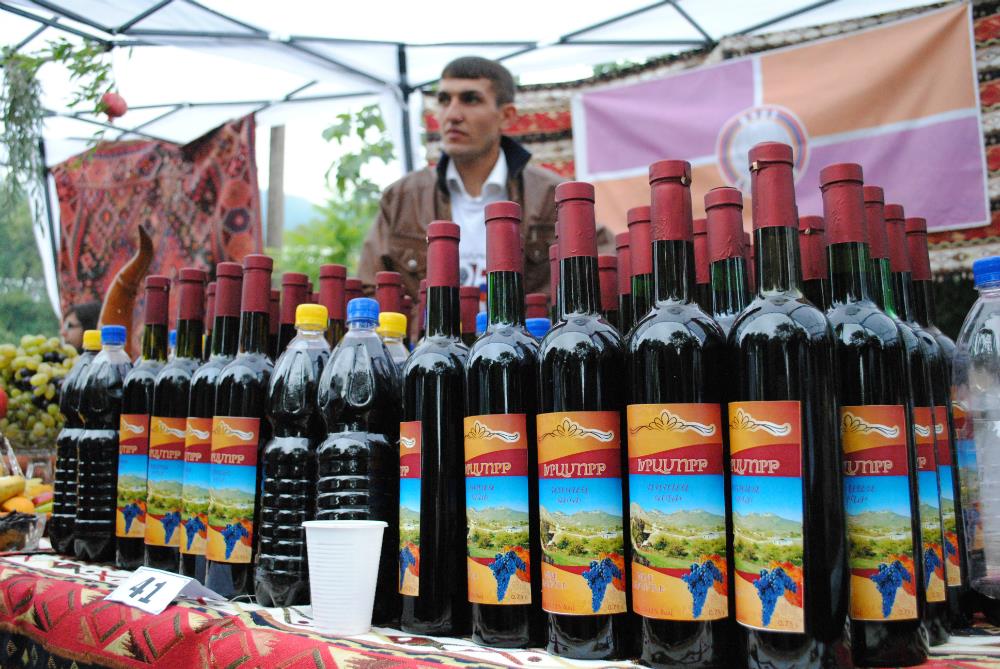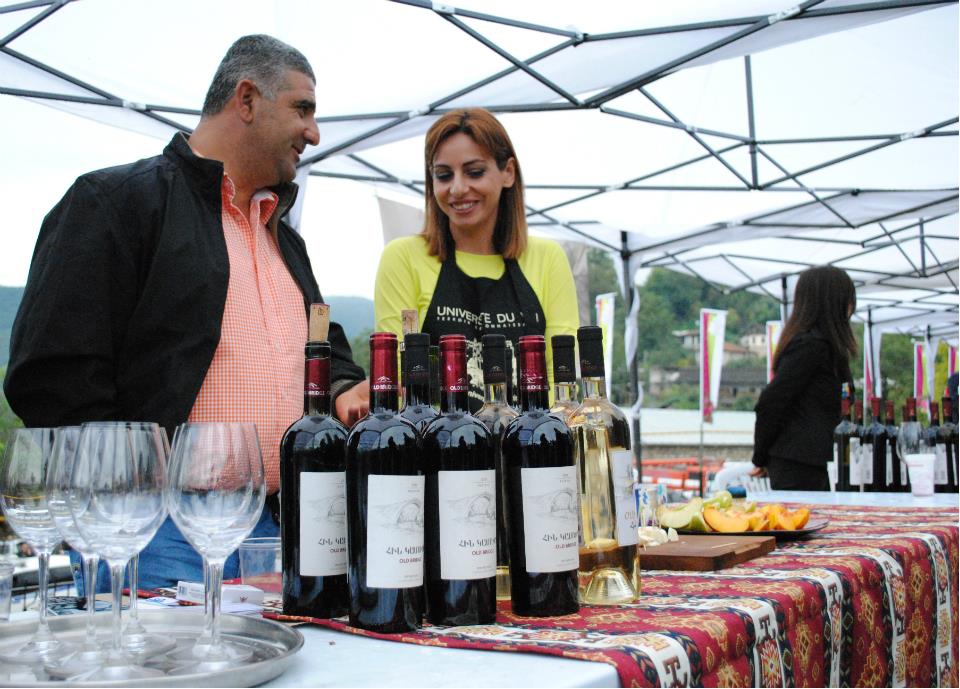 You can get familiar with wine production stages, as well as with the history of the Armenian winemaking on the ground.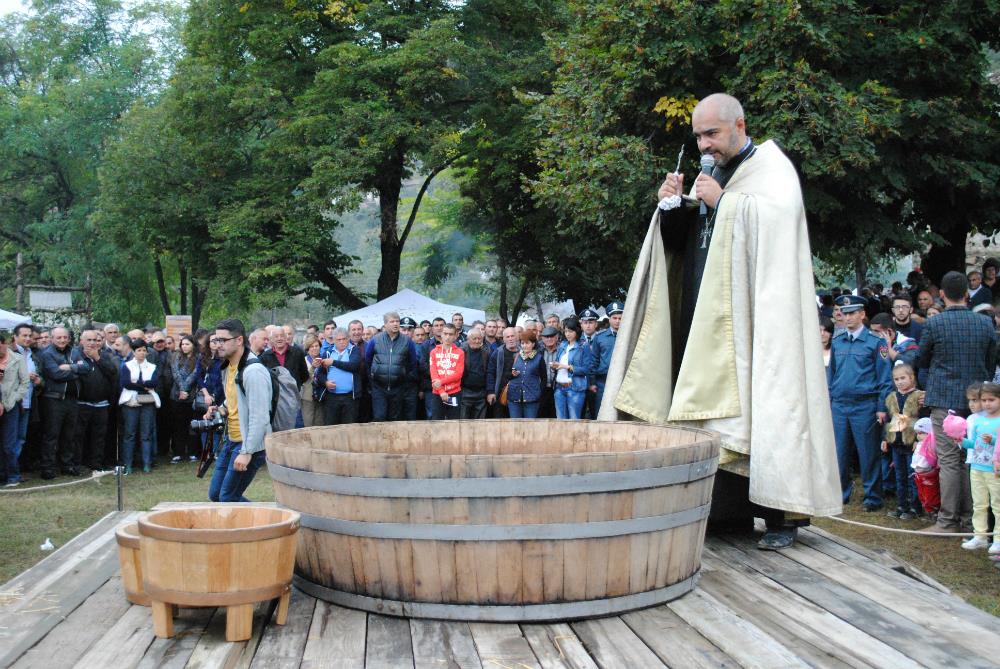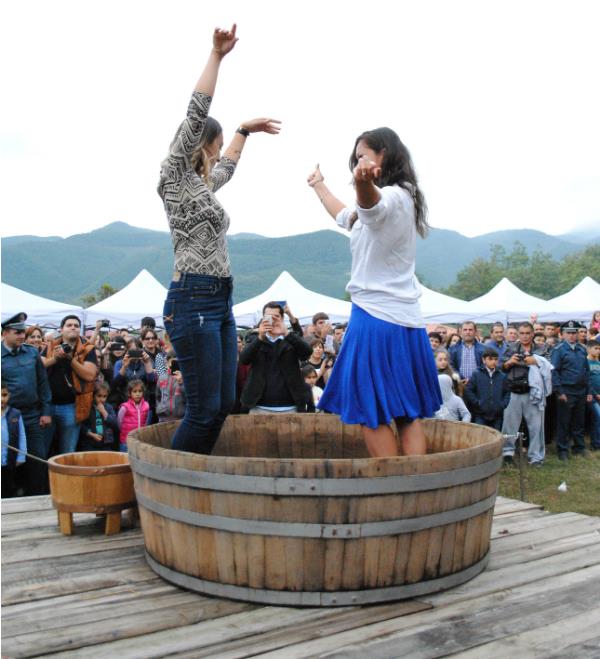 Arianna, the wife of the prominent Armenian chess player, Levon Aronyan, was granted the honor to be the first to stomp the grape crop.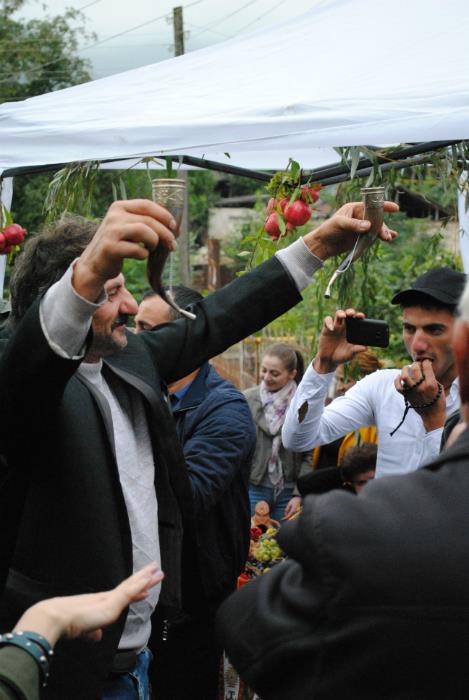 The festival attracts more tourists each year, thus stimulating the local production.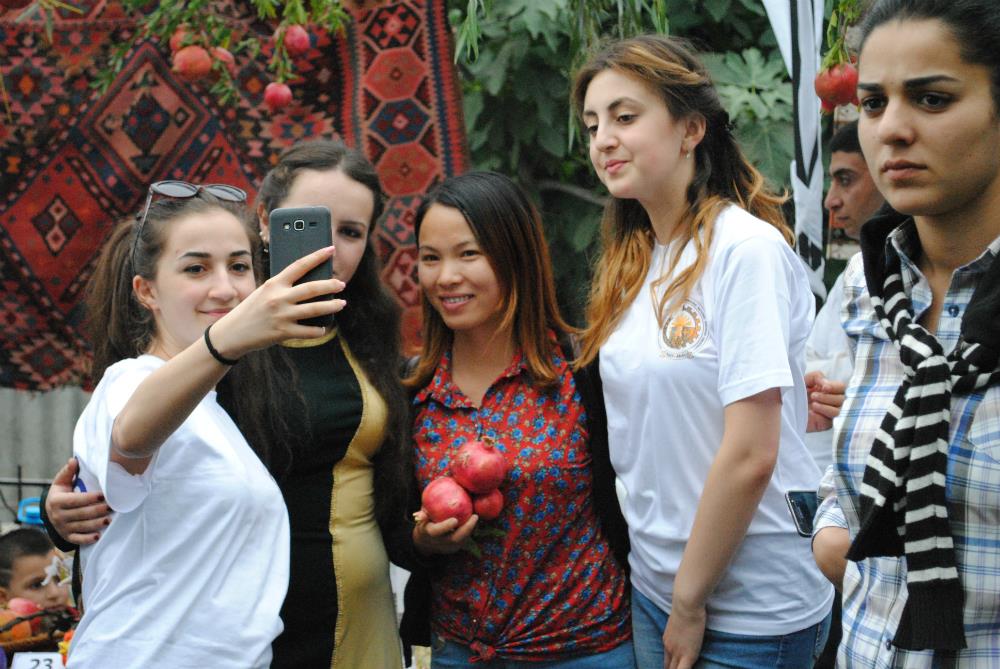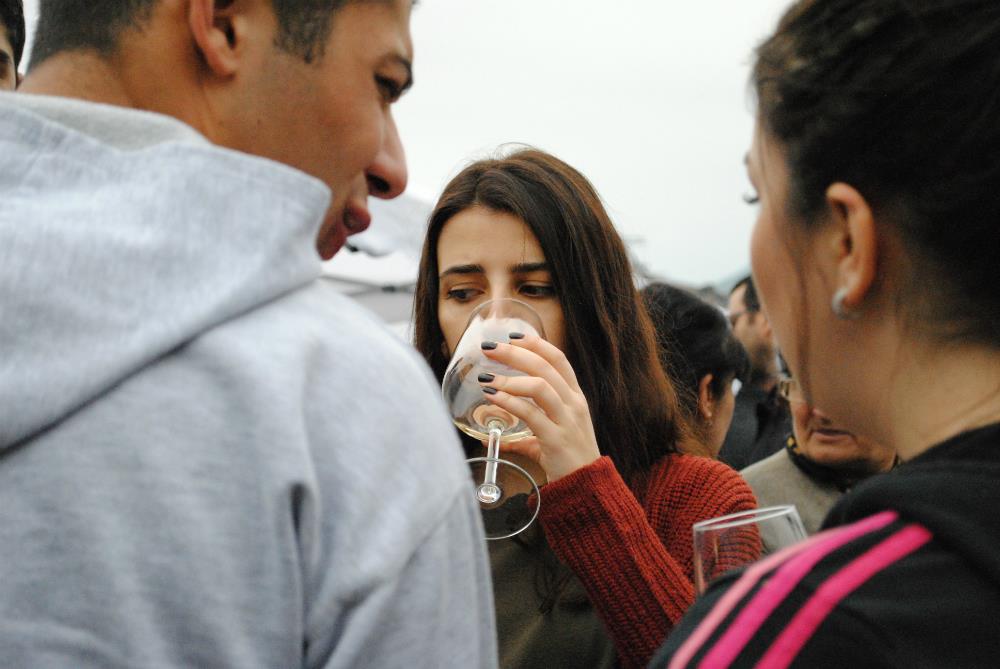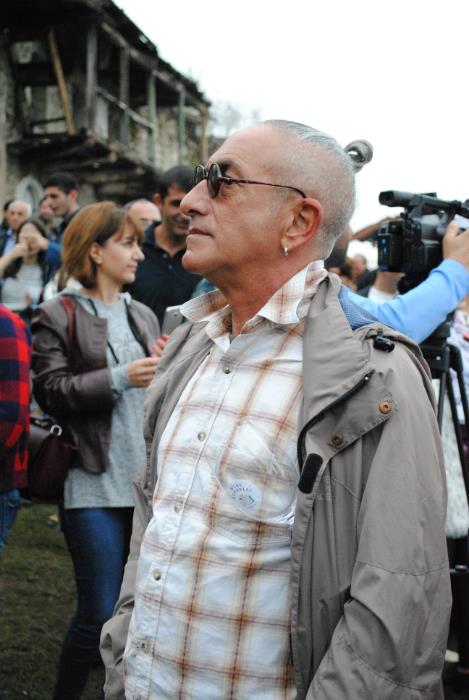 Not only are the festival guests offered to taste alcoholic drinks, but also to listen to folk songs, watch the folk dance ensemble's performance, and, if they wish, they can break into dance themselves.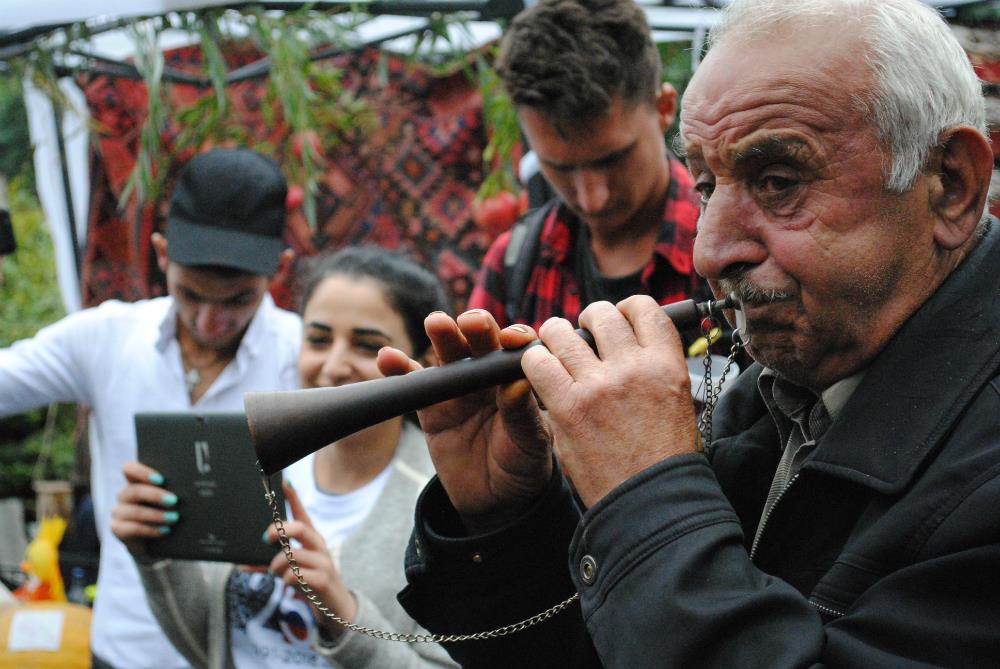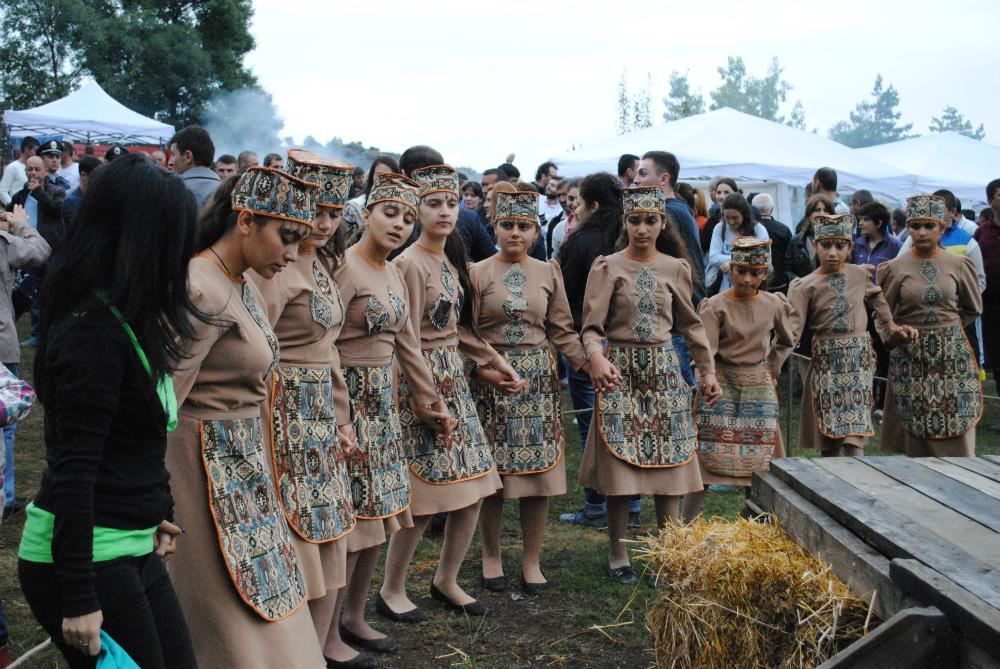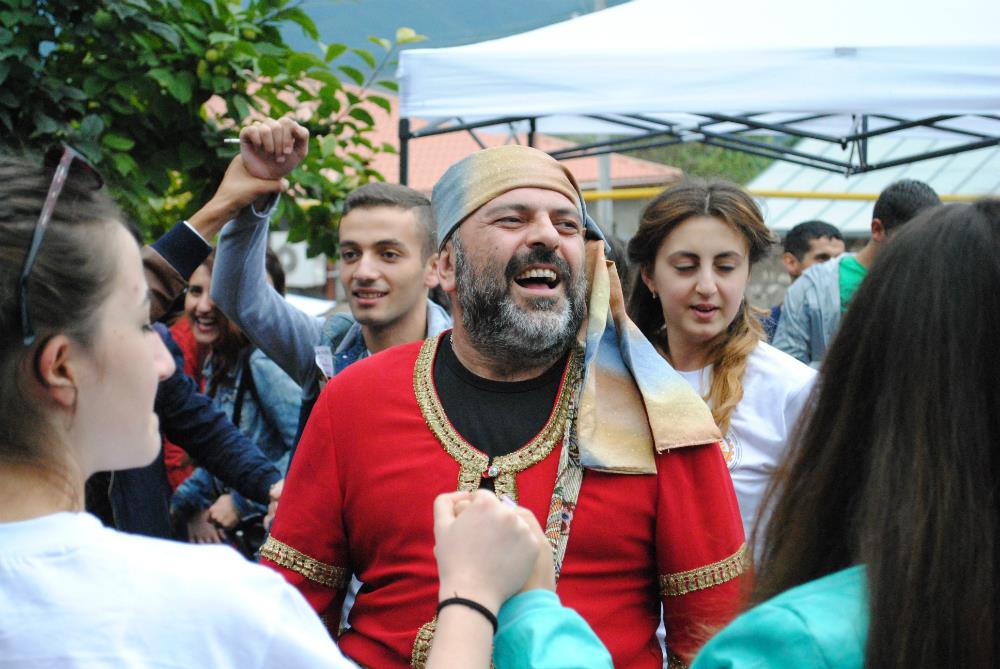 Published: 22.09.2016