Fire in Georgia - photos from the disaster area

Photos by David Tabagari
A firefighting operation has been underway in Borjomi Valley for four days.  Azerbaijan, Armenia, Belarus and Turkey are assisting Georgia in this process, though the fire hasn't been put out yet. About a 12 ha. area of forest has burned so far. Aerial firefighting operations involving helicopters has been suspended until morning. However, people are still working on the ground, trying to prevent the fire from spreading.
The situation is further aggravated by bad weather conditions, namely, a strong wind which hampers fire extinguishing efforts. Four more fire hotspots have emerged throughout Georgia alongside the Borjomi Valley. There are ongoing firefighting operations in the following areas: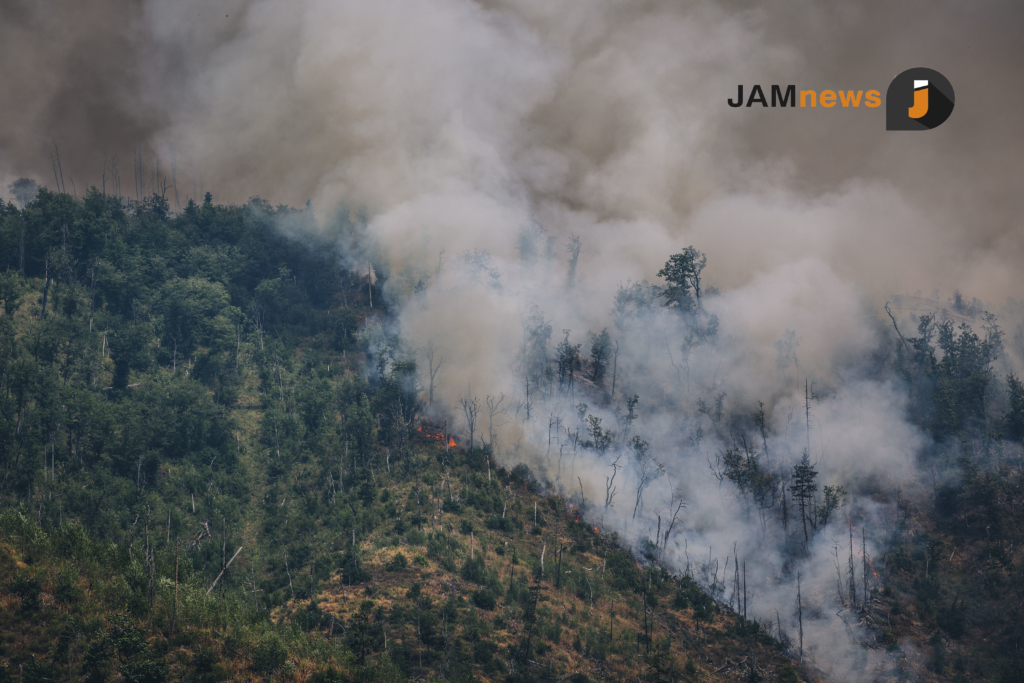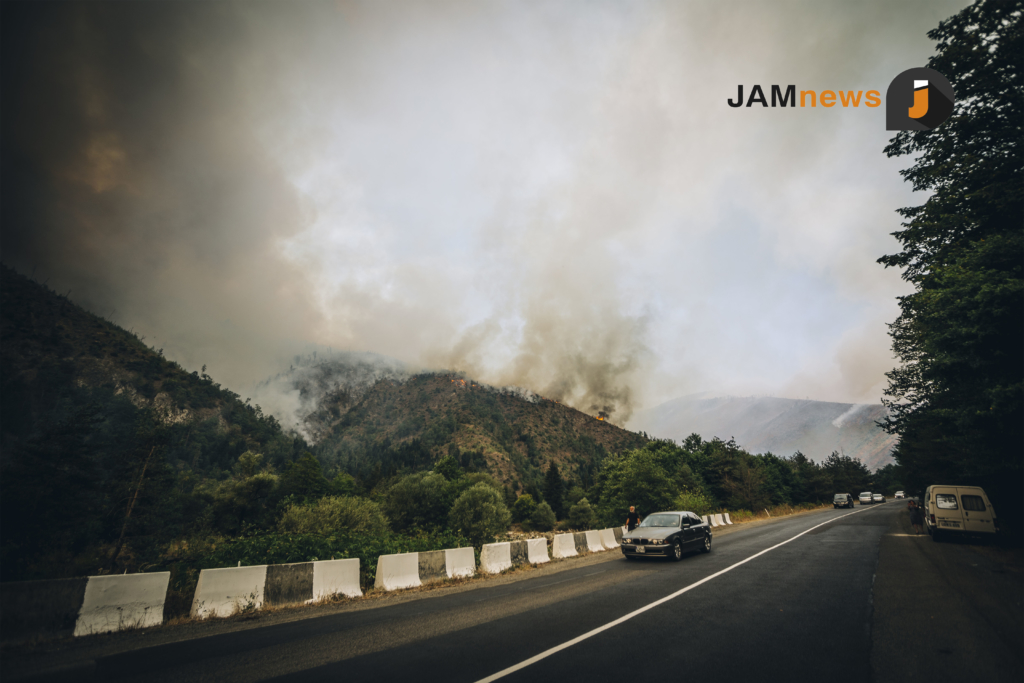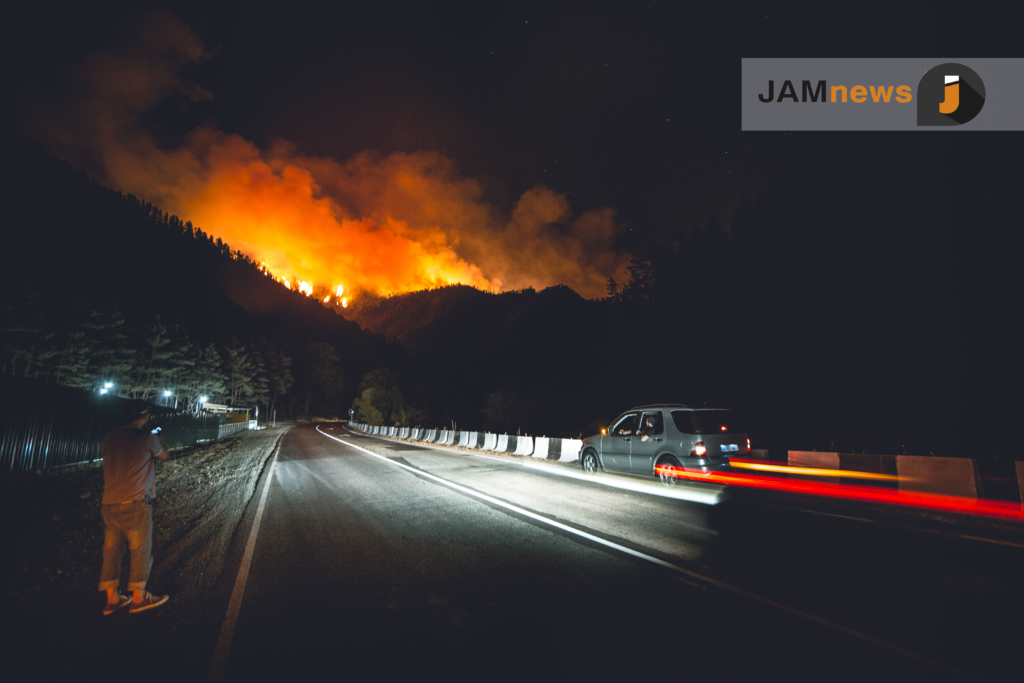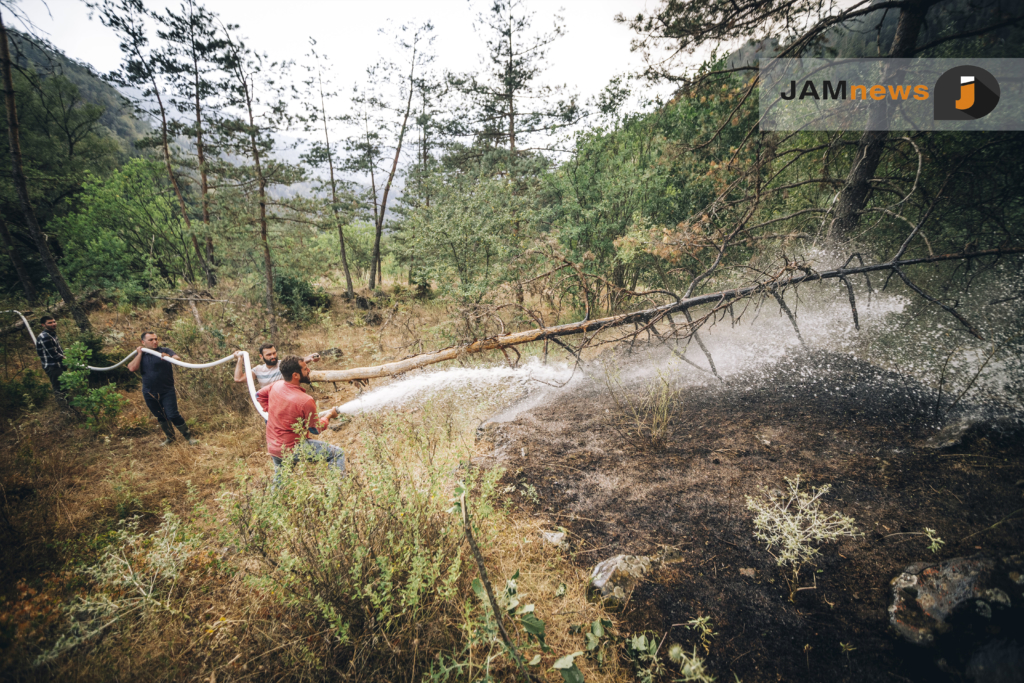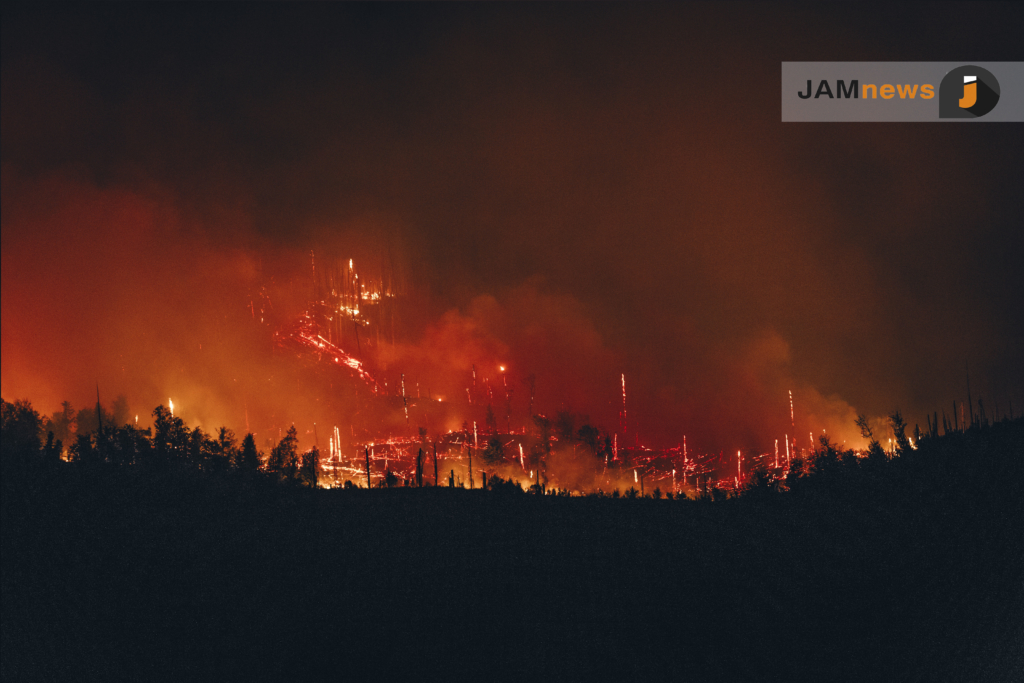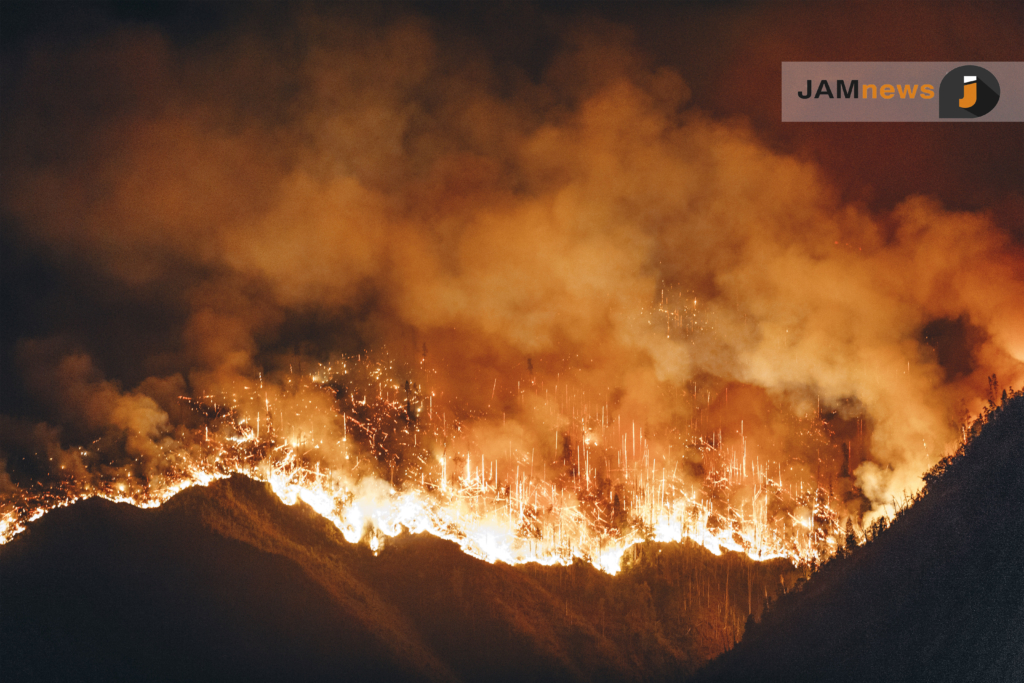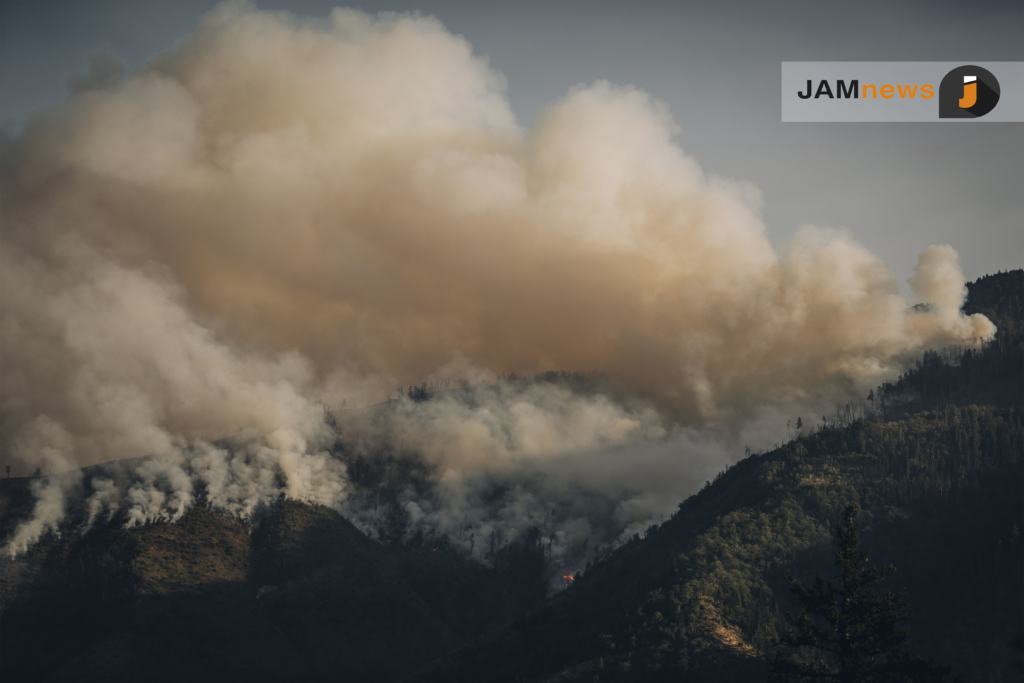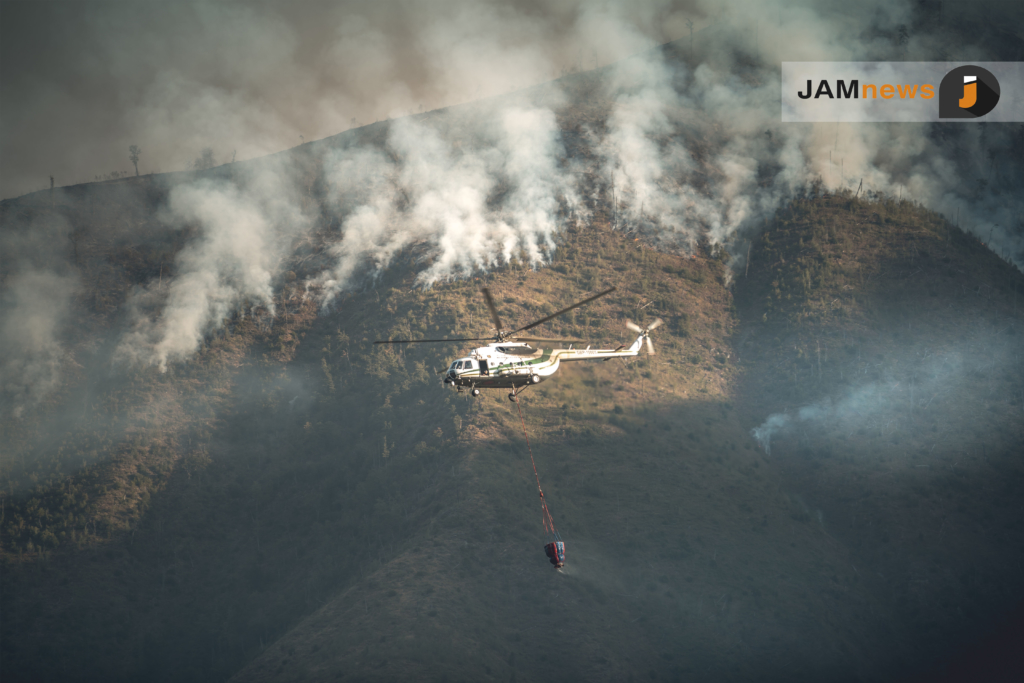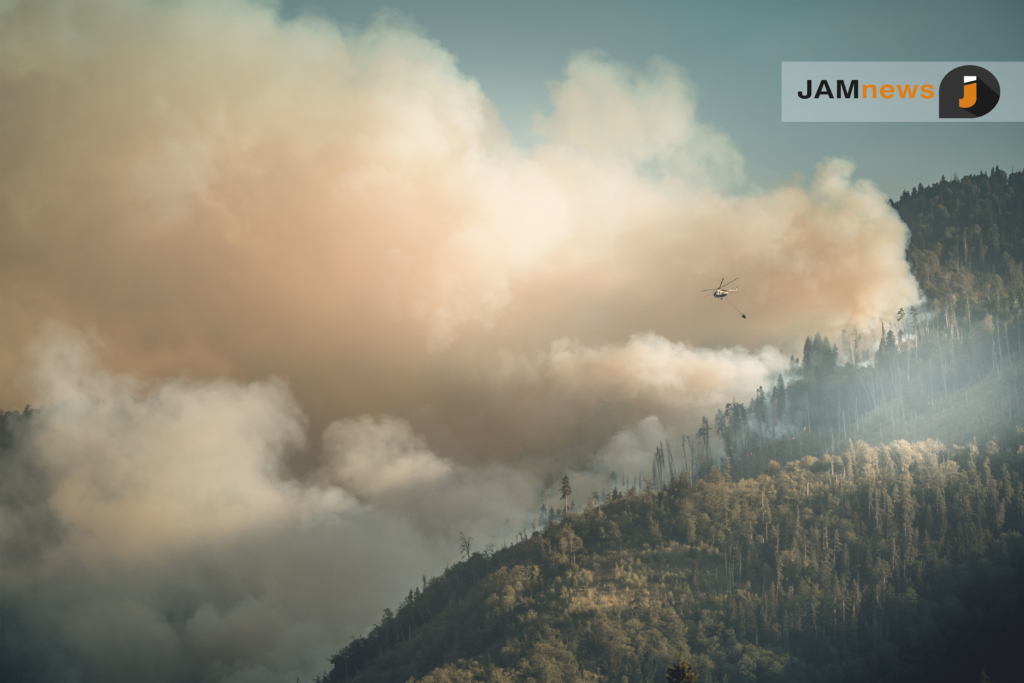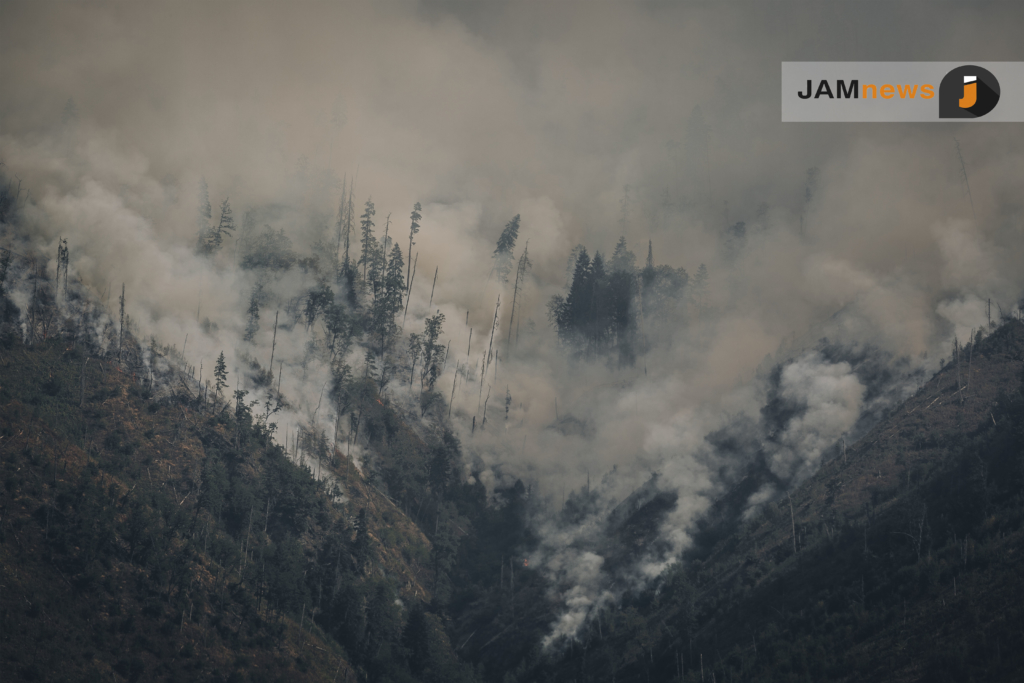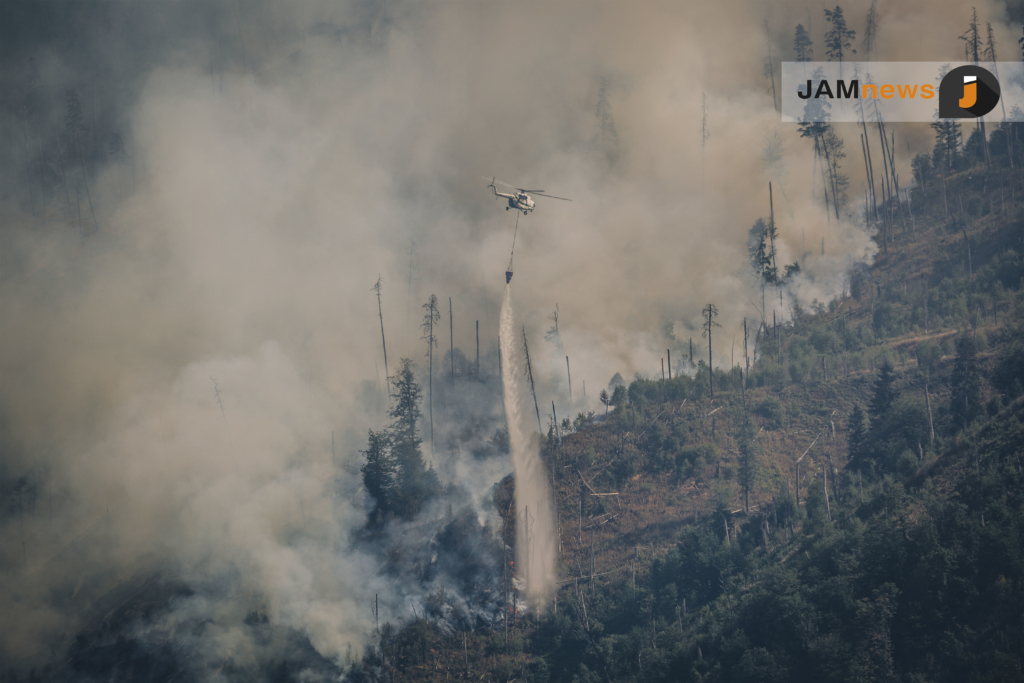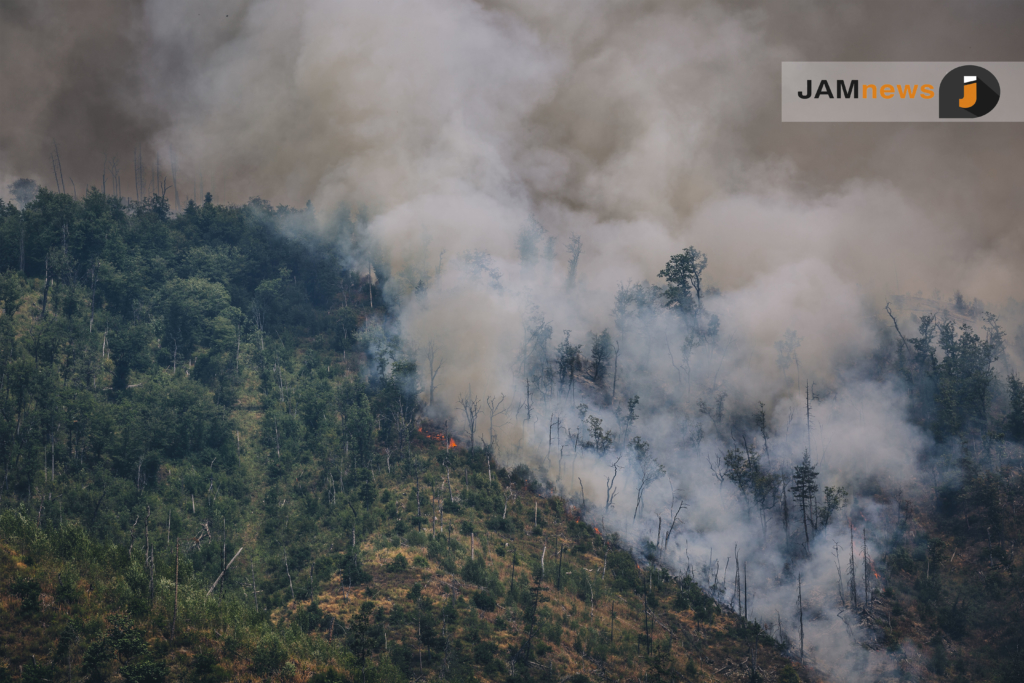 Gori, Ateni Valley – a conifer forest (about 1ha. area) has burned down in Upper Boshuri. According to Emergency Services, the fire has been extinguished, though a recovery operation is still underway.
Lagodekhi – a 0.5 ha. area of grass has been burned by the fire. Emergency Services stated that the fire has been brought under control. Two crews are currently working on the ground.
Shatili road – about a 2ha. land area has burned there. The fire has been brought under control and a recovery operation is underway.
Tbilisi – a fire broke out in a valley in the vicinity of the Gldani bypass road. Two fire and rescue crews are working on the ground.