Terrorist attack in St Petersburg underground: Photos and videos
10 People have been killed and 50 others injured in the blasts in St Petersburg, Russian Rain TV reports.
Alexander Kurennoy of the Russian prosecutor general's office declared the blasts as a terrorist attack.
There were two explosions – at the Sennaya Ploshchad and Institute of Technology underground stations. There was another bomb which had failed to detonate.
All the underground stations have been closed off.
Detailed reports have been coming in from various Russian media and social networking sites. JAMnews offers links to some of these reports:
В Питере взрыв в метро pic.twitter.com/HZvq7tqwXd

— Philipp Kireev (@mynameisphiIipp) April 3, 2017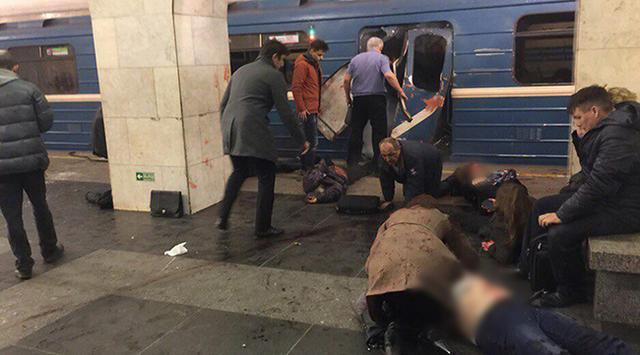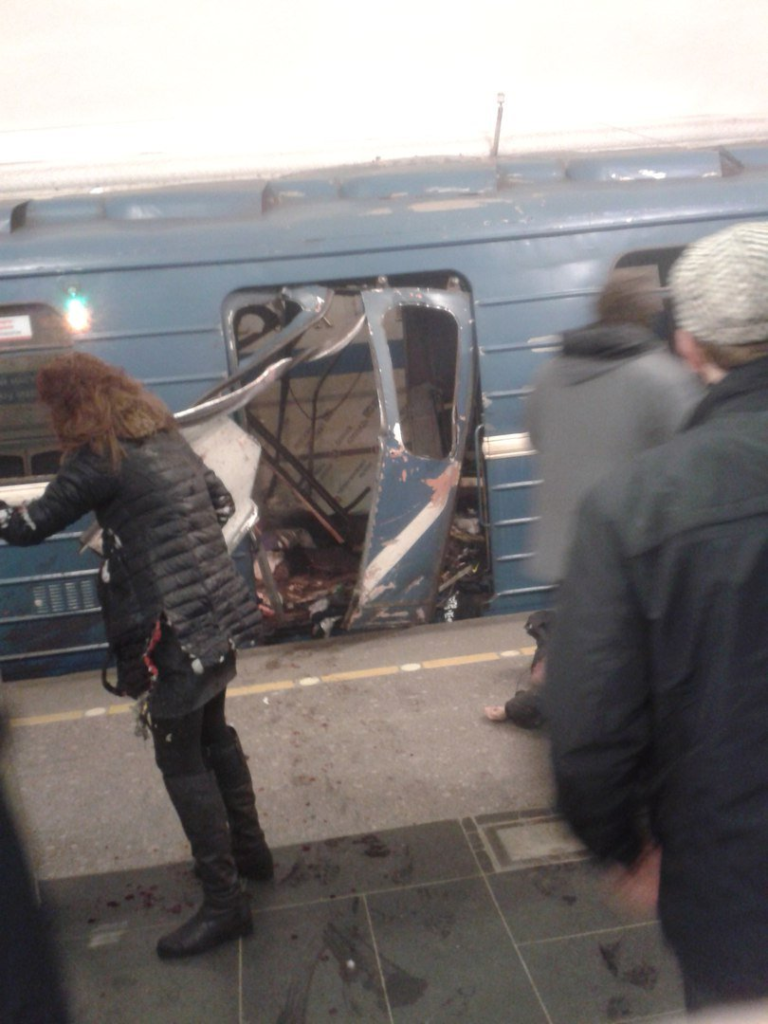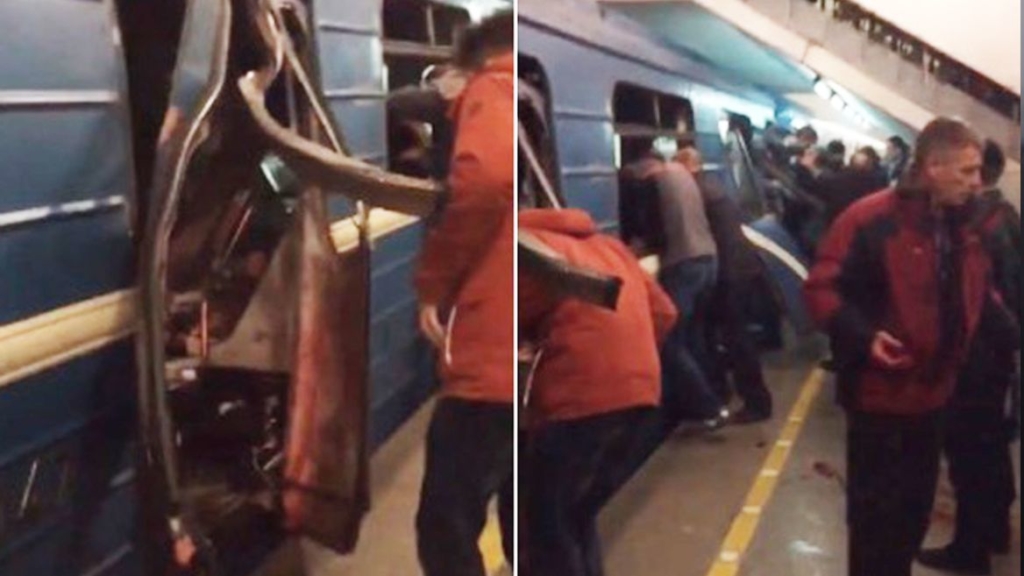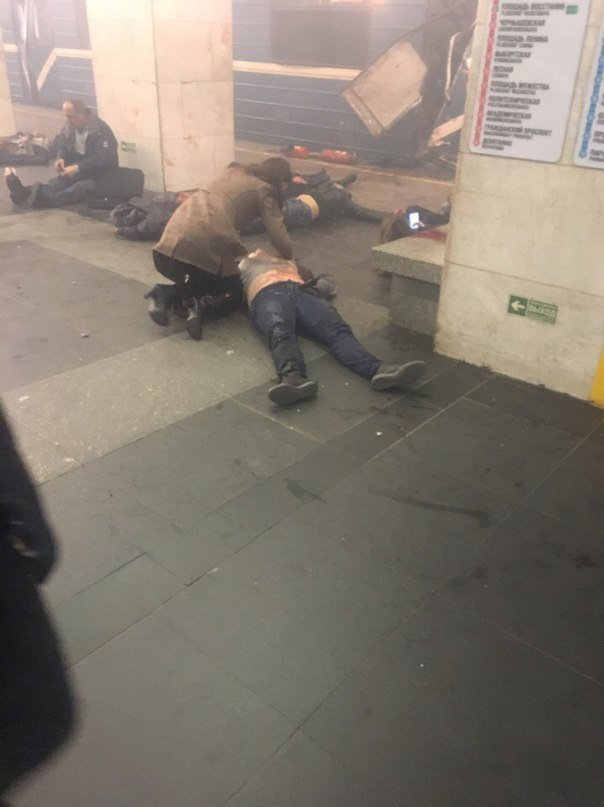 Источник: 10 человек погибли при взрыве в петербургском метро https://t.co/GilpG68SpT pic.twitter.com/Uvdv4SCgLT

— Anews (@anewsfeed) April 3, 2017