Eduard Shevardnadze museum to be opened in his native village
A house-museum dedicated to the second president of Georgia, Eduard Shevardnadze, will be opened in Mamati village per initiative of the municipal authorities of Lanchkhuti town (Guria region, Western Georgia).
The house, where Shevardnadze used to live, now belongs to his nephew, Nugzar Shevardnadze, who stands ready to provide the house and the yard to the municipality for hosting the house-museum there.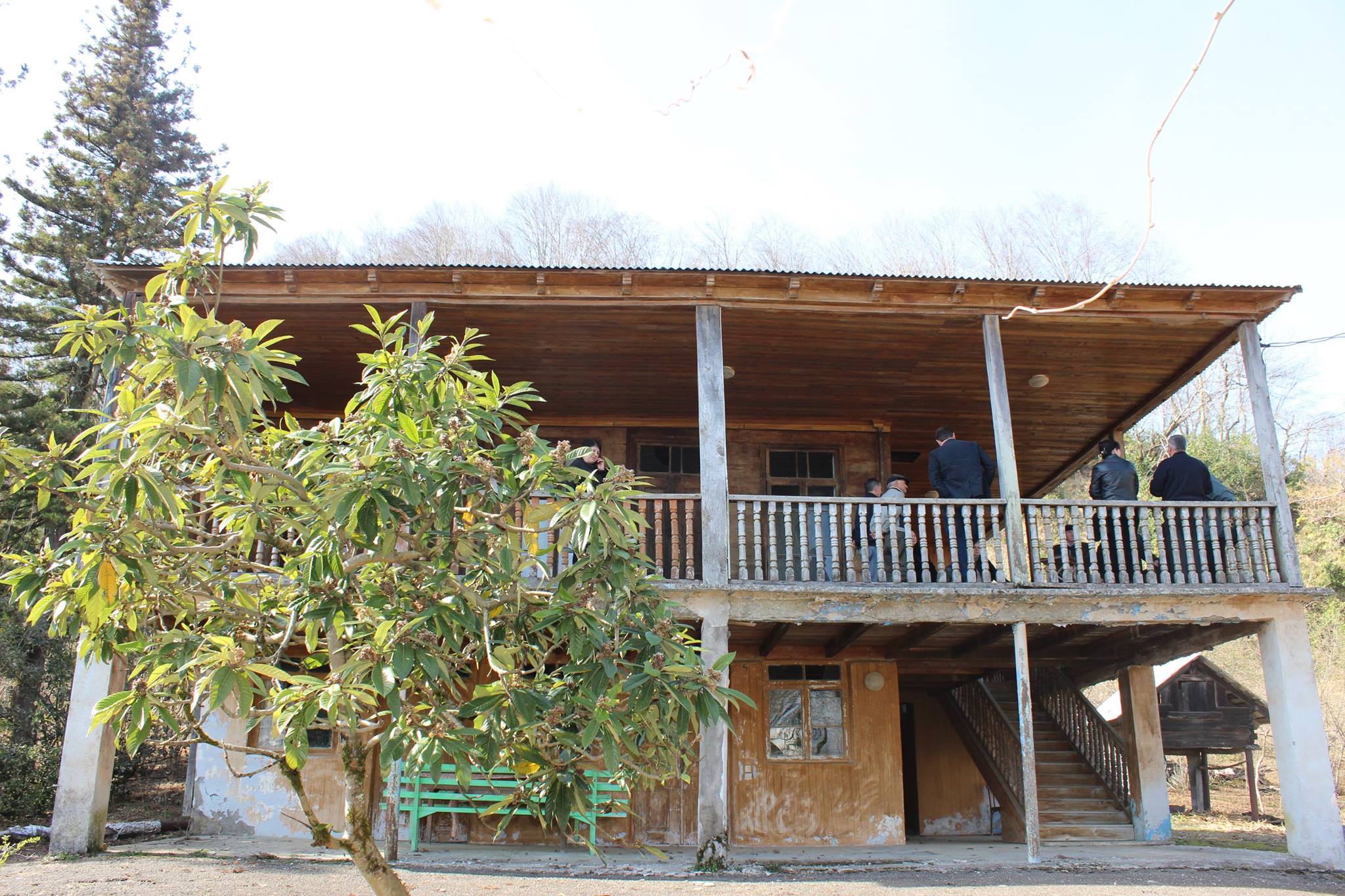 The house in Mamati village, where Shevardnadze was born.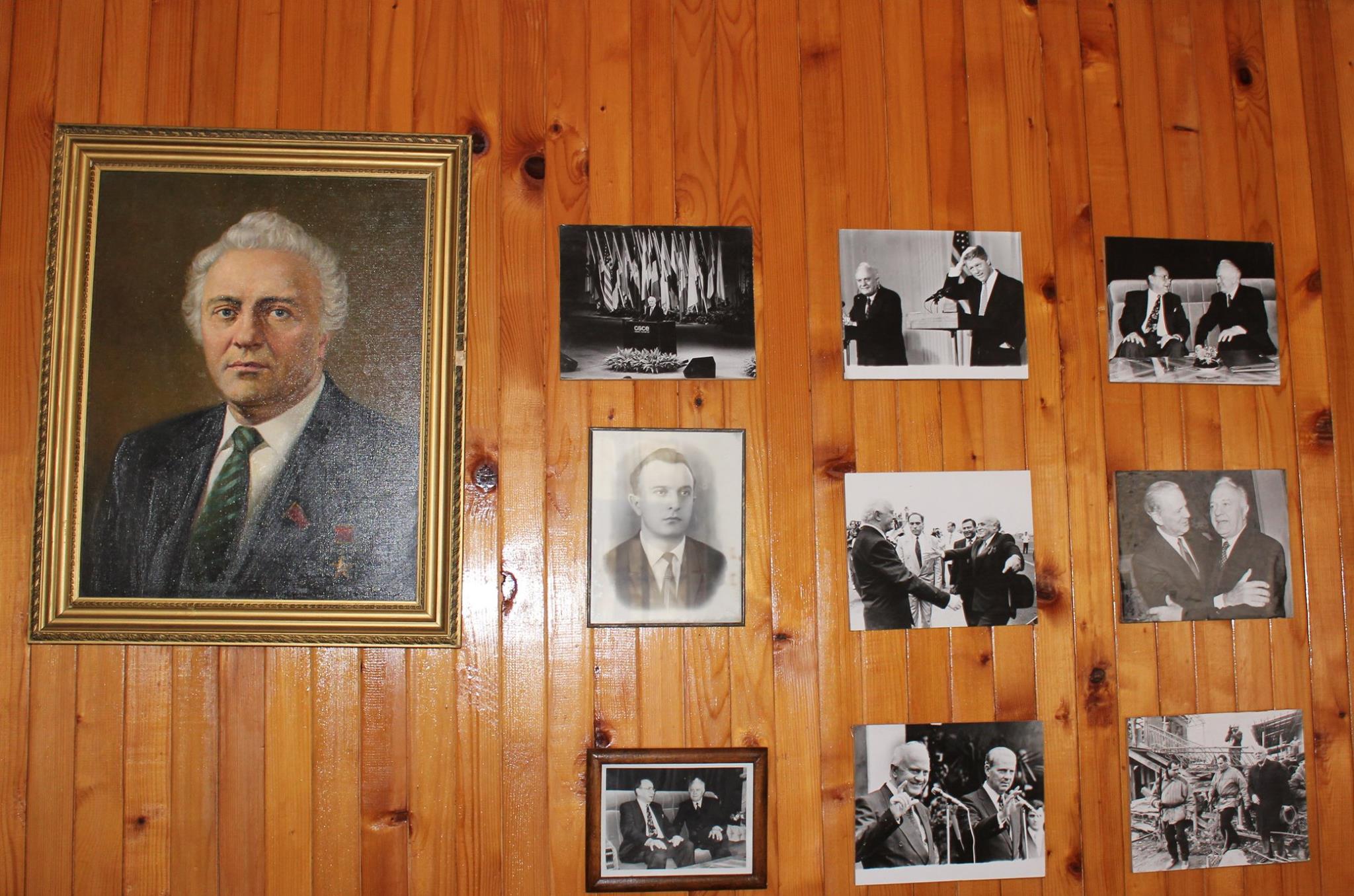 The house slightly resembles a museum even now. The second President's next-of-kin hold the memory of their prominent uncle.
"Given the great interest among the public and foreign tourists visiting the country, a memorial museum is planned to be opened in the native house of the renowned politician and statesman, Eduard Shevardnadze," reads a statement issued by Lanchkhuti Sakrebulo (Municipal Council).
The statesman was born into the family of a Russian language and Literature teacher, in Mamati village, Lanchkhuti district, on 25 January, 1928. Born to a family with many children, Shevardnadze started working as a postman at the age of 10. Until 1968, he held the post of the first secretary of one of the Tbilisi district committees of the Communist Party; thereafter he was appointed as the republican Minister of Internal Affairs. Two and a half months after coming to power, Gorbachev summoned Shevardnadze to Moscow and appointed him the Minister of Foreign Affairs. Eduard Shevardnadze was the last Foreign Minister in the history of the USSR.
In March 1992, the Georgian politicians who had overthrown President Zviad Gamsakhurdia offered Shevardnadze the position of governing the country, which he accepted. Shevardnadze ruled Georgia until 2003. In November 2003, after the rigged parliamentary elections, a peaceful 'Rose Revolution' took place in the country, thus putting an end to Shevardnadze's era.
This epoch is associated in Georgia with hard times, power and gas outages, corruption and flourishing crime. However, Shevardnadze laid the foundation for such important projects as the Baku-Tbilisi-Ceyhan oil pipeline and the Baku-Tbilisi-Erzurum gas pipeline, through which the country gained the function of an important transit country in the region. Eduard Shevardnadze died after a lengthy illness on 7 July 2015, at the age of 87. He spent the last years of his life in the former presidential residence in Krtsanisi district of Tbilisi, which was handed over to him. He was buried there, next to his wife.