Wins and fails of Armenian athletes in 2017
Last year can be regarded as a rather successful one for Armenian athletes. Achievements were made not only in sports, in which Armenia has traditionally been strong in, but also in sporting events where 'success' and 'Armenia' have been utterly incompatible until now, for example in cycling and basketball.
However, before we proceed to some particular achievements it should be mentioned that in 2017 Armenian athletes brought home 201 medals, of which 61 were gold. These were won in various sporting events at the world and European championships.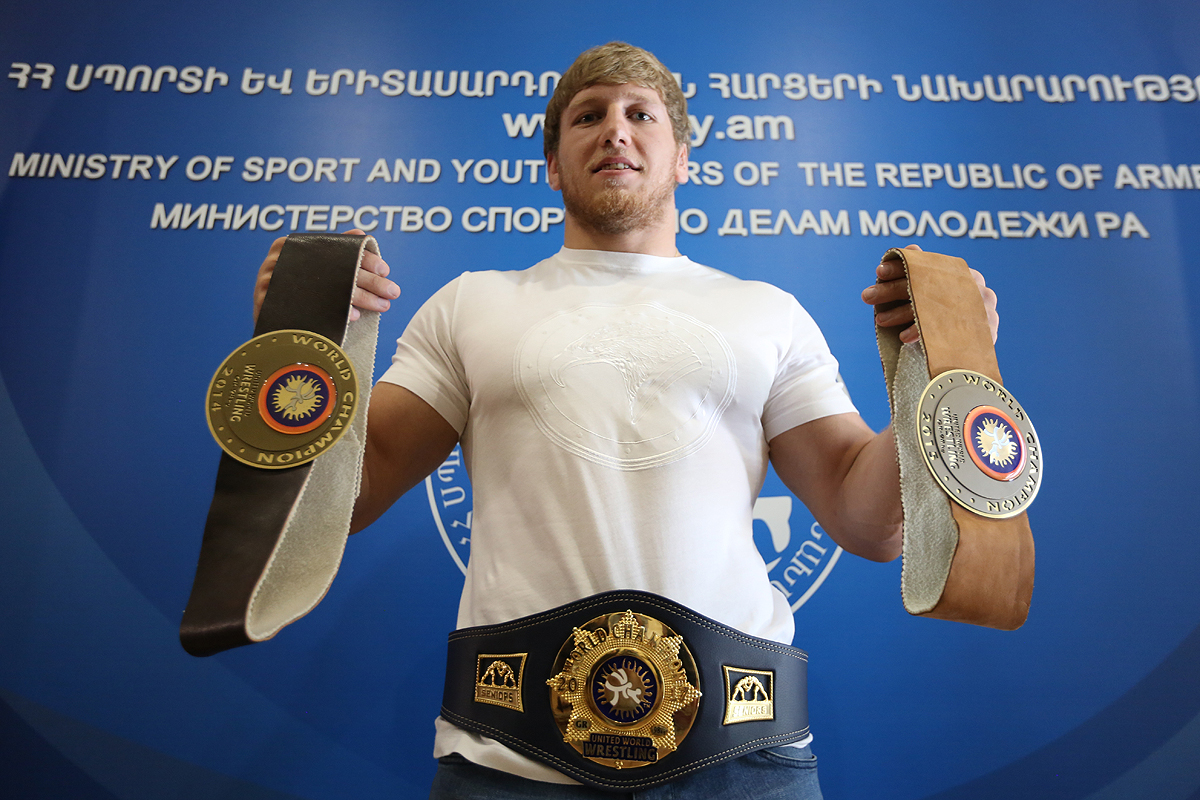 Major achievements of the previous year include: the world champion titles won by Arthur Aleksanyan and Maksim Manukyan at the Greco-Roman wrestling tournament; the gold success of Armenian boxer Hovhannes Bachkov at the European Boxing Championship; the victory of Henrikh Mkhitaryan and F.C. 'Manchester United' in the Europa League and chess player Levon Aronian's victory in the FIDE World Chess Cup in Tbilisi.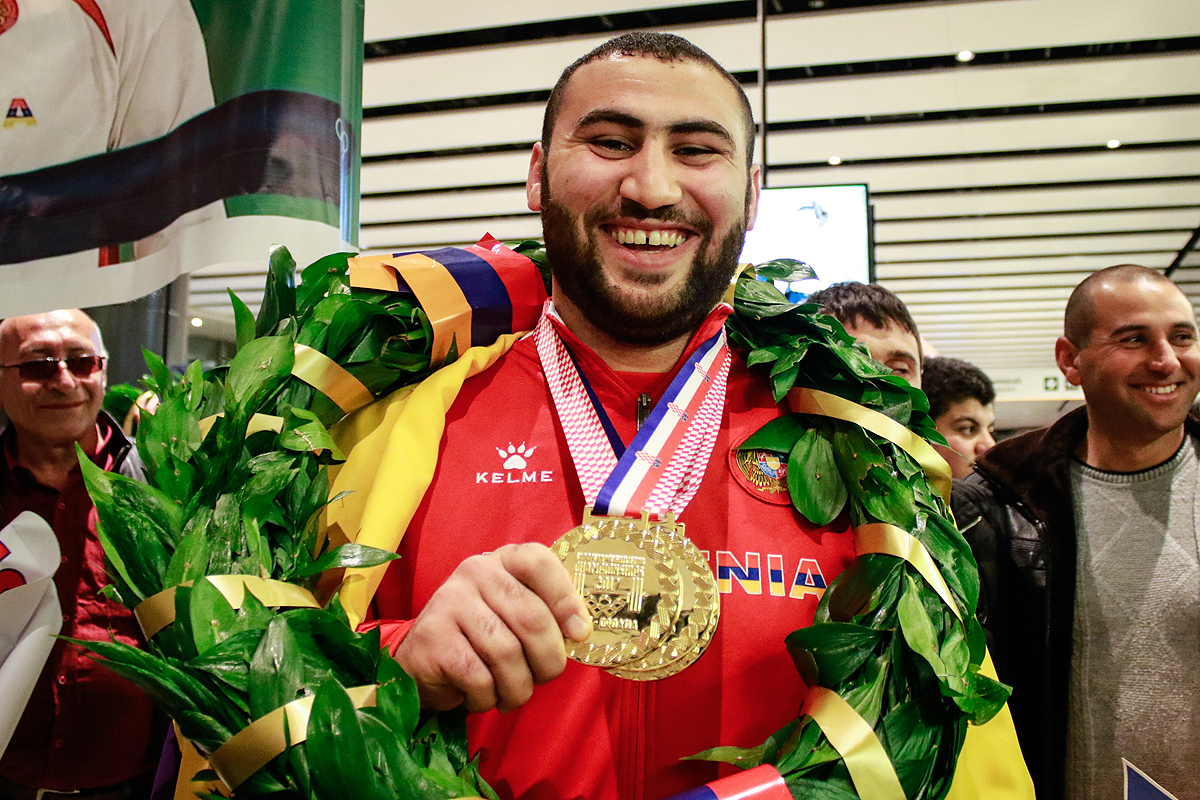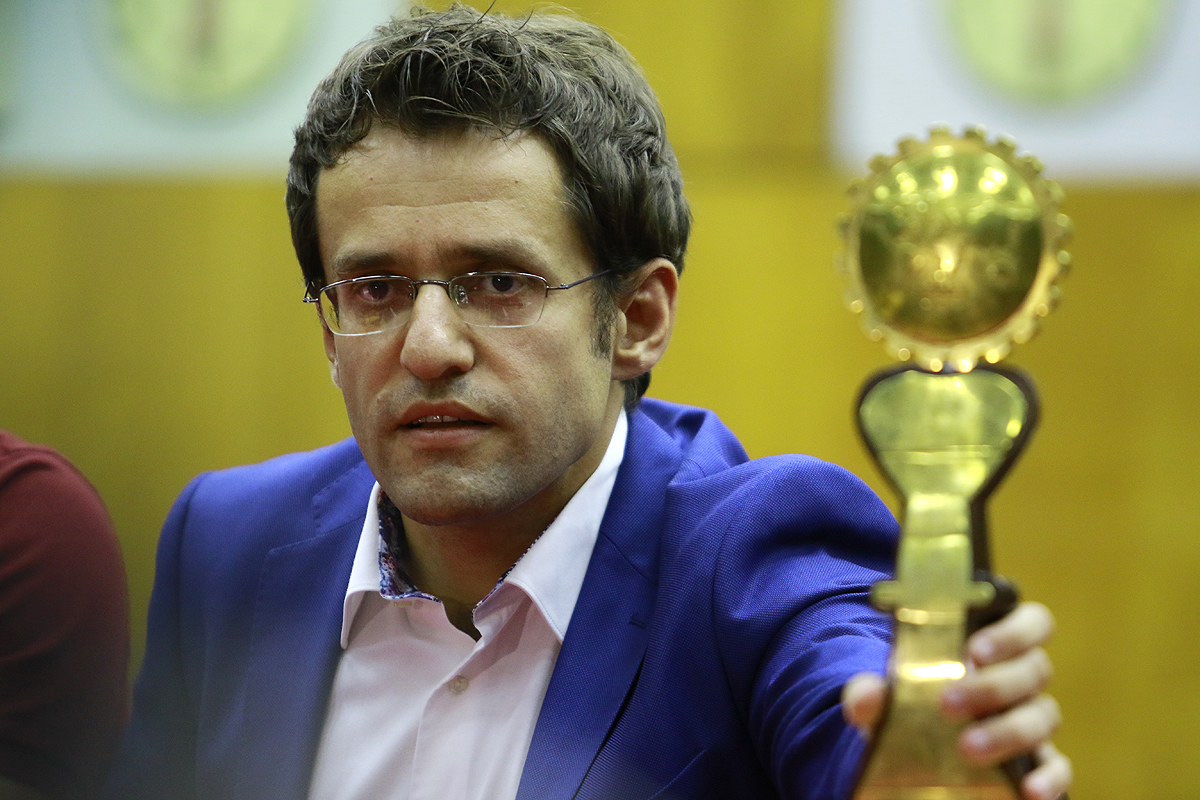 Edgar Stepanyan, an Armenian cyclist, won the scratch race silver at the Track Cycling World Championship in 2017. After winning this tournament he has set a new goal – to make it to the 2020 Tokyo Olympics.
The national basketball team which took part in the World Cup qualifiers also looked promising. It was one victory shy of being included in the list of top contenders. This achievement wasn't without consequence though. The Armenian Basketball Federation organized a home championship league entitled 'A League', with seven teams participating in it.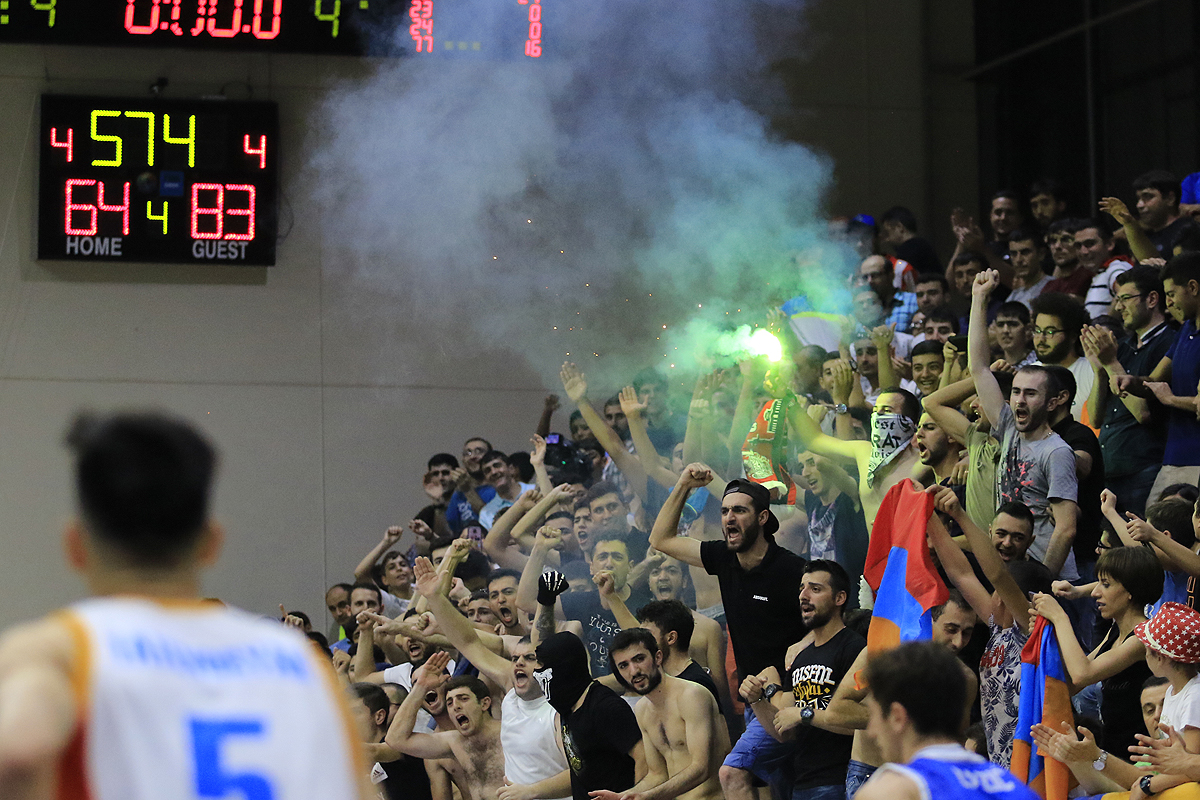 There is certainly room for failure and defeat in sports, and the most noteworthy would probably be the disqualification of the Armenian weightlifting team. Some Armenian athletes turned out to be involved in a doping scandal. As a result, the entire national team was prohibited from participating in the 2017 World Cup.
Armenian football is still facing a crisis. Poor performance at the national championships and the uncertain future of the national team has given cause for reflection: is Armenian football's driving force heading in the right direction?
A couple of new teams failed to breathe new life into Armenia's club football. Such attempts were made in the past as well, but they were equally unsuccessful. An effort to develop provincial football seems to be the only right solution to the problem, and such a project has already been launched. F.C. Lori, which currently plays in Armenia's A League, has been set up in Vanadzor city.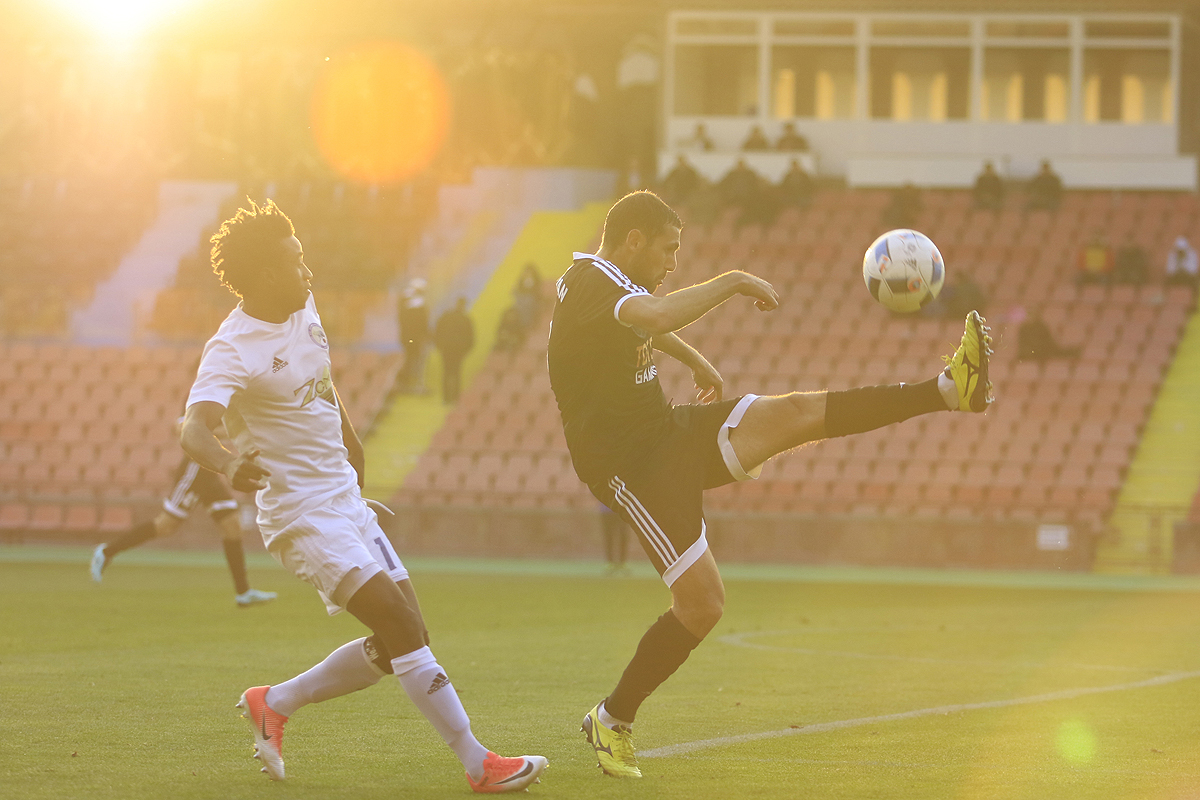 A list of the top 10 Armenian athletes was announced at the end of 2017 wherein athletes were selected through a new procedure. Henrikh Mkhitaryan, a football player, came in at 3rd place based on the votes received from sports journalists, but he was ranked 1st by sports fans via sms-voting.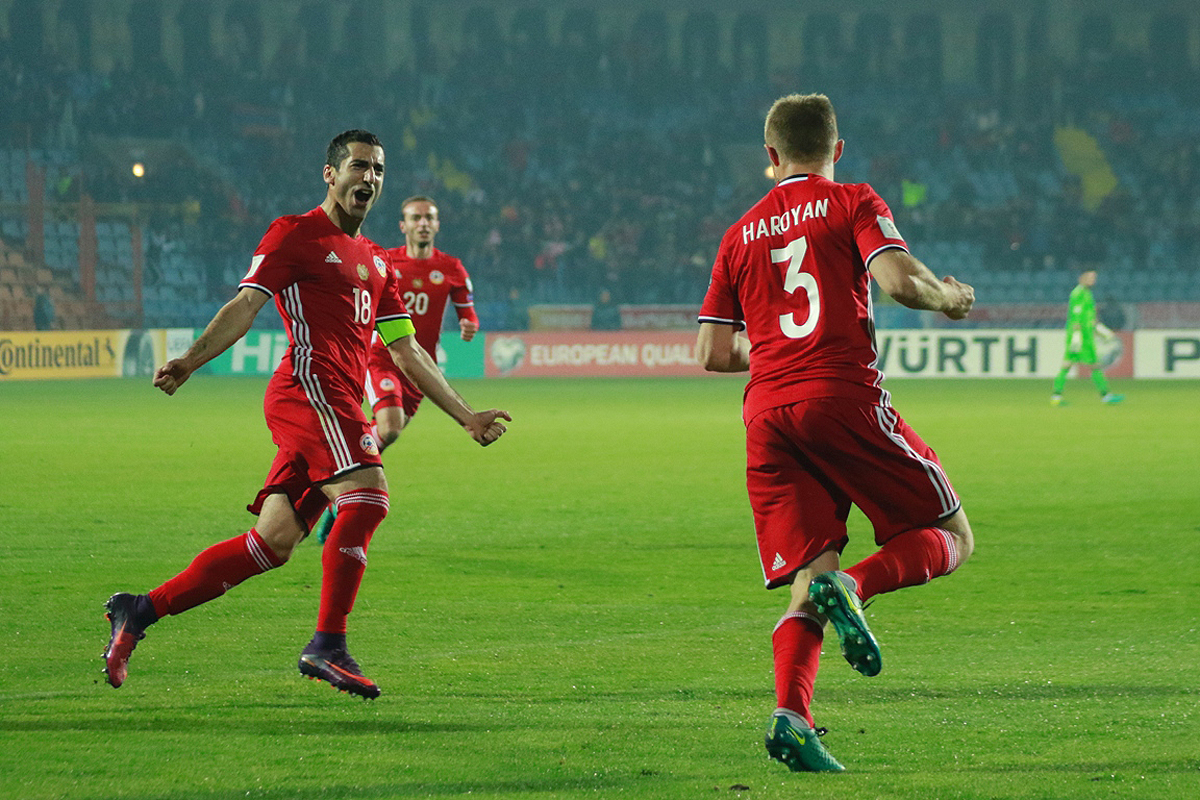 This decision has stirred up debates in sports circles. It's been said that the Armenian sports 'envoy to the world' led the top ten list undeservedly because he didn't make any particular achievements as part of the national team.
JAMnews reported about that at the end of last year in its article: 'A list of top ten 2017 Armenian athletes provokes a lively debate'.
In view of the aforesaid, the people responsible for selecting the best athletes will likely have to develop a new approach. Some countries for example have an additional nomination in the year's top ten athletes rating, specifically designed for those who perform abroad and who have achieved considerable success there.