What can magic buns do?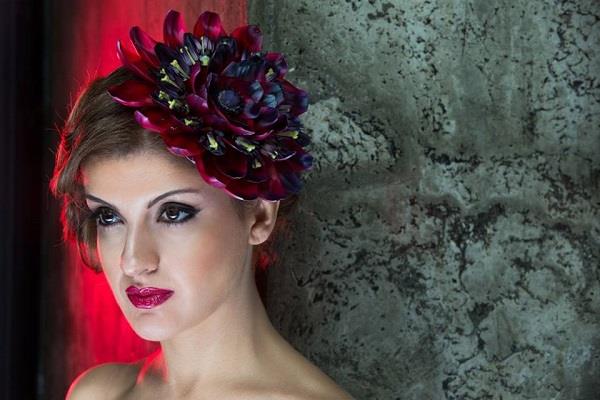 Natella (Nata) Osmanli writes about the stylish novelties from different areas of the city life, as well as a prose about femme fatale.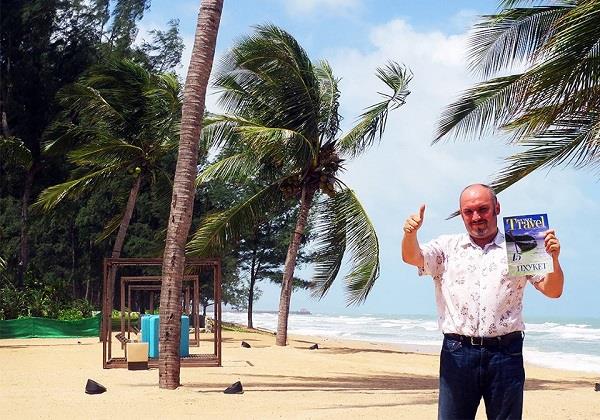 Vyacheslav Sapunov writes about food and traveling; he meets and escorts foreign VIP guests – bloggers and writers.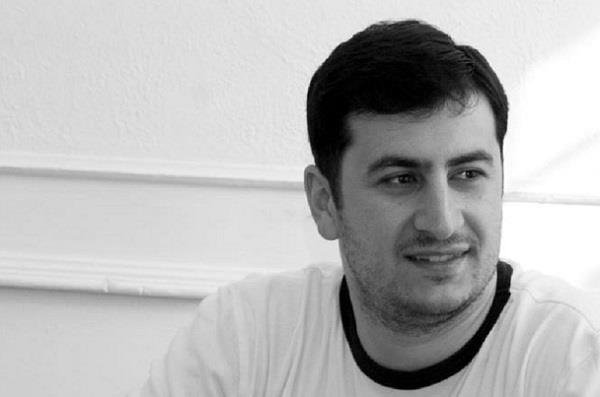 Hamid Hamidov writes articles, the main character of which is he, himself.
These people – and some other celebrities of approximately the same caliber, are the city bloggers –the most recognizable figures of Baku's Russian-speaking Internet.
However, in recent times, they have to defend against angry fellow citizens and listen to accusations of doubling and betrayal. 'Sold out for a bun' – disput.az habitués are shouting in unison.
Initially, however, this wave of discontent flowed in the opposite direction – towards the AZAL airlines. The national air carrier, which is part of Azerbaijan's Hava Yollari corporate group, enjoys monopoly at the domestic aviation market. Together with the other part of the same corporate group – "Heydar Aliyev airport, AZAL maintains ticket prices at such a level, that Azerbaijani citizens with at least some numeracy skills, prefer to travel by train to Tbilisi and then buy a plane ticket and fly to other countries.
Capital's bloggers ridiculed AZAL with particular elegance. Perhaps that is the reason, why the air company's management (hastened by the authorities' discontent) decided to save its face. Bloggers were invited for a tour in the airport.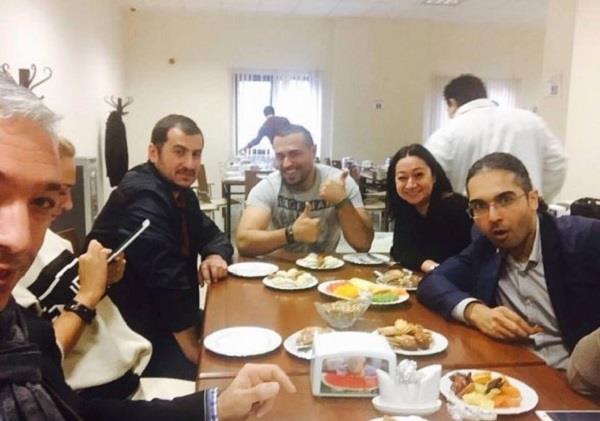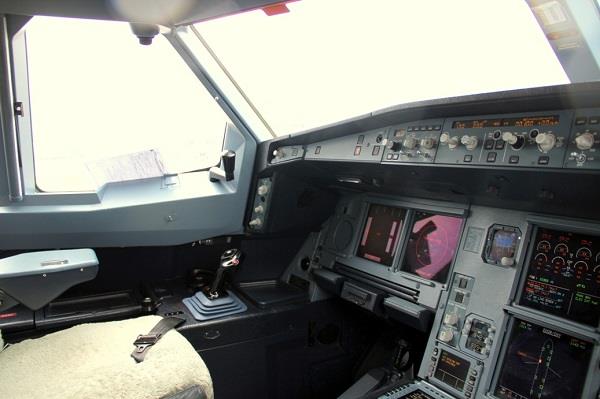 Eldar Hajiyev, AZAL Vice-President, explained them that the company maintained the sky-high ticket prices not because of its greed, but because it cared for its passengers.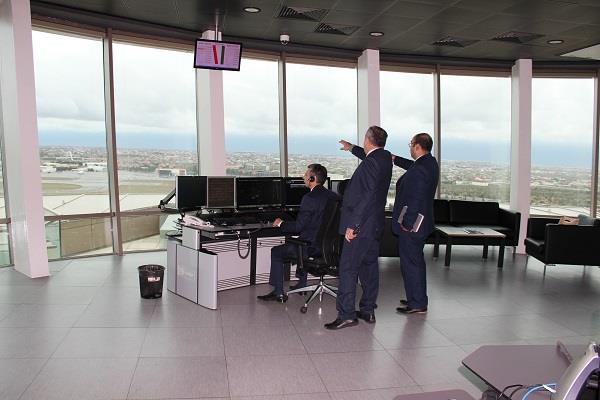 Besides, the bloggers were shown the airport's "entrails, including modern aircraft, control tower and many others undoubtedly entertaining facilities equipped at a state-of-the-art level.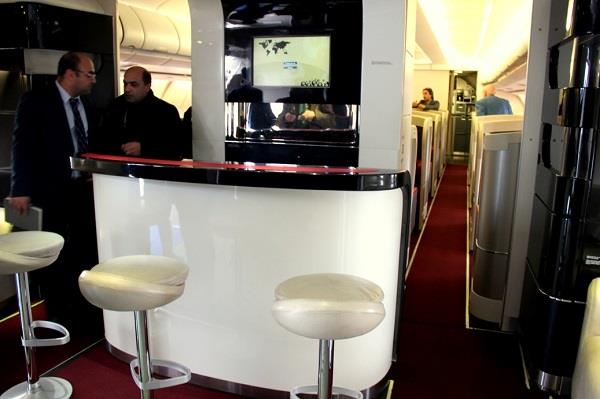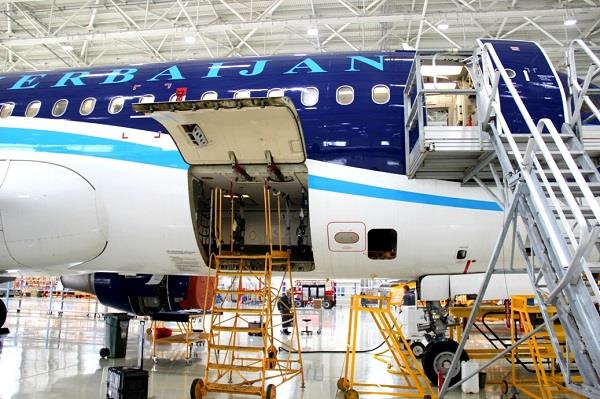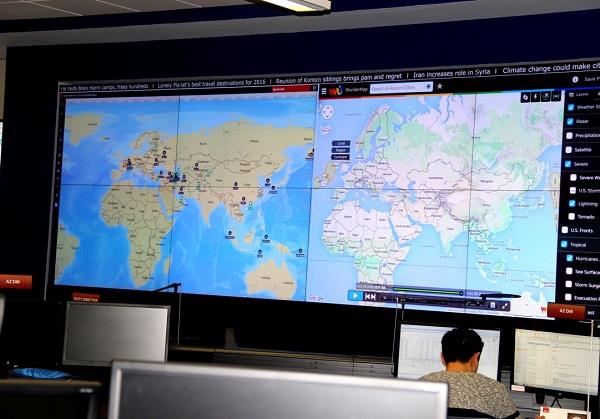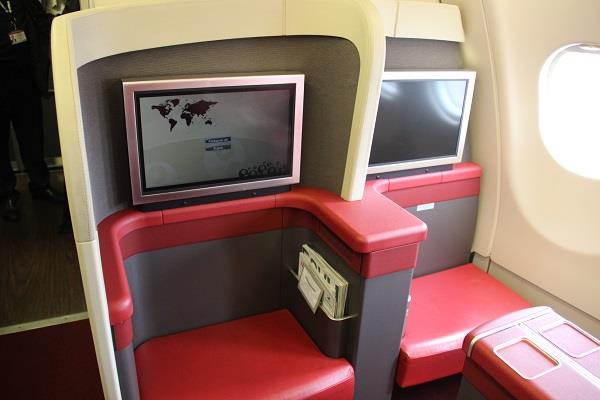 The stories about this interesting outing drowned in a wave of national anger over other news – 11 bloggers were invited to 'test' a direct flight to New York. AZAL provided free tickets and covered the accommodation expenses.
'What have you been doing in New York? -messages containing this question have recently become a real hit of my private message inbox. Here is my answer: I've sold out for AZAL's oatmeal and some cookies. If you have really believed by answer, then you'd better not go on reading. If not, then now let me tell you seriously: the fact is that since November 7, Baku-New York-Baku flights have been conducted by 'Boeing 787-8' Dreamliner. This aircraft has been written about a lot. This is the newest aircraft in the Boeing family. It has been assigned to perform Baku – New York – Baku flight for the first time and AZAL has invited 11 reporters, including me, to participate in its testing in the capacity of ordinary passengers, – Hamid Hamidov wrote in his blog on November 11.
Of course, this news has caused indignation. Habitués believe that gifts of such a scale are presented for good reason. Besides, the photo of extravagantly dressed people, who gathered in a glamorous cafe to discuss high matters, already irritated many people. Fellow writers, who, for different reasons, were not invited anywhere, have also got angry this time. Accusation of corruption and double-dealing have hurled down. Someone has noted that posting a photos of the U.S. visa in one's account and receiving congratulations on this occasion is a bad manner.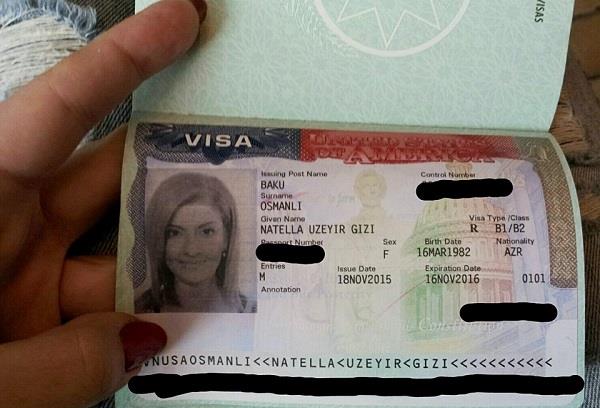 'This is not a public official's account – says Nata Osmanli. – I am neither a saint, nor a celebrity, God forbid! I am just Nata, who is writing about politics today and about sprats tomorrow; who is posting a photo of a new dresses or her travel notes. This is a live account of a live human being, the same as everybody else. If you expect here a starry reasonableness, filtering for the sake of a nonexistent status, and other stuff like 'I quethen' – I hope, in general, you won't see me doing this!'
That's how Pasha Kesamanski, AZAL spokesperson, commented on the issue: 'Azerbaijan Airlines 'is now open to the public. In this regard, we recently held the Welcome Day, as part of which, the reporters and bloggers, were invited to the company. A meeting with the airline company management was organized, which was followed by a study trip to some of Azerbaijan's civil aviation facilities.
Besides, a press tour to New York was also organized, that was conditioned by launching Baku – New York – Baku flights, conducted by the modern Boieng 787 Dreamliner aircraft. Organization of this kind of press tours is a common practice not only in our country, but also worldwide.
In fact, a great number of people participated in the trip. The selection principle was very simple – by citing rate (Mass Media) and popularity in social networks. Regrettably, for some objective reasons, certain popular bloggers could not participate in the aforesaid press tour'.