Villages Will Lose Their Independence
Community consolidation process, i.e. merging of smaller villages into a single community center, is underway in Armenia. 60 people will join the unemployed ranks as a result of unification of more than two dozens of communities. These are unofficial data and it is quite possible that more people will lose their jobs. It is unclear so far, how many communities in Armenia (there are 915 of them) will be doomed to merging upon 'successful' completion of this pilot program, and how many people will lose their jobs as a result of it.
In 2015, Armenian government has decided to implement three pilot programs for community consolidation, as a result of which, three community groups will be created: Tumanyan in Lori region, Shinuayr – in Syunik region and Dilijan – in Tavush region. Overall 24 villages: 7 – in Lori, 7 – in Tavush and 8 – in Syunik, will be united as part of this program.
The authorities present only the positive aspects of community merging, emphasizing that as a result of consolidation of the communities:
1. there will be more job opportunities,
2. population will be offered better quality services,
3. roads will be rehabilitated,
4. there will be regular inter-community public transport,
5. new daycare facilities will be opened.
However, this 'parade of words' is hardly convincing to everyone. Many believe that the authorities' pledges will remain on paper, and they, themselves, will end up with nothing.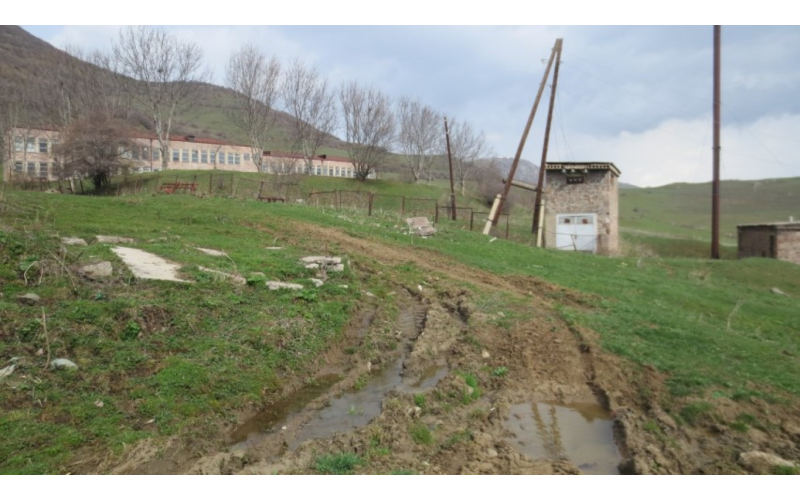 Rural residents' primary concern
1. Communities will be consolidated even if the majority vote 'nay' during the referendum
'They will do whatever they want, no one is going to take into account people's opinion'. (Sergei, a resident of Khot community)
'The referendum will be conducted. What if everyone votes 'nay', won't there be any merging? Of course, there will be. The Constitution explicitly states, let me quote it verbatim: 'Large communities may be separated, and smaller communities may be merged, in such case, a referendum shall be conducted in the community', whereas at the end it reads that "communities may be merged irrespective of the outcomes of the local referendum. Now, let's think hard, what's the point of conducting referendum? '(Misha Hambardzumyan, 81, former chair of the collective farm)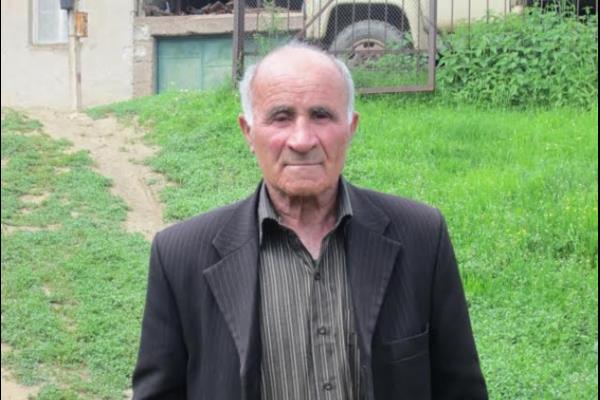 2. In case of consolidation, small villages won't get anything, major investments will be made in community centers
'In Soviet times, the rural council had just one chairman and one secretary and those two all the job. Nowadays, 7 persons work in the community. It is said that five will be dismissed and two will be left. That's how they are going to cut down the expenses and spend the savings on the village needs. But we are well-aware that: the more the village, the more the problems. They will spend the savings on improving community center nothing will change in small villages. ' (Iso Mkrtchyan, Khot community)
'Public officials visited our village. They told us to vote for them, promising that everything would be fine. All that is nonsense. I think, it will bring us no good, on the contrary, villages will be abandoned, nothing will prevent people form leaving this area.' (Misha Hambardzumyan, 81, former chair of the collective farm)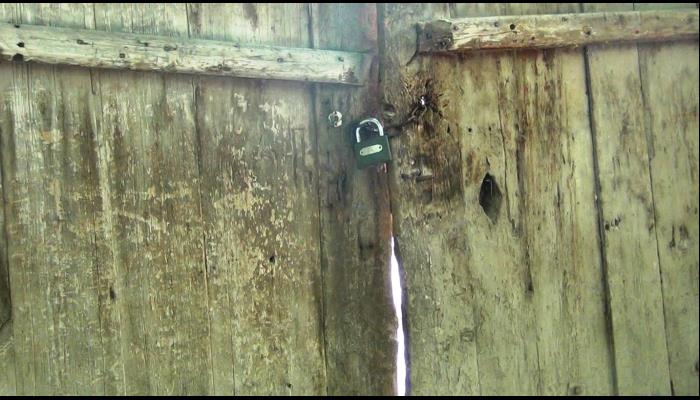 What else will the community consolidation entail:
1. Distances between the communities will become an obstacle for full operation of the governing bodies
Under the community consolidation actions program, a distance between the communities included in the group shall not exceed 20 km. But for many people, these 20 km is quite a distance. People in the communities, subject to consolidation, say, it is less likely that anyone will be willing to cover that distance to take part in the community council meeting. Consequently, this verbally encouraged democratic governance will gradually recede into the background. Individual decisions will be made and public opinion will not be taken into consideration.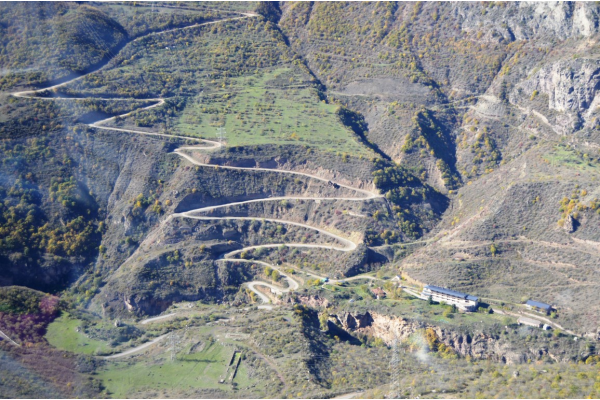 2. Villages Will Lose Their Independence
The words 'village' and 'community' will be replace by 'town' and 'center'. However, this is not the matter of words. The history of each of the merged villages will remain in the past with all the aspects of its inherent tincture. Villages will continue existing, looking for the future with developed infrastructure, good roads and public transport. And the authorities are the only one, who believes in that.