Two Italian regions opt for greater autonomy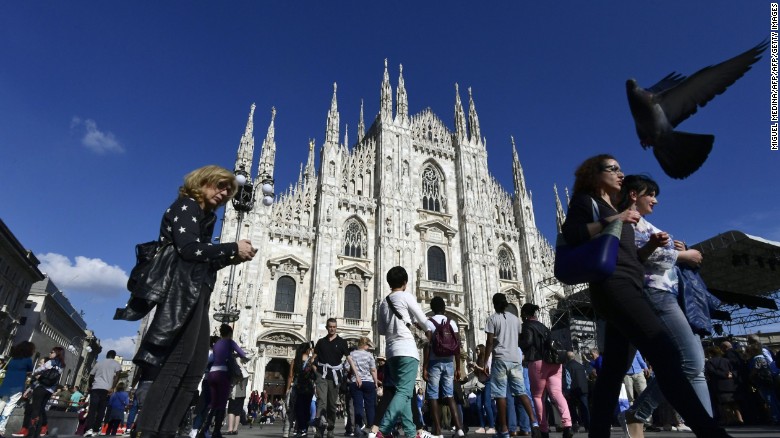 Photo: CNN
While the rest of the world has its eyes on the outcome of Catalonia's tussle for independence from Spain, two of Italy's most prosperous regions voted overwhelmingly in favor of greater autonomy from Rome in non-binding referendums, CNN reports.
According to officials in both regions, more than 95% of voters who cast ballots in Veneto and Lombardy – two northern regions which account for around 30% of Italy's GDP between them – opted to vote "yes" to more autonomy.
The region's spokesperson told CNN that the turnout in Veneto was more than 57%, and about 39% In Lombardy.
The referendums were called by the two regions' governors, both of whom are part of the right-wing Northern League – a party that once favored secession – and were aimed at securing further powers over spending, immigration, education and healthcare.
Five regions in Italy already boast autonomous powers, including Sardinia and Sicily, as well as Veneto's neighbor, Friuli-Venezia.
Lombardy includes the city of Milan, and Veneto as Venice's capital.