Turkey issues arrest warrant for Fethullah Gülen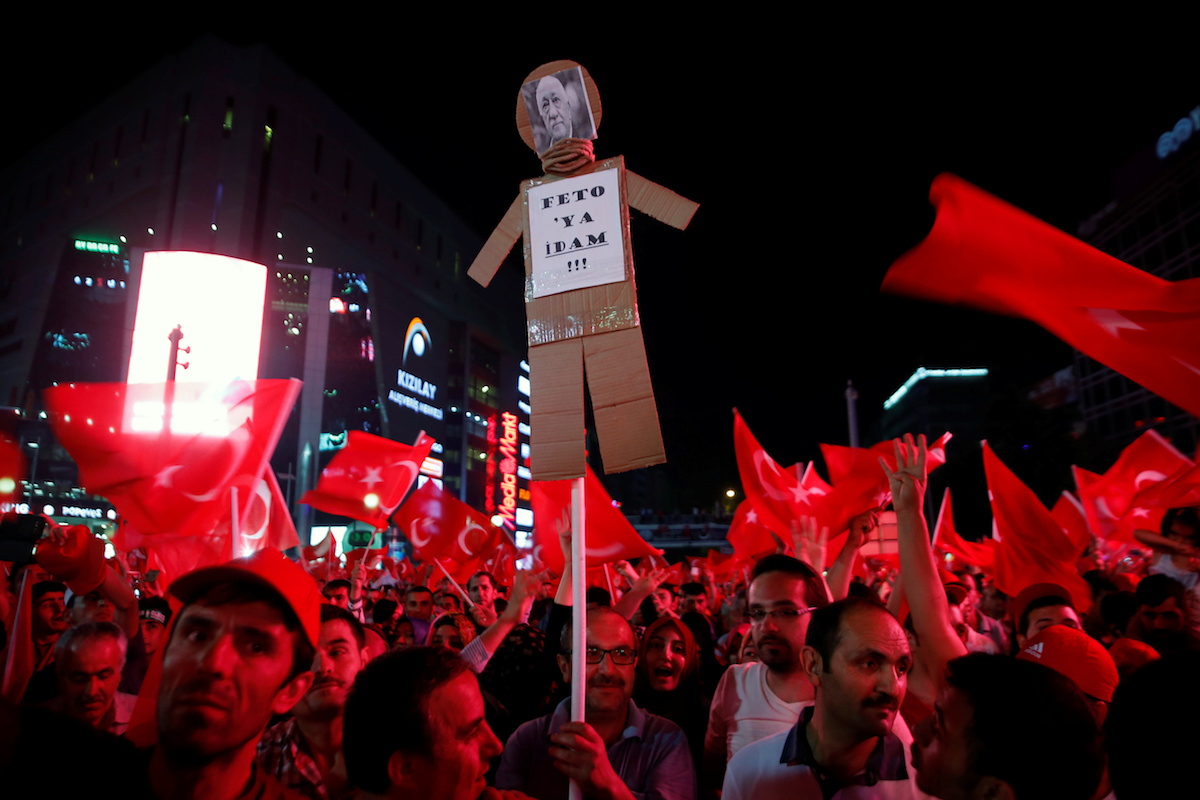 An Ankara court has issued an arrest warrant for Fethullah Gülen – a Turkish cleric whom the Turkish government accuses of organising a coup in Turkey in July 2016.
This time, he has been accused of organising the murder of the Russian ambassador to Turkey, Andrei Karlov, in December of 2016.
In addition to Gülen, seven other people have been accused of complicity in the crime, writes the Turkish newspaper "Yeni Şafak". The Turkish government says they are all members of the so-called terrorist organisation "FETO", which is supposedly led by Fethullah Gülen. Gülen himself has always denied this allegation against him.
Gülen is currently charged with "attempting to violate constitutional provisions and organising a murder for the purpose of a terrorist attack". If detained, he faces life imprisonment.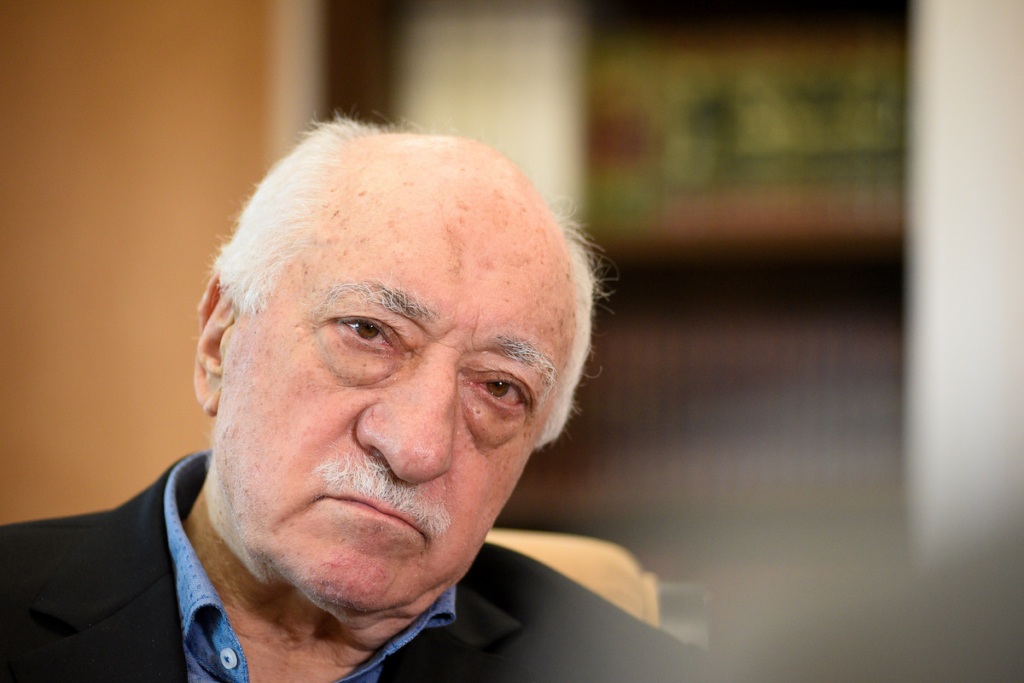 76-year-old Fethullah Gülen lives in Pennsylvania in the United States. For several decades he has espoused a moderate Islamist stance based on peace, democracy and science. His charity organisation, "Hizmet" [Tr. Service] has created in Turkey and a number of other countries a network of educational institutions, including 120 schools in the US. The organisation has also paid for trips to Turkey for delegations of American politicians.
Gülen's opponents believe that this was all a facade for an organisation whose aim it was to topple the government and enrich itself.
After the attempted coup in Turkey in July 2016, these educational institutions were shut down not only in Turkey but in a number of other countries across the world, including in Azerbaijan and Georgia.
All who are connected to the foundation "Hizmet" and its educational institutions have been arrested and charged in Turkey with membership in a terrorist organisation.
Now, FETO has also been officially accused of the murder of Russian Ambassador Andrei Karlov.
K
arlov was murdered on 19 December 2016 at a photo exhibition organised by the embassy and municipality of Çanakkale in Ankara.
Police officer Mevlut Mert Altintash shot the ambassador during his speech in front of the audience and media. Altıntaş was shot by law enforcement officers.
Altıntaş shouted religious slogans in Arabic after the shooting and social media users speculated that he was a member of a radical Islamist group.
Islamist Syrian group "Al-Nusra" even claimed Mevlut as a member, but this information was later denied by the group itself.
The first and only conclusion of the investigation led to "FETO".
The investigation also came to the conclusion that the rumours surrounding Altıntaş and his membership in Al-Nusra were spread by members of FETO in order to deflect attention from the group.
One of the eight people recently accused in the murder of Karlov has also been accused of "spreading false information on Twitter concerning the admission of Al-Nusra of its complicity in the terrorist attack, and in doing so attempting to conceal the real organisers of the murder".