Tuition fees raised at certain universities in Azerbaijan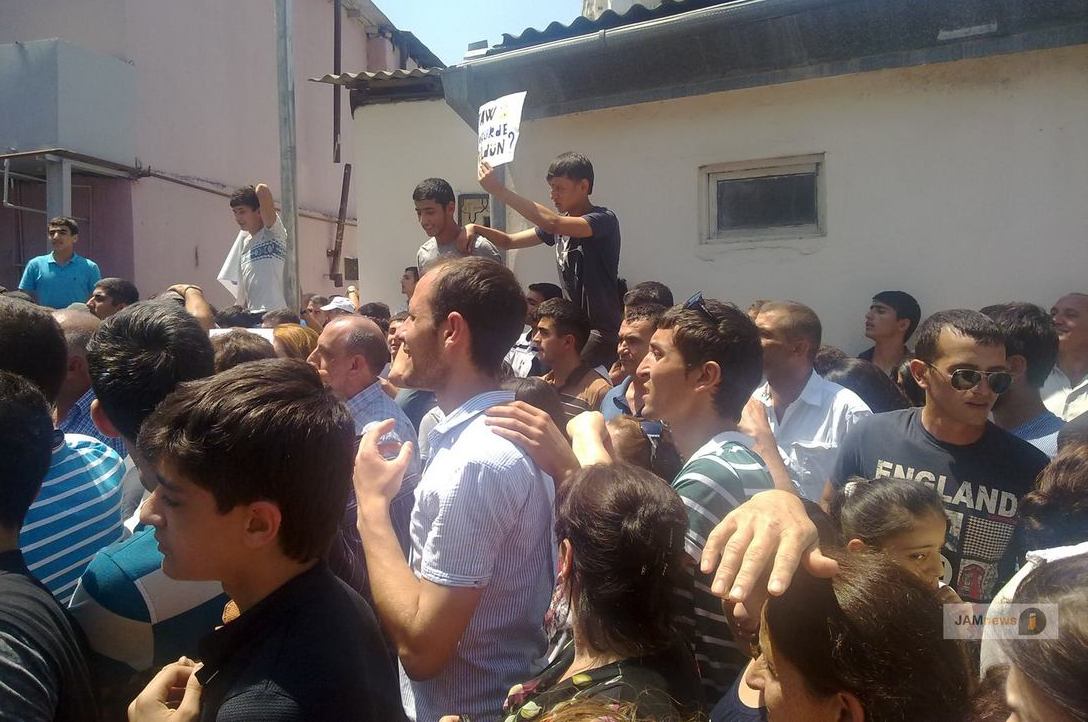 Several state-run and private universities have announced an increase in tuition fees in private departments one month before the beginning of the new academic year.
The aforesaid decision was published in the July issue of the 'Abiturient' (Enrollee) magazine, the official periodical of the State Examination Commission.
The tuition fee at the Law Faculty of the Baku State University (BSU), has increased from AZN 3 800 to AZN 4 300 per year (from USD 2 235 to 2 530). The tuition fees at Khazar University have increased from AZN 4 500 to AZN 5000 (from USD 2 647 to 2 941), depending on the faculty.
On a side note, in neighboring Turkey, the tuition fee at similar faculties of certain universities doesn't exceed USD 500 per year.
Kamran Asadov, an expert in the education field, points to the inconsistency between the state-run and private university tuition fees, as well as between those in the capital and the country's regions: "In some universities, the tuition fee is set at AZN 4 000, while the tuition price for the same major at another university amounts to AZN 2 000, and in the regions AZN 1 500. The difference in fees for one and the same major between universities shouldn't exceed 10%, whereas between the public and private universities it should not be more than 30%. However, this rule is often violated in Azerbaijan," Asadov told contact.az news agency.
"Our universities can't attract international students. There are 230 universities in Turkey and the number of international students there exceeds 800 000. In Singapore, there are only three universities, while the number of international students are about 80 000. As for the USA, the number of international students there totals 10 million and the universities' contribution to the state budget exceeds USD 6 billion. In Azerbaijan, there are 54 higher education institutions and only 4 000 international students are enrolled there," said Asadov.
In the expert's opinion, high prices will lead to catastrophic consequences: "Instead of studying in Azerbaijan for that amount, the applicants prefer to leave for neighboring Turkey, where they can get high-quality education cheaper. This will eventually lead to a mass outflow of youth from the country. In Turkey alone there are 15 000 Azerbaijani students studying, whereas the number of Azerbaijani students in Russian and Ukrainian universities has exceeded 24 000.
Just imagine the scope of cash outflow from the country, given that each of those 40 000 students is sent AZN 1 000 on average. Also, it's highly unlikely that those students will return to Azerbaijan upon completion of their studies. Therefore, it's necessary to cut down university tuition fees and thus attract international students," he added.