Tractor and success
The Kodua family farm was established in the 80s. It was registered as a business entity in mid-90s and the family built the first nut processing factory in early 2000s. Today it produces 10 tons of end products per day, that are actively exported to Europe. The enterprise owes its success to Marika Kodua, 23, who manages all the family business activities. Hazelnut is not the only product they produce. 'Keskia Ltd.' also produces honey, silage and other products.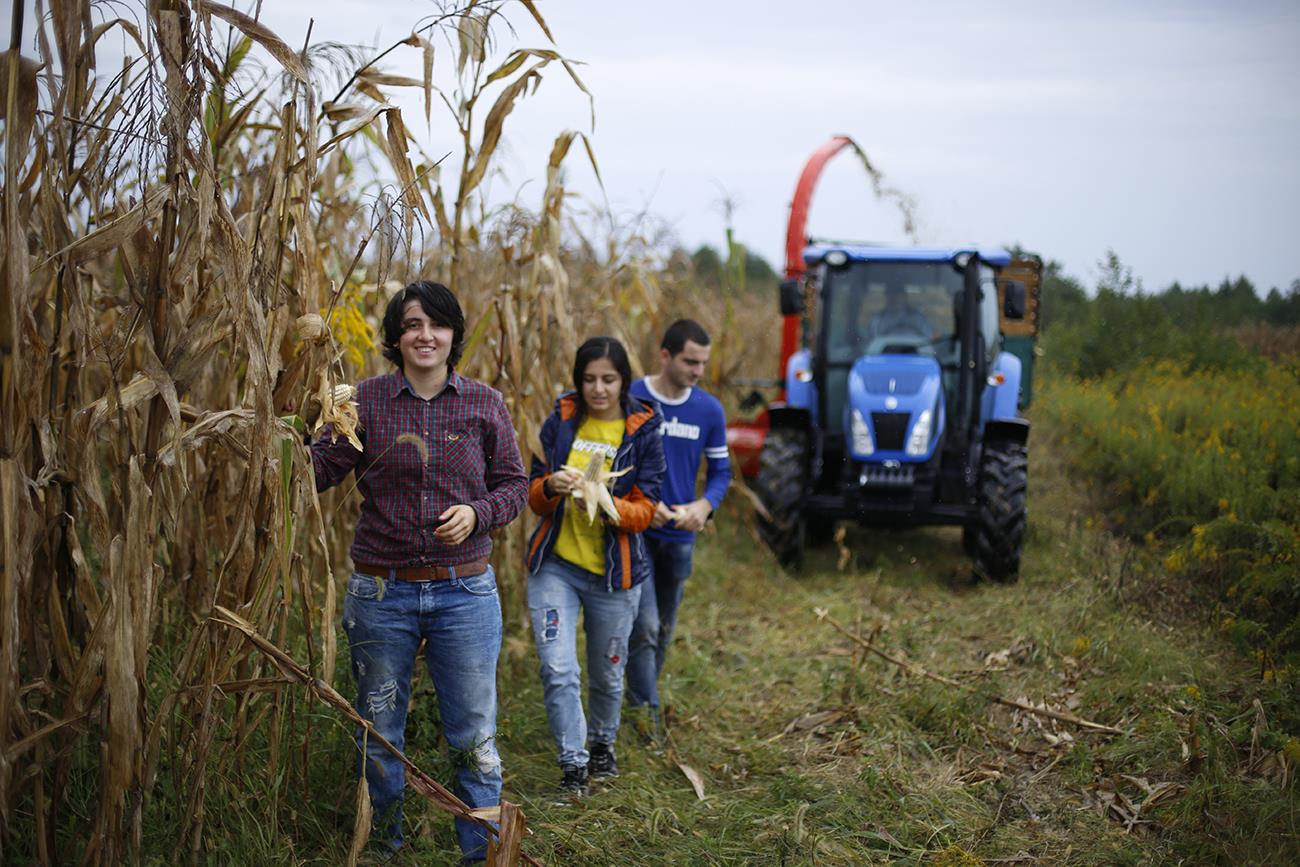 'We produce 1.5-2 tons of honey per year. It is sold in Georgia, though I really want to finally take it for export,' says Marika. She talks about her plans in an enthustic and very convincing manner – that makes one immediately realize that she's not a dreamer, but a real prof. Marika has everything planned and estimated. She knows for sure, how much time, money and other resources she will need to turn an abandoned pond into a profitable fishery. Once you listen to Marika, you understand that this non-existing fish nursery is just doomed to success.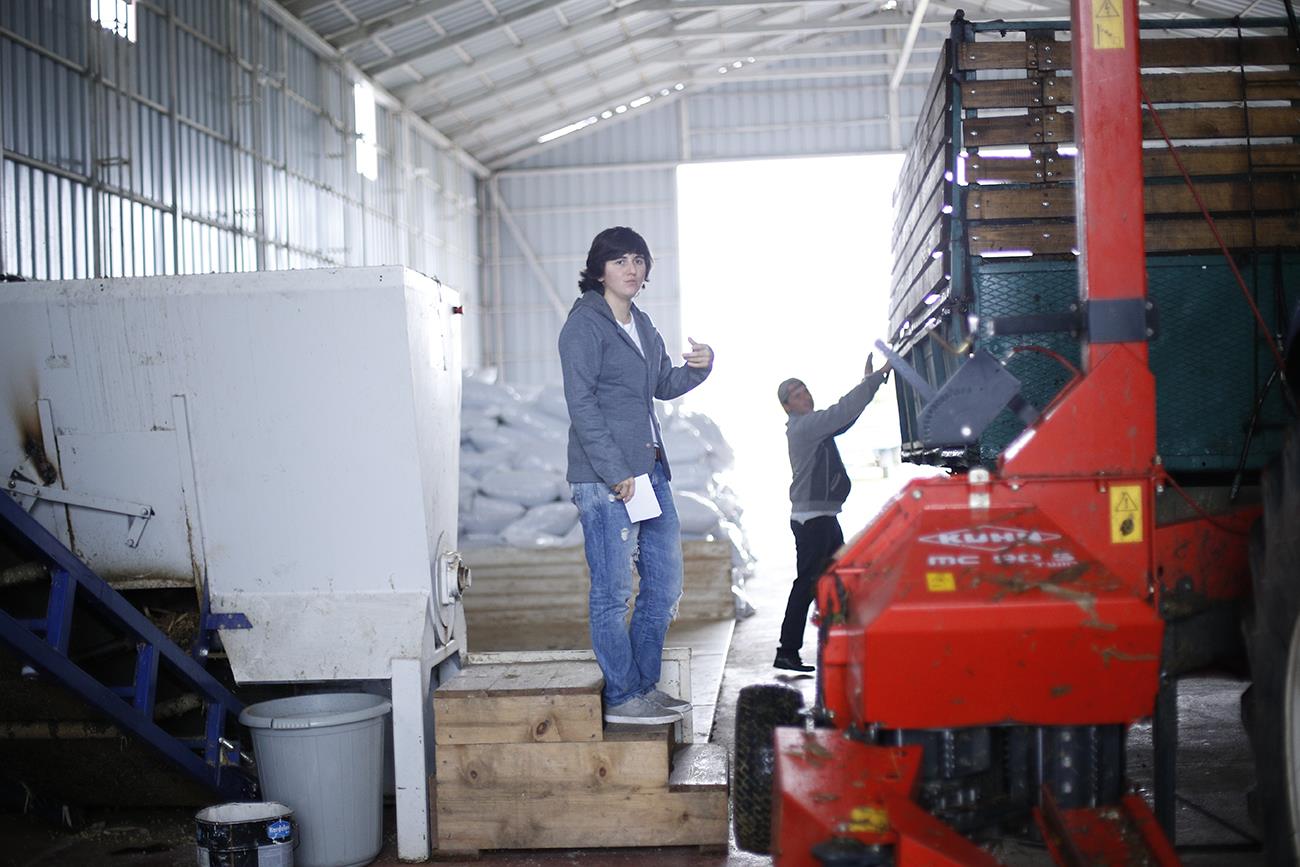 'My ultimate goal is not just to have a successful economy, but rather to have an economy that will meet all the most stringent standards and regulations – European, international. And let it be known, let it become a landmark at least in our region. '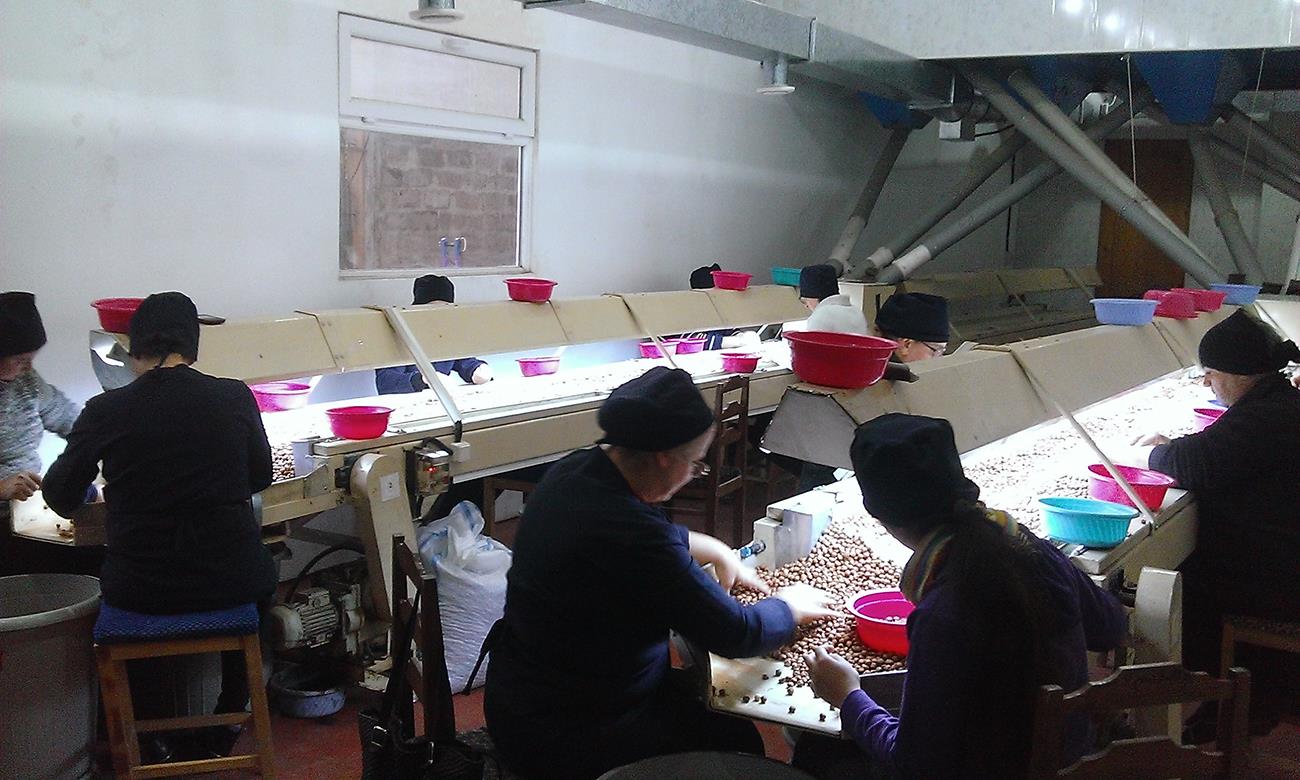 Marika says, it's not that easy to be a woman and run a business in Georgia. It is particularly hard if one is engaged in agriculture and is raising one's business in the province.
'Here's a simple example. When I need to get another loan for business development, I cannot go to the bank alone, without a man. I'm doing well, I always timely fulfill all obligations before the bank, I have a great credit record. However, if I go to the bank alone, I will be probably turned down – a woman, who is doing errand on her own, will, by all means, be regarded as weak and the bank will immediately include her into the risk group. '
All in all, Marika's daily life is quite different from what the community would like to see. For example, is it a woman's business to ride a tractor?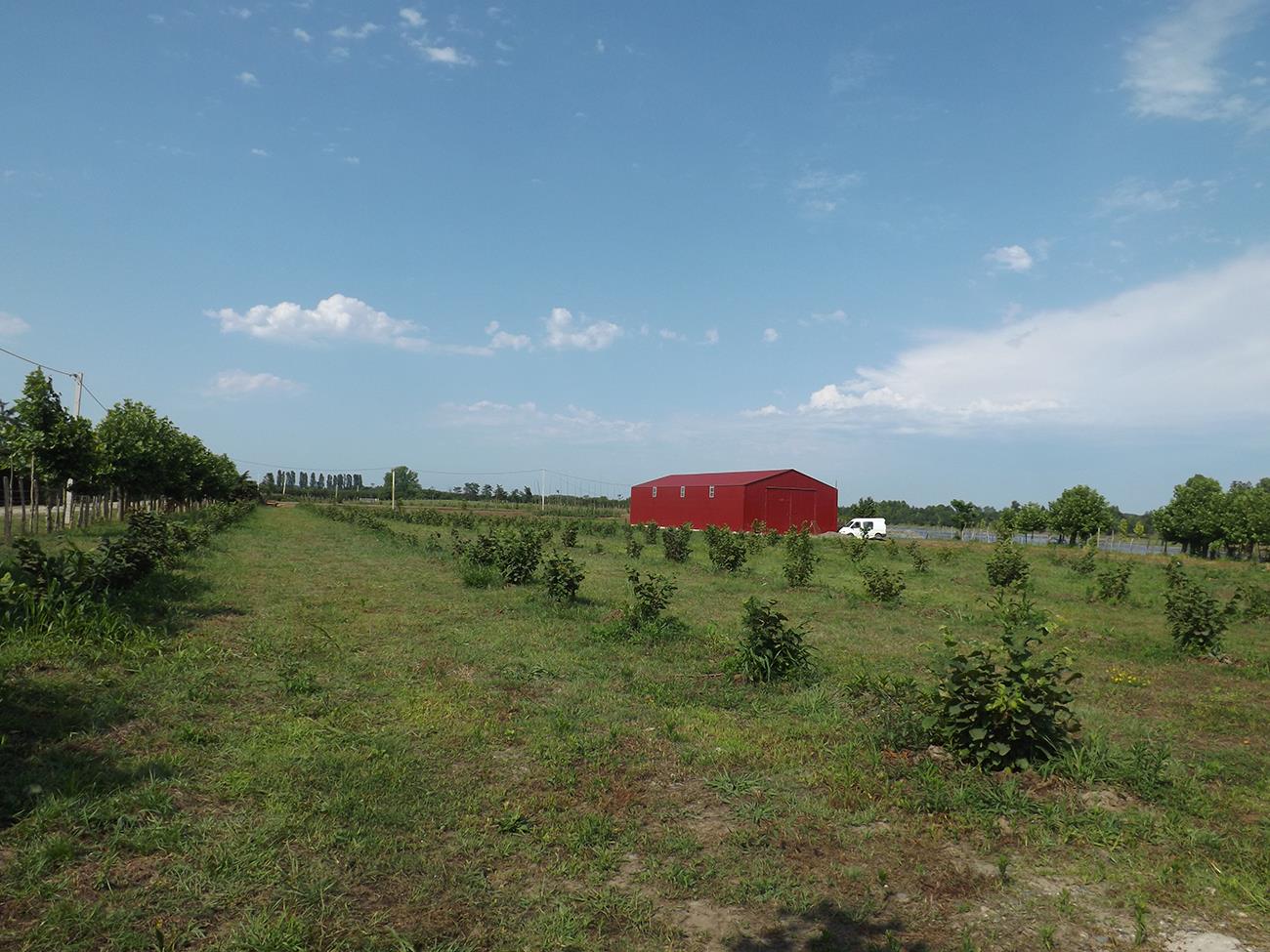 By the way, tractor ride is perhaps the most audacious symbol of emancipation in Georgian province. Marika claims, she is the first Georgian woman since Soviet times, who has been issued C category driving license, required for tractor driving.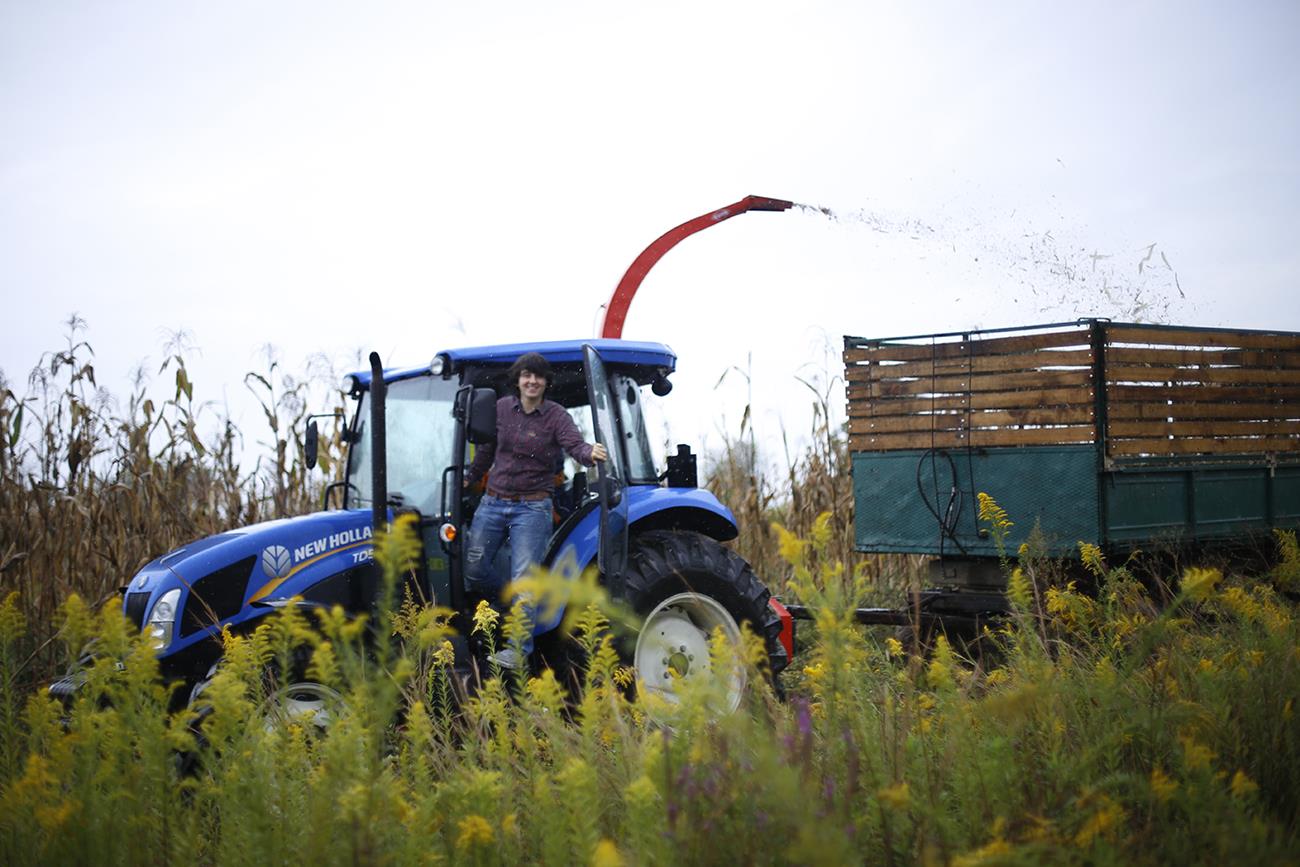 Published on February 29, 2016