Tbilisoba 2019 - food, dancing and lucky weather – photo report
The first weekend of October in Tbilisi is always a holiday as locals celebrate 'city day.' The juicy smell of shish kebab and churchkhela are throughout the town this weekend, but other food is plentiful as well, in addition to music, concerts and sports
Tbilisoba, as always, is celebrated on a grand scale.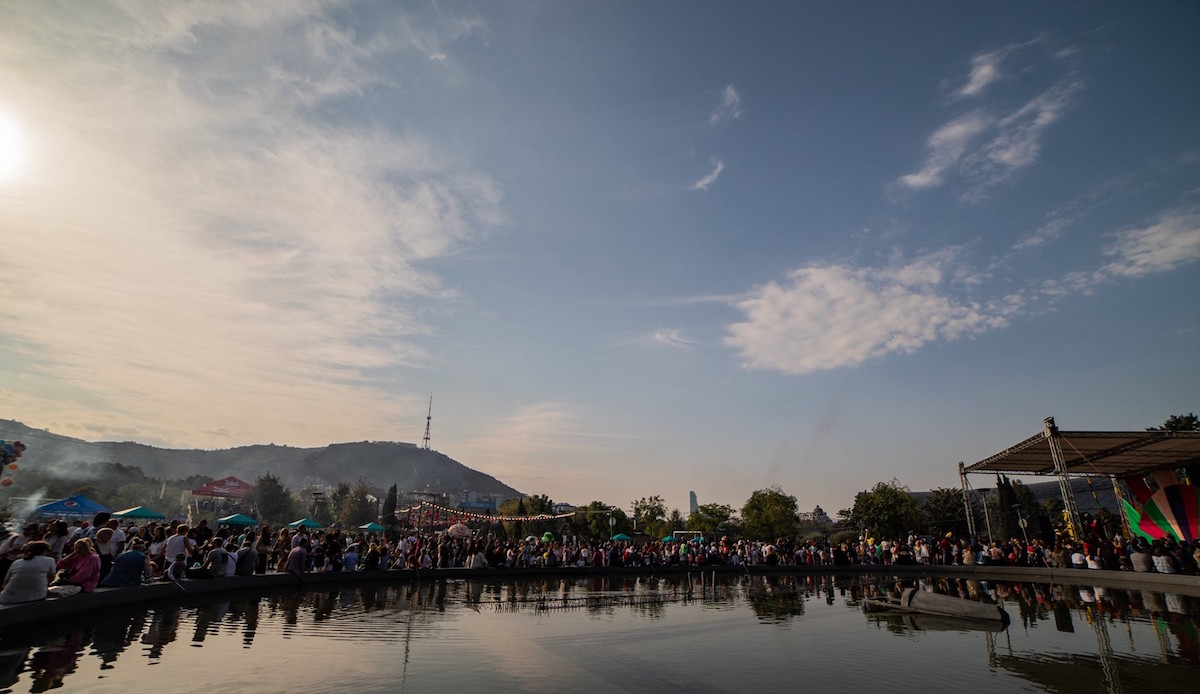 The holiday was introduced in Soviet-era Georgia. The first Tbilisoba took place on 28 October 1979 per initiative of the then first secretary of Georgia, Eduard Shevardnadze.
Tbilisoba is dedicated to the traditional autumn harvest. Farmers and villagers from all corners of Georgia flock to the capital to display and sell their produce. The city turns into one enormous farmer's market, overflowing with grapes, persimmons, wine, honey, churchkhela (a Georgian candy made with grape must, nuts and flour) and dried fruit.
All this and more can be found in the stalls lining most major streets.
This is also the perfect opportunity to enjoy a skewer of freshly done shashlik (BBQ meat) wrapped in lavash, a traditional bread.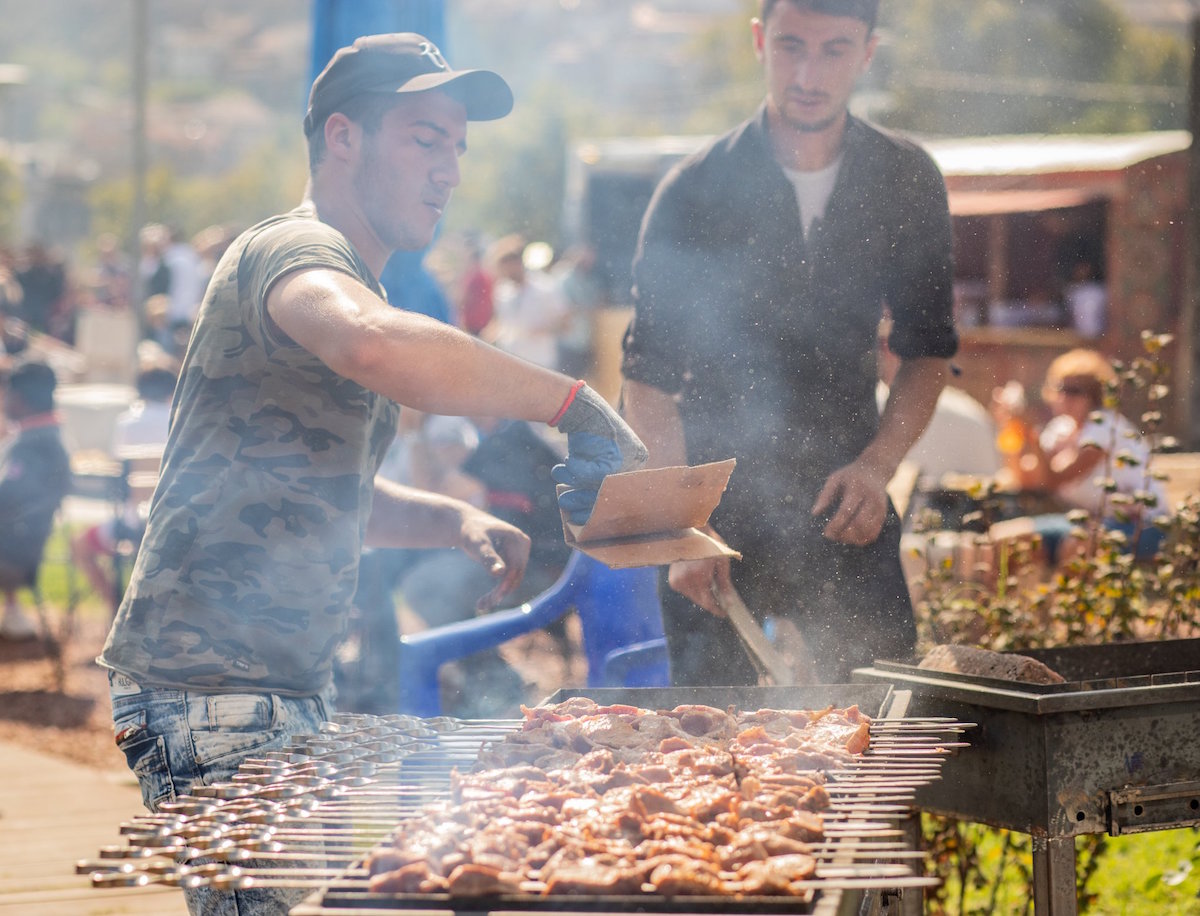 The city hosts a series of official public events, such as concerts, theatre performances, activities and games for kids. There are also hand-made arts and crafts on offer.
The day is also ideal for tourists who love walking around as the roads have been closed to vehicles in major areas throughout the centre of the city. Meanwhile, residents of the central districts complain about the traffic jams that occur as a result.
See JAMnews' photo story from Tbilisoba 2019: