Surik's Lake – a new landmark in Armenia's south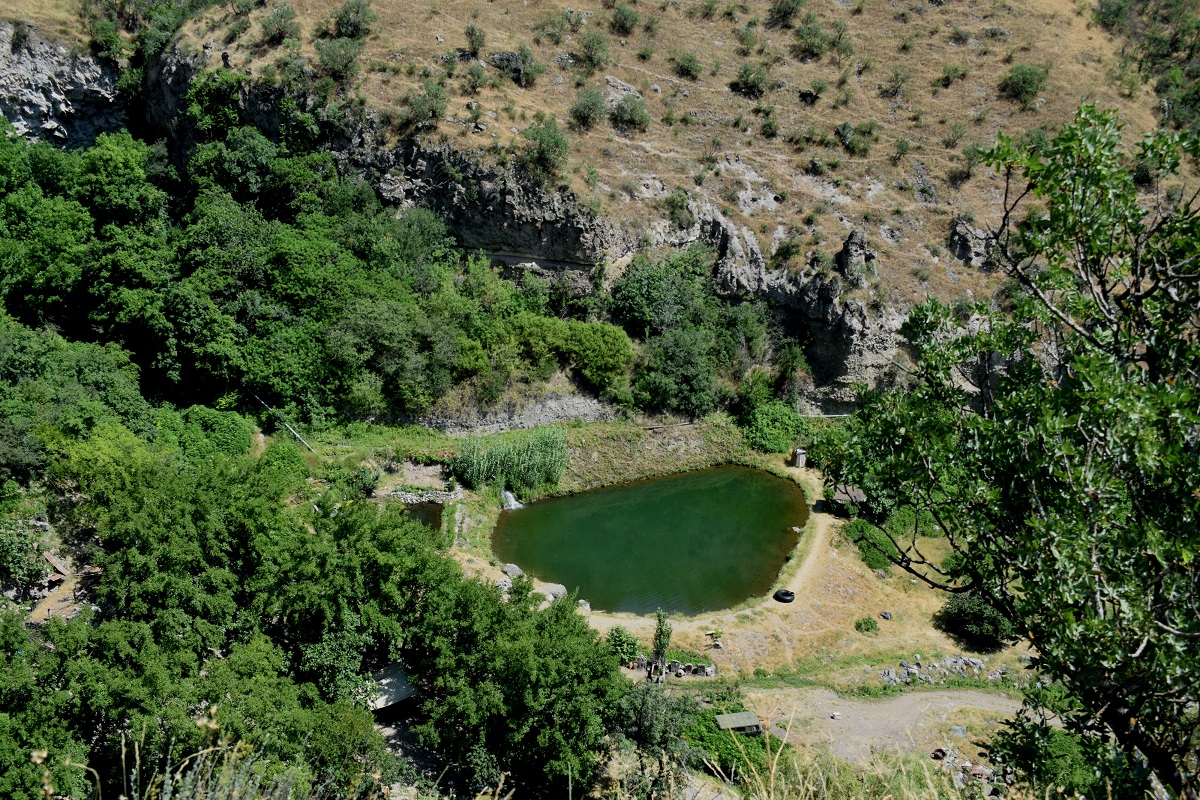 In a southern province in Armenia, to the left of a road leading to the town of Kapan, a wooden sign has been put up recently that says "Surik's Lake" and has an arrow pointing in the direction of the valley.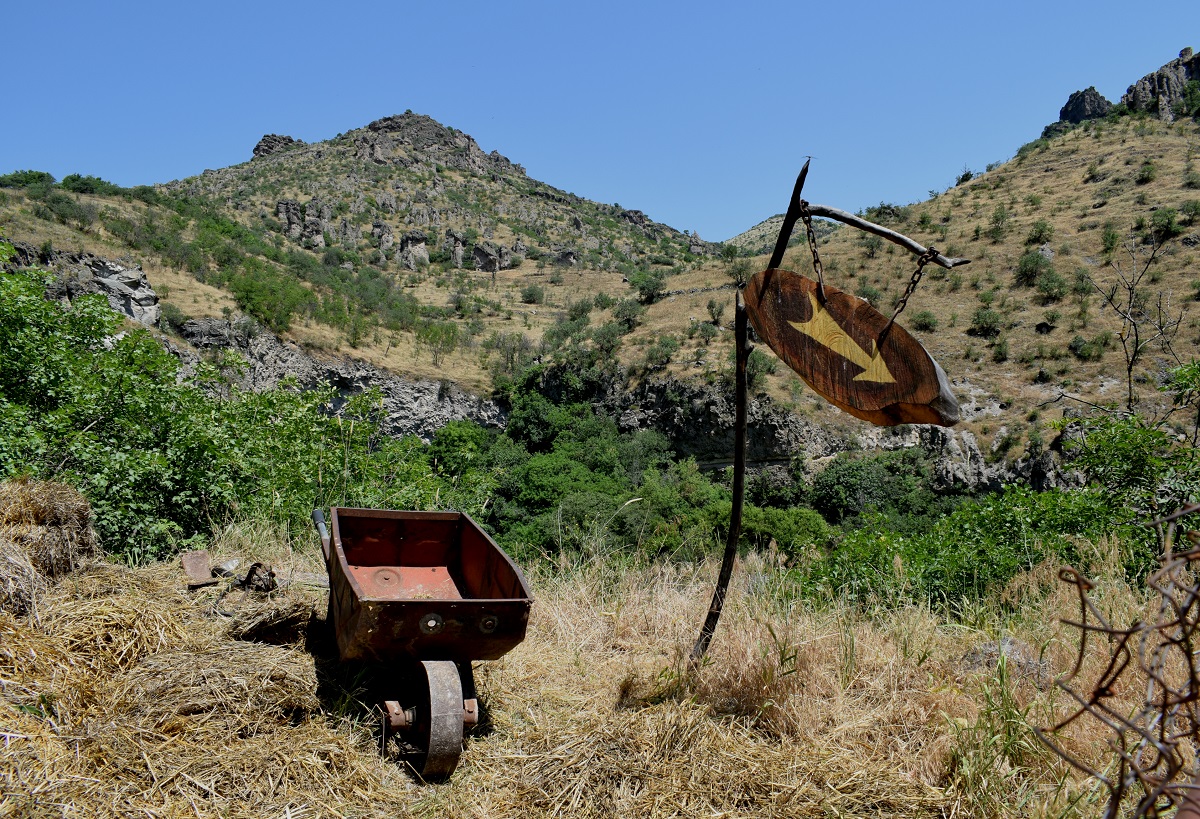 The road is narrow and looks dangerous, but tourists like to come here nevertheless.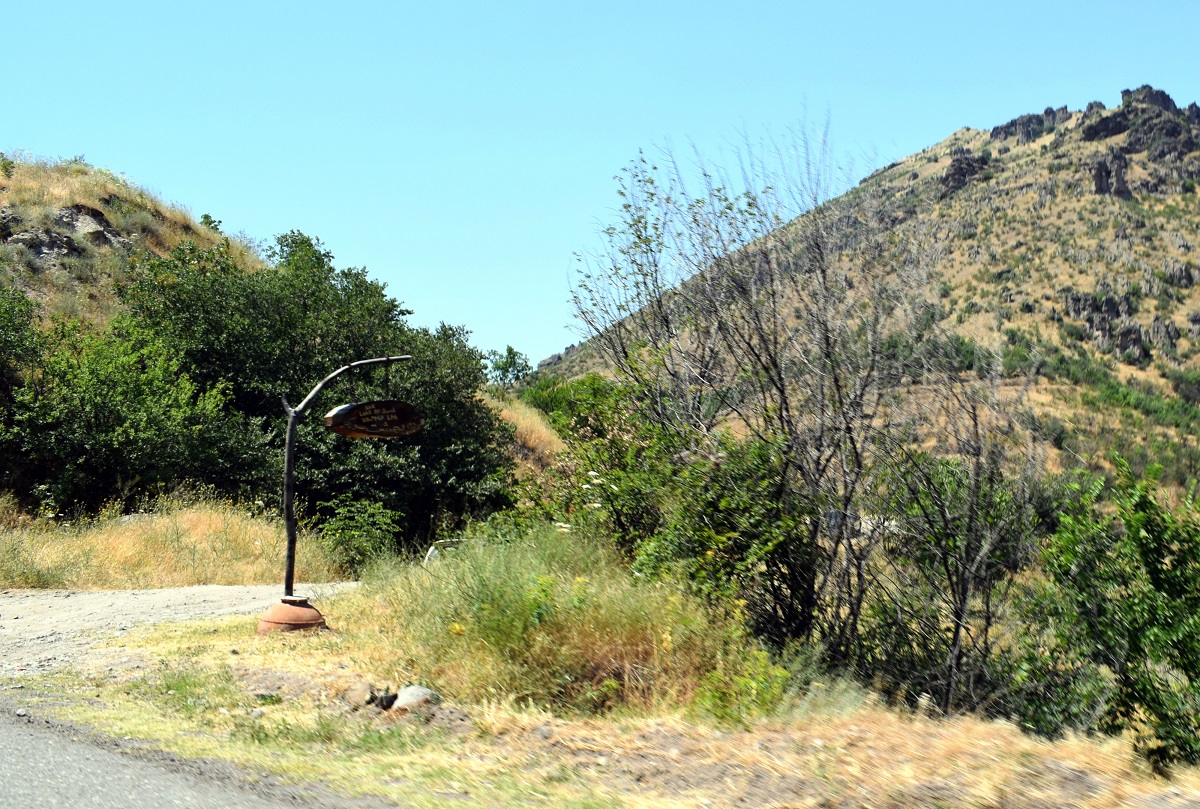 The valley used to be been known as the Gardens of Karahunj. The old residents of the village of Karahunj used to engage in gardening and winemaking.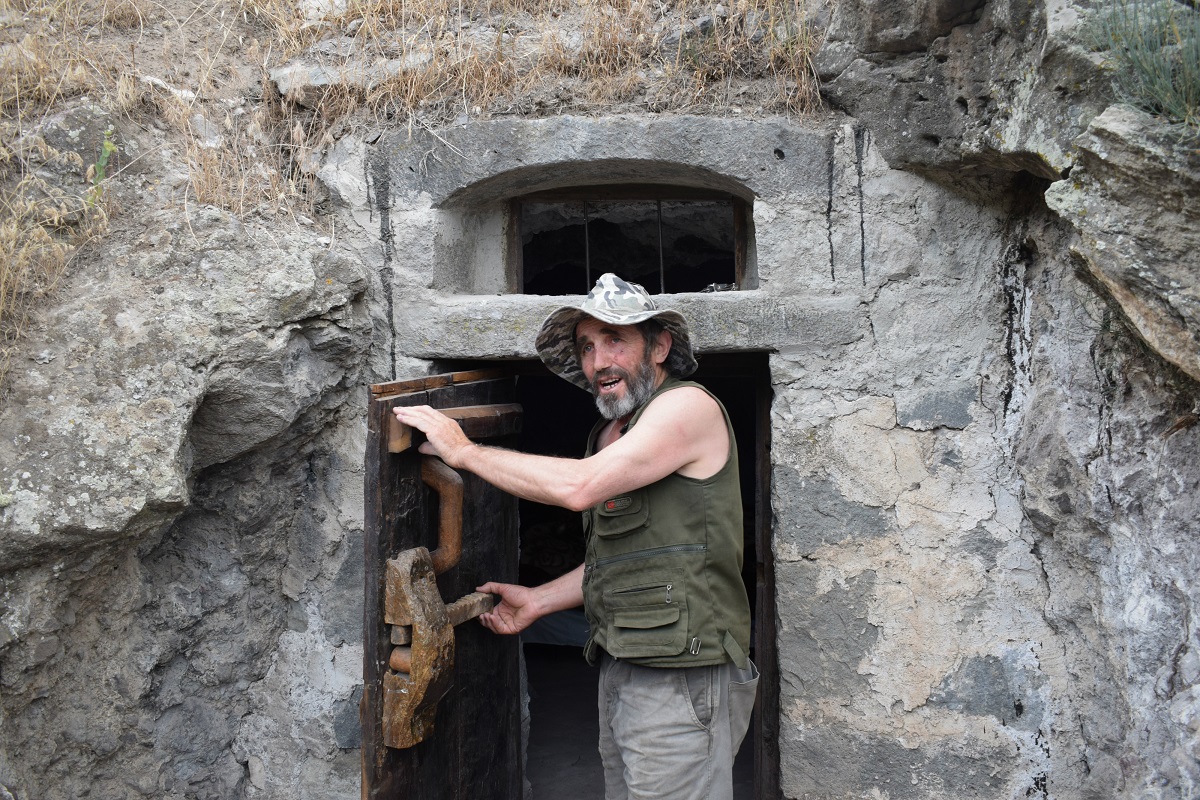 Their wineries and cellars can still be found in the valley. It is here, in the Syunik province, that the famous cave village is located.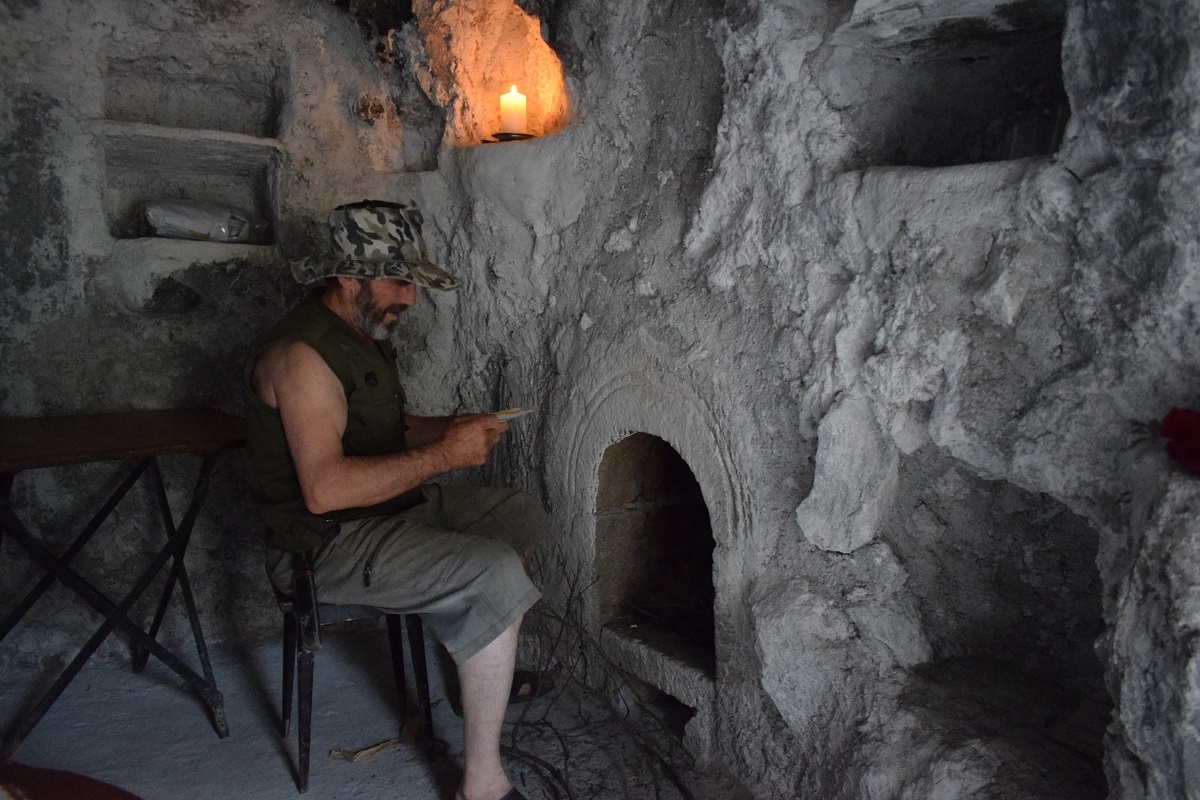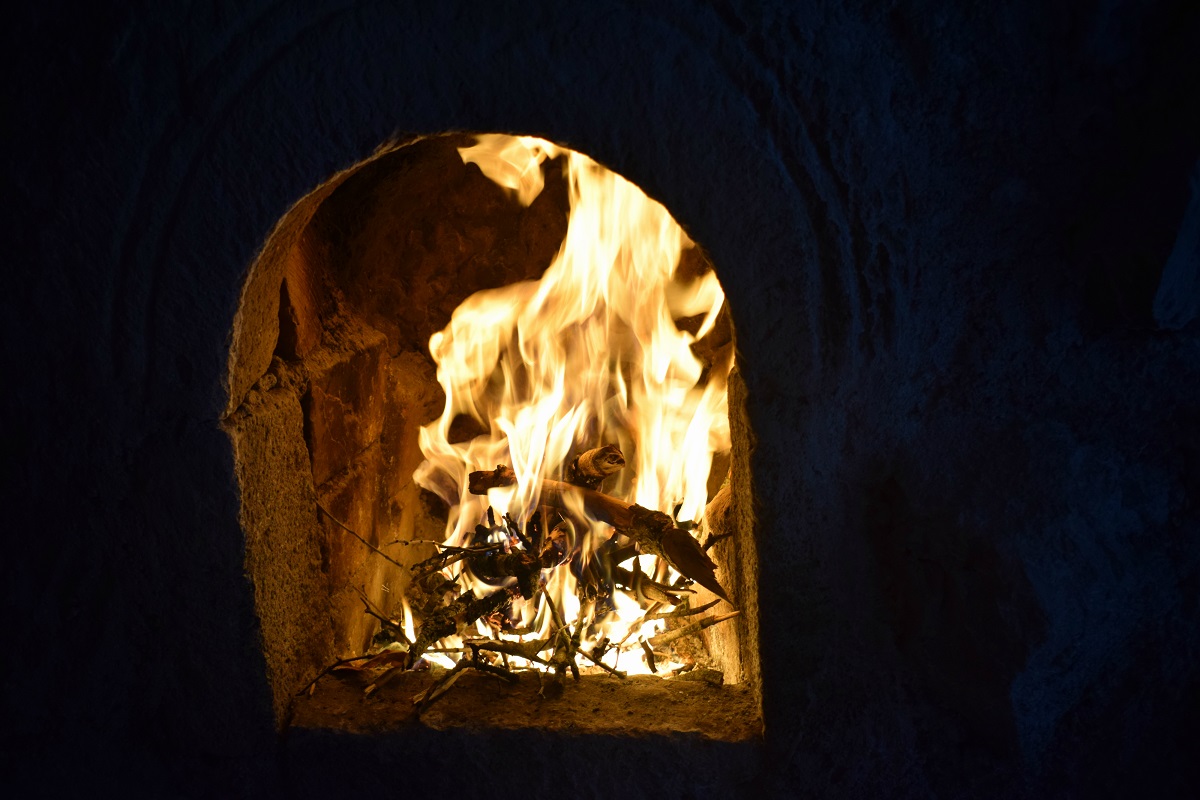 By the 1990s, the village had all but stopped existing. Its residents had abandoned their gardens and left the place to live elsewhere, mostly because of the bad road.
In the old days, people would use donkeys to navigate. This way of life didn't sit well with the local youth, and so they just voted with their feet: by leaving their elders to take care of the gardens until there was nothing to take care of.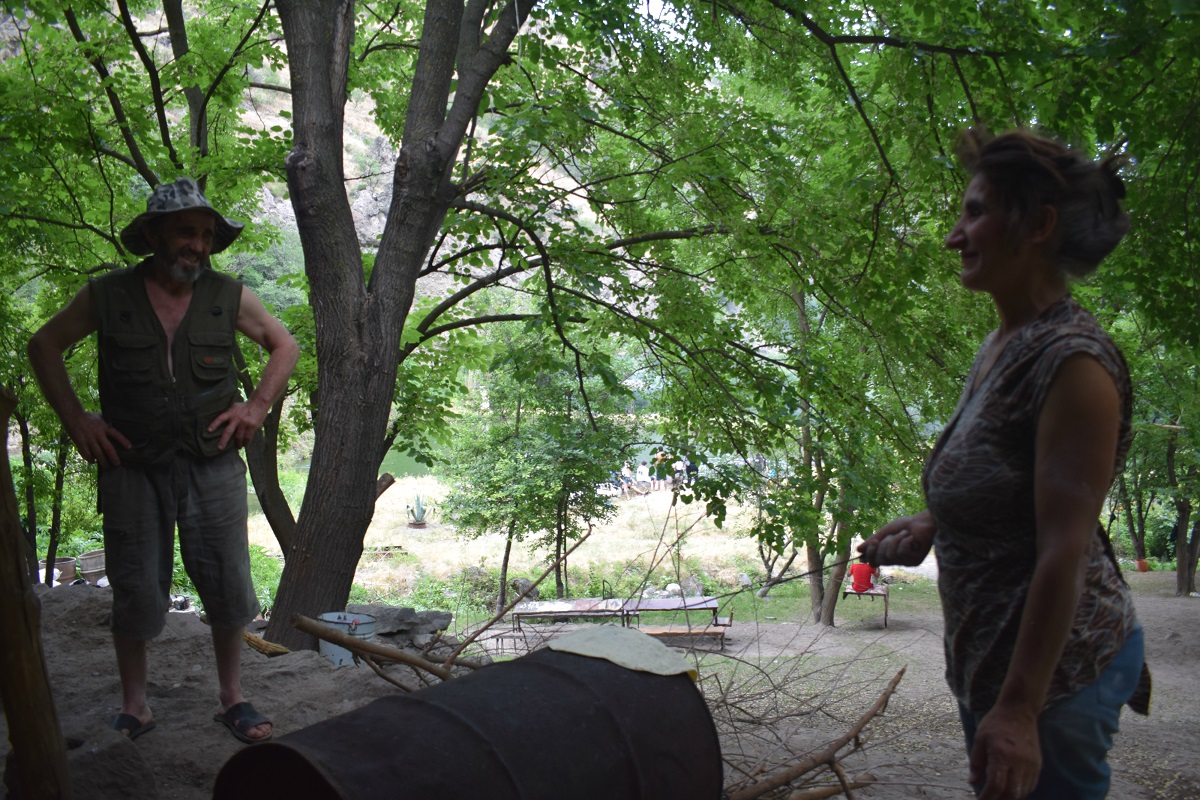 It was then that Suren Harutunyan and his family came to set up home here.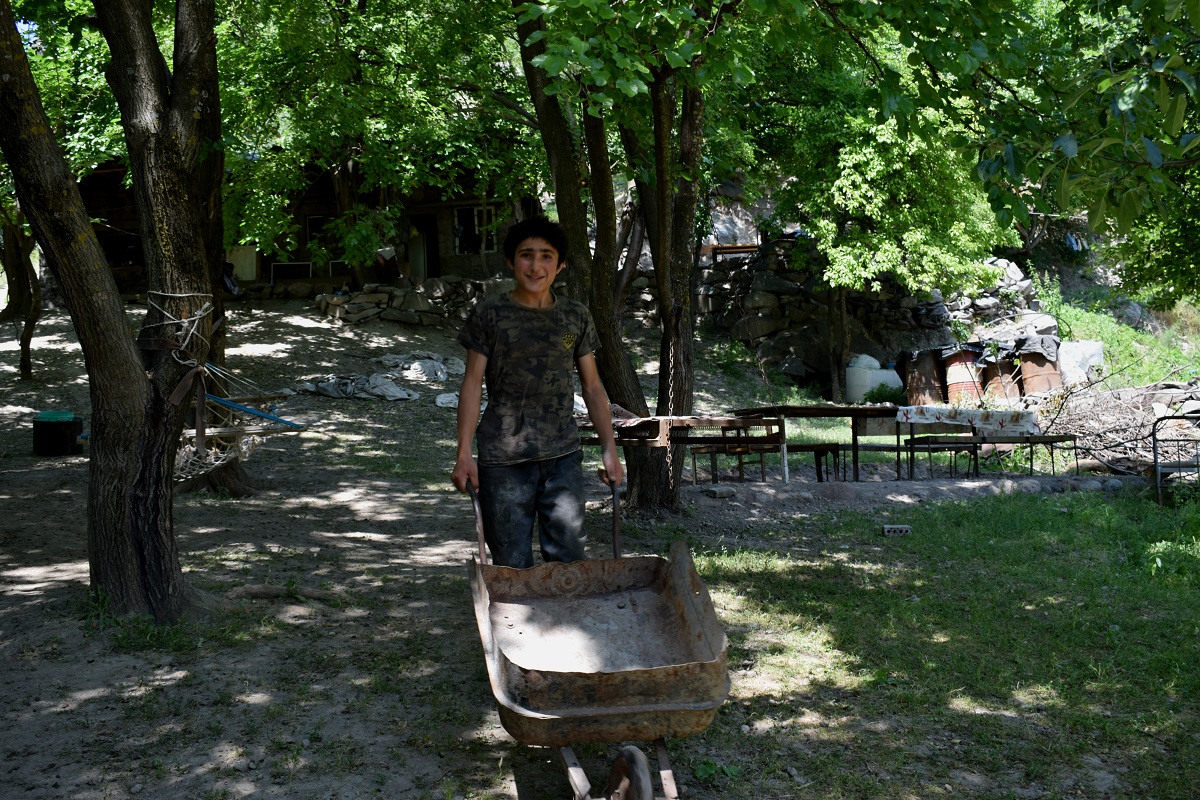 Suren and his wife worked the land, planted gardens and kept cattle. They had six children. Which is to say they have always had their hands full. Still, they have found the time to explore.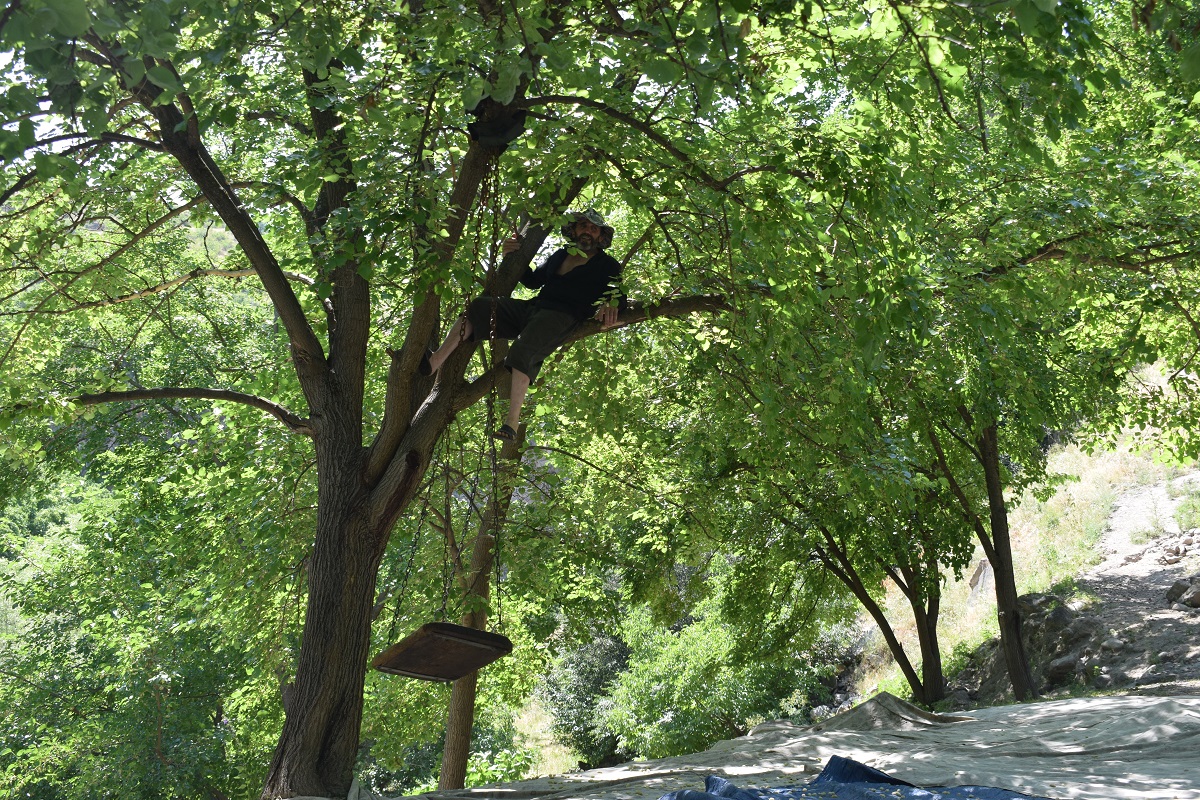 They dug water wells and built gravity-fed irrigation pipes, set up an electricity generator, and created a lake. This lake has now become a local landmark. People have come to call it Surik's Lake.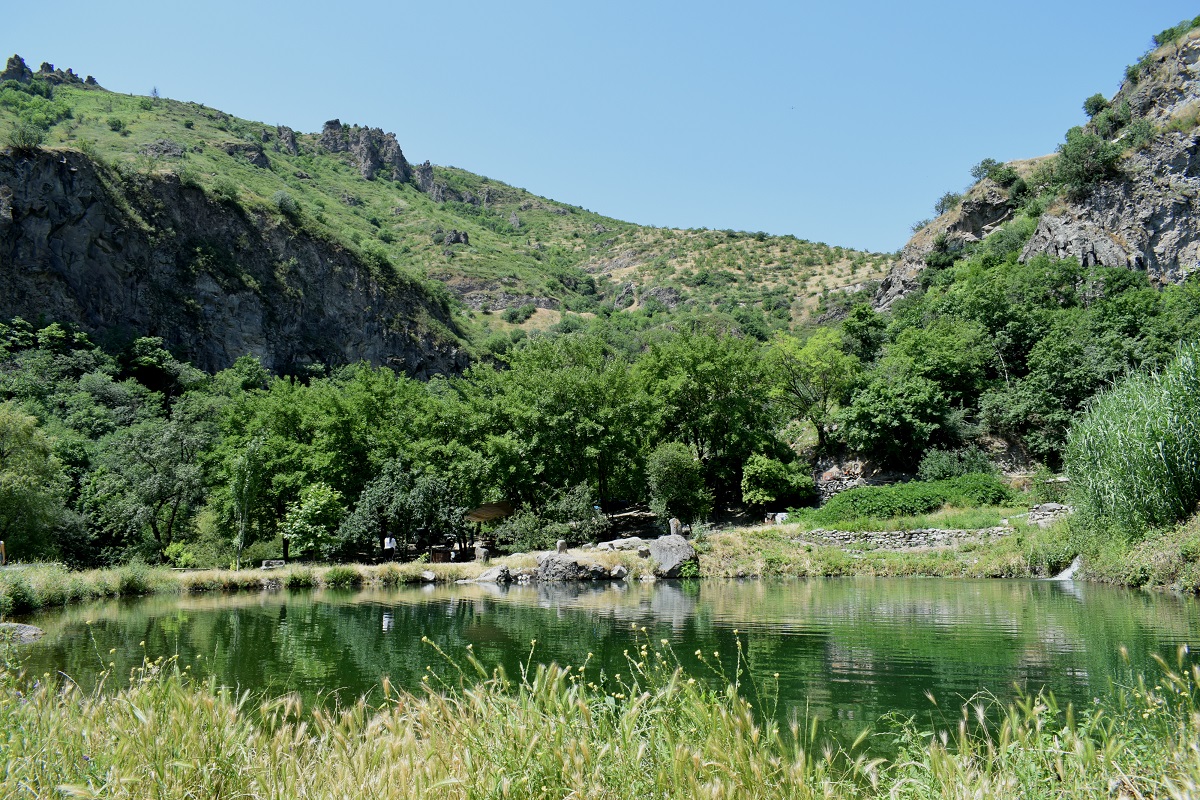 "For me there is no difference between a woman's and man's work. Even when we were digging the lake, we didn't use machinery, we did it with our own bare hands," Surik's wife, Anush, says. "I do everything to provide my children with everything they need. I work the land, I make vodka, I pick and sell figs, I do the chores and after all that I still manage to receive guests – tourists who come visiting our lands."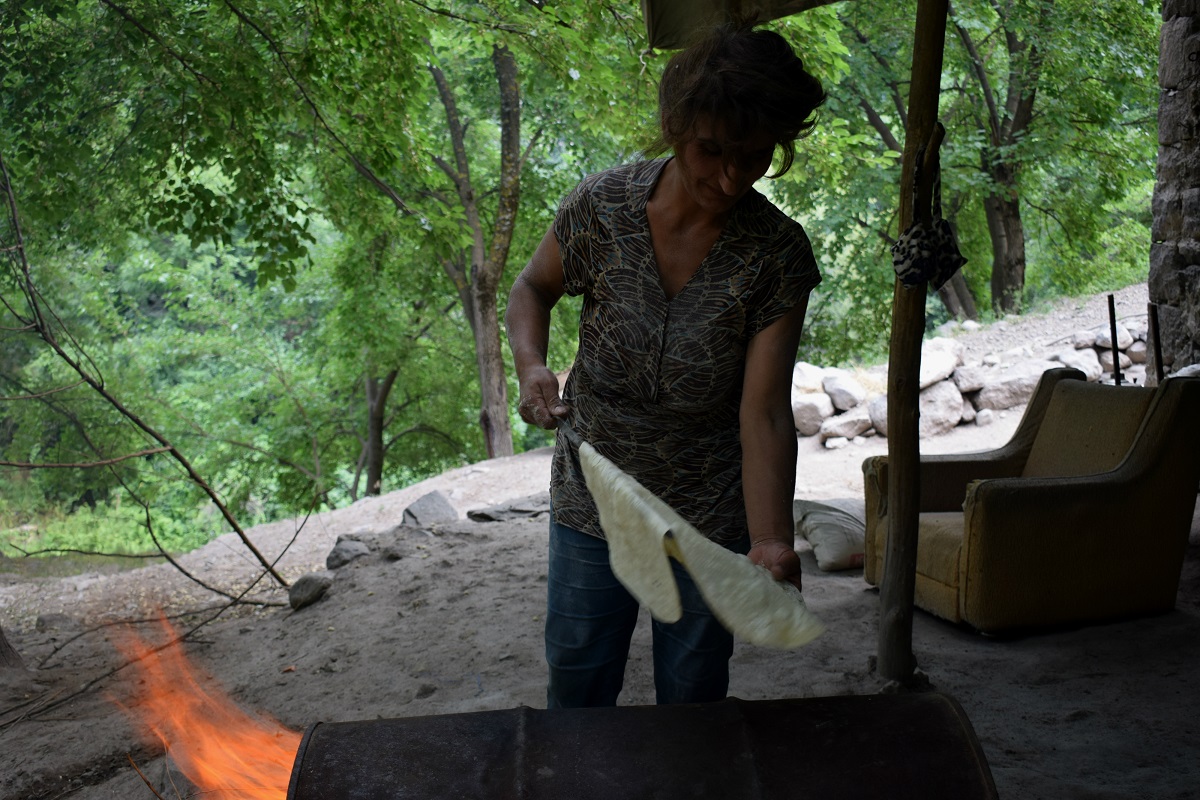 Suren says that he wants to make this place famous. Already, he has restored one of the wineries in the valley, making sure that it kept its original appearance. He makes his wine there and keeps it in jars – the way the ancients did it.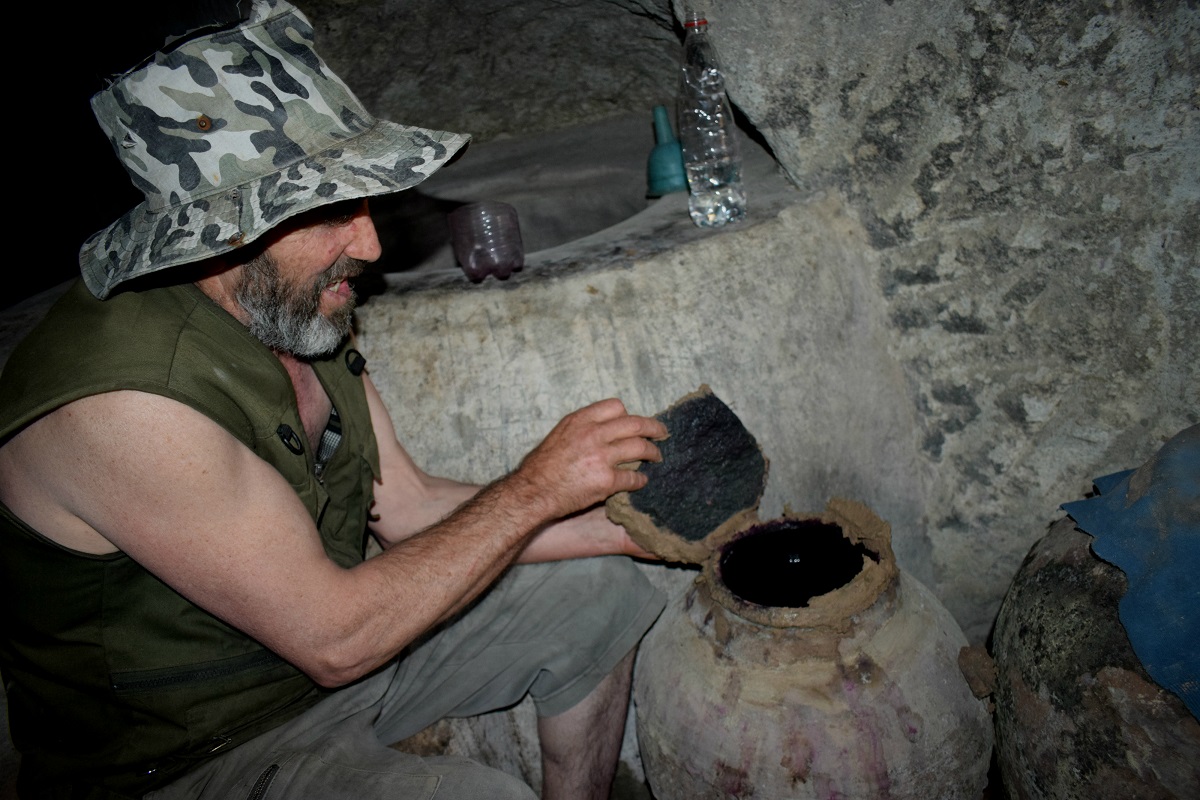 When tourists come here, he always takes them to see the winery and wine press, and tells them about the winemaking tradition while treating them to the wine.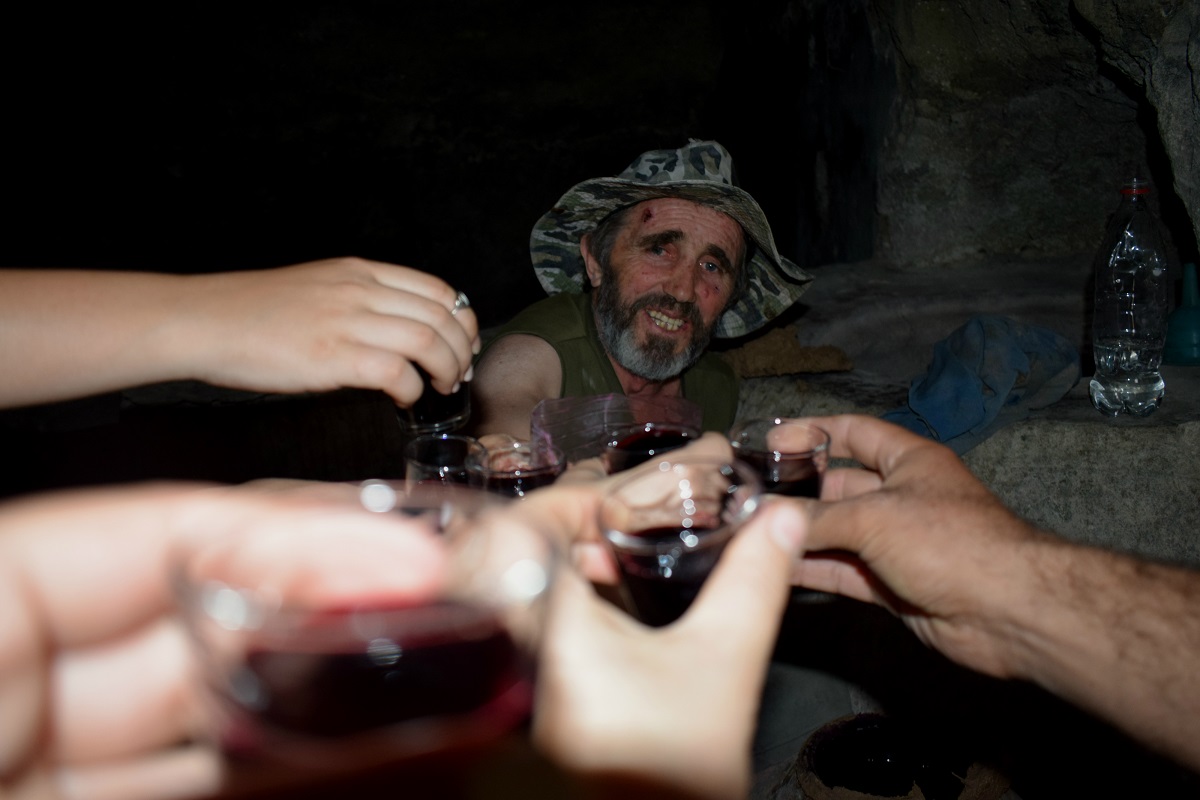 The lake is a museum of sorts, as there are many different old objects – the finds from Suren's digging expeditions – lying on its banks.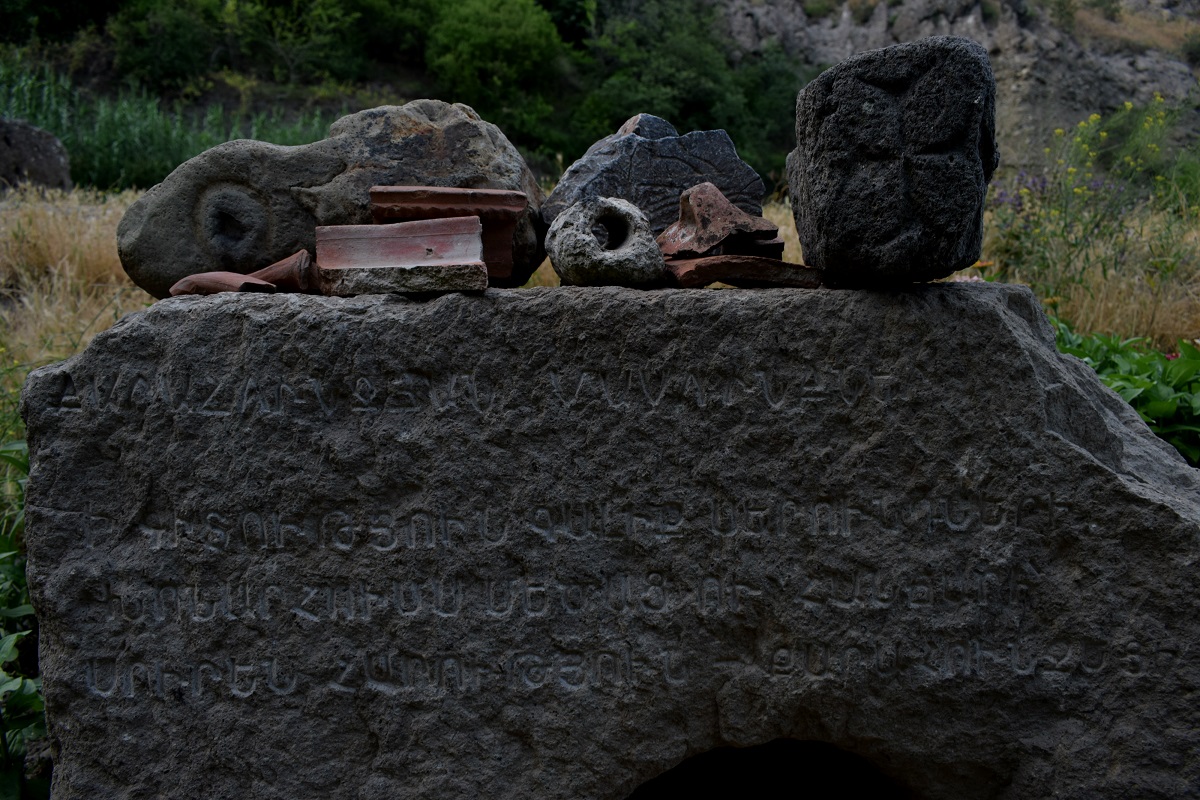 There are also khachkars here – the Armenian cross-stones.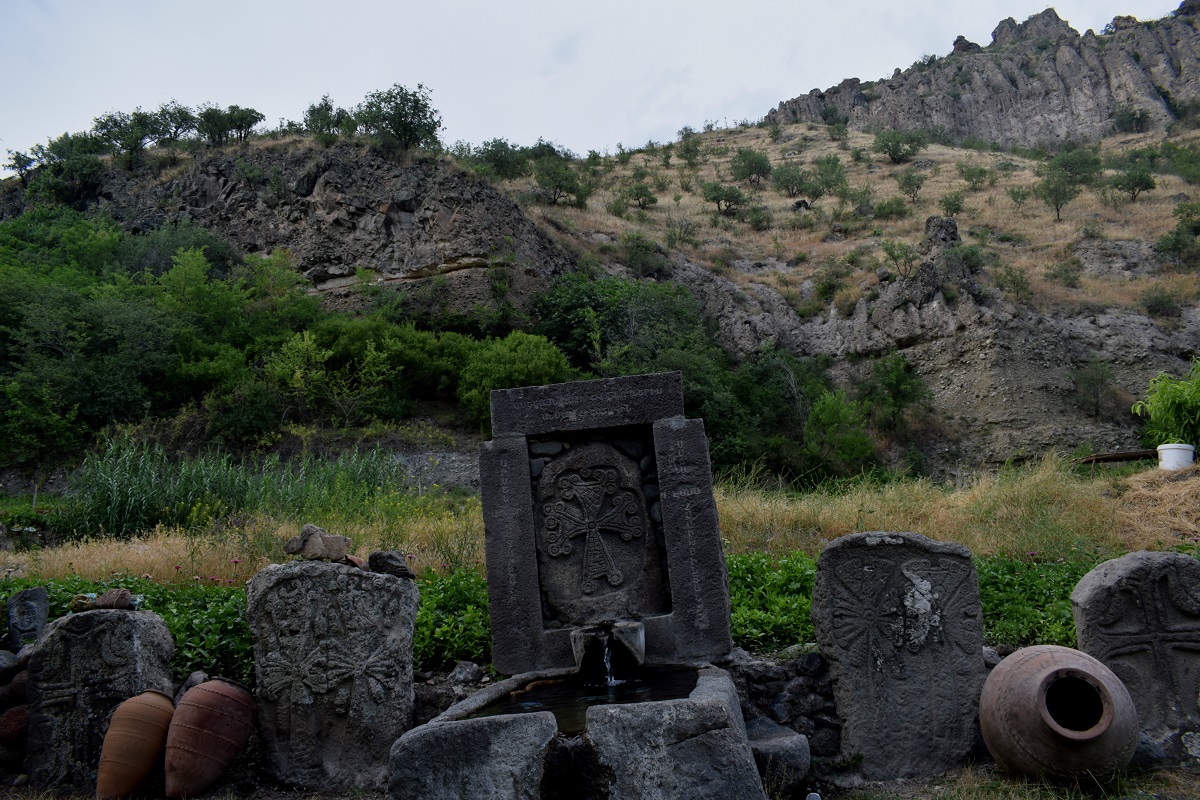 Suren says the valley has everything to attract the "guests" – foreign tourists, hikers and camping enthusiasts.
"When we realized that tourists were interested in our culture and our lifestyle, we decided to turn one of the caves in the rock into a room where a tourist could stay overnight. I intend to create more cave-rooms", says Suren.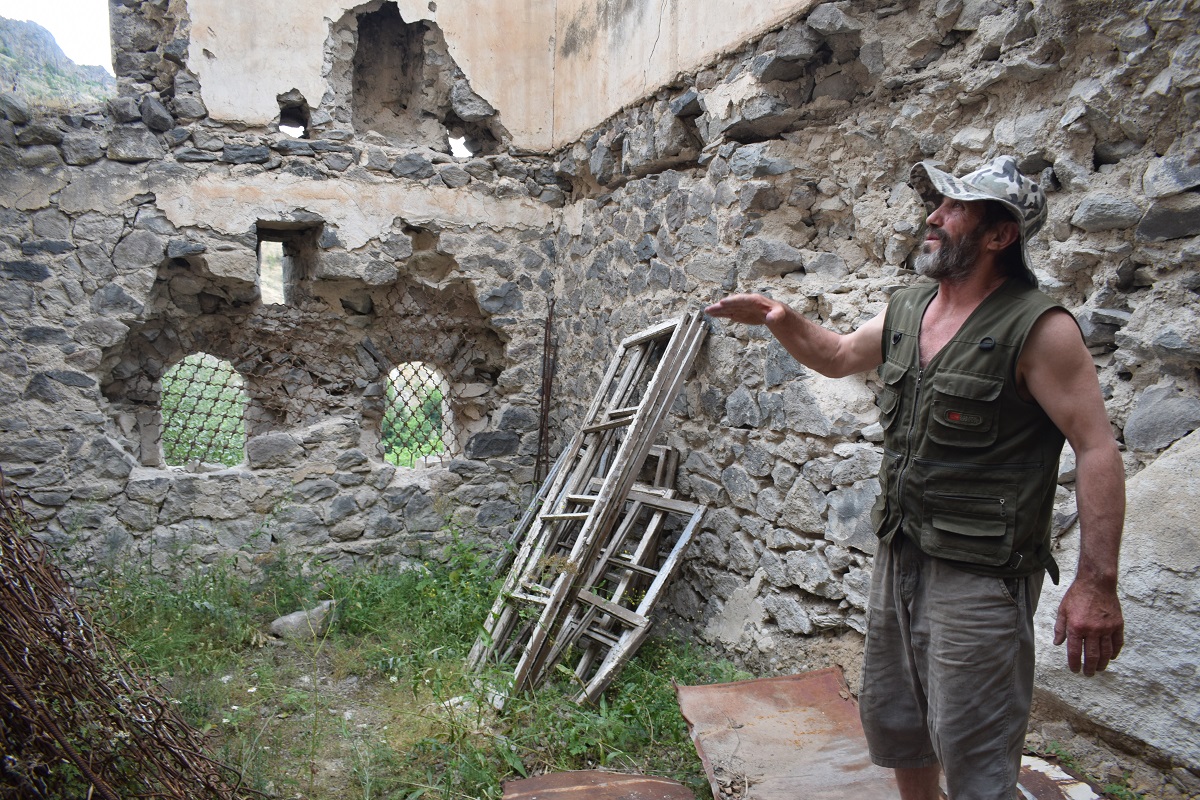 He doesn't really like the idea of providing paid services for the tourists.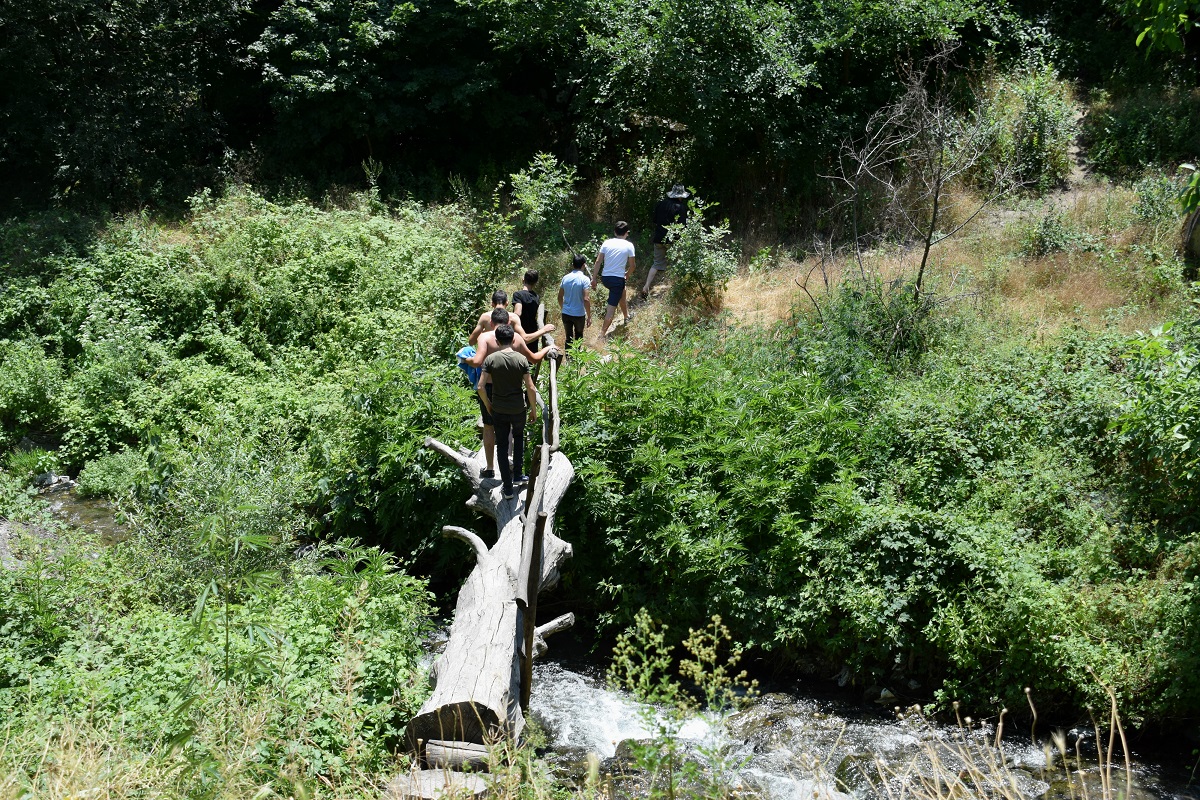 "I do everything to show the world our cultural values, not to become rich. But I still need to earn money, because my kids are growing up, and their needs are increasing by the day. Still, I don't put a price on anything – everyone pays as much as they want. A guest should not be scared away by a price."