Speaking Georgian not recommended here
Dozens of Georgian families have moved from Abkhazia's Gali District over the past year, the reason being that there are no Georgian schools left there.
Ethnic Georgians constitute the overwhelming majority of Gali's population, and many children in the community don't speak any other language except Georgian.
During the present academic year, 15 out of the 31 public schools in the area had relied on Georgian as the only language of learning and teaching.
However, Abkhazia has been reconsidering things, and starting from September 2015, Russian will have taken over as the only medium of instruction in primary school [from first to fourth grade] in Gali.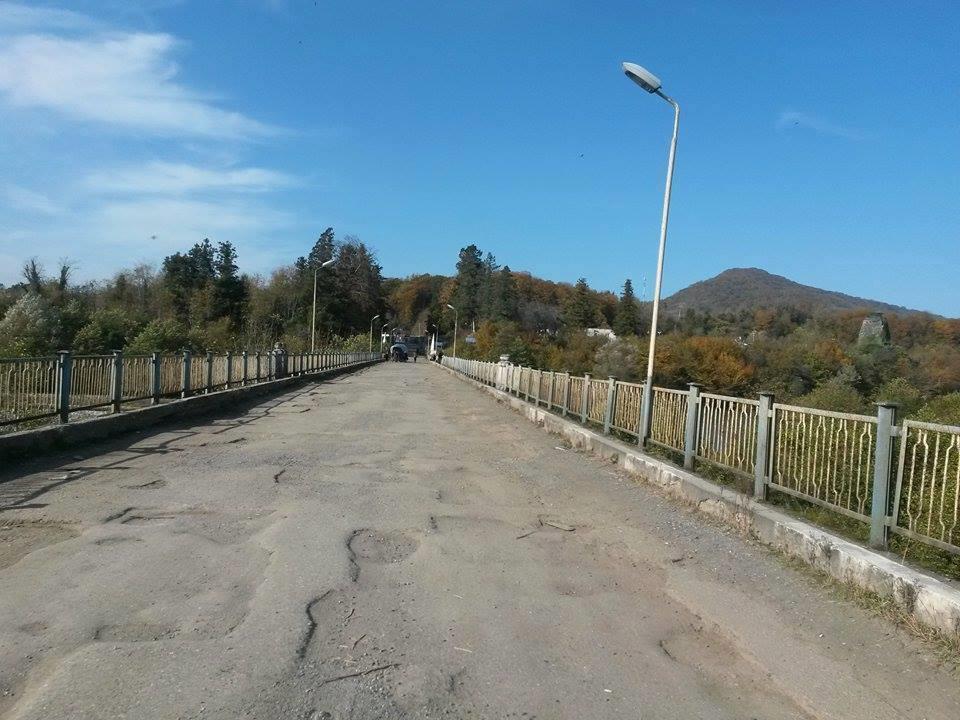 Nona Shonia, the head of the Gali resource centre [the local representation of the Abkhaz education ministry set up by Tbilisi after the war as part of its own administration for the breakaway territory called the 'Abkhaz government-in-exile'] said the Georgian language was being utterly ignored in the area. "It's not even taught as a foreign language, she said.
Georgian is supposed to be preserved as the language of instruction in grades five through eleven in Gali schools, but the reality is that starting from grade eight the subject, 'Georgian language and literature', will be taught there for only one hour per week.
This may be damaging Gali schoolers' prospects of pursuing higher education on the Georgian side of the border because, the new education arrangement being as it is, they are not getting even the minimum level of academic literacy expected of Georgian university entrants.

It's been very difficult for the kids – they can't read, write and reason in Russian, they get confused and lose their grip on the learning process, said Nona Shonia. "We think this is an outrageous violation of their rights.
She said the kids' parents have sent repeated complaints to Sukhumi, but no response has been received as of yet.
Until recently, some Georgian youth from Gali used to get their schooling on Tbilisi-controlled territory – for example, in the nearby districts of Tsalenjikha or Zugdidi. This was quite challenging, not in the least because they had to cross the border (called the 'administrative' border by Tbilisi and 'state' border by Sukhumi) twice a day as they went to and from their schools.
Locals teachers also say that they have had a hard time adjusting to the new requirements: in most cases, their command of the Russian language is too poor for them to be able to use it when explaining lesson content to their students.
"More often than not, lessons are conducted in Georgian, but this is something we keep mum about, said a Gali resident. "Both the teachers and pupils are fearful and always on guard, knowing that any moment the classroom door may open to let an inspector in.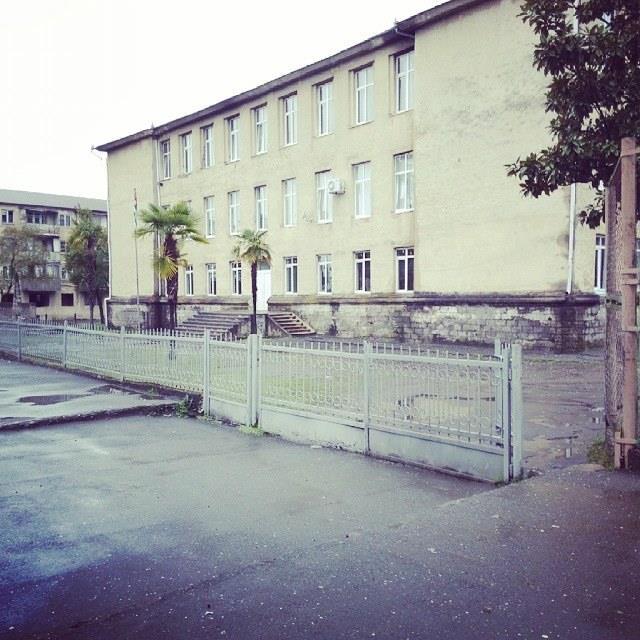 Inspectors, local parents say, have become a common sight in Gali schools, tending to make their appearance when they are least expected. They check not only on the language used during lessons, but also on the teachers' log books to make sure that all entries are made in Russian. They say the textbooks used in the schools are also routinely inspected.
Textbooks are another issue touching a raw nerve with Gali's Georgians. While the local schools were formally subordinate to the education ministry in Sukhumi since as far back as mid 1990s, until very recently Tbilisi had managed to run things as it wanted, which meant that not only did Gali's Georgian schoolers study in their mother tongue, but they also had textbooks supplied from Tbilsi to rely on for the knowledge they contained, including for history and geography. And, Abkhaz views on history and geography being starkly different from the Georgian narratives, the textbooks were a source of constant annoyance for Sukhumi.
The Abkhaz side's point of view on this problem is available here
Published: 21.06.2016