South Ossetia eagerly awaits increased internet quality for the new year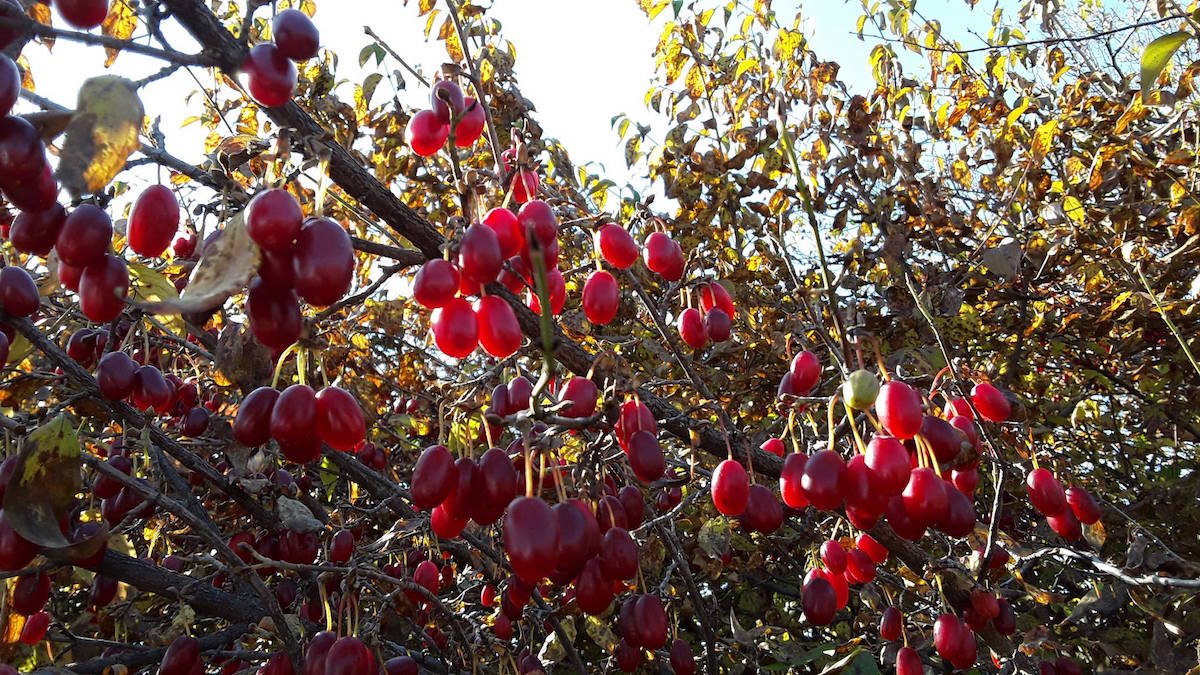 Residents of South Ossetia have been promised a fantastic New Year's present – a second internet provider, Yug Telekom, which will launch before the end of December. Work on laying the cables for the new provider has already begun in Tskhinval, and an operating license has already been issued.
Five years ago, South Ossetia stopped working with Georgian internet providers and began cooperating with the Russian company 'OsTelekeom'. For many years this company has had a monopoly with over 56 000 subscribers. The service provider was notorious for its high prices and low quality.
"Yug Telekom promises its future subscribers a cheaper and higher quality internet connection. This is a commercial project and is being realized entirely through investment funds. The cables are being laid in the busier regions of Tskhinval, and the first subscribers will be connected to the internet within two weeks' time," Robert Betheyev, the Head of the Department for the Development of Information Technology told JAMnews.
Toponyms and terminology used in the article, and views, opinions and strategies expressed in it do not necessarily reflect the views and opinions of JAMnews or any employees thereof. JAMnews reserves the right to delete comments it considers to be offensive, inflammatory, threatening, or otherwise unacceptable.