South Caucasus ahead of New Year celebrations - a photo and video-tour
New Year festivities mean colorful lights, luminous sculptures and lots of music any time of the day. And, certainly, Christmas trees. 
We've organized a kind of a tour around six cities of the South Caucasus so that you could see everything at once.
As is always the case with JAMnews, the toponyms are here as the locals use them, while the cities are listed in an alphabetical order.
Baku
Video JAMnews
Kamilla's story:
 "My parents met each other on New Year's Eve. My mother's friend called her to congratulate her on the holiday. Having heard that my mother was going to celebrate New Year with her parents, she invited my mom to her place. She asked her elder brother to meet my mom so that she wouldn't have to walk alone at night. Her brother was so reluctant to go and meet an unknown lady that it took them quite some effort to persuade him. However, a couple of hours later, he and my mother went to a party together. They hung out together for two days, and on the third day my father proposed to her. She accepted. They got married on 1 March."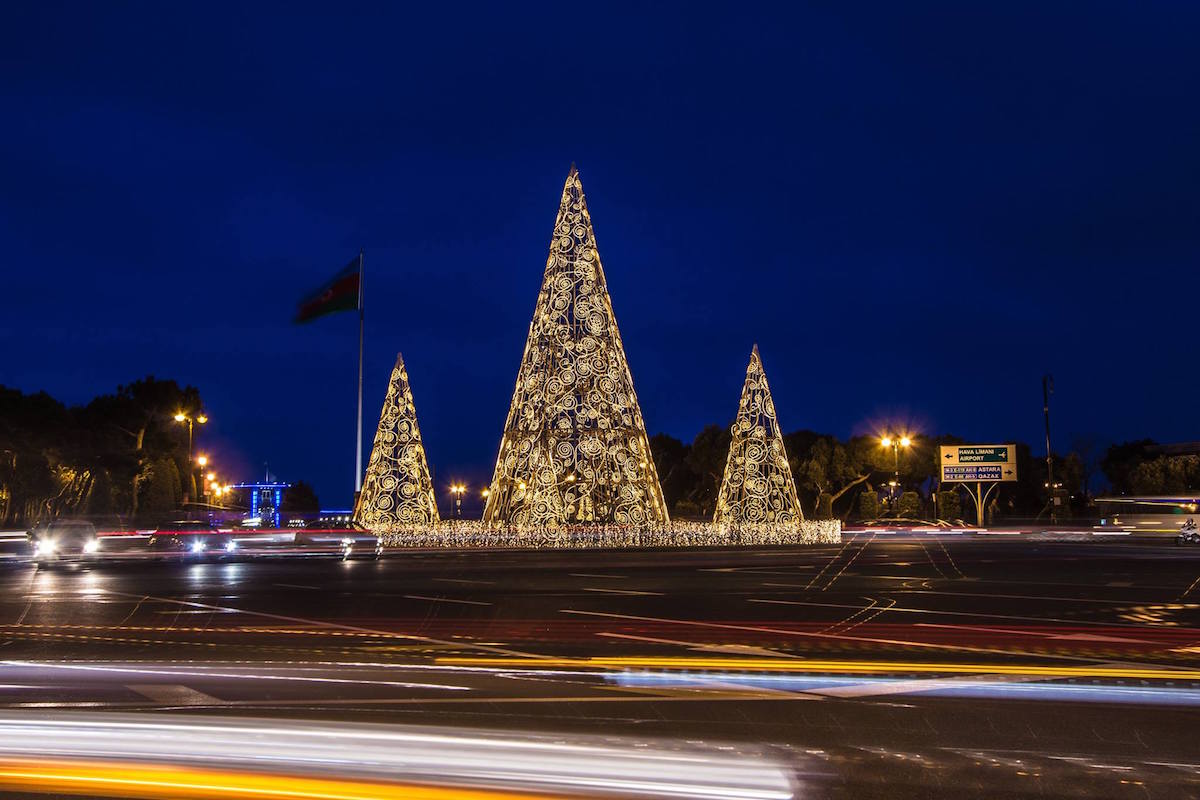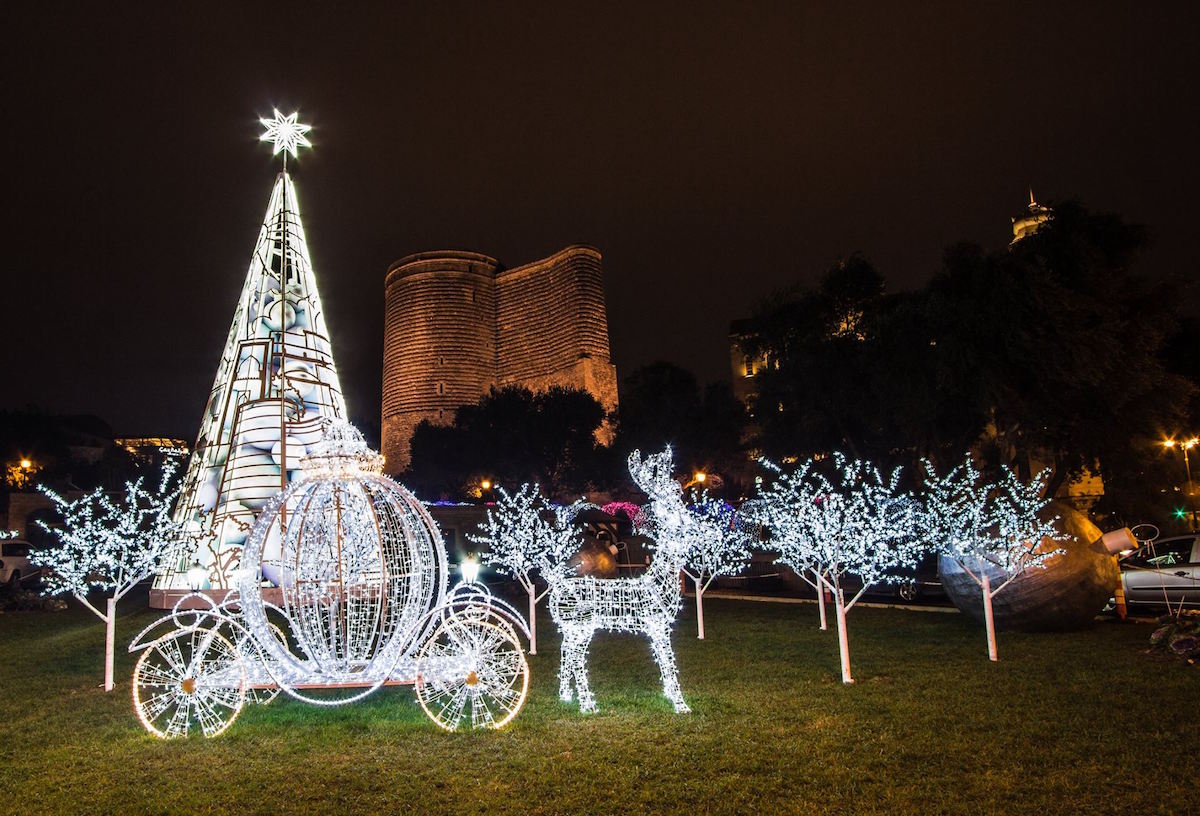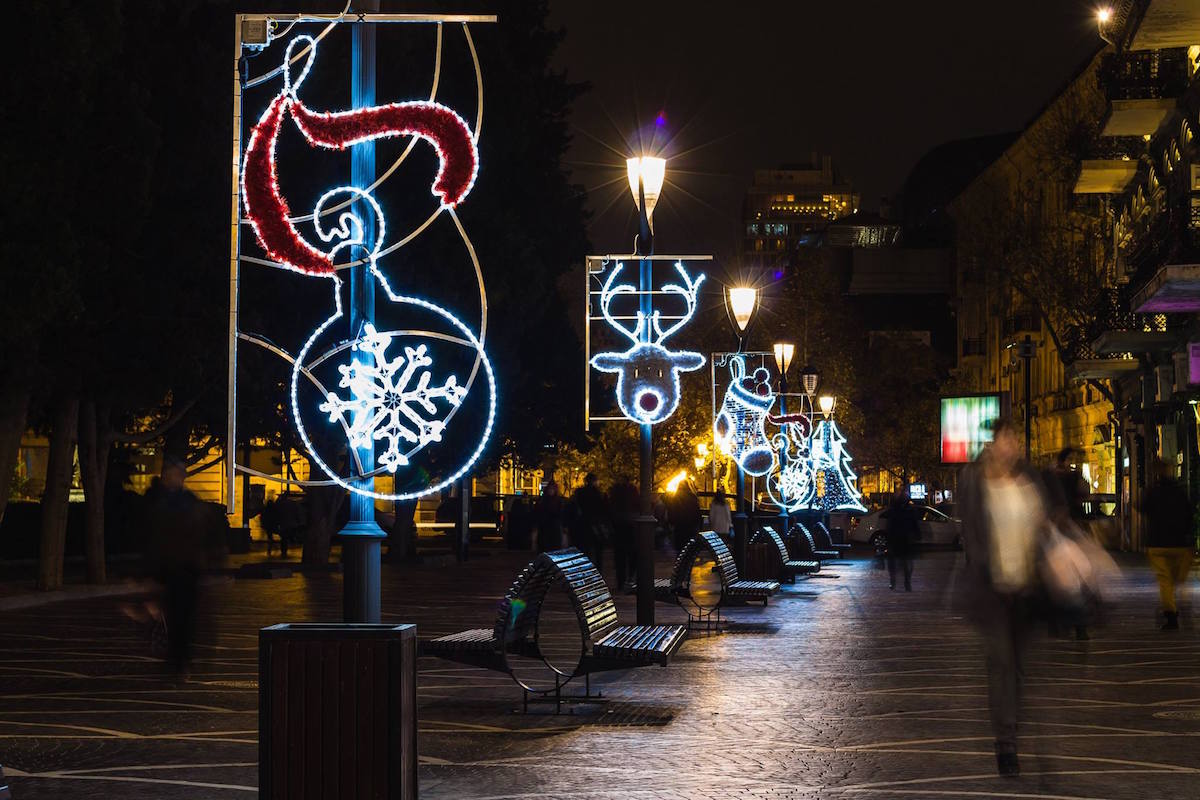 Photo JAMnews
Yerevan
Video: Seda  Grigorian, JAMnews
Samson Mirzoyan's story:
"The first time I saw such a huge Christmas tree was in 1950. Of course, it looked different than this one. It was a lot smaller, but it seemed monumental to me. And there were fewer people in the square than now. I was sitting on my grandfather's shoulders. I still remember my palms getting sweaty in the warm mittens from excitement, admiration and joy. "
AMD 22 million [about US$45,000] were spent on the installation and decoration of the main Christmas tree in Yerevan in 2017. The tree is 32meters high. It has 6,000 branches brought from different regions of Armenia. The municipal authorities spent a total of AMD 54 million [about US$112,000] on the New Year decorations for the city.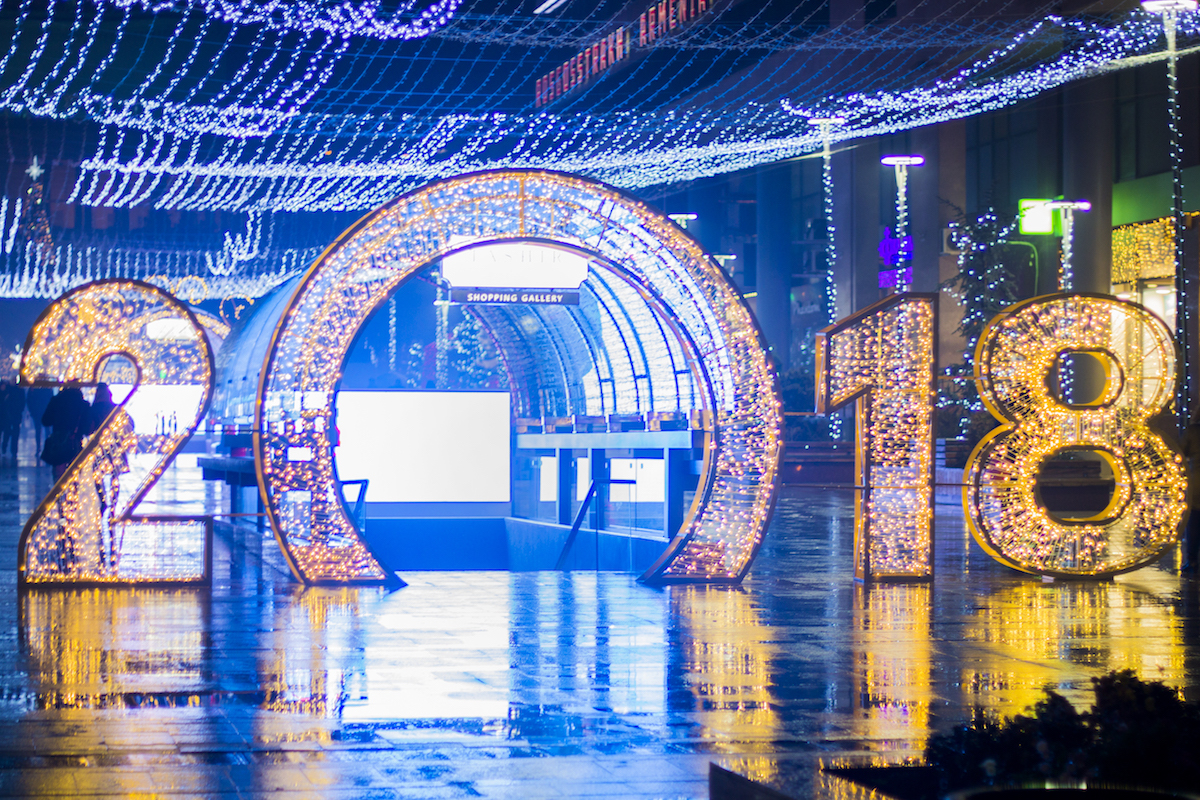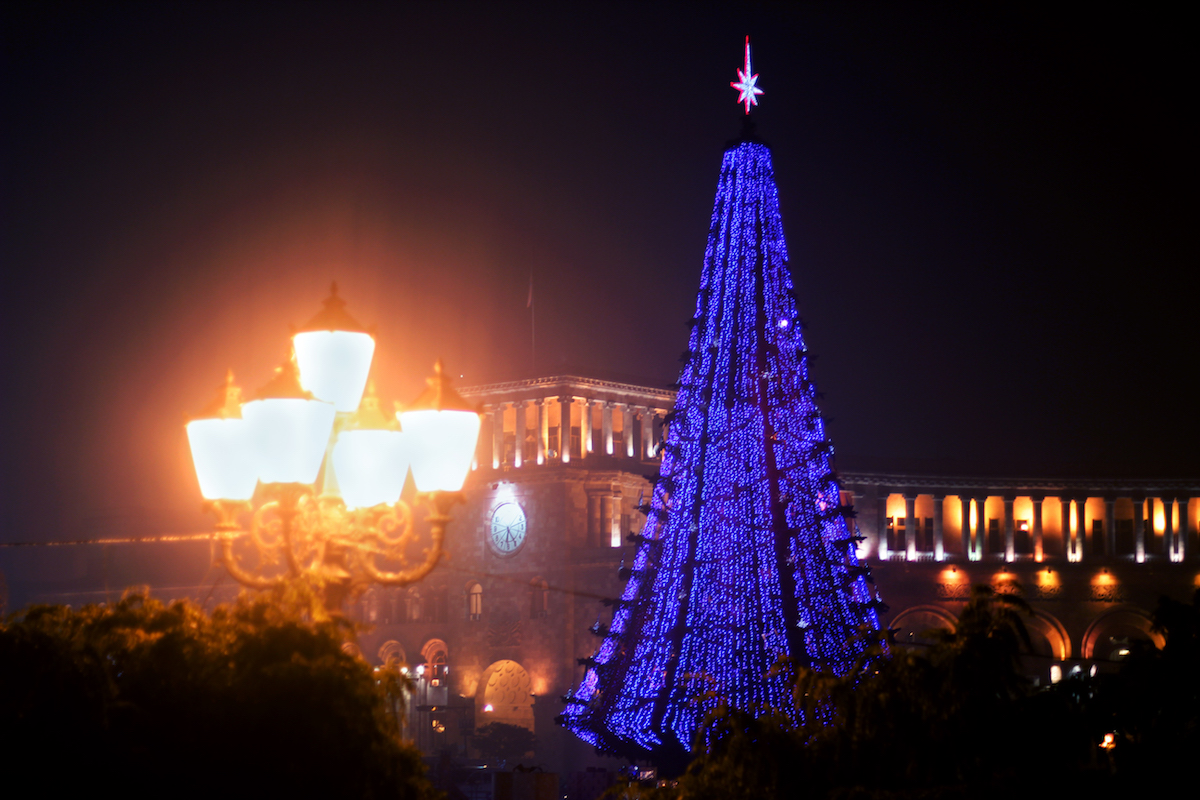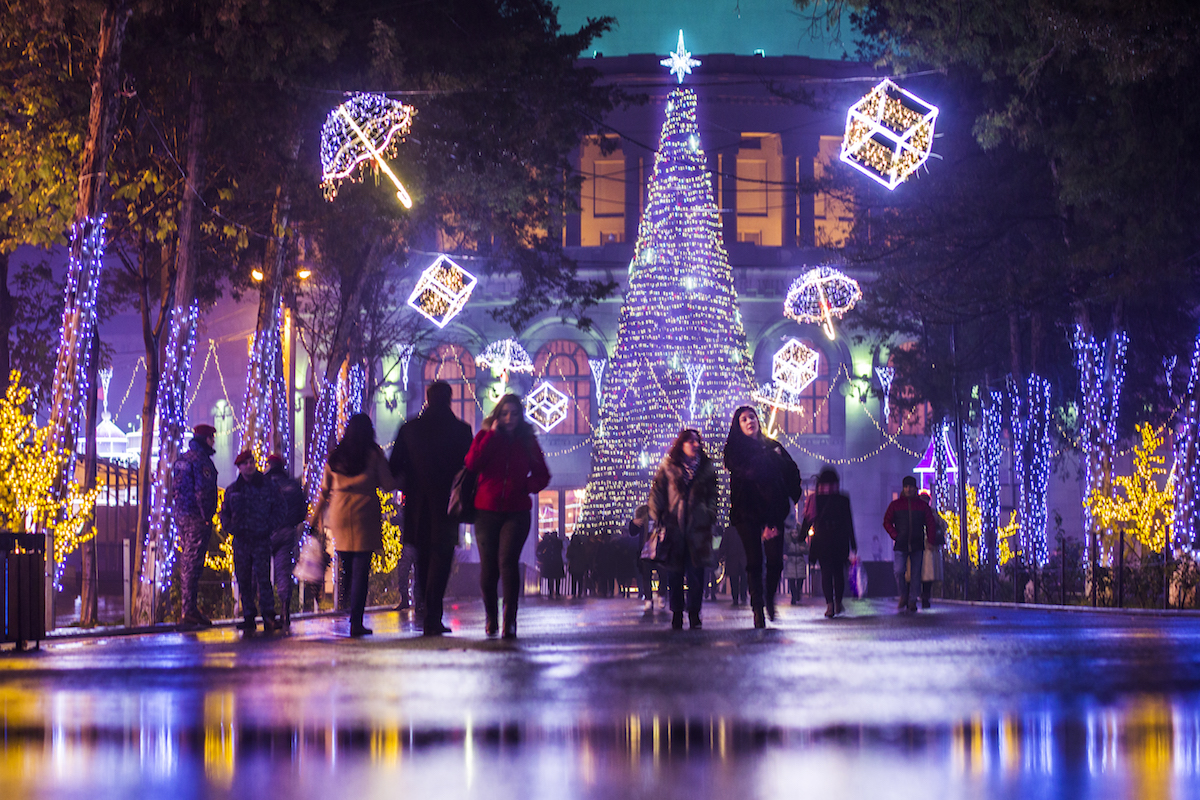 Photo: Seda Grigorian, JAMnews
Stepanakert
Video: Lusine Tevonsian, JAMnews
 'Ouch!' – it was the only message Alvard managed to send to her relatives at 9 a.m., on 31 December. The labour started before even she had finished making her holiday salad. She was 36 at the time, and her doctor had insisted on a caesarean delivery. She agreed on condition that the abdominal incision would be done as accurately as possible. "I may have to go to the beach one day,' Alvard admonished a surgeon. "But we aren't artists, are we?!" the doctor replied. 11 years have passed since then. Today Alvard says that she has the nicest scar anyone has ever had.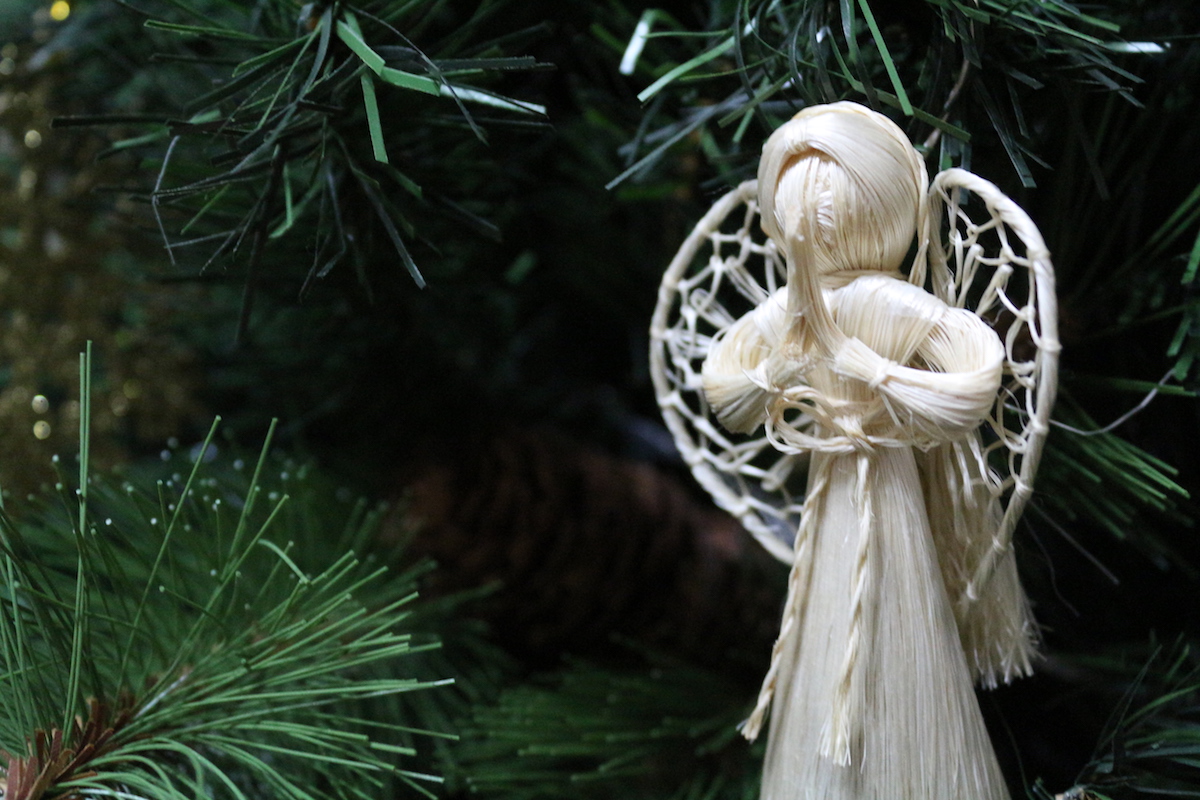 Sukhum
Video: Анaid  Gogorian, JAMnews
 Stella Adleiba story:
"We always celebrated the Christmas with my grandparents in the countryside. Once, when I was 10, we traditionally gathered at my grandfather's place. It was noisy and cheerful. My grandpa had a dog. I loved it very much and it was truly my friend. At one point during the celebration, I heard it barking and I went out to see who had come. On seeing me the dog whimpered and then started barking again. I went up closer because it was tied up, and then I saw a man. He didn't look like an ordinary person. He was very tall and his head was covered with mossy hair. I called him, but he quickly left the courtyard. I thought it was a 'bigfoot' whom I'd been told a lot about. As my mother told me later, my family members had made up that 'bigfoot' story to scare me when I was being naughty. But I clearly saw some creature there, didn't I? Who it was is still a mystery to me."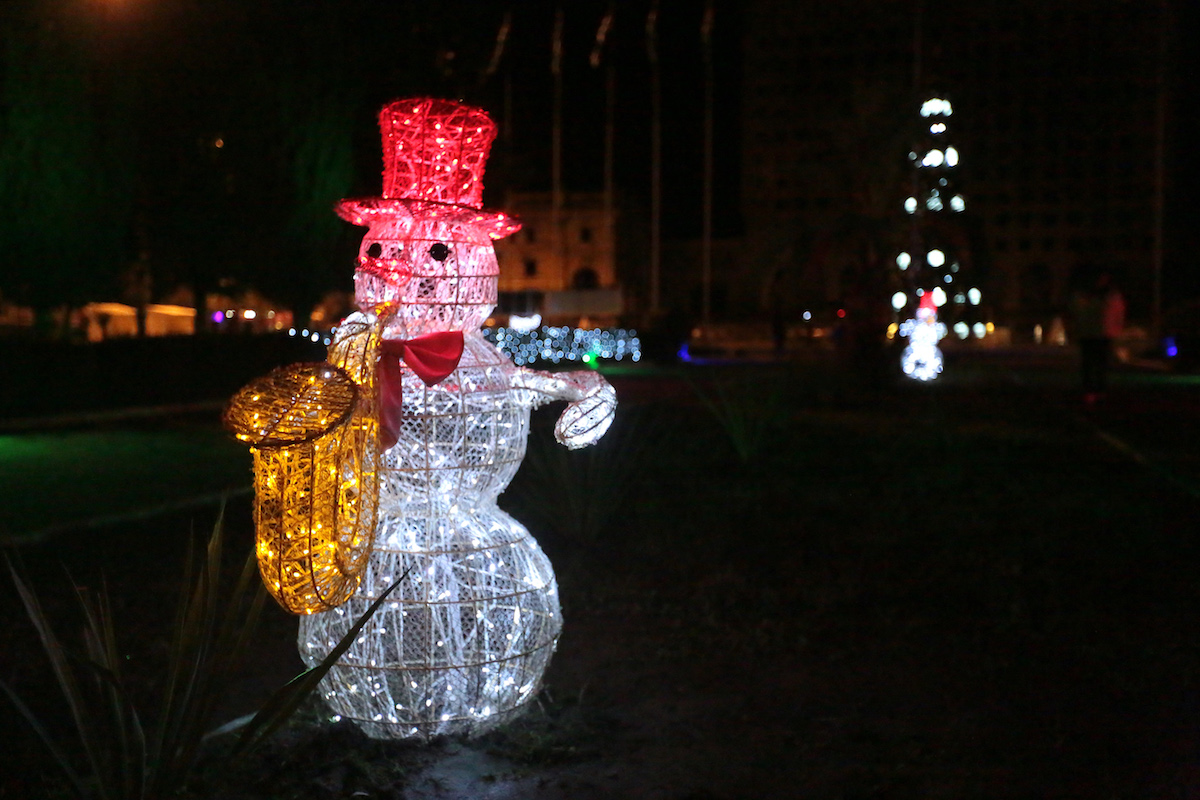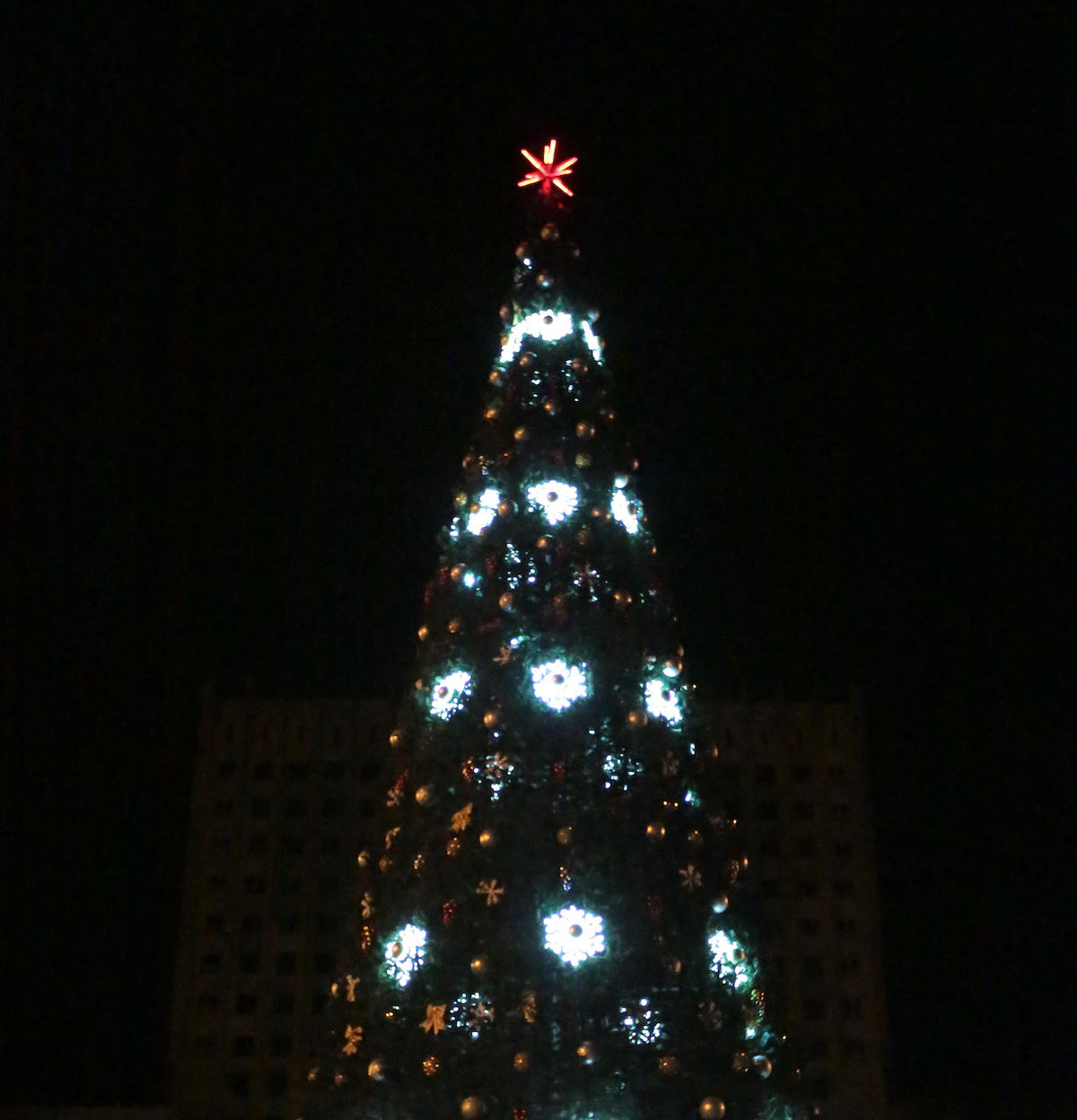 Photo: Ibragim Chkadua, JAMnews
Tbilisi
Video: Makho Berdzenishvili 
 Nino Gugenishvili Story:
The year of 2006 was coming. I was on a study stint in Germany at the time. I decided to fly home [to Georgia] to celebrate the arrival of the New Year there. As I was about to board my connecting flight from the Istanbul airport, it turned out my airline had sold more seats than it had actually available and I was not allowed on plane. I ended up sitting in a café in the airport diluting my coffee with my tears, thinking that if it were a movie it would be a good moment for a handsome man to appear and fall madly in love with me. It never happened. Instead I fell asleep and woke up to find my jacket stolen. Still, the story paved way for what turned out to be a really good year. So, I got, unexpectedly, a chance to continue my studies in Germany, and my brother had a baby.
Tskhinval
Video  JAMnews
The past year has seen a series of celebrations revolving around figure 27 in South Ossetia. The fact is the republic turned 27 in 2017, and, to honour the date, on 27 December, 27 men dressed as Father Frost [Santa Claus] spend the whole day walking around Tskhinval handing out sweets to passers-by in the streets.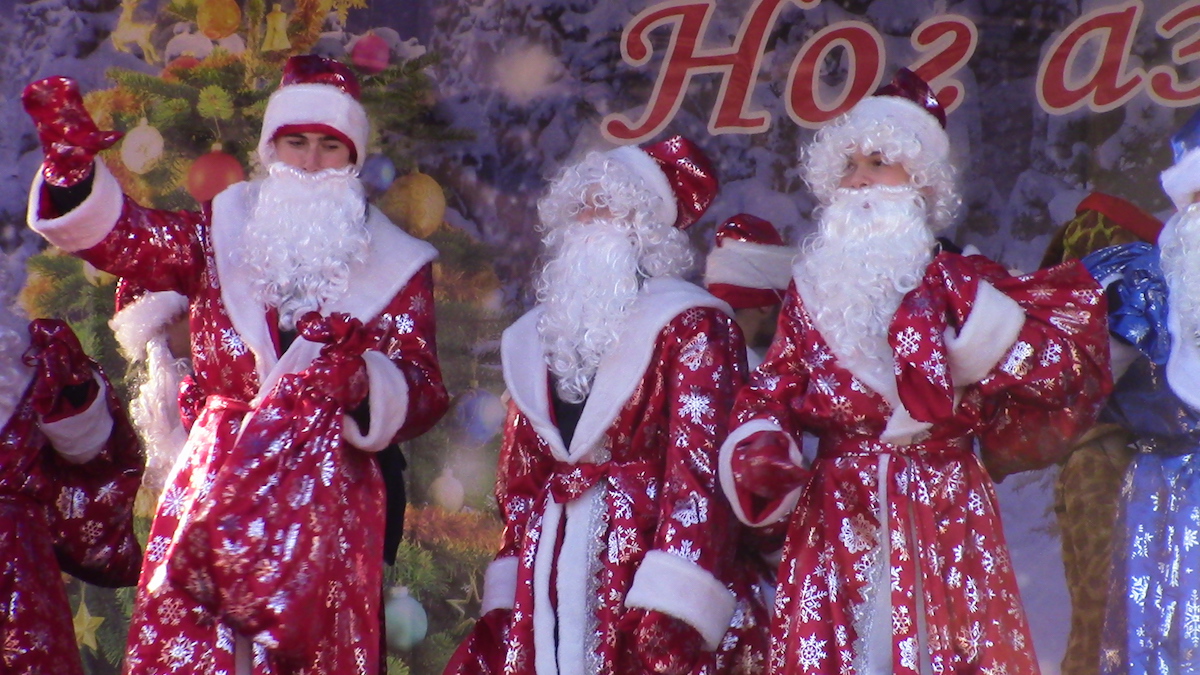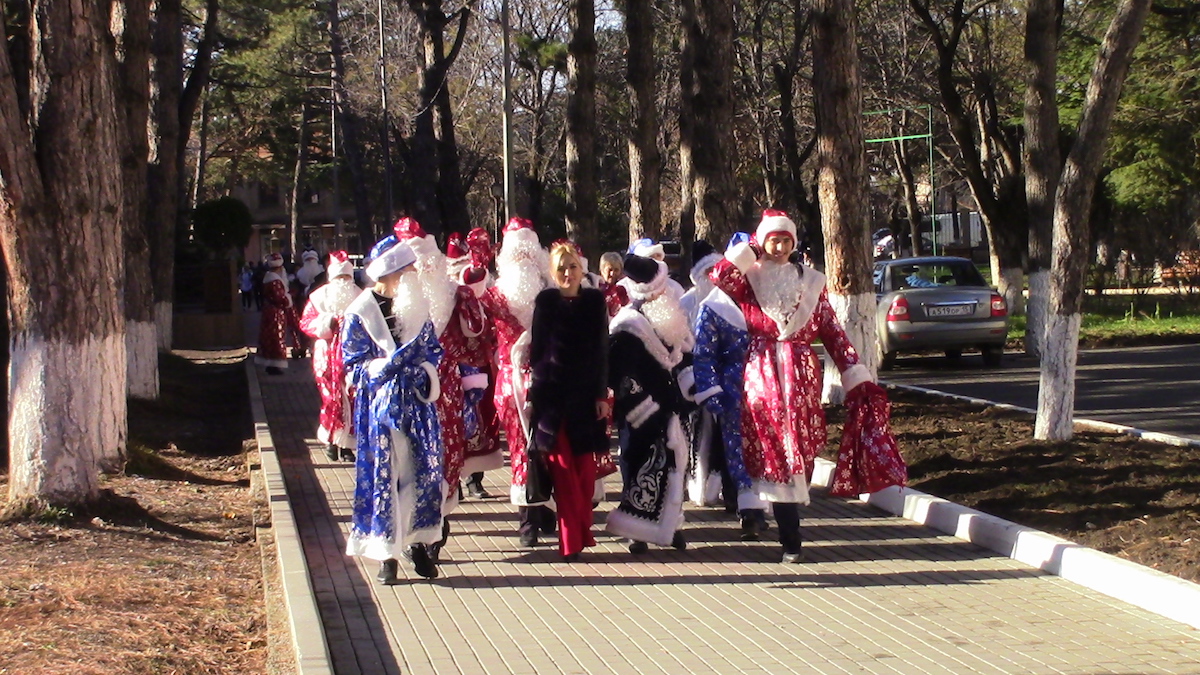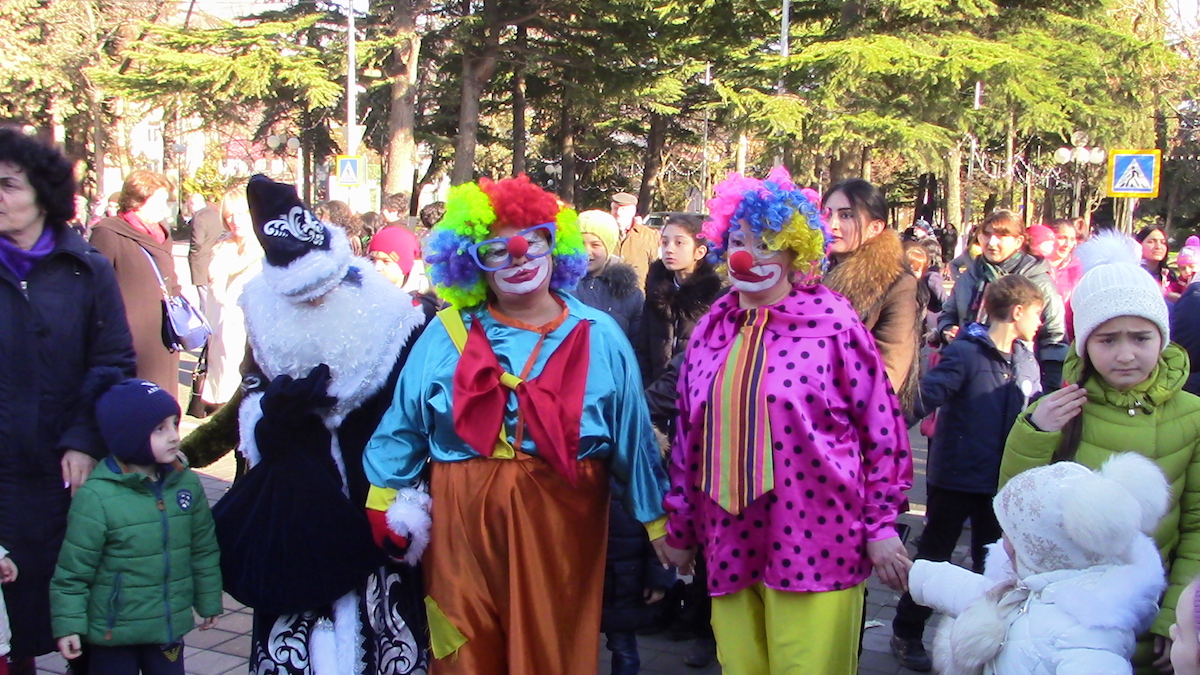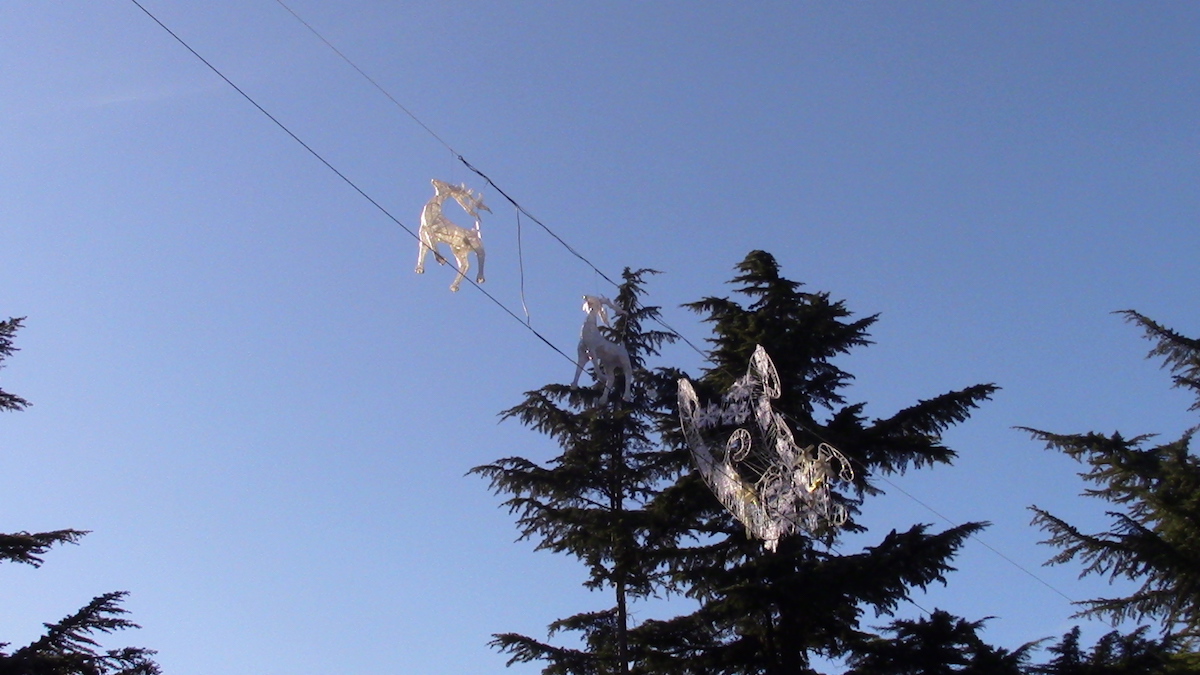 Photo JAMnews
Toponyms and terminology used by the author, as well as views, opinions and strategies expressed by them are theirs alone and do not necessarily reflect the views and opinions of JAMnews or any employees thereof. JAMnews reserves the right to delete comments it considers to be offensive, inflammatory, threatening or otherwise unacceptable