«Smart City» - not a show
«Smart city Baku» – an intellectual game, that is taking place not in an elite club, bat rather in a cozy pub, over a glass of beer.
Fuad Huseynov, a TV producer, co-author and coordinator of the project, says, "Smart City Baku is not a show. "It is rather a communication of the like-minded people with common intellectual level. Unlike 'What? Where? When? ', this is not a TV program. Secondly, victory is not important here. The main idea is to have fun and spend quality time on a Friday night, with friends or just pleasant people – you relax, and, at the same time, answer interesting questions without undue stress. There are standard question topics – movies, music, popular literature.' However, from a purely technical point of view, there is no fundamental difference – one is given time (that differs for different types of tasks) to answers the questions, and then all teams simultaneously submit the answer sheets to the program host.
'Smart City' is a 'young game', it is not even a year old. Ten teams are involved in it now, whereas in the beginning there were just four of them. The game does not have a permanent venue – we have to rent a café or a pub on Friday night. However, Fuad Huseynov keeps an optimistic attitude and has some new plans, for example, to organize the games in Azerbaijani and English languages ​​(they are now conducted in Russian).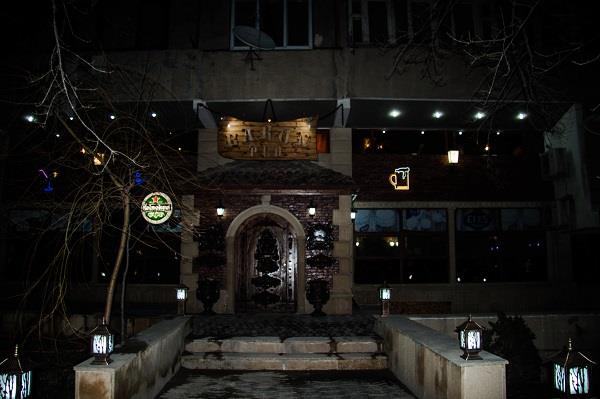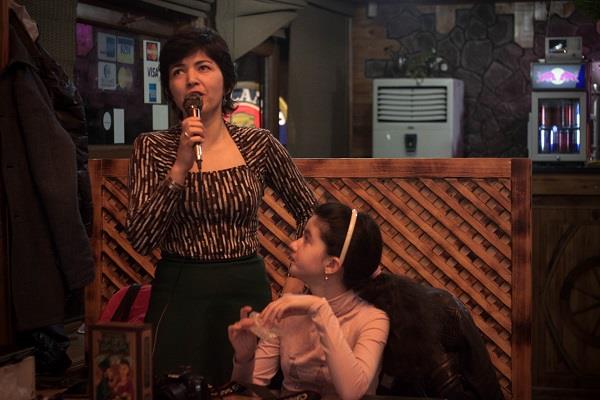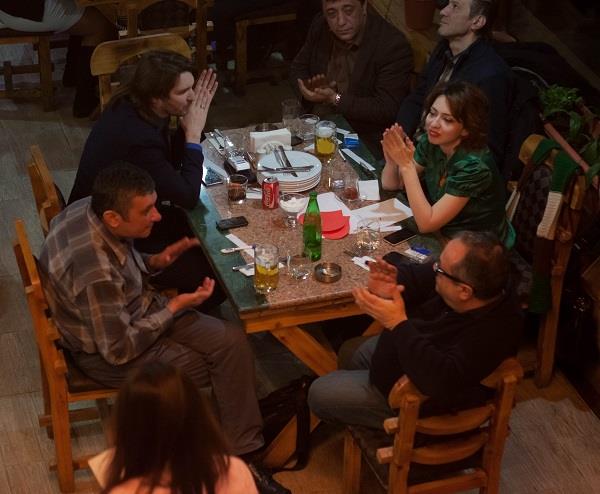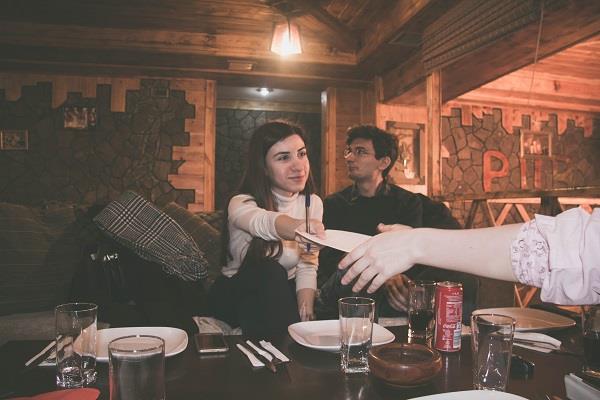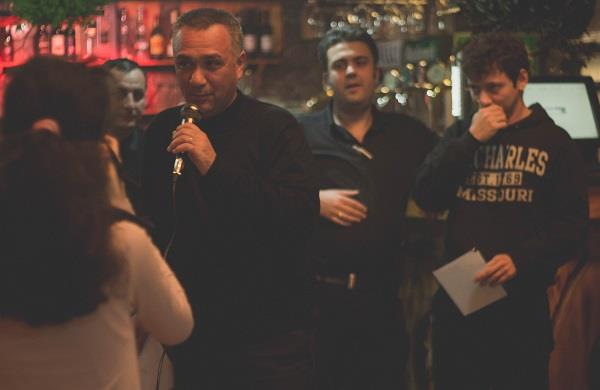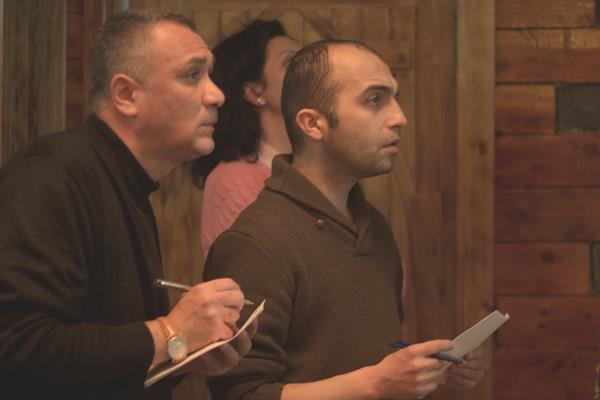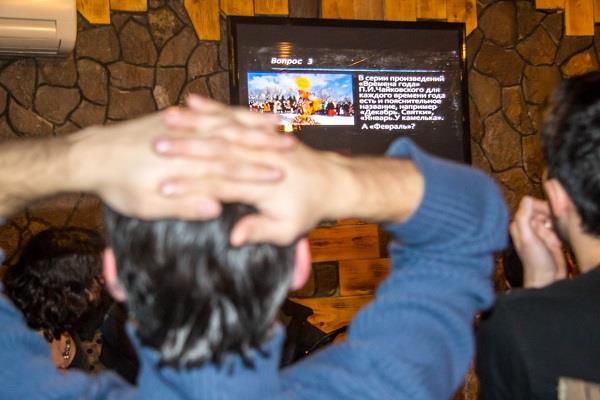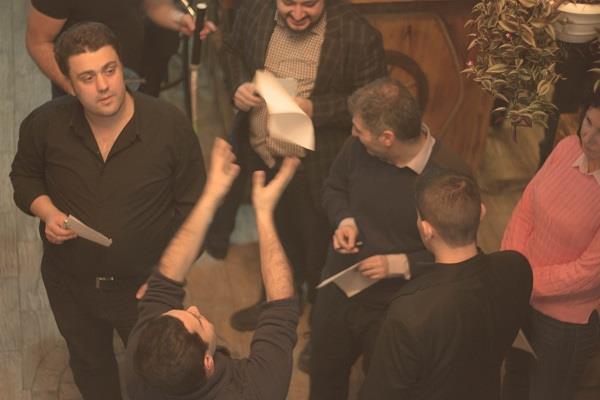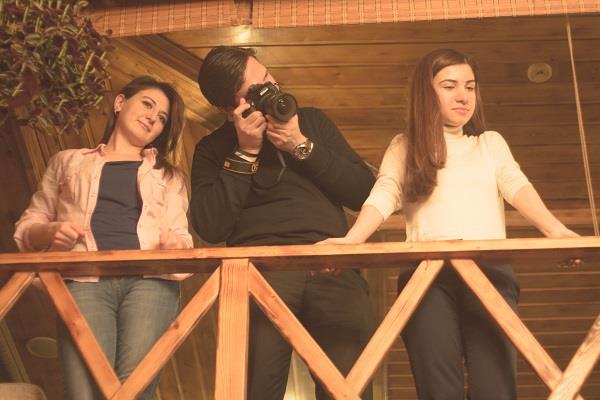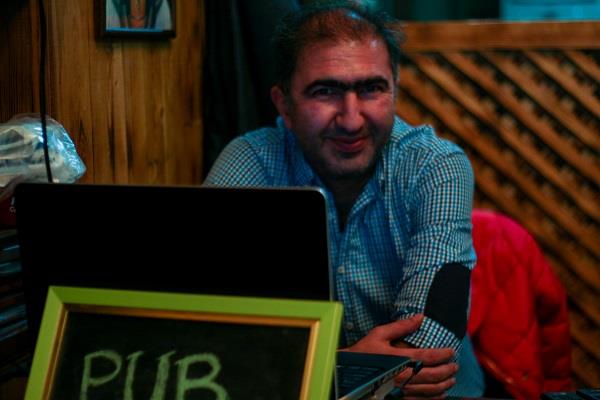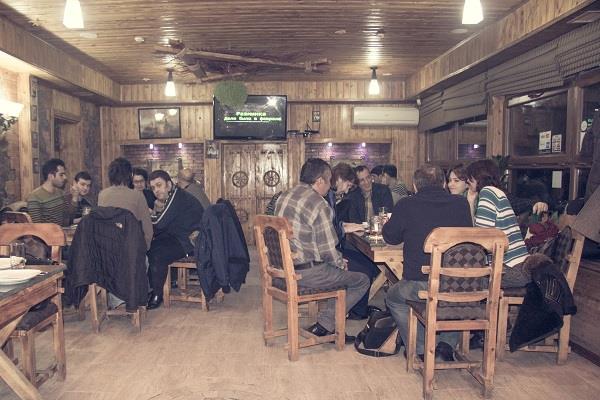 Published on March 10, 2016