Russia's nuclear incident and the evacuation that never was
Weapon tests on the White Sea near the village of Nenoksa in the Arkhangelsk Oblast ended in tragedy on August 8, when seven people were killed and six-15 others were injured by an explosion, Novaya Gazeta reports.
Conflicting information
The Russian Ministry of Defense immediately denied that there had been an increase in background radiation following the explosion at the training ground.
On August 9, Rosatom officially confirmed that it had been  conducting nuclear tests at the site, and reported that five personnel had been killed in a blast. The Ministry of Defence also confirmed the deaths of two of its servicemen. 
It was only three days later that information pertaining to a spike in background radiation was reported – following the explosion, radiation levels spiked 4-16 times the norm. 
Ten doctors from Arkhangelsk were hospitalised late in the night on  August 12 in a Moscow clinic specializing in radiation poisoning, and provided first aid to the victims of the explosion. 
Unconfirmed reports claim that doctors who attended to the patients are now themselves being checked for radiation poisoning. 
The evacuation that never happened
Residents of the village of Nenoksa, which lies in the vicinity of the site, were told by the military that they would be evacuated. 
When asked for a comment, the Ministry of Defense said they had asked residents to 'voluntarily leave' given the 'dangerous work' that would be carried out at the site, but this plan was also cancelled – as was the allegedly 'dangerous work.'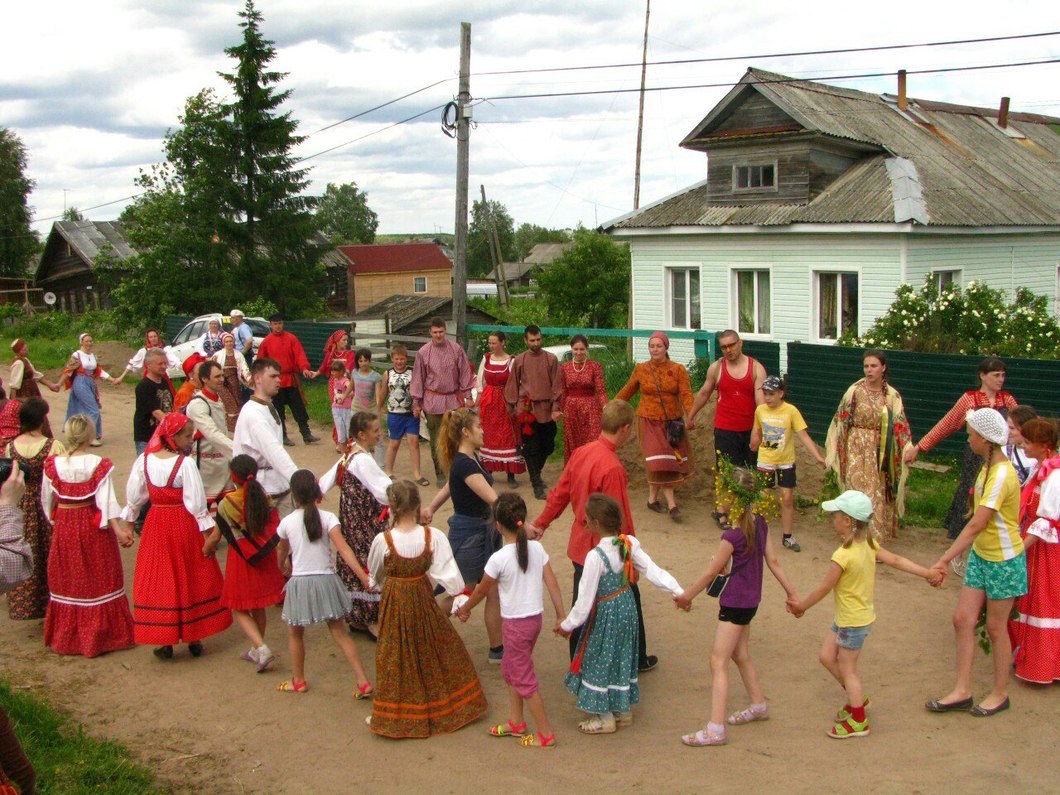 The explosion 
"An engine with a radioisotope power source exploded",  Rosatom announced. 
The incident in the Arkhangelsk region was mentioned on Twitter by US President Trump, who said that most likely the accident occurred when testing a new weapon.
Russian and foreign experts agree that most likely it was a model of Russia's new ballistic missile, the 'Burevestnik', that exploded. 
The missile uses a nuclear propulsion system. 
President Putin announced the development of these weapons last year. 
Official reactions 
Governor of the Arkhangelsk Region Igor Orlov accused 'external forces of escalating the situation in the region' in a television interview. 
"The way they [are using] the situation – the way they are pointedly and systematically trying to sow panic in the heads of people and the public as a whole, is an obvious challenge", Orlov said. 
Public reaction 
"Why isn't the village being evacuated [you ask]? It's very simple – there are no 'people' there. The authorities do not consider the people that live there 'people'", famous journalist and opposition politician Lev Schlossberg said, commenting on the failed evacuation.