Russian Orthodox Church cuts ties with Constantinople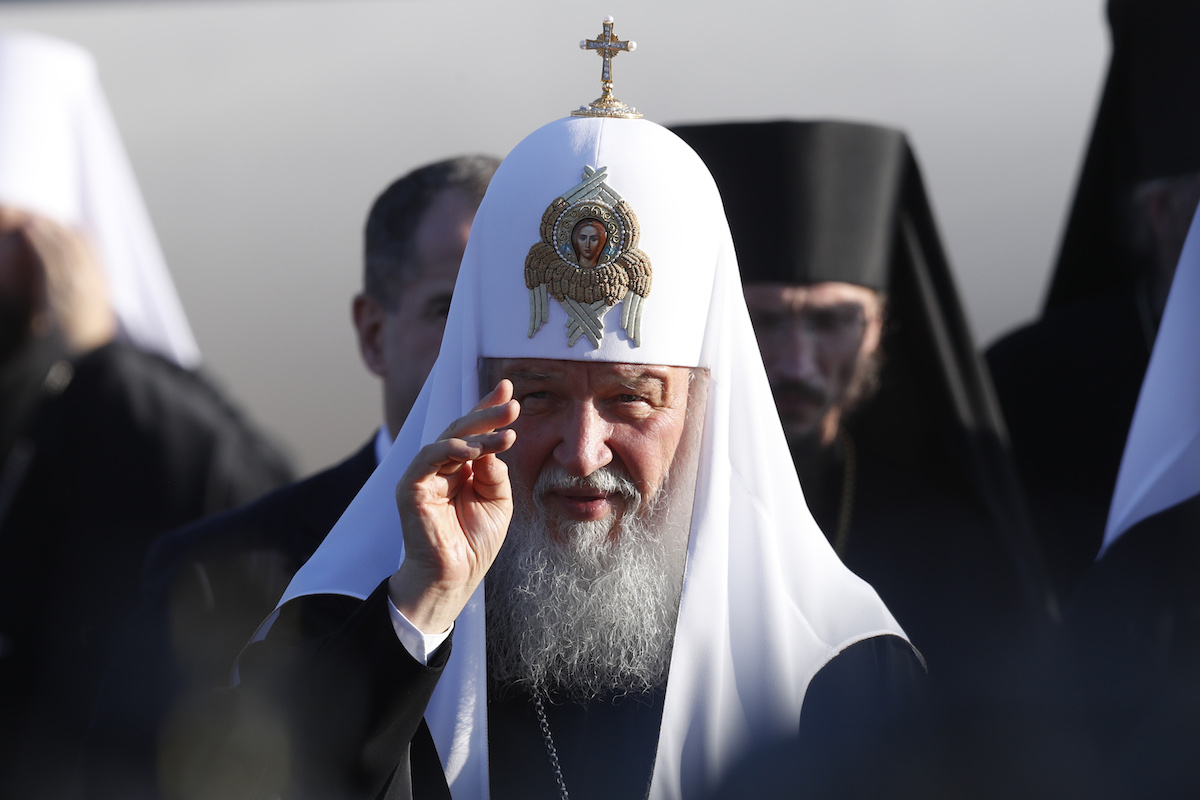 The Synod of the Russian Orthodox Church has decided to cut all ties with the Constantinople Patriarchate. The announcement was made by the Metropolitan of Moscow, Patriarch Hilarion, after the Synod's meeting in Minsk.
This was done in response to Constantinople's decision on granting autocephaly to the Orthodox Church of Ukraine.
Also read: Why has the Georgian patriarchate not supported the idea of an independent Ukrainian church?
On 11 October the Patriarch of Constantinople lifted the excommunication of Patriarch Filaret, the head of the Ukrainian Orthodox Church of Kiev's Patriarchate, and accepted him into full communion. Constantinople also canceled a 17th century document regarding the Russian Church's jurisdiction over Ukraine.
Alexander Volkov, the press secretary of Russian Patriarch Kirill, said that Constantinople "crossed the red line" with its decision.
Volkov said that the Russian Church's response to Constantinople was strict and sufficient.