Rio Olympics: The figures
The 2016 Summer Olympic Games in Rio de Janeiro were officially declared over on August 21. The top five countries, ranked by number of medals are as follows: USA (121 medals); China (70 medals); Great Britain (67 medals); Russia (56 medals); Germany (42 medals).
The Armenian, Georgian and Azerbaijan teams were separated by 45 places, with regard to their achievements. Azerbaijani athletes received the largest number of the medals, with 18 (1 gold, 7 silvers and 10 bronzes); Georgia was awarded 7 medals (2 golds, 1 silver and 4 bronzes) and Armenia got 4 medals (1 gold and 3 silvers).
The Rio Olympics went down in history as having the highest number of countries represented, with 205 countries participating in the Olympic Games, including Kosovo and South Sudan, which participated for the first time as independent states. An Olympic team of refugee athletes and independent Olympians also participated in the tournament for the first time. Women made up 45% of the 11,303 competitors at the Rio Olympics.
Michael Phelps, an American competitive swimmer, set an all-time record at the Rio Olympics. Phelps, who first participated in the Olympic Games back in 2000, has won 23 gold medals. If we were to imagine that Phelps were a country and not an athlete, then he would be ranked 16th in terms of number of golds. Usain Bolt, a Jamaican sprinter, set another record in Rio de Janeiro, becoming the first ever track and field athlete to win 3 gold medals in 3 disciplines.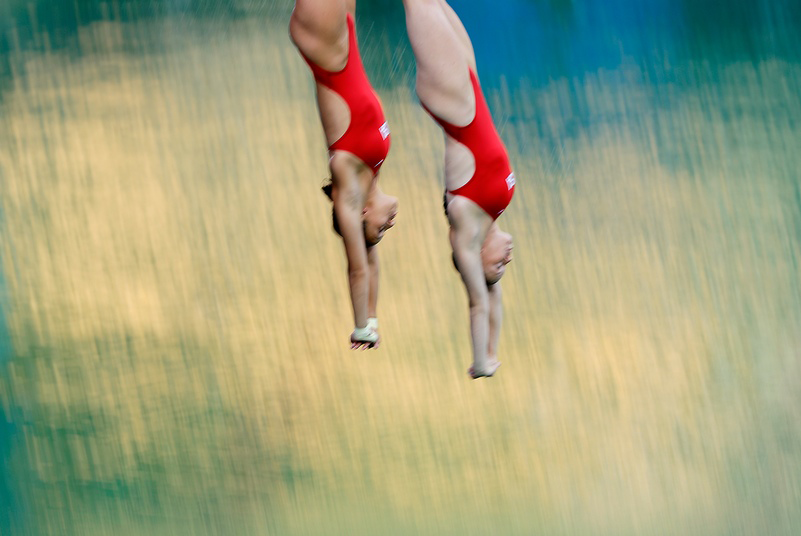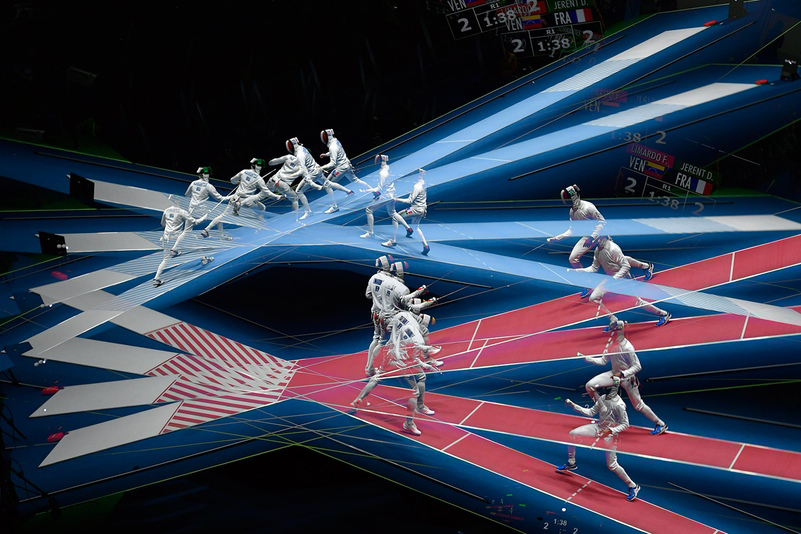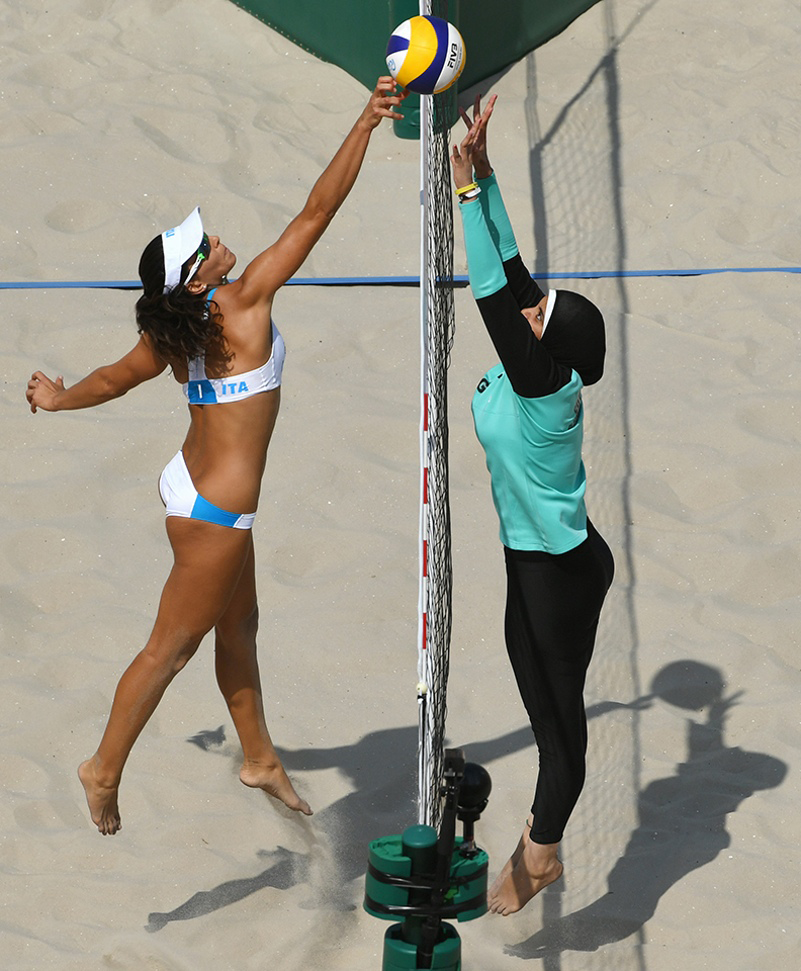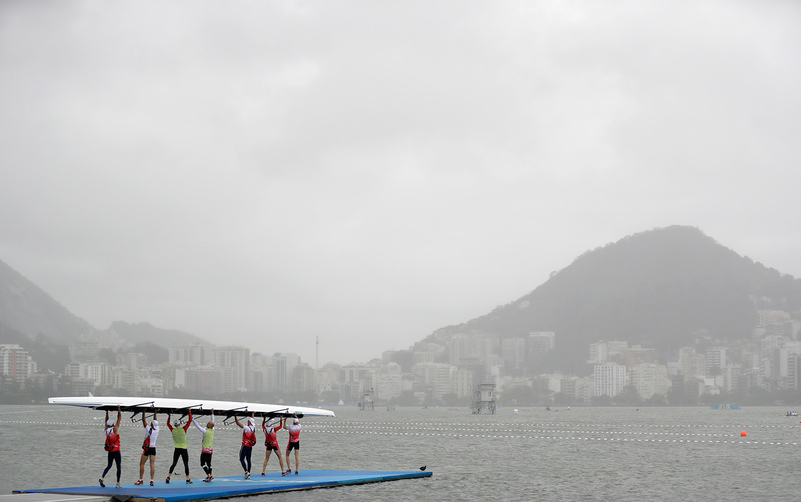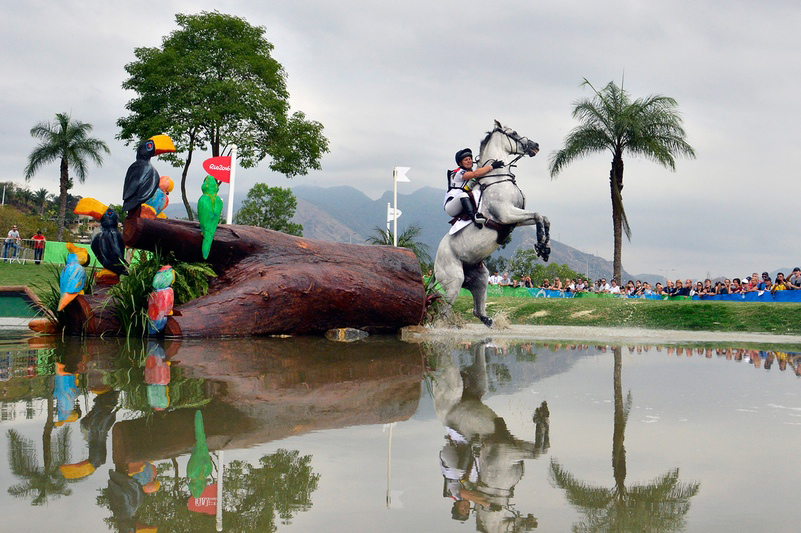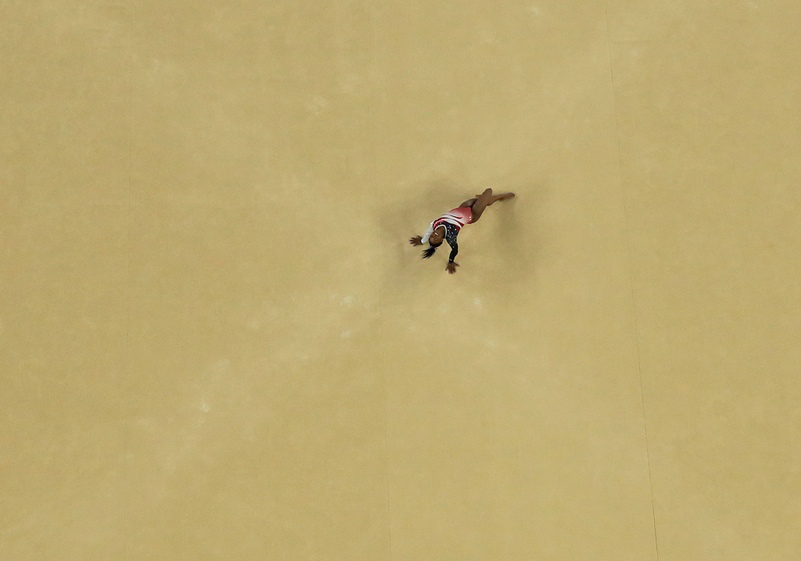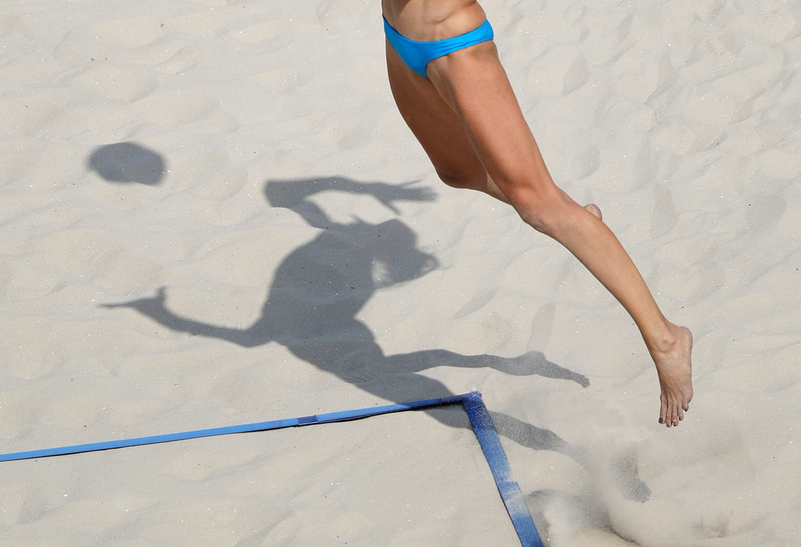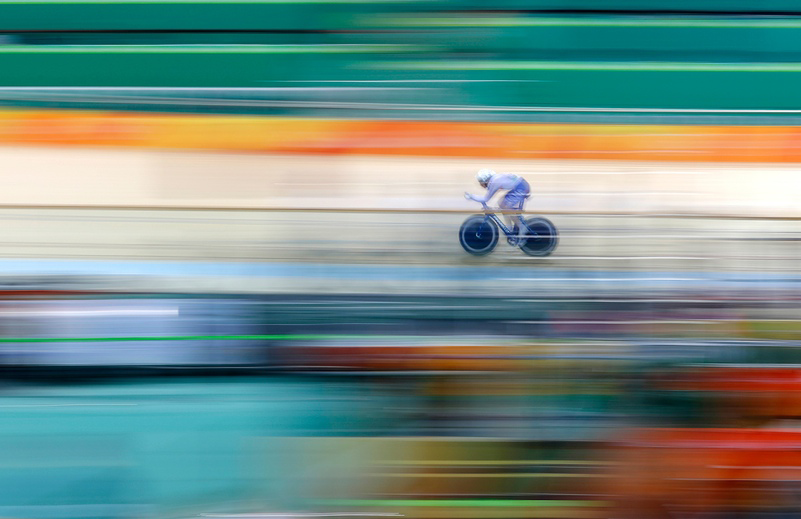 The article was written based on reports available at rio2016.com and birinflight.com.
Published on: 22.08.2016