The President of Georgia pardoned critical TV boss Nika Gvaramia
President of Georgia pardons Gvaramia
President of Georgia Salome Zurabishvili signed an act of pardoning the director general of Mtavari Arkhi TV channel Nika Gvaramia. She announced the move at a special briefing held in the evening today, June 22.
Zurabishvili said she was not going to give explanations about the decision, since the pardon was her discretionary right.
"Today I signed an act of pardon for Nikoloz Gvaramia. This decision comes after exhausting all available legal avenues, with the Supreme Court declining to accept the case for consideration on June 19. I have no intention of providing explanations regarding this decision; it is my discretionary right that I am exercising today." Salome Zurabishvili said.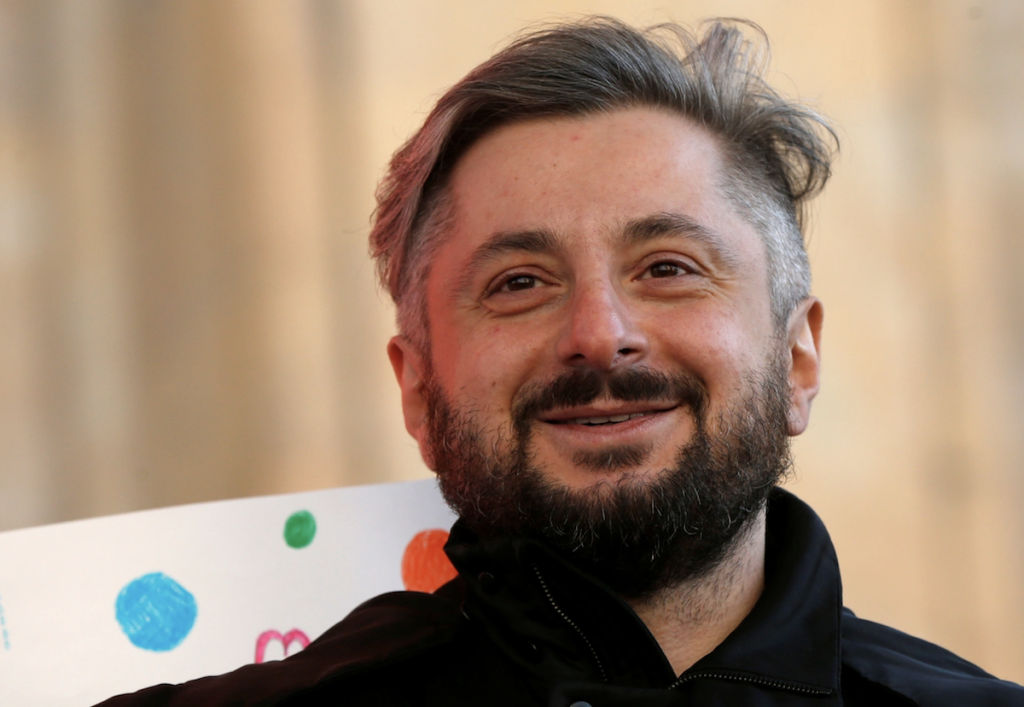 ---
---
Nika Gvaramia was arrested on May 16, 2022 in the courtroom. The head of a critical TV channel was sentenced to three years and six months in prison for an incident involving the alleged personal use of a company car by his family.
The latest report from the US State Department includes the case of the founder of Mtavari Arkhi, Nika Gvaramia. The report's subsections on political prisoners and freedom of speech specifically mention the arrest of Nika Gvaramia, the general director of Mtavari.
Citing Amnesty International, the White House stated that Gvaramia's case highlighted the "growing influence of the government on the courts in a number of cases" aimed at suppressing their critics and opponents.