Pankisi Gorge: local residents clash with special forces
A clash has broken out in Georgia's Pankisi Gorge between special forces units and local residents who are protesting the construction of a hydroelectric power plant.
Local residents threw stones at a special forces detachment, and the police responded with tear gas and rubber bullets. Several locals have been injured.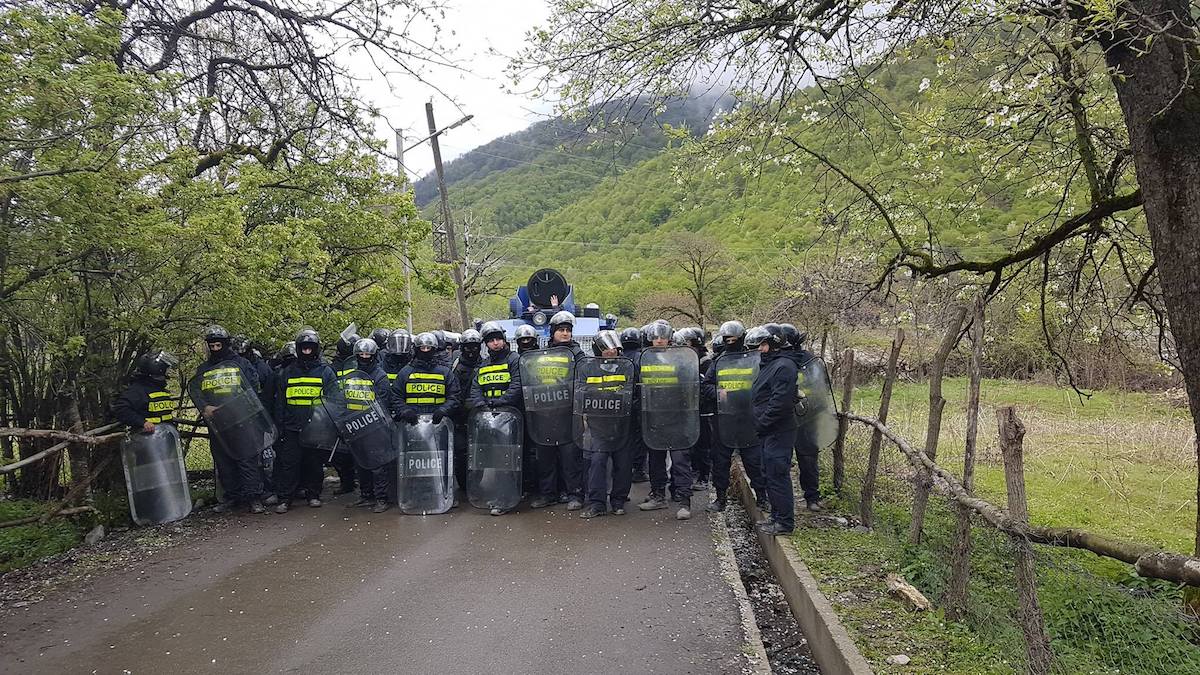 First Deputy Minister of Internal Affairs of Georgia, Kakha Sabanadze, met with local residents and offered to hold talks with several community representatives, promising to suspend work until the end of negotiations.
Negotiations between government officials and the elders of Pankisi began in Telavi.
The Khadori-3 hydroelectric power plant is under construction in Pankisi. Local residents oppose the construction, claiming that it will harm the local environment.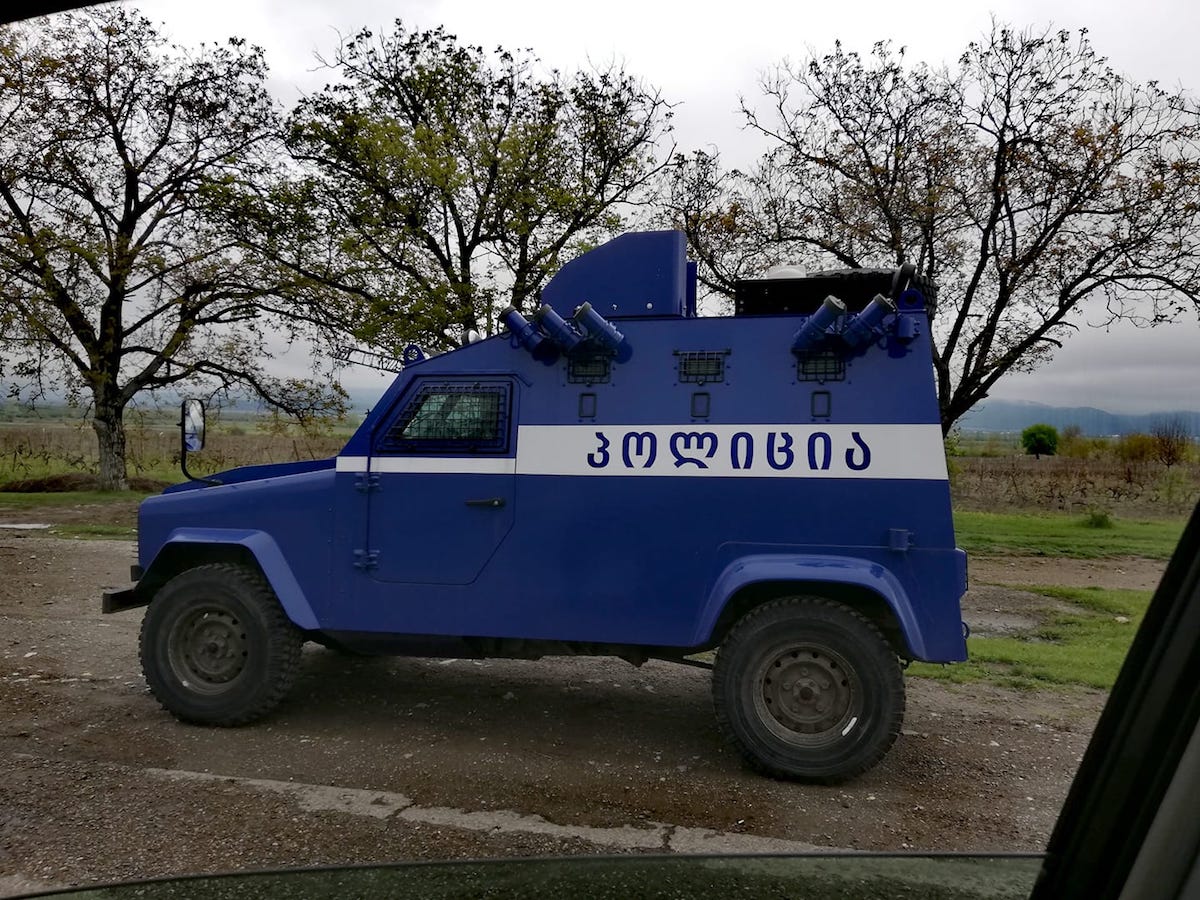 A few days ago, representatives of the Georgian government visited Pankisi and promised to resolve all the disputes, but construction work started anyway. Local activists say they will not allow the construction of a power plant to continue.
The capacity of the future hydroelectric power plant, which is planned to be built on the Alazani River, is 5.4 megawatts. Construction is due to be completed within 12 months.
The Pankisi Gorge is inhabited by Chechen-Kists in eastern Georgia. More than a hundred local residents fought in the ranks of the Islamic State. Over 30 of them died.
As a result of an anti-terrorist special operation in December 2017, 19-year-old local resident Temirlan Machalikashvili was mortally wounded. His family and residents of Pankisi still demand that the perpetrators be punished.
• Alarm bells ring for Pankisi gorge – the echo of the Syrian war reaches Georgia