Detainees from Baku rally driven out of the city and released. Updated
An unauthorized rally of the Azerbaijani opposition parties Republican Alternative and Musavat was announced for 3 p,m, today on February 16 in front of the Central Election Commission in Baku. The city authorities said they would give permission for the rally only if it was to be held in the suburban village of Lokbatan, but the opposition did not agree and decided instead to gather in the city.
22.00
Everyone who was detained on the day of the rally in Baku has been released. Police took them by bus far beyond the city limits. They were released on highways near remote villages, from where they called their friends to pick them up. Many activists continued to broadcast live on Facebook.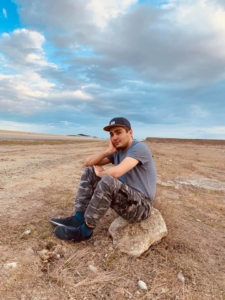 According to the leader of the REAL party, Ilgar Mammadov, he was driven for four hours by car before being released on the highway. He found himself near a radioactive waste reprocessing plant, where after a while he was found by fellow party members, who had also been let out nearby, on the road to the city of Shemakha.
17:00
By 3 o'clock in the afternoon  several dozen oppositionists and activists had gathered in front of the CEC building, as well as journalists, many policemen and special forces units.
The police cordoned off the entire territory,  were detained as they appeared and put onto buses. Some of them were taken away from the city centre and let off there. According to preliminary data, at least 50 people have been detained.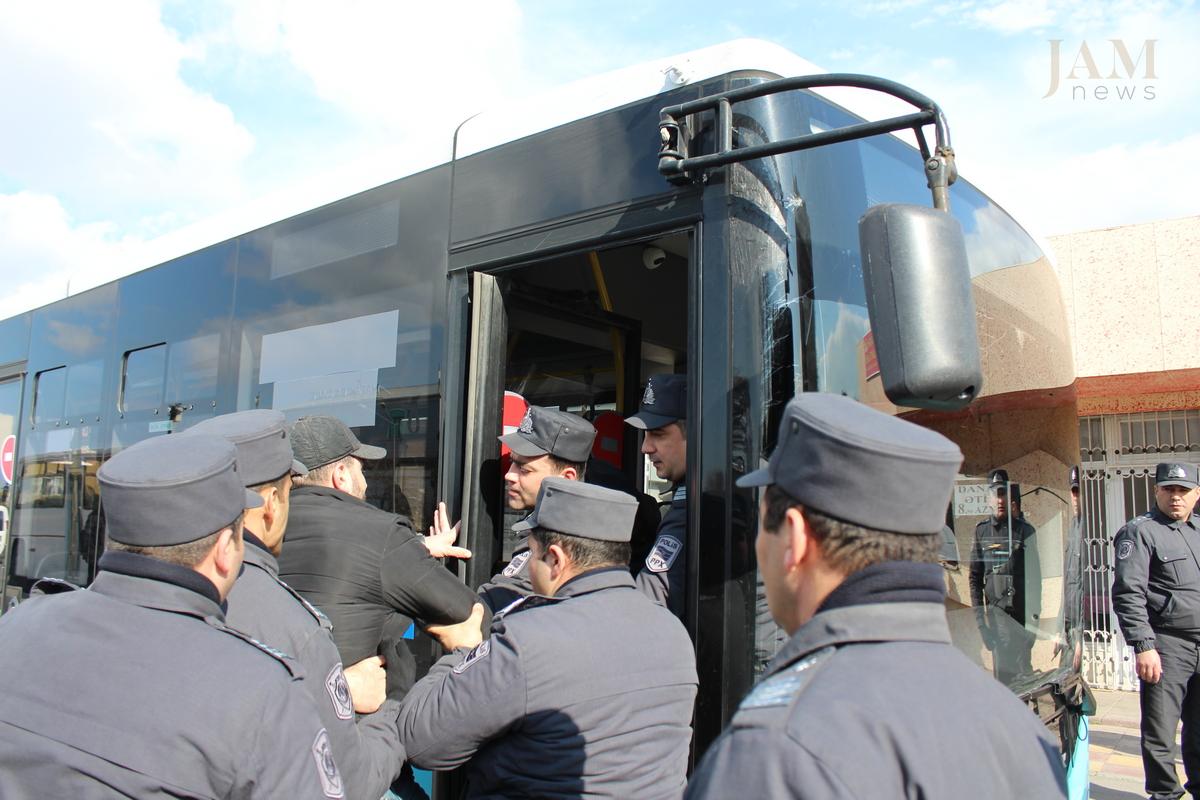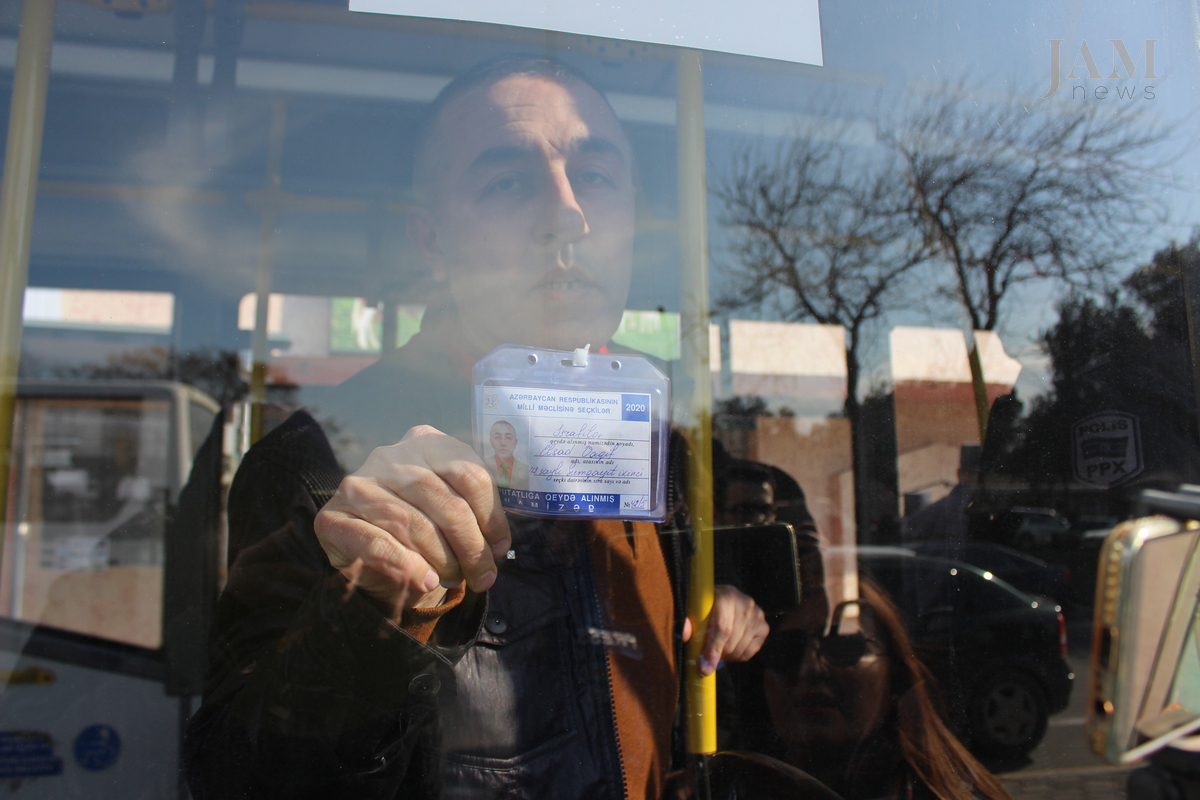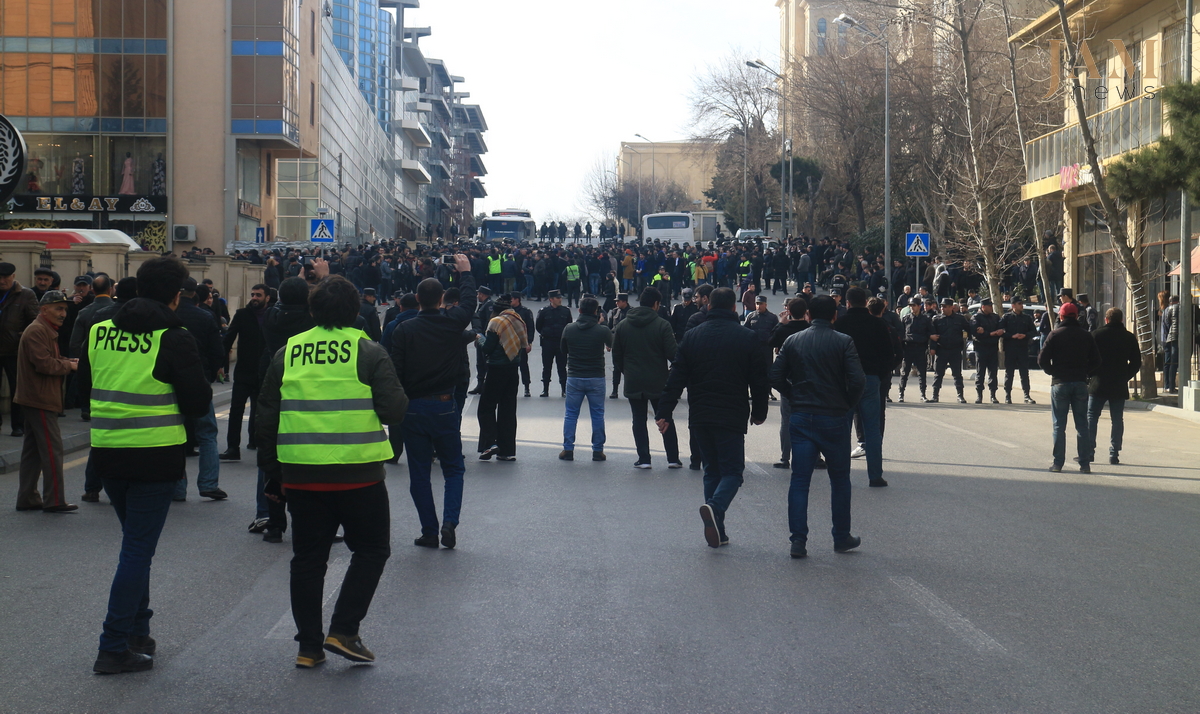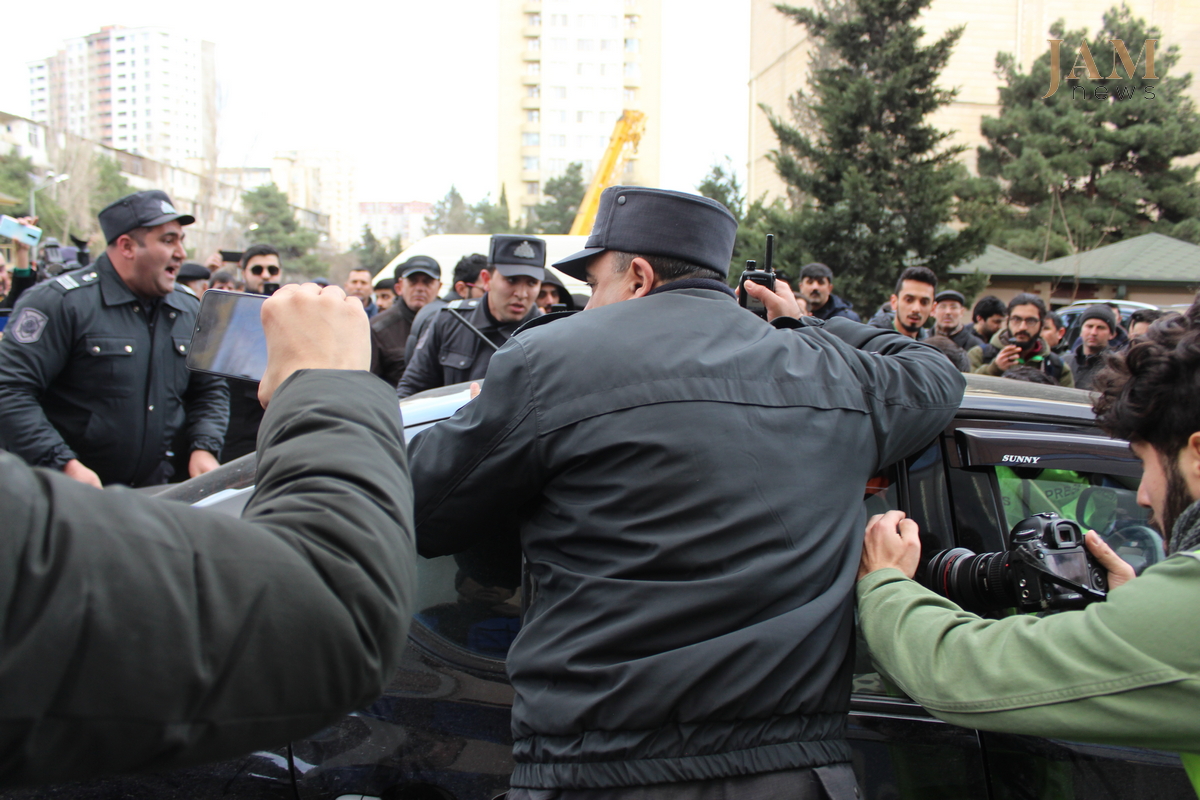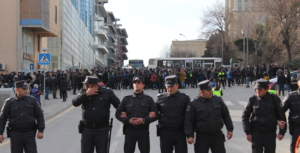 13:30
Two hours before the rally, police flocked to the area around the CEC building.
The leader of the Republican Alternative, Ilgar Mammadov, several activists of the Musavat party and several other potential participants in the rally were detained on the way to the venue or immediately at the exit of their homes. Musavat leader Arif Hajili's house was cordoned off by police, and he was eventually detained.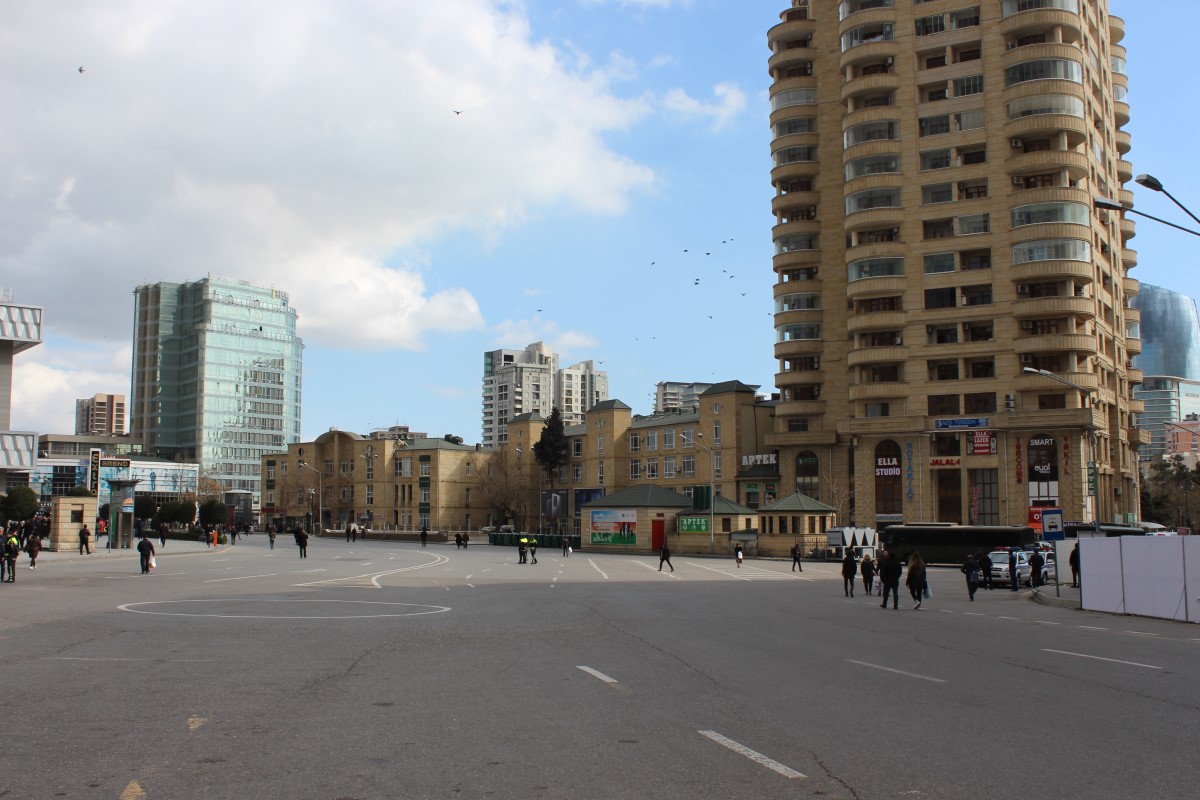 Background to the rally
Snap parliamentary elections in Azerbaijan were held on February 9. The victory was won again by the ruling New Azerbaijan Party (YAP).
Most opposition and independent candidates considered the election results to be falsified and undemocratic.  The international organizations that observed the elections concur, but the Azerbaijani authorities claim that the elections were fair.
On February 11, a group of independent candidates held a protest in front of the central election commission, but the police violently dispersed it.
Even before the start of the elections, the leader of the Republican Alternative Party (ReAl) Ilgar Mammadov promised to arrange a rally in case of falsification.
At the same time, ReAl member Erkin Gadirli nevertheless made it into parliament, becoming the only opposition member to win a seat in the election.