Opposition MP Nika Melia released on bail
Tbilisi City Court has released opposition United National Movement party MP Nika Melia on bail. 
The Prosecutor's Office has accused him of 'organising and leading group riots' on June 20-21. Should he be convicted, Melia faces six to nine years in prison.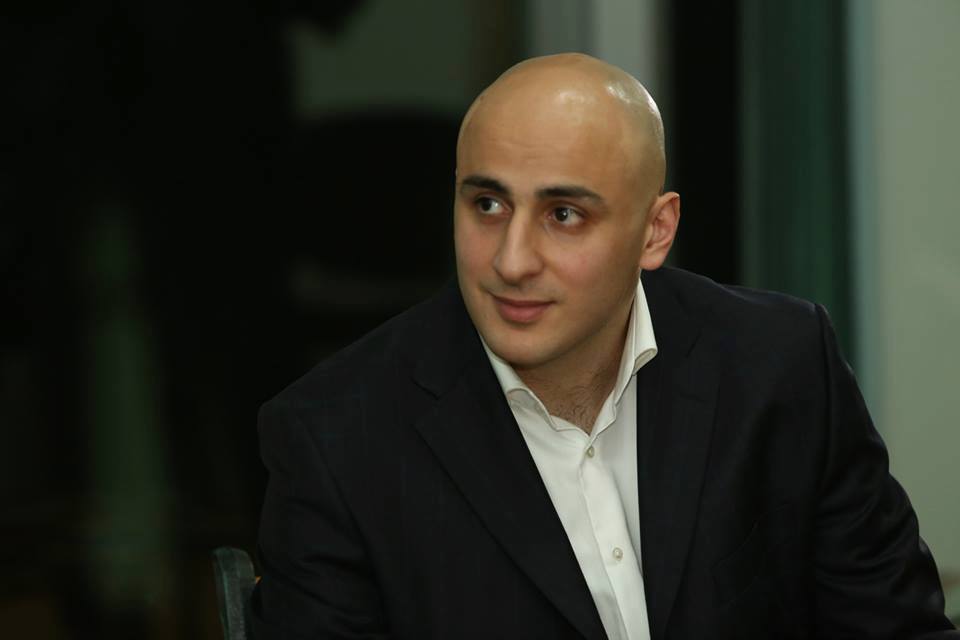 The Prosecutor's Office had earlier requested Melia be remanded into custody up to and for the duration of the trial. Melia however was released on bail for 30,000 GEL [a bit more than 10,000 USD], which he must pay within 20 days time.
This is the second day in a row that Melia has been in the centre of public attention – after the criminal case was launched against him, the Georgian Prosecutor's Office appealed to parliament with a request to annul Melia's deputy immunity. Only after satisfying the request could the prosecutor's office apply to the court to have him arrested. 
A vote in parliament was held on 26 June on the matter of his immunity, in which opposition MPs did not participate. 
The parliamentary majority voted with 91 votes "for" and 0 "against."
The opposition believes that the soft decision of the court is explained by the current volatile political situation, public unrest and discontent.