Op-ed: Turkey is a business partner for Abkhazia. But what about Russia then?
What connects Abkhazia with Turkey?
Abkhazia is looking at the gathering pace of the Moscow-Ankara conflict, triggered by the downing of the Russian bomber jet on the Turkish-Syrian border, and doesn't know what to do.
Moscow is Abkhazia's only strategic friend and partner with a full package of dividends ensuing from this circumstance – be it socio-economic or military assistance.
More than 80% of all Abkhaz live in Turkey. There are about 500,000 of them; their community was formed there as a result of the Caucasian war, 150 years ago.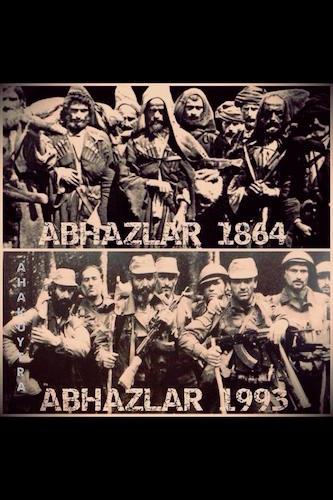 It is assumed that this is exactly the reason why Ankara has been pursuing a flexible policy with regard to Abkhazia since the end of the Georgian-Abkhaz war.
Turkey has not recognized the independence of Abkhazia. However, not only does it not hamper commercial relations with Abkhazia and Sukhum's official contacts with its Turkish diaspora, but it also sometimes stealthily encourages cooperation.
In the 90s, when the level of relationship with Yeltsin's Russia was almost equal to zero and Moscow held Abkhazia in a tight economic blockade, trade with Turkey was the only thing that even began to prop up the Abkhaz economy.
Turkey's share in the total foreign trade of Abkhazia made for nearly 90% at the time. Even after Vladimir Putin came to power in the Kremlin and replaced Yeltsin in 2000 and Russian-Abkhaz relations radically changed, cooperation with Turkey (at least commercial and economic) still remains an important segment of the Abkhaz economy.
At present, Turkey's share makes for 20% of the country's total foreign trade turnover.
Russia's imposed sanctions against Turkey have now directly impacted Abkhaz-Turkish economic relations. It is less likely possible to pretend that the "fallout between Moscow and Ankara does not affect Abkhazia." Abkhazia, for which Russia is the only strategic partner, will have to automatically side with Moscow.
 
And if nothing is going to change, sanctions will certainly hit several positions at once.
The fishing and coal mining industries will receive the most painful blow.
Turkish seiners have been fishing in the economic waters of Abkhazia. Then it was processed at four plants, built here in the past few years, and the ready-made fishmeal was taken to Turkey.

In view of the fact that the season is due to start in December, it is hardly possibly to duly find a substitute to the Turkish seiners.
The situation with coal mining is even more dramatic.
The Turkish Tamsaş company, which has been mining Tkvarcheli coal for decades, is actually a budget revenue generating enterprise for already very much depressed region of Abkhazia – Tkvarchala region.
Suspension of coal mining activities will actually leave the region without its own earnings and will lead to Tkvarchala population's greater outflow.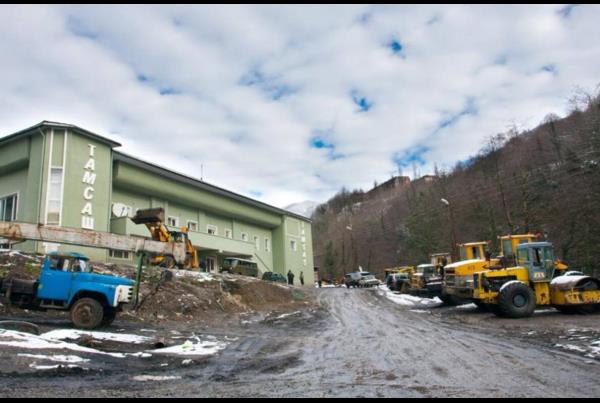 If nothing changes, small and medium-size businesses, that are engaged in trading Turkish consumer goods, are expected to face a series of bankruptcies. The companies, that are importing market leader building materials from Turkey, will be affected by the new game rules.
This 'coin' has just one reverse side – tourism industry looks at the developments without any optimism. Five million Russian tourists are now barred from spending holiday in Turkey (and there is also banned Egypt) and the major part of them will turn their eye on Abkhazia.
Even if they prefer the resorts of Krasnodar region, they still cannot do without a traditional tour to the Ritsa Lake or the New Athos Cave.
Furthermore, Abkhazia's agricultural producers may sigh with relief – they have already benefited from the ongoing Russian import replacement program, introduced following a ban on the European products.
The processes already underway and it will be possible to get back only if Moscow and Ankara find the opportunities for reconciliation.