Notorious figure in Georgian-Ossetian conflict killed in South Ossetia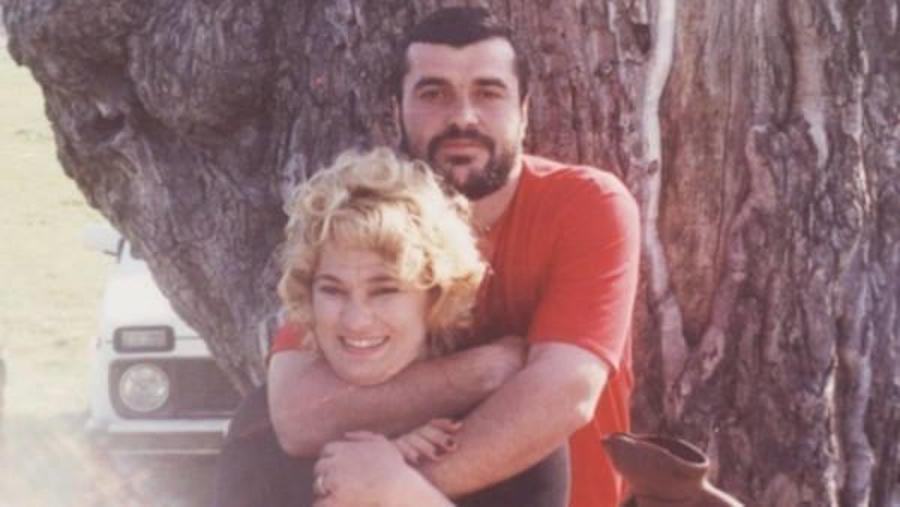 Marik Dudaev, a notorious figure known both in Tskhinval and Tbilisi, has been killed in South Ossetia. During the Georgian-Ossetian conflict in the early 1990s, he acted as 'a popular vigilante' organizing armed resistances in Ossetian villages. He was also allegedly a racketeer, 'covering up' the activities of local entrepreneurs.    
He ended up in a Georgian prison, where he served nine years for banditry and for committing several murders. While in prison, he was baptized by the Georgian Orthodox Church leader Ilia II. He was released from prison four years ago under rather controversial circumstances (he was supposed to serve his term of imprisonment until 2027). Upon release he left for South Ossetia, where he was soon brought to trial again on charges of extortion.
Marik Dudaev was defended by some prominent South Ossetian human rights advocates. He was referred to as 'a victim, a brigand and Robin Hood – all in one'. Now his story has ended.
As the 'RES' news agency was told by the South Ossetian Ministry of Interior (MoI), Dudaev was murdered in his native village of Artseu. He was found dead in a former rural club with three gunshot wounds to his body.
According to early reports, prior to the incident Dudaev attended a party which was organized in the club where his body was found. One of his co-villagers who was also present at the party killed him. The suspect fled the scene.
More details about Marik Dudaev's story are available in the JAMnews article published last year:
Toponyms and terminology used by the author, as well as views, opinions and strategies expressed by them are theirs alone and do not necessarily reflect the views and opinions of JAMnews or any employees thereof. JAMnews reserves the right to delete comments it considers to be offensive, inflammatory, threatening or otherwise unacceptable