Night buses take to Tbilisi streets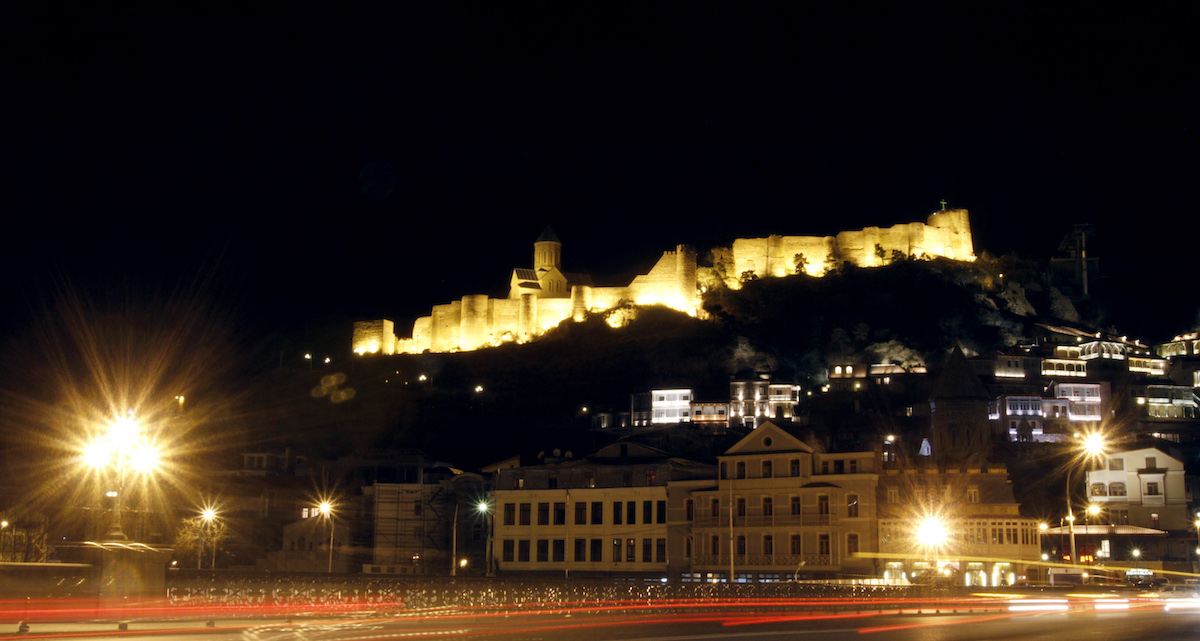 On 21 September, the first night buses rode out on the streets of Tbilisi.
This new initiative by the city government was developed in line with their policy to help improve Tbilisi's 'night-time economy'.
Municipal buses will run for extended hours on Friday and Saturday nights, Novosti-Gruzia reports.
The first phase of the project introduced bus number 222, which runs from midnight until six in the morning. The route goes across the city, between the Akhmeteli Theatre and Varketili metro stations.
"This is a pilot project, and if it proves efficient we will definitely add more routes. The night bus won't just be important for tourists, but also for people who have to work and be on the move at night," stated deputy mayor Sopio Khuntsaria.
"The bus will connect the two most densely populated areas of the city, Gldani and Varketili. The route will encompass the cultural centres of the city which see the most activity on Fridays and Saturdays. This includes Abanotubani and the revitalized Agmashenebeli Avenue," said the director of the Night-time Economy Development project Sergi Gvardjaladze.
Also at JAMNEWS: Tbilisi mayor's vision for growing 'night-time economy'
Gvardjaladze noted that the mayor's office will finalize their approach to public transit for night commuting by the end of the year.
The pilot route has MAN brand buses running every hour. The fare will remain the same, 50 tetri (US 20 cents). The same discounts, such as the ones for seniors and others, will also apply.
The first passengers were greeted with souvenirs: books by Georgian and international authors.