New Year in spring
Every year on March 21 representatives of the Armenian pagan community gather at the temple of Garni.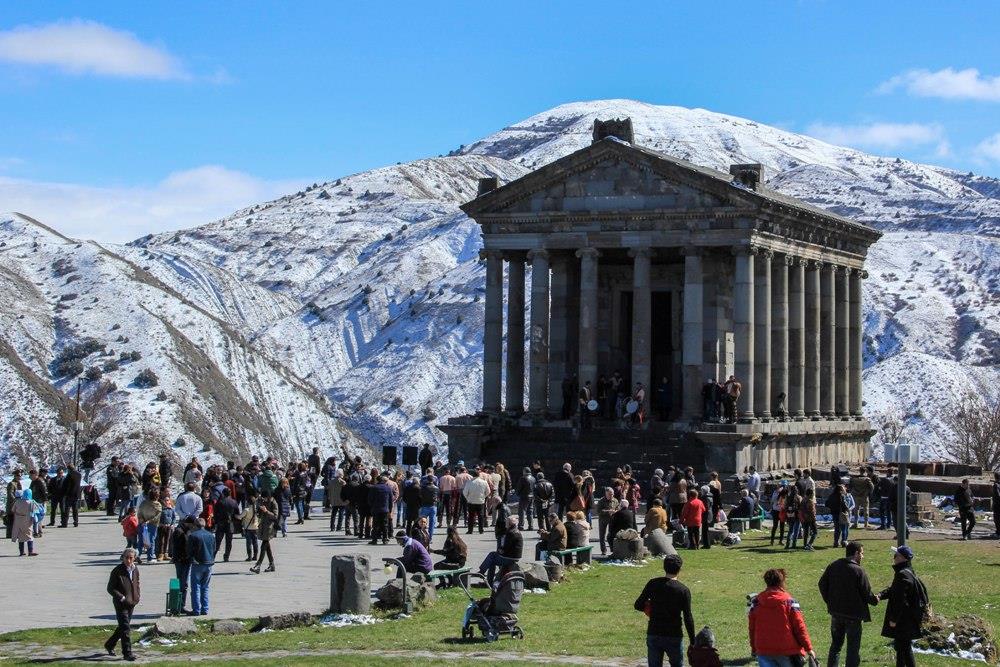 It seems that all of a sudden, in one day, hundreds of inveterate pagans appear in one of the most Christian countries of the world. It should be noted that many were unable to participate in the traditional pilgrimage due to the cold weather.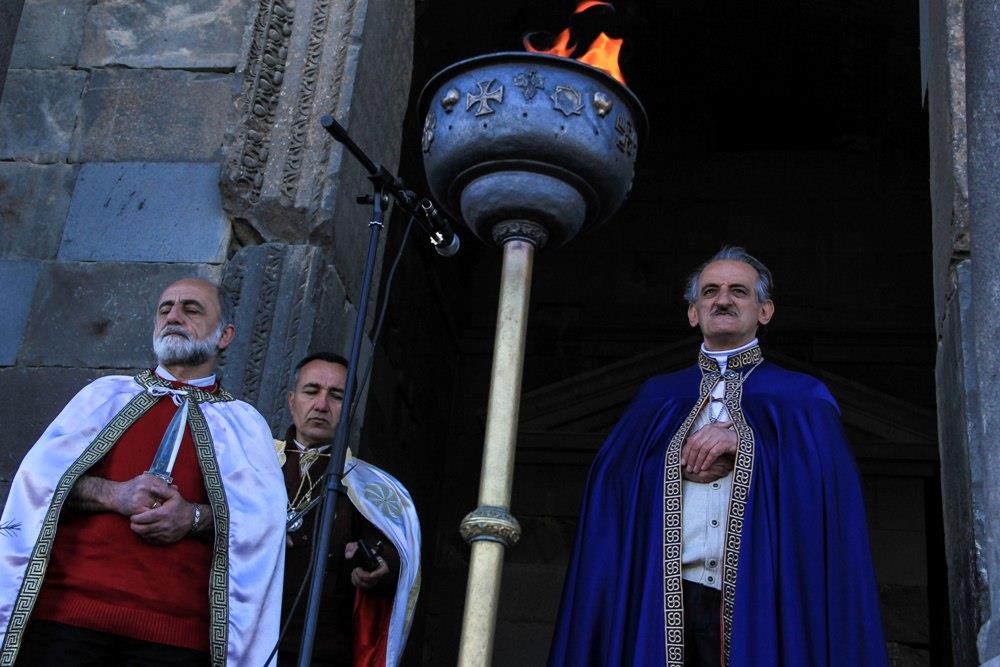 The birth of the God of Sun, Vahagn, and the New Year are celebrated on the day of the vernal equinox. The ritual takes place in Garni, since the only pagan temple in the region, which has survived the centuries, is located here. It was built in the 1st century AD., under King Tiridates rule.
However, not only local pagans take part in the celebration. The ritual, which is conducted by sacerdotes (priests), also attracts and fascinates the visitors, who have come to Armenia during these days.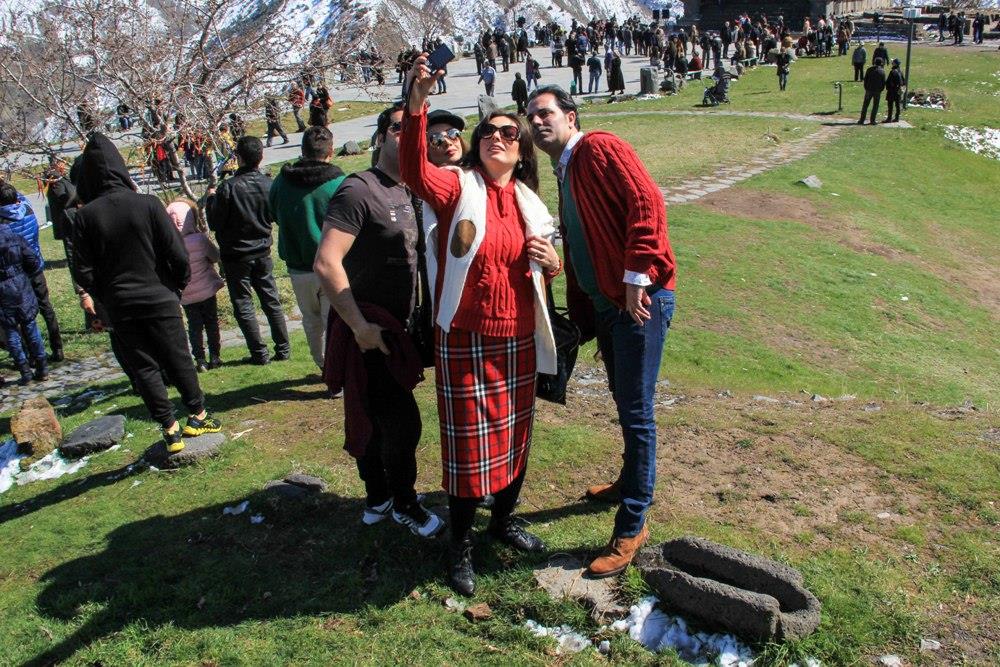 The Armenian pagan community is rather diverse. They are mainly the members of the 'Arordineri Ukht' (Fraternity of the Sons of the Sun), set up by Slak Kakosyan in 1990.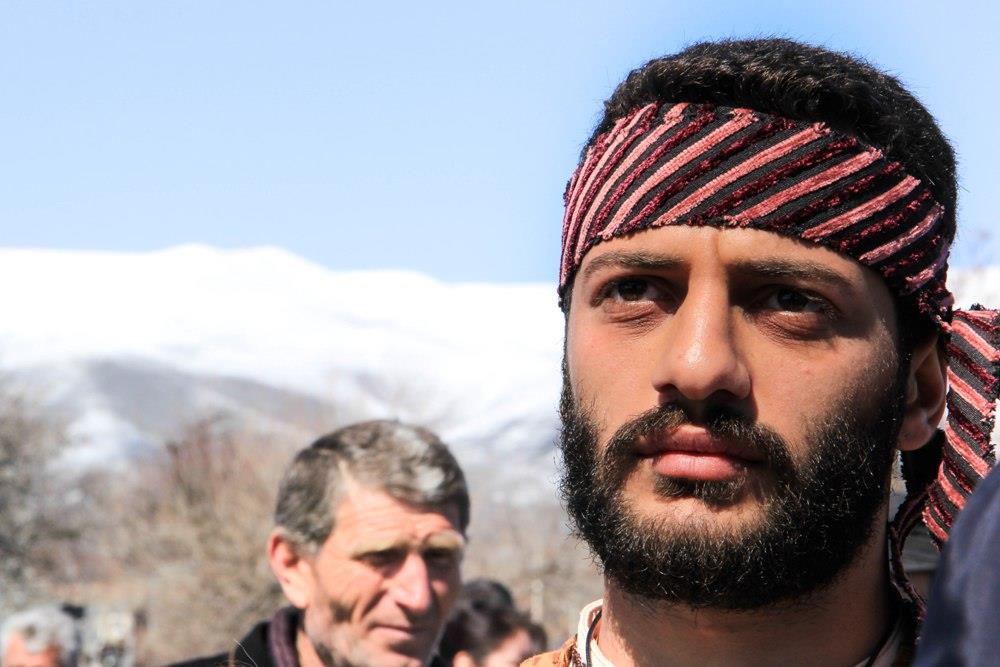 Besides this, the pagan community also includes those who, in search of themselves and their roots, have abandoned Christianity in favor of the 'national' pagan faith.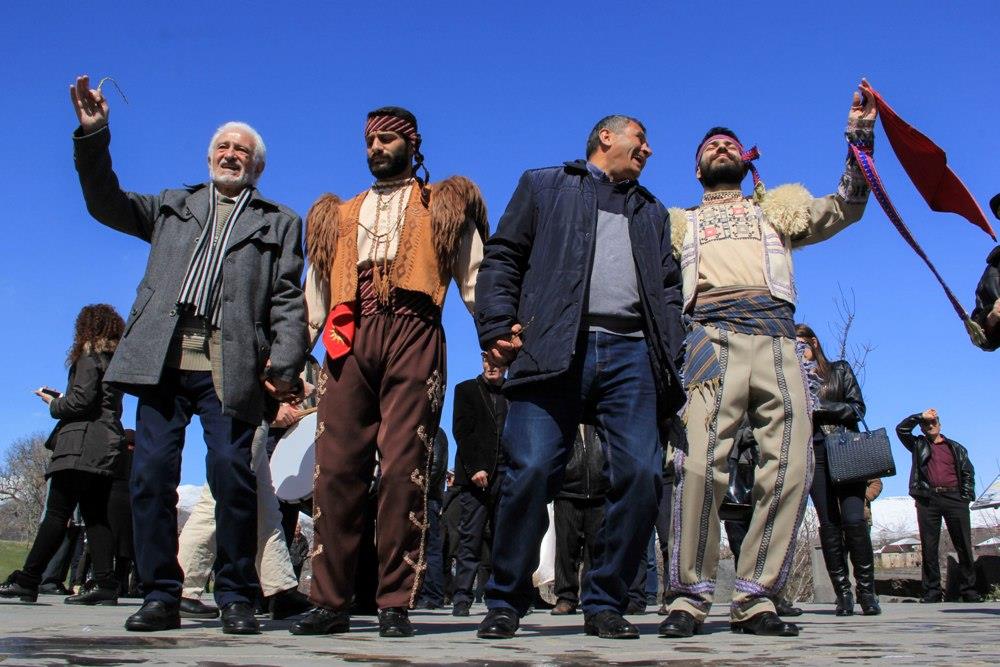 And, finally, the followers of Zoroastrianism also join in. It was the Zoroastrian pantheon that laid the foundation for the pantheon of Armenian pagan deities, though there are fundamental differences between them. The majority of Zoroastrianism followers in Armenia are Yezidis.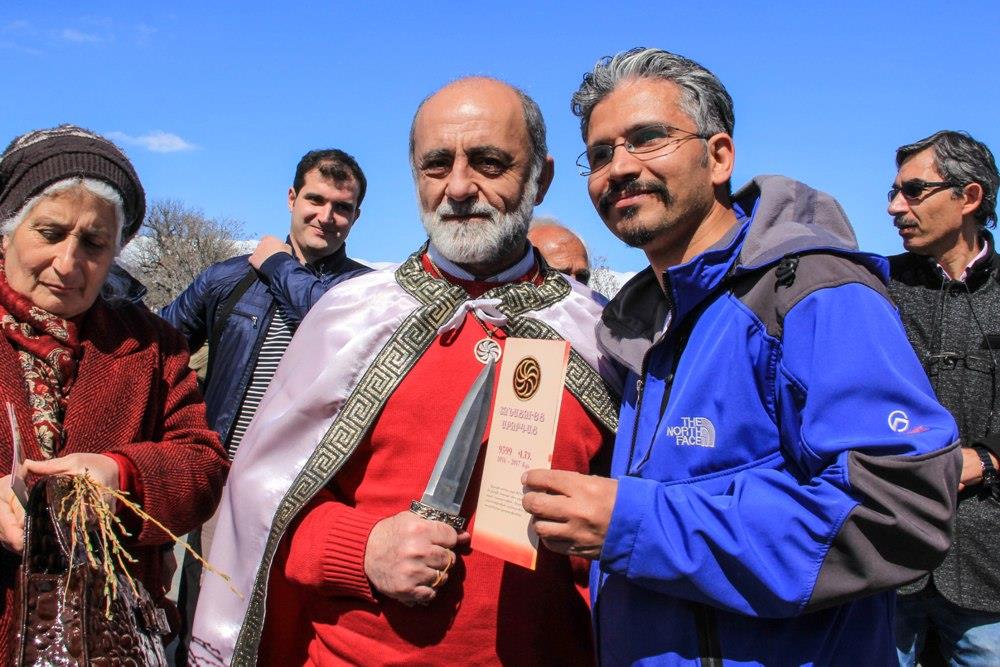 Published: 21.03.2016