"Neither war nor peace" situation
An intense shooting along the entire border of Nagorno-Karabakh and Azerbaijan and escalation of tension on Armenian-Azerbaijani border continue. This issue was in focus at Sargsyan-Aliyev meeting, held with the mediation of the OSCE Minsk Group Co-Chairs, in Bern. The meeting obviously has not yielded any positive results.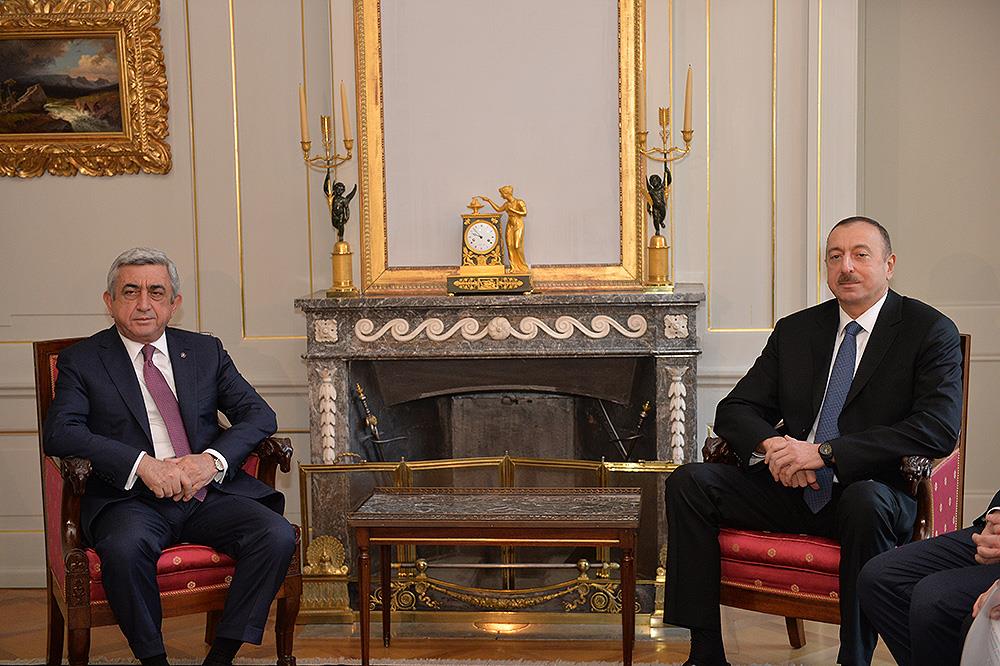 Political experts have noted that those were tough talks not only for the two countries' Presidents, but for the mediators as well. Armenian Mass Media reported on an intense bout of firing at the border all through the night following the meeting in Bern (overnight on December 20). The shelling was reportedly even stronger than before the talks.
In the opinion of Sergey Minasyan, a political expert, permanent long-lasting escalation of tension may result in losing control and finally lead to large-scale hostilities. He made an assumption on air of Armenian First (public) TV Channel, that Azerbaijani authorities were thus drawing the society's attention away from the internal problems that had accumulated in the country of late.
The Collective Security Treaty Organization (CSTO)'s Security Council session was held in Moscow, on December 21, following the meeting in Bern. Armenian President made a rather sharp statement, calling on the parties to comply with their commitments:
"Every time the Azerbaijani Armed Forces use all-caliber small arms, mortar launchers, artillery cannons against the Republic of Armenia, they fire at Astana, Dushanbe, Bishkek, Moscow and Minsk. Let me remind you that there is a corresponding article in the Charter. We will put our organization (CSTO), its prestige, its significance under these shots if we do not observe this article, do not discuss the current situation, if we do not think it is expedient to phone and inquire into what is happening in inter-allied Armenia and, at the same time, if we vote again the ally's interests in the international organizations, pass bilateral declarations with the third countries, the text of which is aimed against the CSTO allies.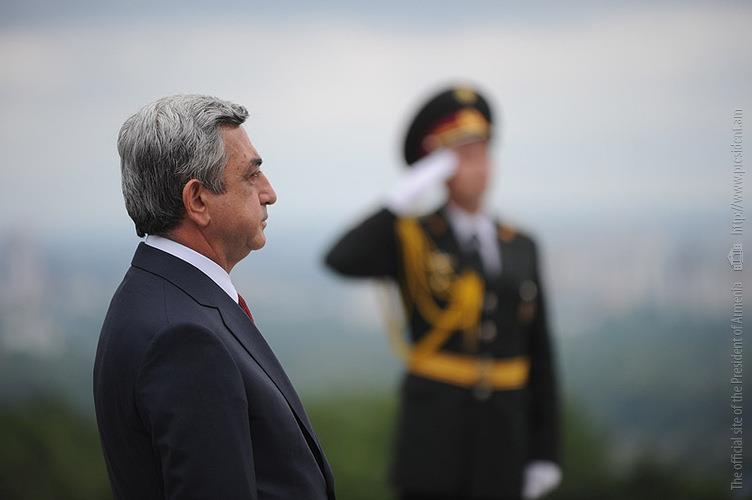 Sargsyan noted that Azerbaijani side used heavy ordnance, including Turkey-produced ones. Since December 8, for the first time after establishment of the ceasefire regime in 1994, Azerbaijani Armed Forces have passed over to tanks and howitzer shelling.
The conflict escalation and border tension theme has been actively discussed in social networks these days. The situation is so unpredictable that political experts refrain from making any projections on further development of the situation.