Moscow court condemns Ukrainian journalist to 12 years in prison for 'espionage'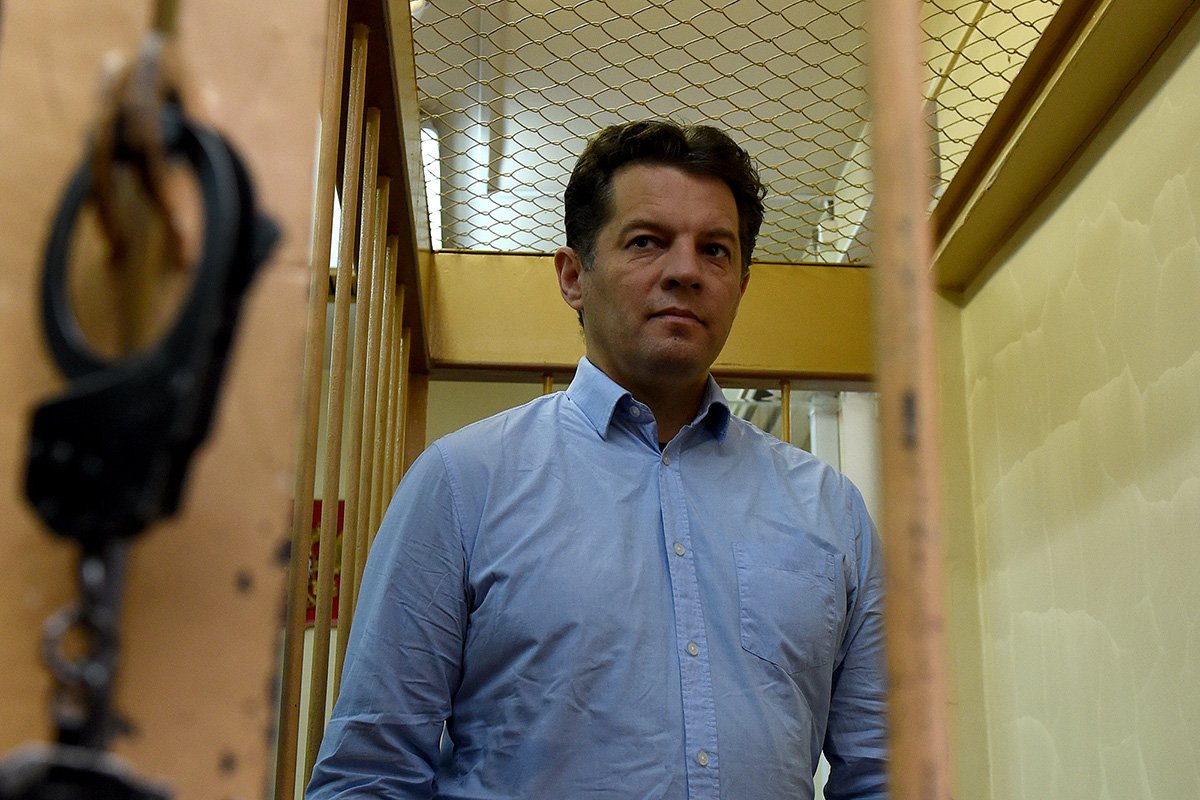 A Moscow municipal court has sentenced Ukrainian Ukrinform journalist Roman Suschenko to twelve years imprisonment.
Roman Suschenko has been accused of working for the military intelligence agency of Ukraine and arrived in Russia with the intent of gathering secret information about the Russian Armed Forces and Rosgvardia.
The journalist denies the accusations against him.
The Ukrinform news agency has stated on multiple occasions that Suschenko has been under their employ since 2002, and that starting in 2010 had begun working as a correspondent in France. The agency further stated that the journalist flew to Moscow on personal affairs as he was on leave.
The Suschenko case was labeled 'top-secret' and court hearings were held in a closed-session format.
Roman Suschenko was detained in Moscow by Russia's Federal Security Service (FSB) 3 October 2016. A criminal case was launched against him for 'espionage'. He was accused of gathering and possessing secret state information with the aim of transferring it to a foreign state.
Suschenko's defence says that the journalist has friends and relatives in Moscow and that he had flown to Moscow in order to meet with his cousin.