Is older necessarily better? Abkhazia discusses age of presidential candidates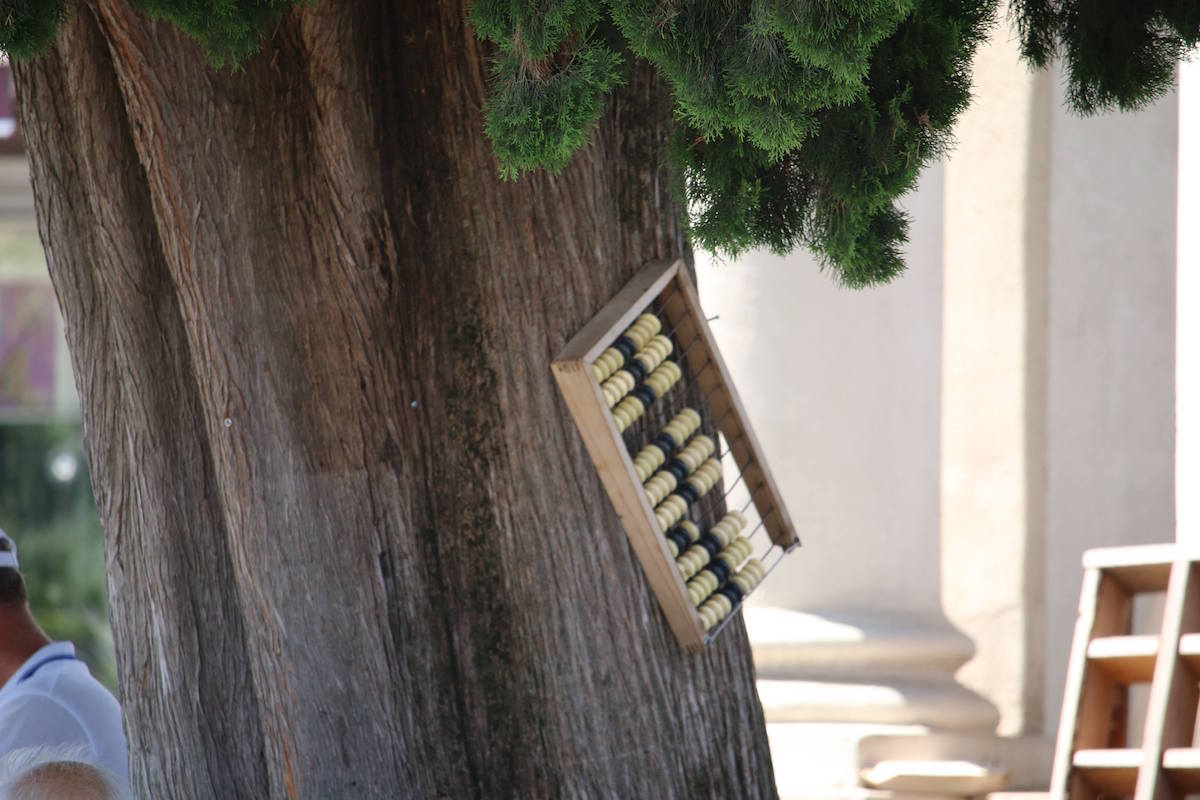 Abkhazia is changing its requirements concerning the age of potential presidential candidates, which, local experts say, is connected to the ambitions of specific political figures.
As it stands now, in order to run for president, one has to meet the following conditions:
Be an ethnic Abkhaz;
Know the Abkhaz language;
Be a citizen of Abkhazia;
Be between 35 and 65 years old.
Some time ago, the People's Front of Abkhazia for Justice and Development (PFAJD) political party proposed changes to the third point, and raise the minimum age on both ends of the spectrum from 35 to 45 and 65 to 75.
Arguments 'for'
Representatives of PFAJD justify their proposal by claiming that it is not enough for the leader of the republic to have a higher education and relevant experience.
"A fusion of political and life experience, earned as a result of painstaking work over the years, is necessary. It is for this reason that we believe it is necessary to raise the lower age limit to 45 years," said PFAJD representatives.
The initiative has been supported by several groups such as 'Women in Politics' and also well-known public figures.
Vyacheslav Chirikba, the former minister of foreign affairs who is now the head of the 'Akhipshyrma' foundation, believes that the current age limitation of 65 years is discriminatory.
"The problem [to have] a strong, enlightened and nationally-oriented leader is very relevant for our country today. For this reason it is illogical and counterproductive to limit the possible ages to between 35 and 65. Such limitations do not exist in the legislation of most of the democratic countries in the world," Chirikba says.
Arguments 'against'
"Apparently the search for a presidential candidate for 2019 has ended fruitless and for that reason such issues are popping up," said MP Akhra Abukhba who represents the pro-presidential majority. "Moreover, I am not referring to specific people."
JAMnews' editor in Abkhazia and the head editor of the independent 'Chegemskaya Pravda' newspaper, Inal Khashig, is also against the change in age limitations.
"Experience is experience, however, as practice shows, revolutionary changes are made by young leaders. An old politician at the head of the country is acceptable for a state which has already achieved many reforms such as European Union countries. However, in places where there are many problems, such as Abkhazia, these problems can only be solved by a young leader full of energy," says Inal Khashing.
Examining the proposal
Within the walls of the parliament, the topic has not been officially discussed yet, but MPs have given their personal views on the matter.
Current MP Natali Smyr believes that it is not wise to raise the age limit for a presidential candidate to 75. She says that it is also not correct to look at this issue as a political move.
"We need to raise the lower limitations – both for the presidency and for MPs cecause an MP must be a well-educated person with work experience. The president, in my opinion, must be no younger than 40 and the current upper limit must be left as is," says Smyr.
The opinion of the electorate
Discussions on social media show there is quite a range of opinions among the public, but many seem to support the idea of raising the upper age limit to 75. Here are several typical comments:
"PM Gennady Gagulia is 71, the dean of Abkhaz State University Aleko Gvaramia is 78, the parliamentary speaker Valery Kvarchia is 72. Why can the president not be older than 65?"
"Respect for elders is one of our important traditions. But it is incorrect to expand [this tradition] to include officials. Today, things move at a much quicker pace, and old age would be an obstacle."